Spring break begins tomorrow! We hope all of our dolphins have a wonderful, relaxing and safe break! ♥️🐬 #stonybrookschool

Today, March 31, is #NationalCrayonDay! To celebrate, Mrs. Thomas' library/media classes created Broken Crayon Art, inspired by Debbie Pidpath Ohi. Great work! 🖍🐬 #stonybrookschool #stonybrookdolphins




Mrs. Piano kicked off #SELday reading What The Road Said by @withlovecleo to Ms. Ulsh's first grade class. Today, we are taking time to recognize the hard work our teachers and students put into social and emotional learning, especially during the last year! ♥️🐬 #stonybrookschool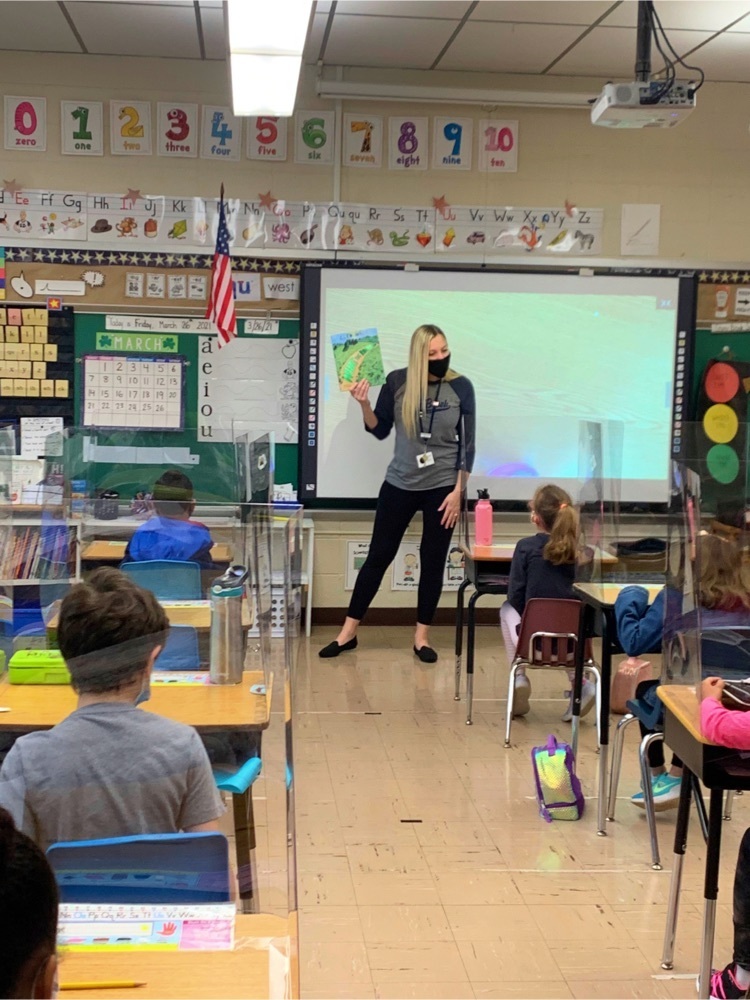 SB 5th graders created cards to thank Staples for their very generous donation to our school earlier this year; the cards are on display for all to see! 🐬♥️ #stonybrookschool #gratitude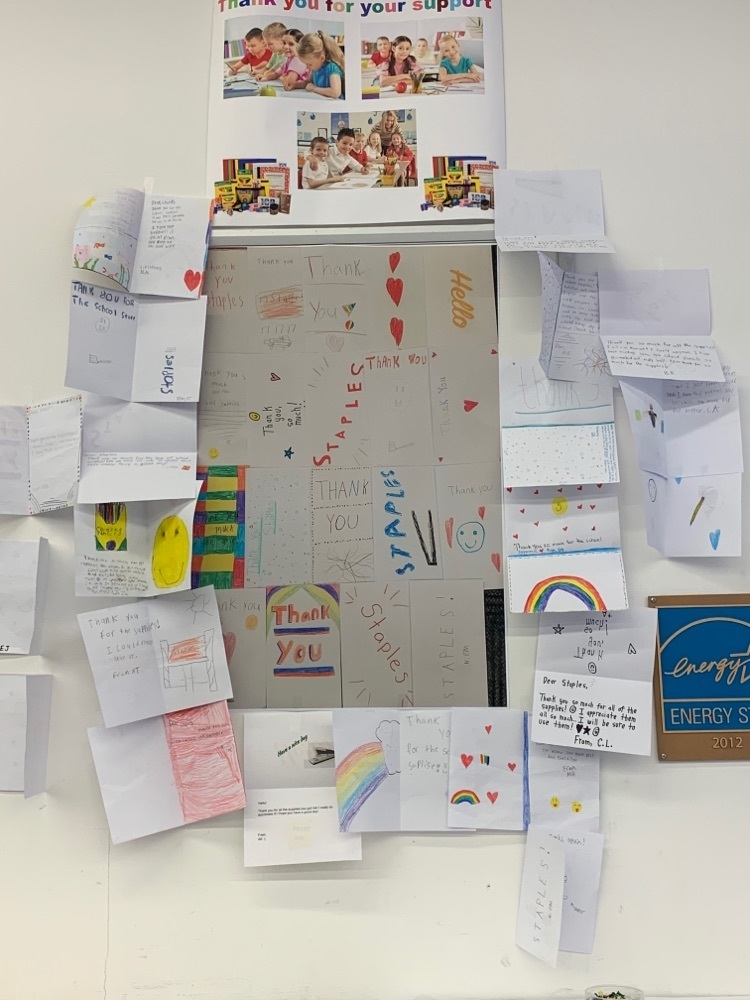 Our 5th graders are living in colonial times while they write with feather quills and practicing candle making! #SBhasHEART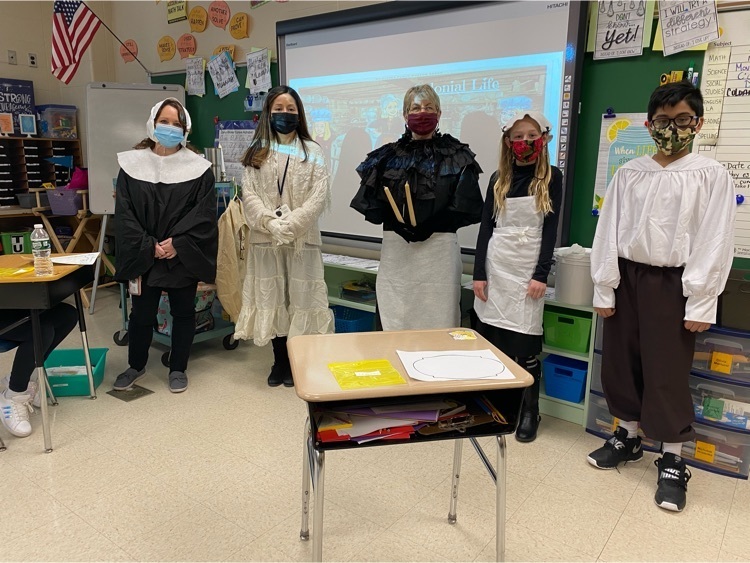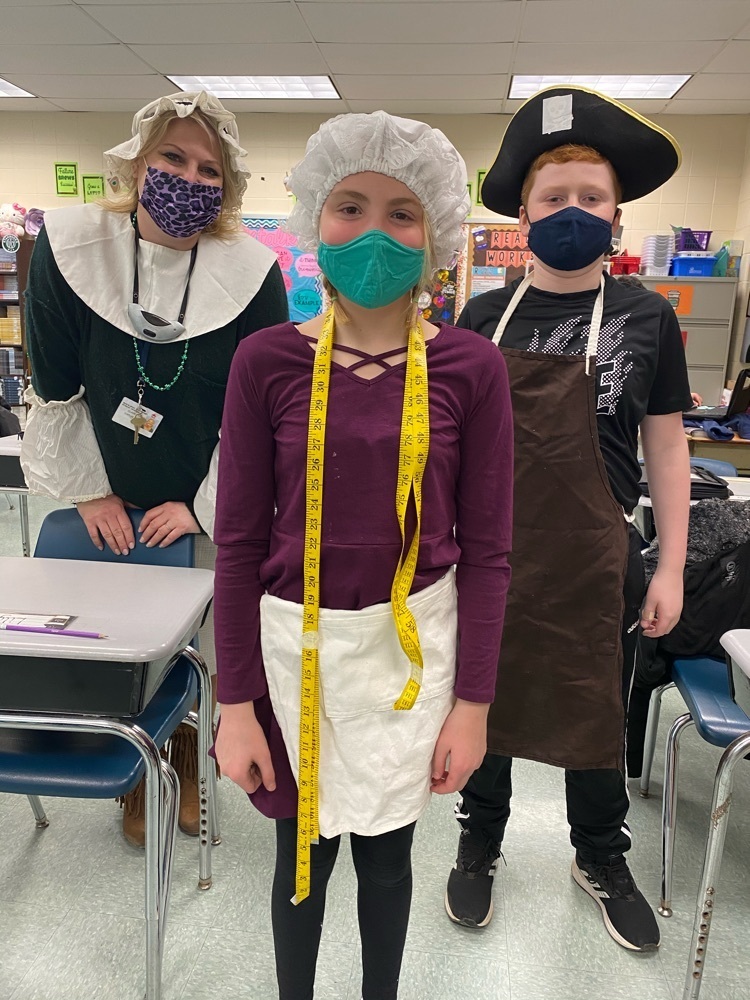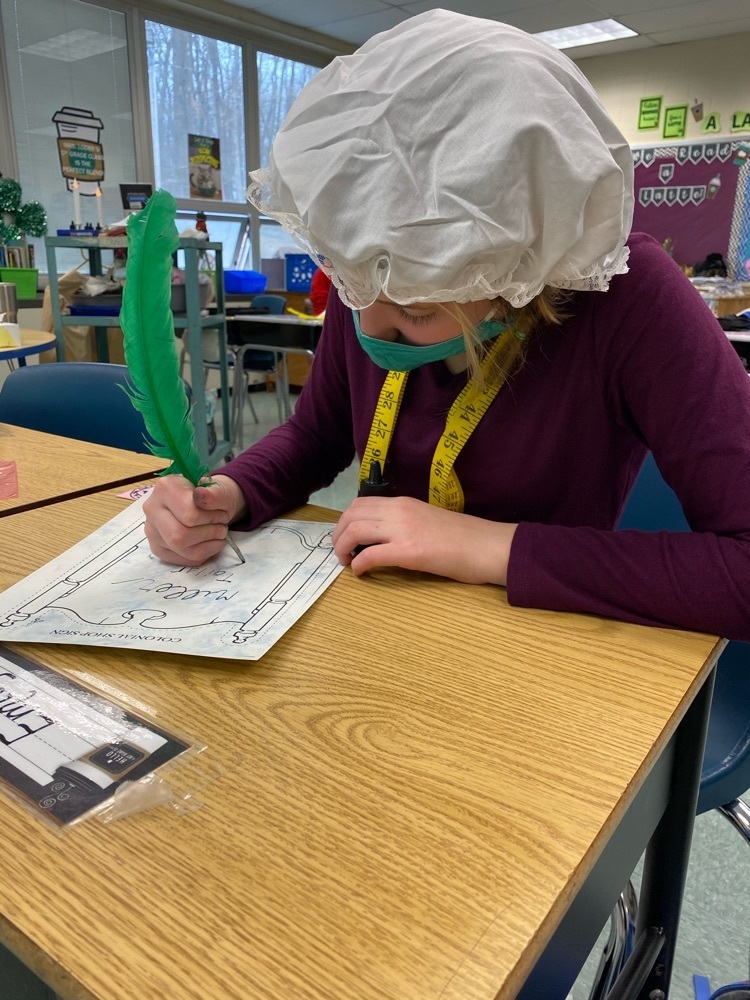 Yesterday, Ms. Deal's class practiced teamwork today during their Fizzy Pot science experiment for St Patrick's Day!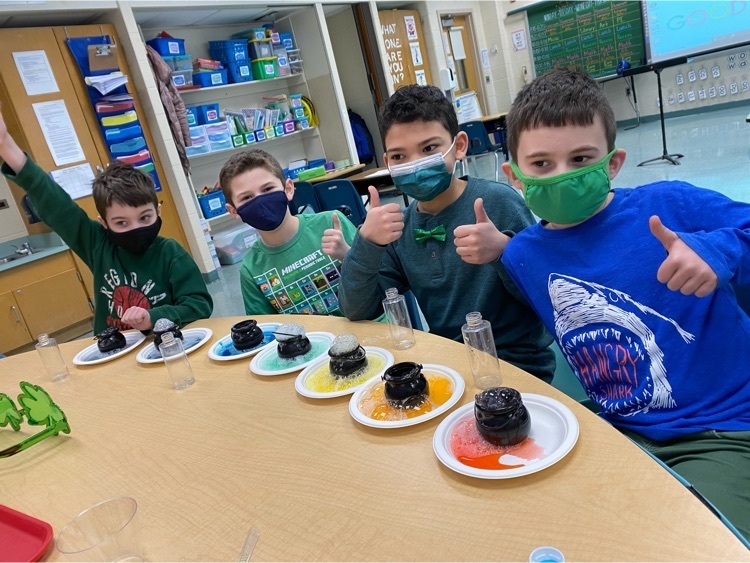 Happy Saint Patrick's Day to our STONY BROOK family! 🍀🍀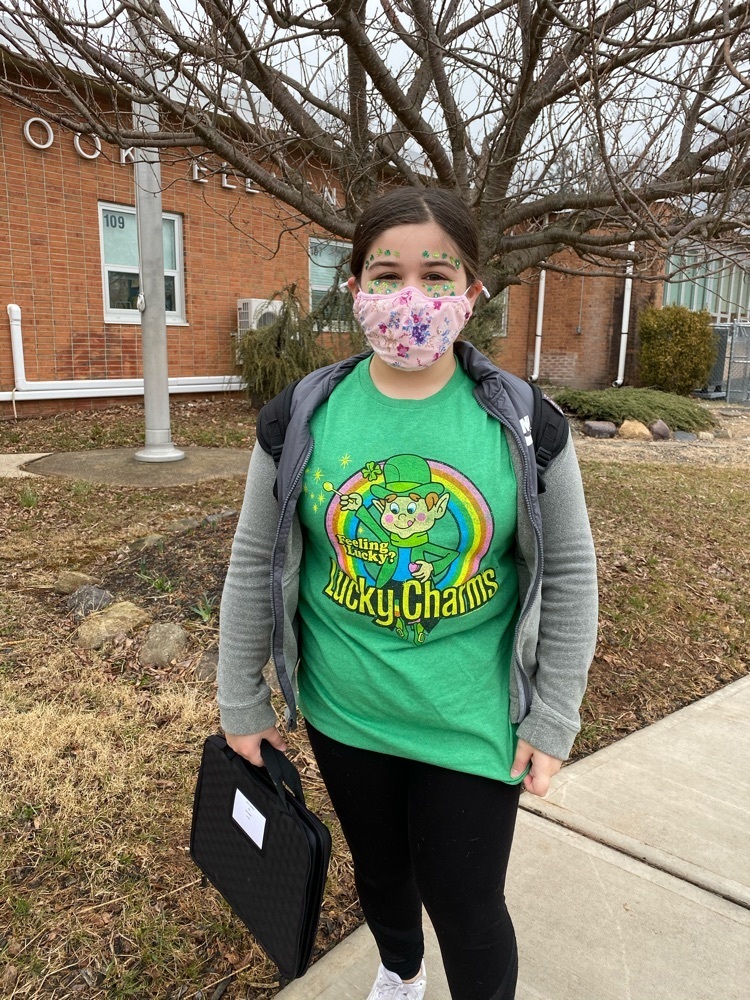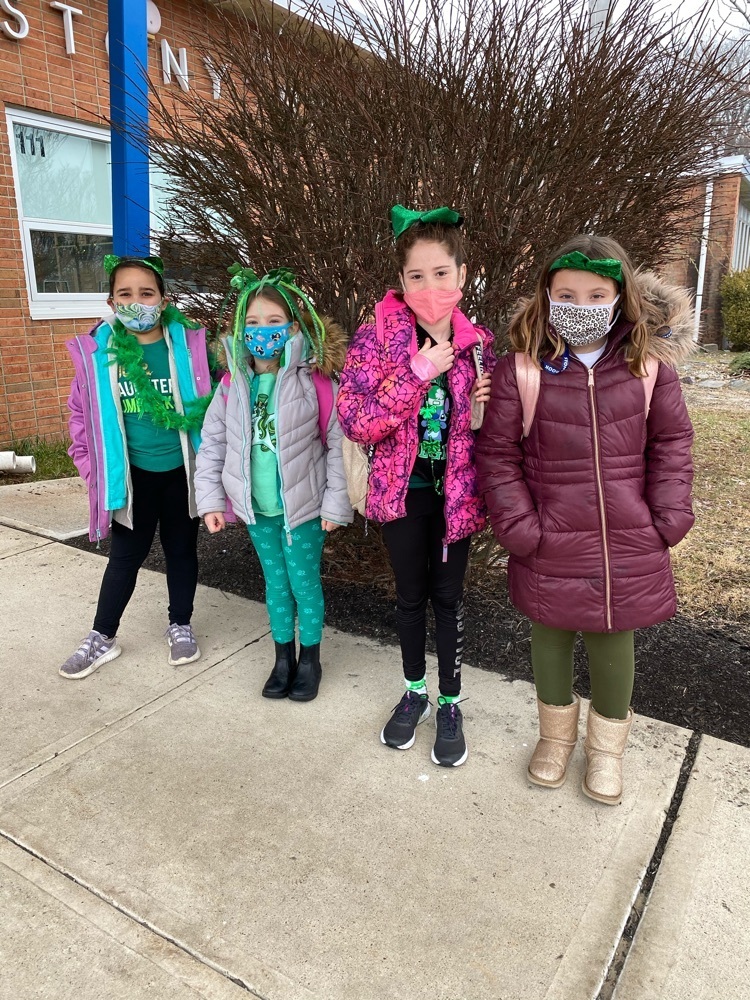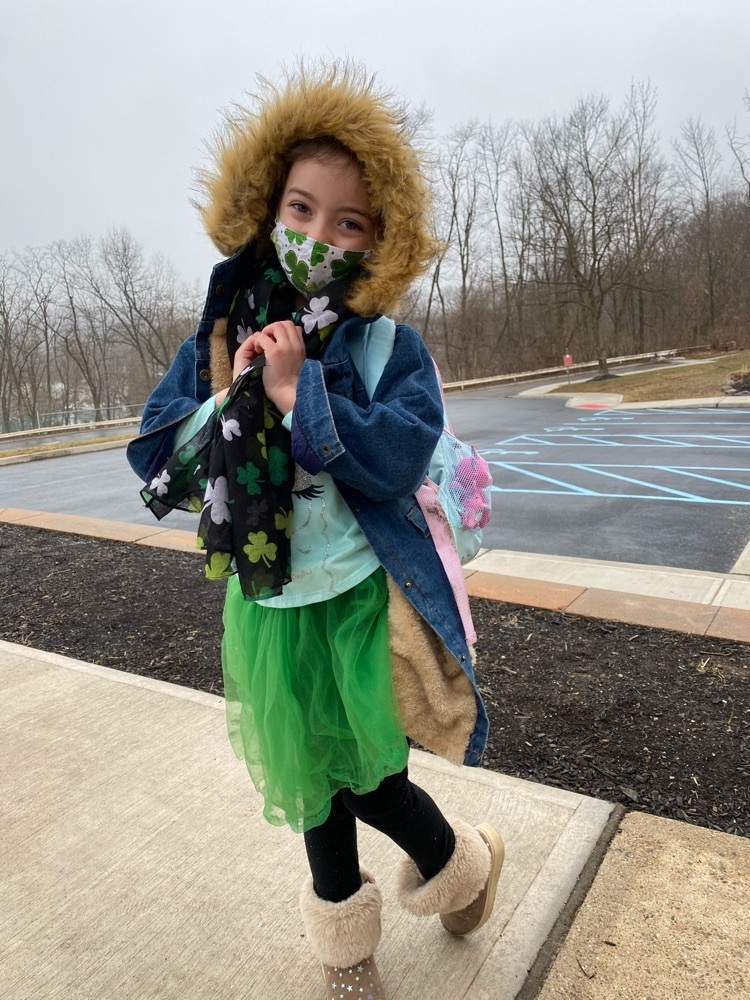 Mr. Tironi's library class practiced their engineering skills! They helped the leprechaun save his gold by putting it on top of the rainbow instead of the end!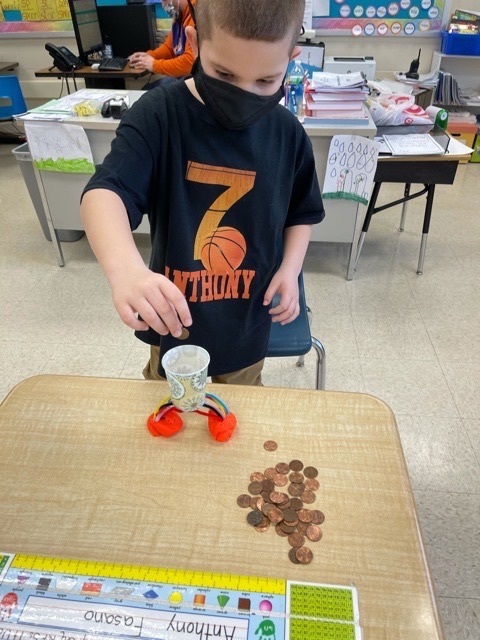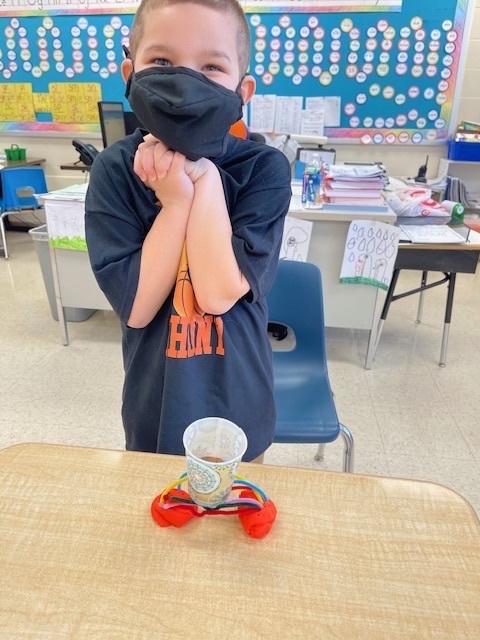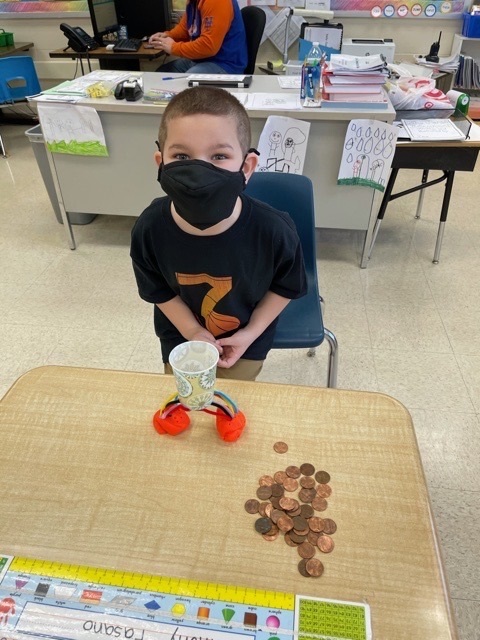 "The work of today is the history of tomorrow and we are it's makers" -Juliette Gordon Low Happy Birthday Girl Scout!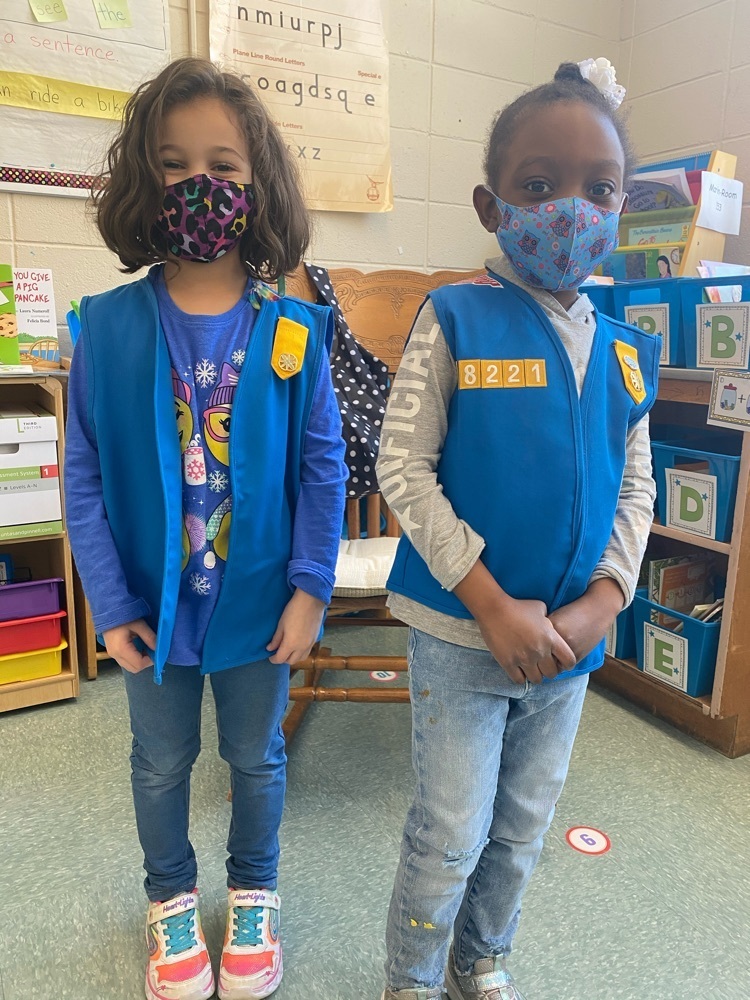 Grade 5 is on a roll making a scaled distance solar system! Great work!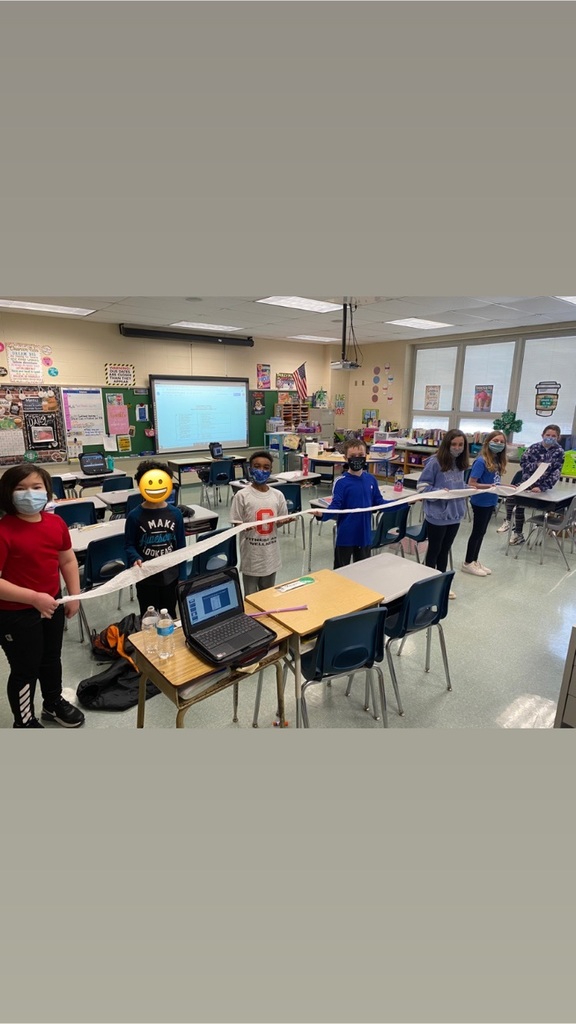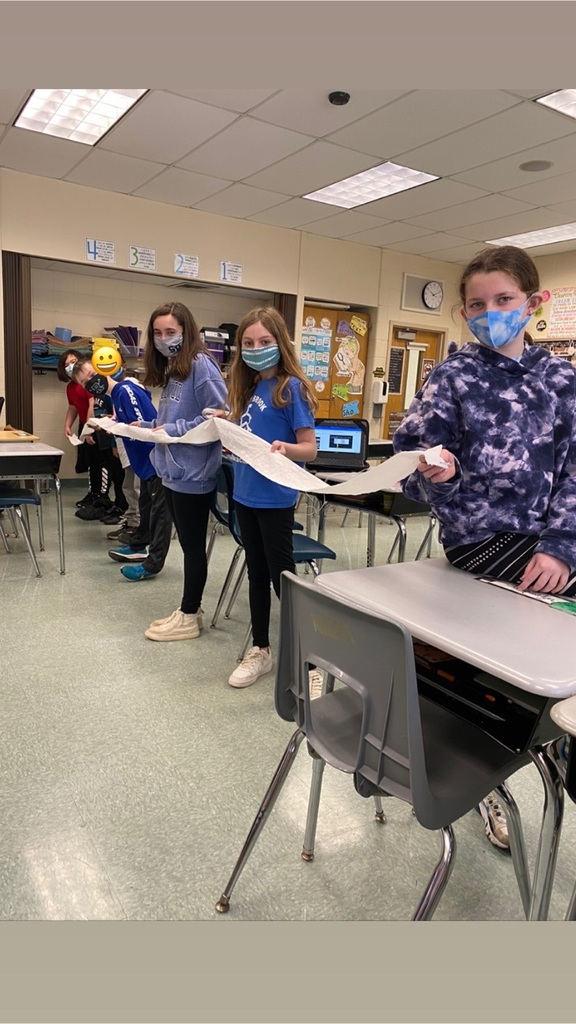 The Stony Brook PTA is holding their annual Plant Sale! Please find the attached flyer with information and directions for placing your order. Orders must in by Friday, March 12th.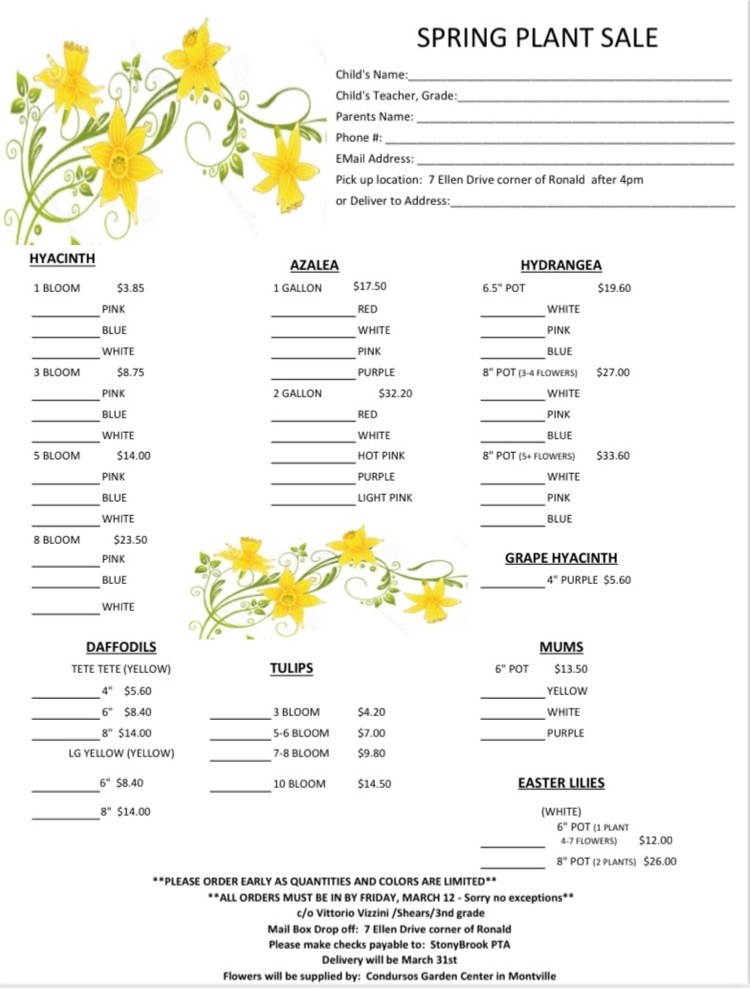 Every woman's success should be an inspiration to another. We're strongest when we cheer each other on. -Serena Williams #internationalwomensday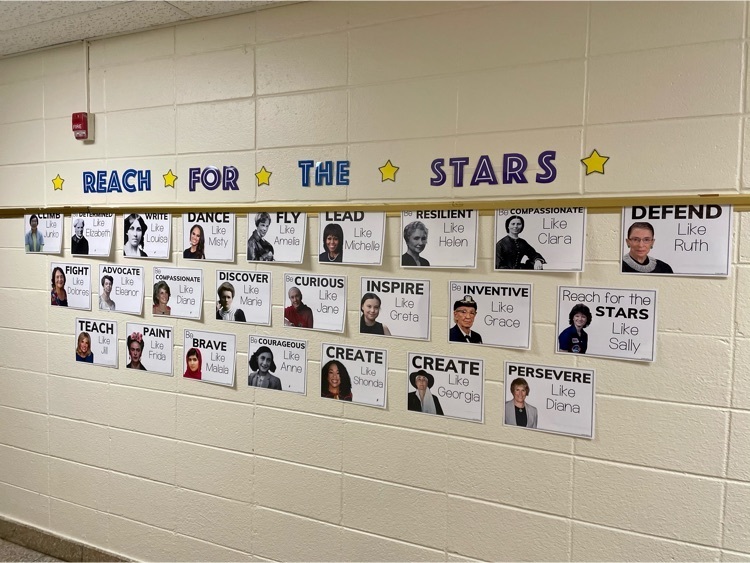 Mrs. Blaha's 3rd grade library & media class coded the Cat in the Hat's hat to make the Ozobots do cool moves and tricks! ❤️🐬 #readacrossamerica #stonybrookschool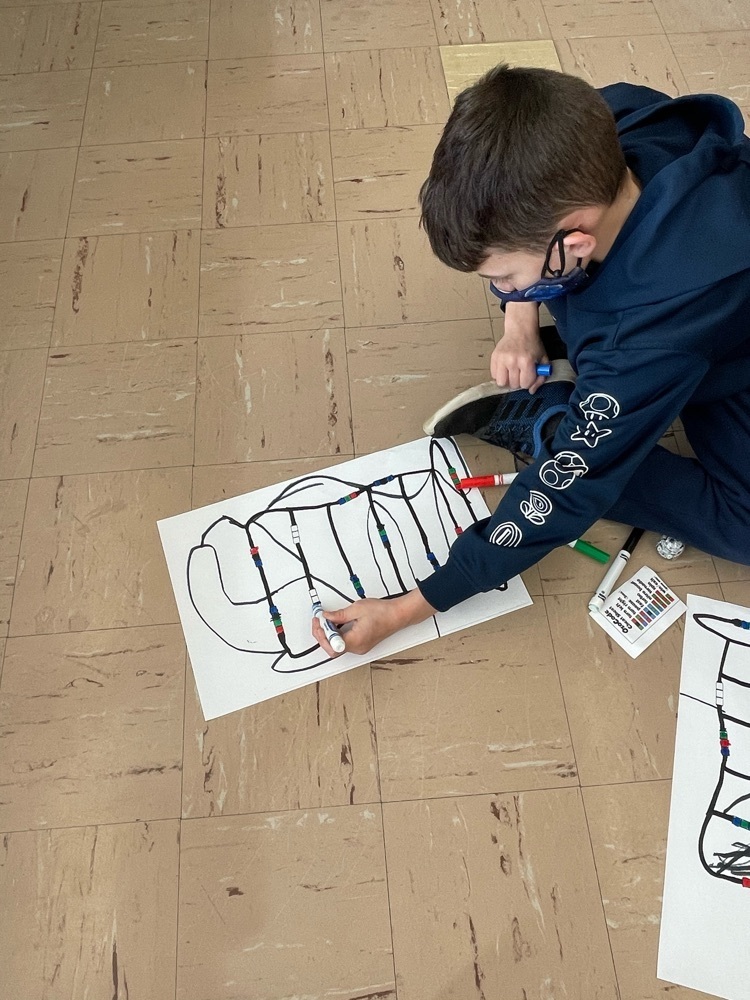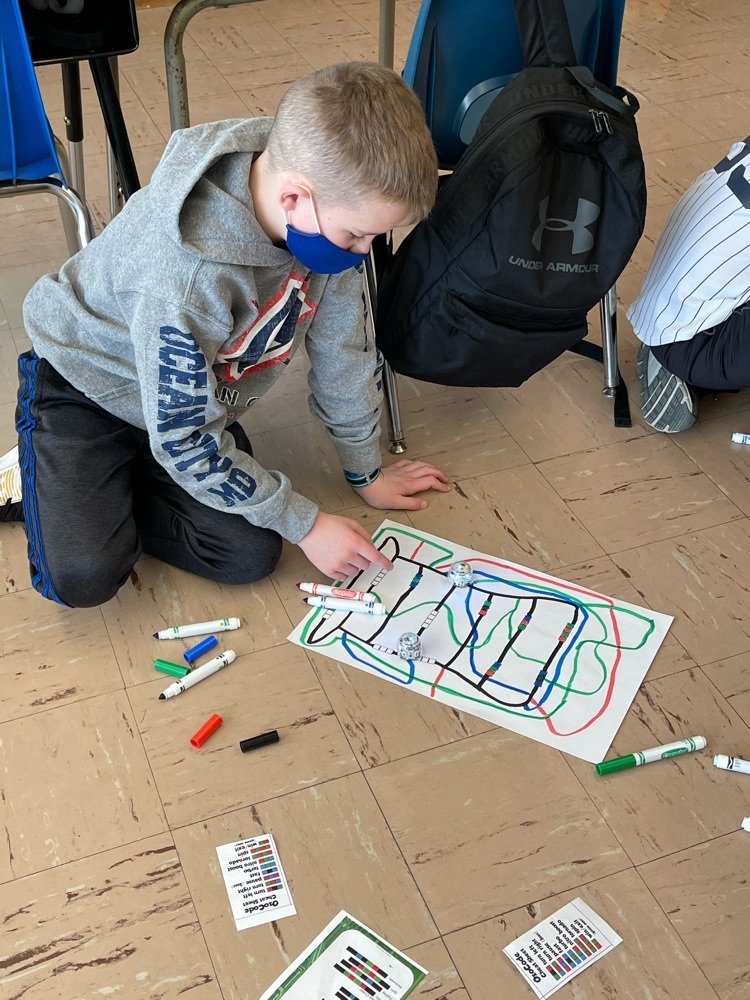 SB Kindergarten students had a special surprise guest visitor earlier this week! 🐬♥️ #readacrossamerica #stonybrookschool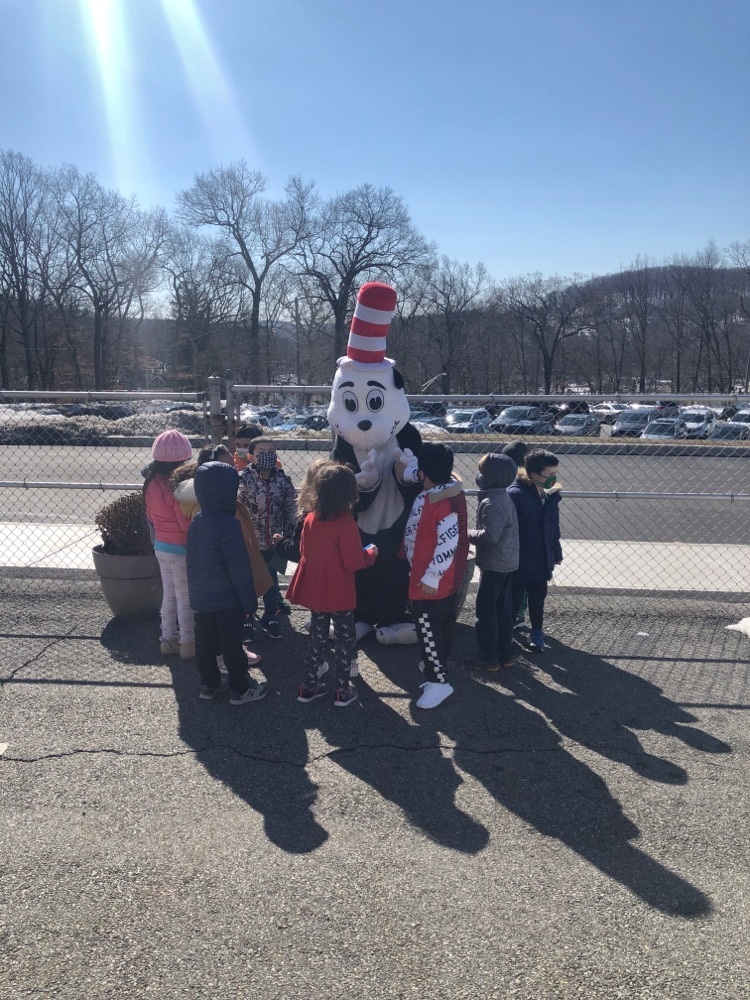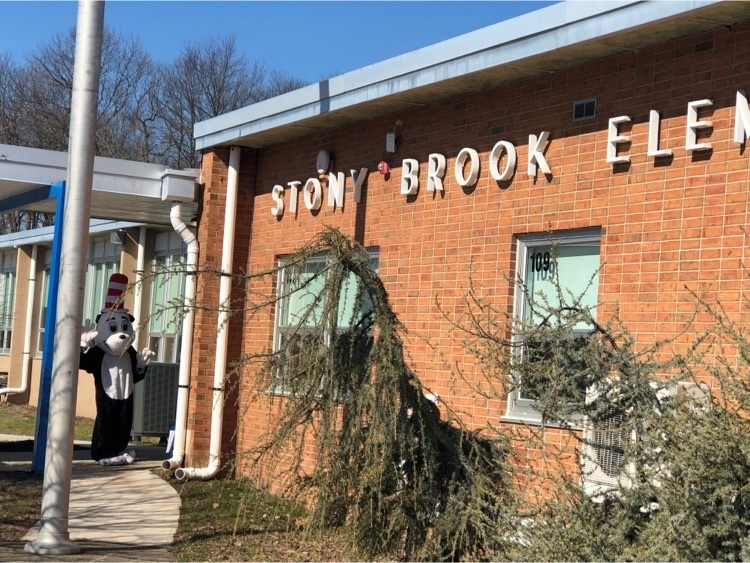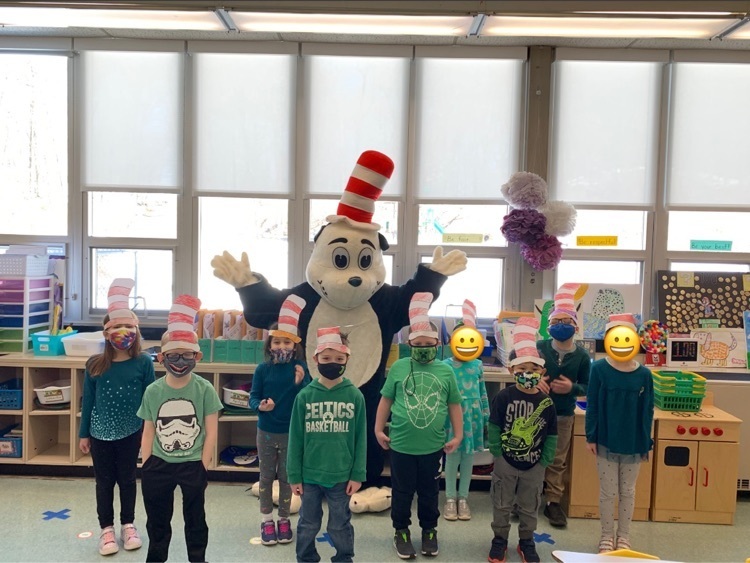 Cross-curricular activities are taking place in 5th grade today as students are exploring scale in relation to the solar system! #SBhasHEART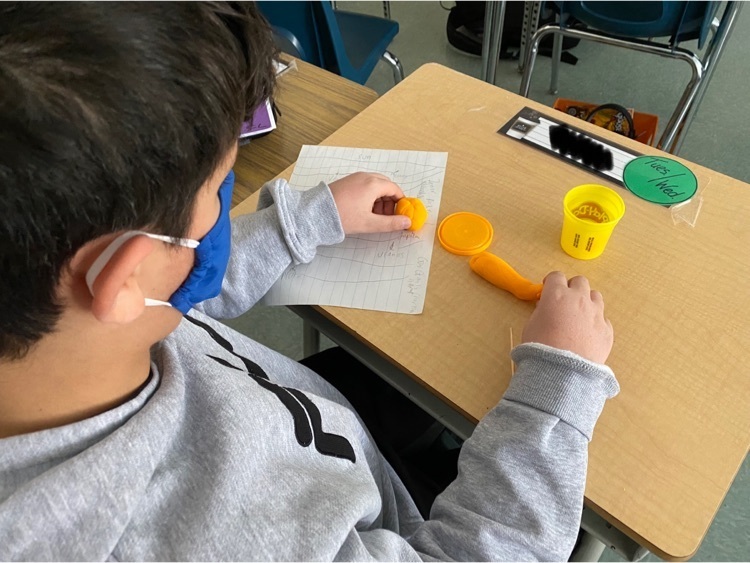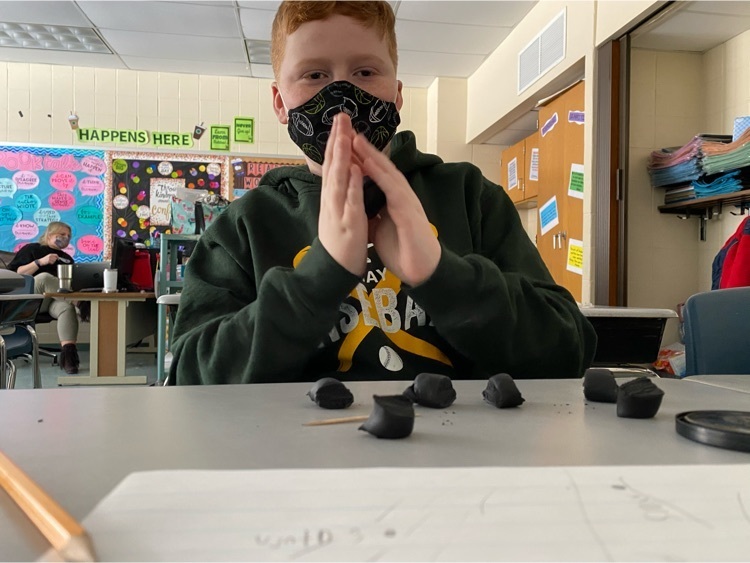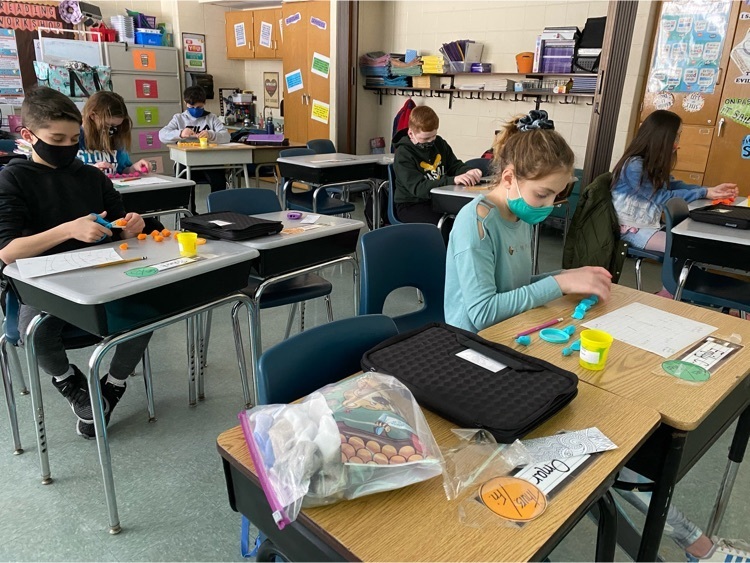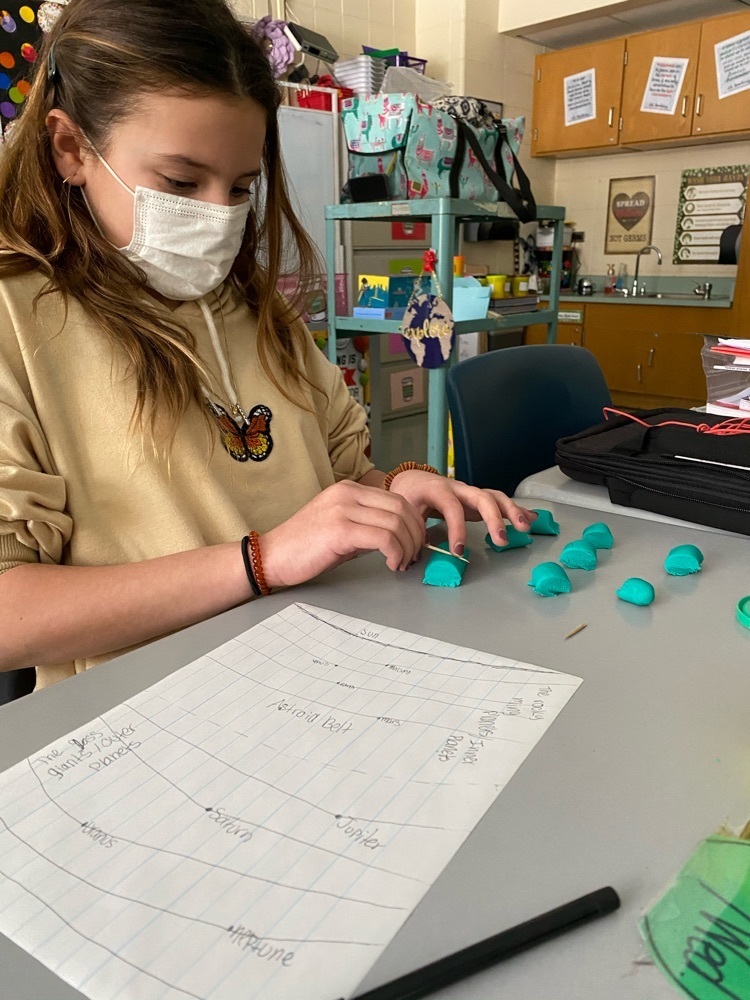 Students in 2nd grade have been using the awesome books from the PTA to work on their Stripes project! We are so grateful! ♥️🐬 #stonybrookschool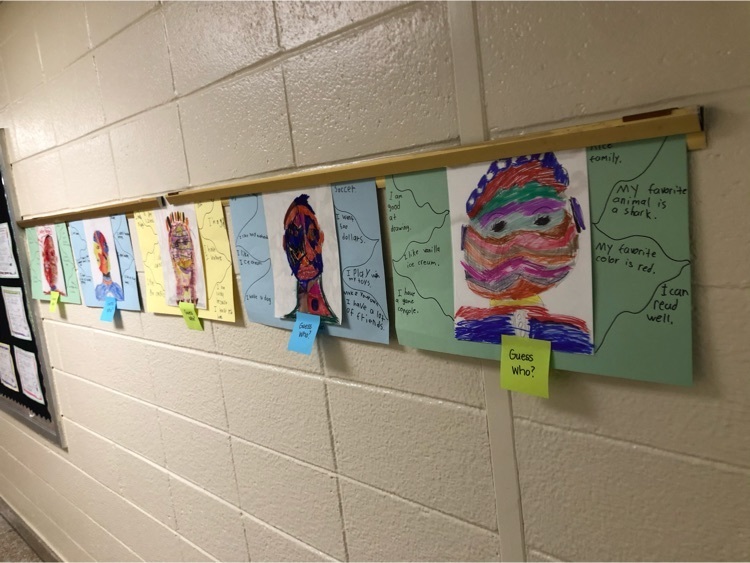 Students in Miss Deal's class kicked off #ReadAcrossAmerica Week with a scavenger hunt! Stay tuned this week for more updates on the fun and creative activities our teachers have planned! 📖 📚 ♥️ 🐬 #stonybrookschool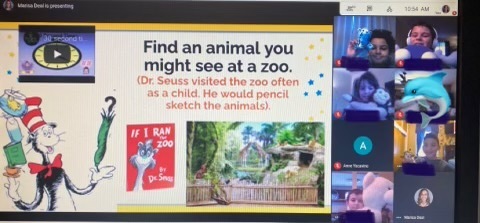 Thank you to the STONY BROOK PTA for hosting this event for all of our DOLPHIN families! #SBhasHEART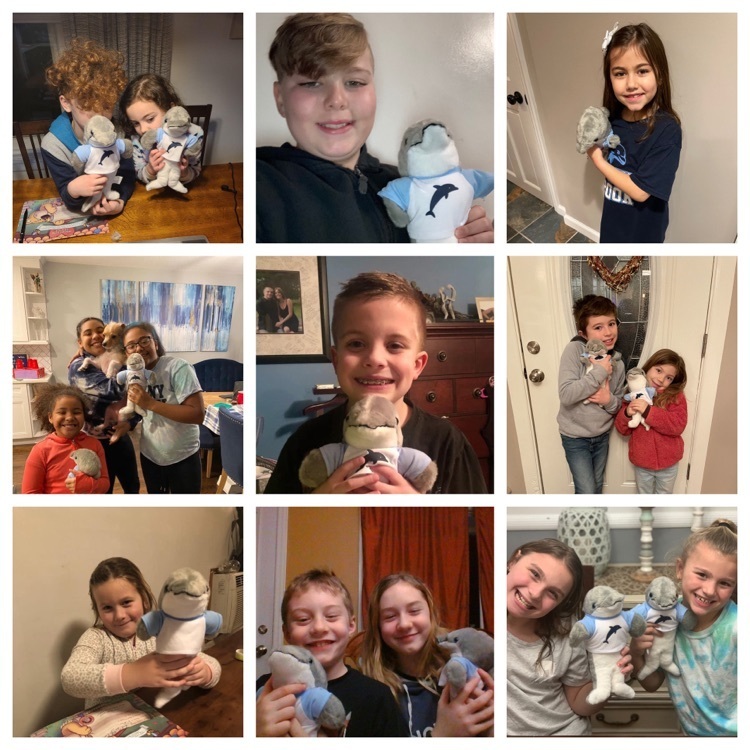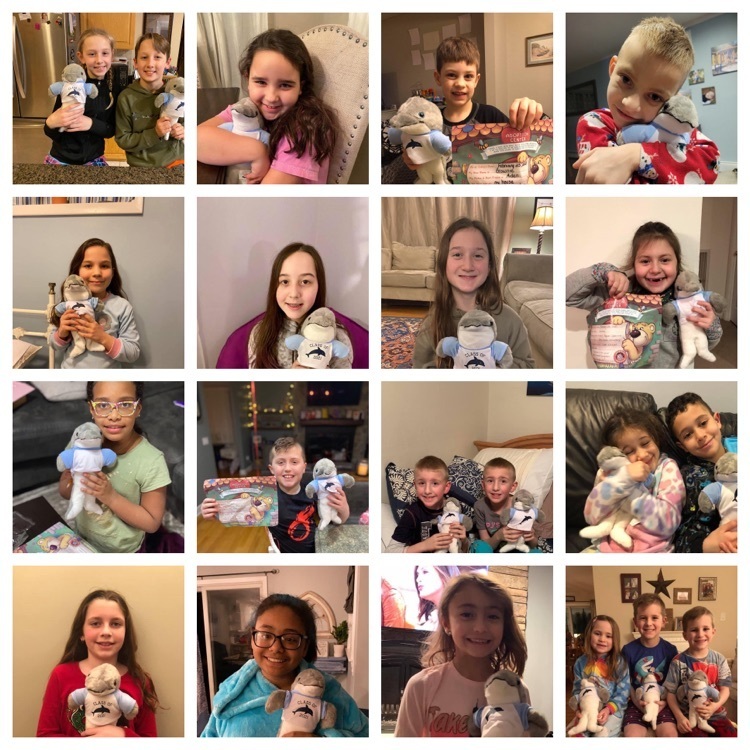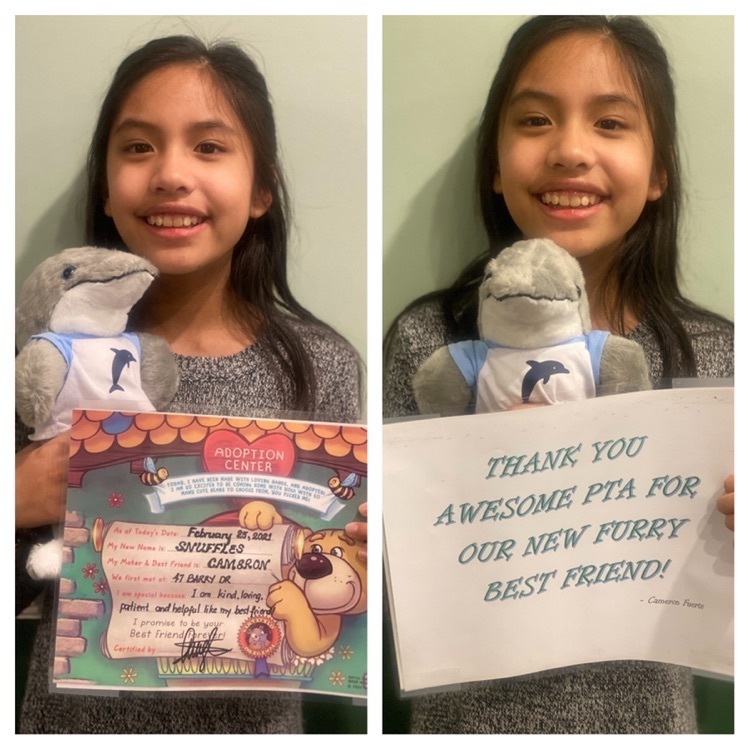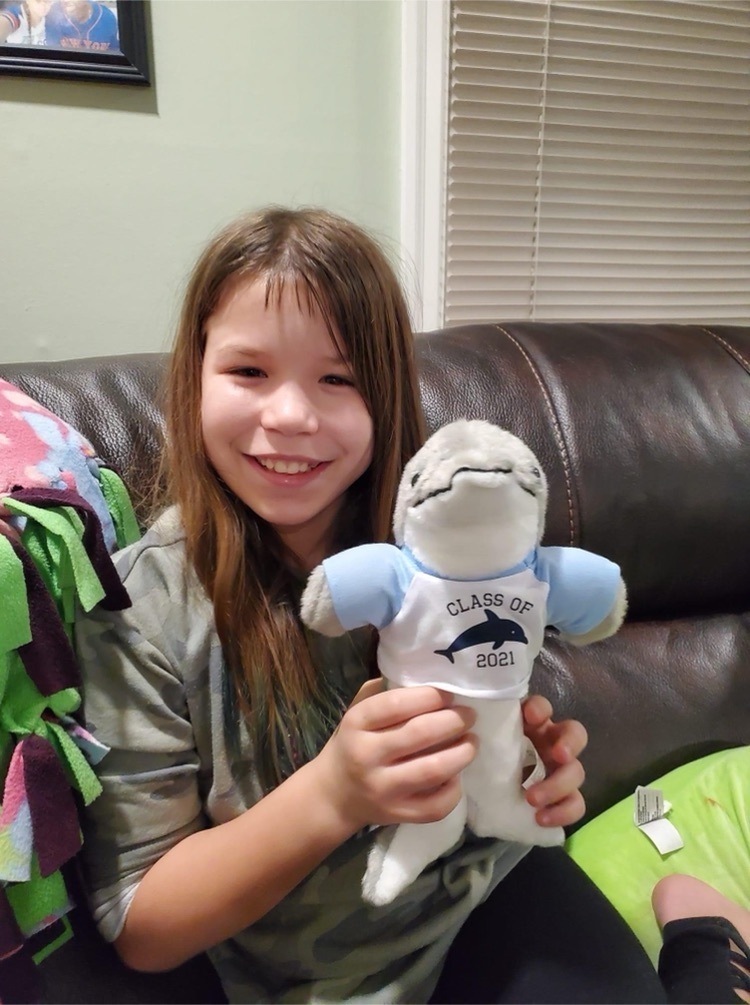 What a great night and a great turnout! Our virtual "Make a Mascot" night was a great success! #SBhasHEART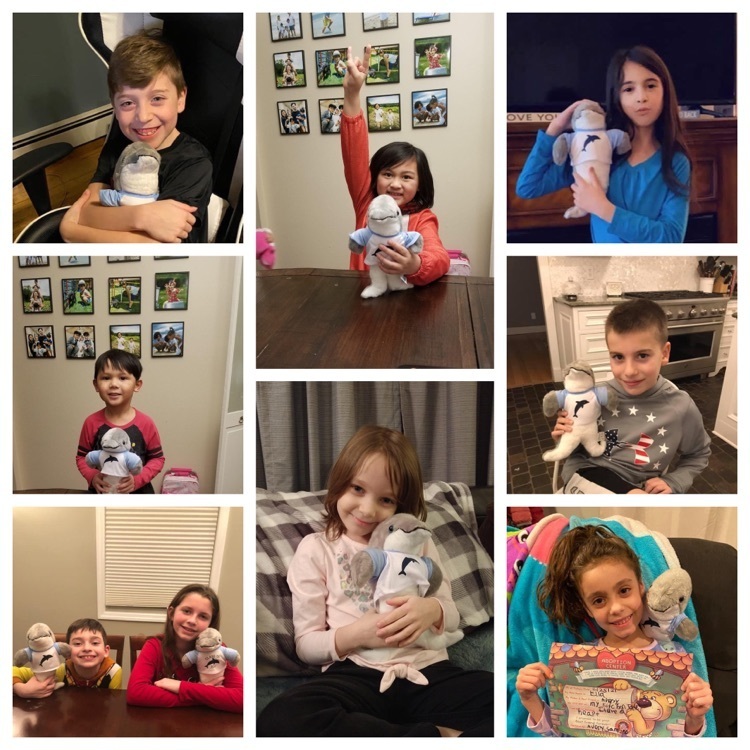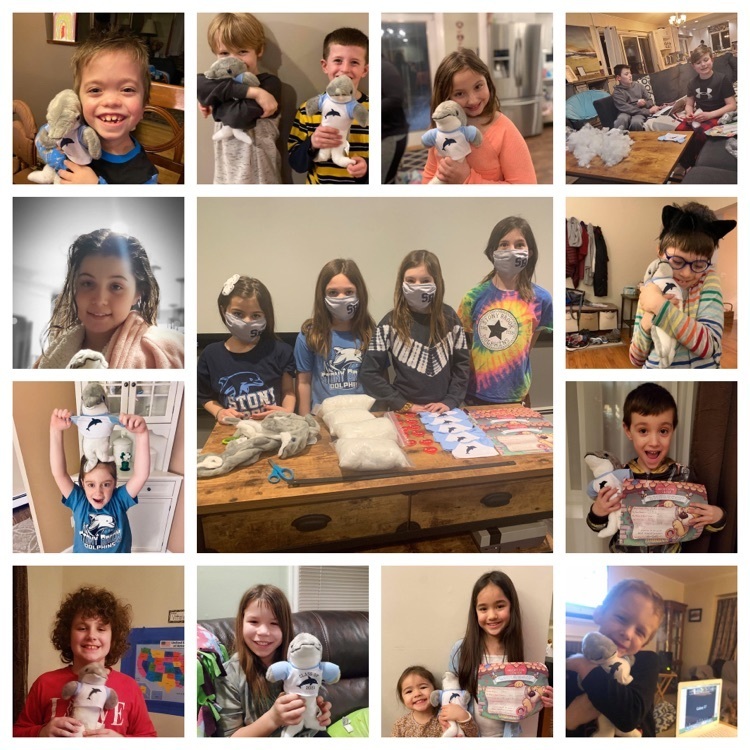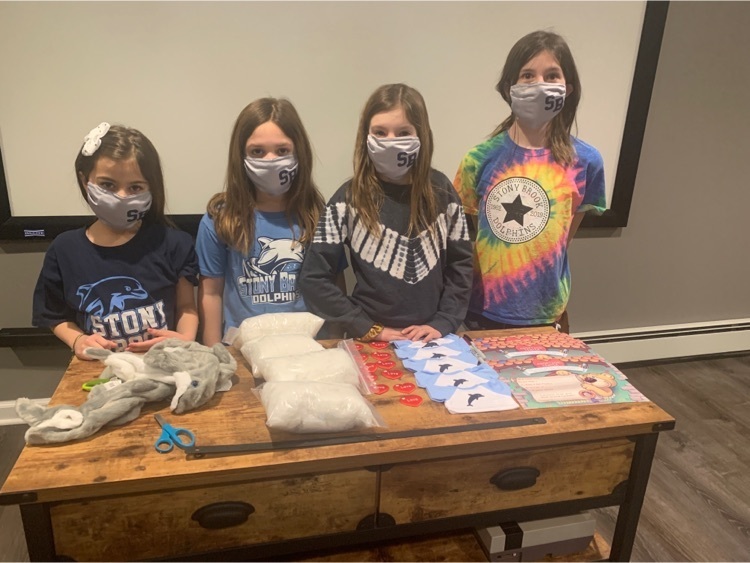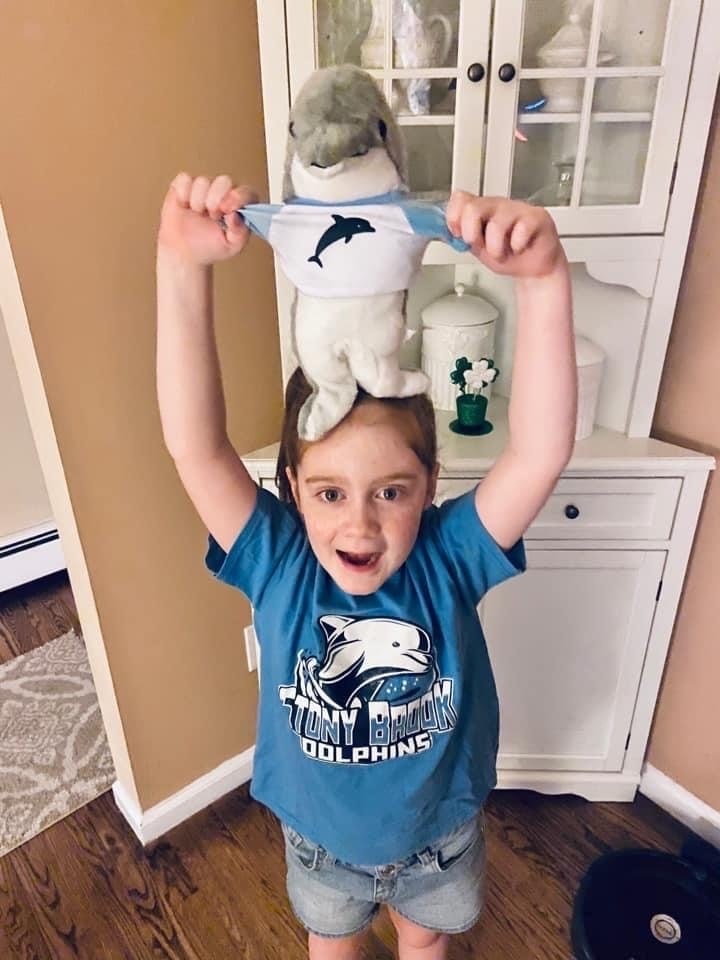 Students in Mr. Leana and Mrs. Manriquez's classes learned about Black leaders and innovators in STEAM (like Sarah Goode and Madam C.J. Walker) and created projects based on their achievements! Amazing work! ♥️🐬 #blackhistorymonth #stonybrookschool