Congratulations to all of our Golden Dolphin Dollar winners! These students each earned four golden dolphin dollars for being nice, fair, respectful and their best - they were chosen by their teachers and classmates as being great examples of following the golden reef! ♥️🐬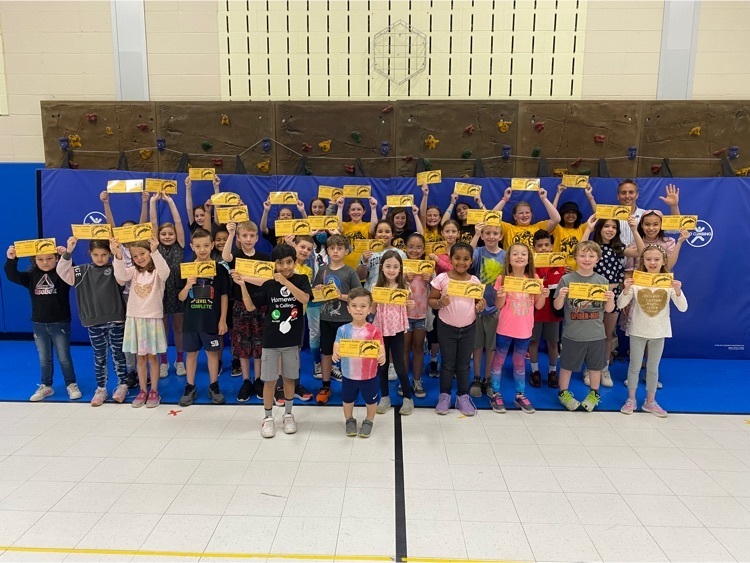 Mrs. Ciak's class worked together to create this straw structure as a farewell to 2nd grade. #SBhasHEART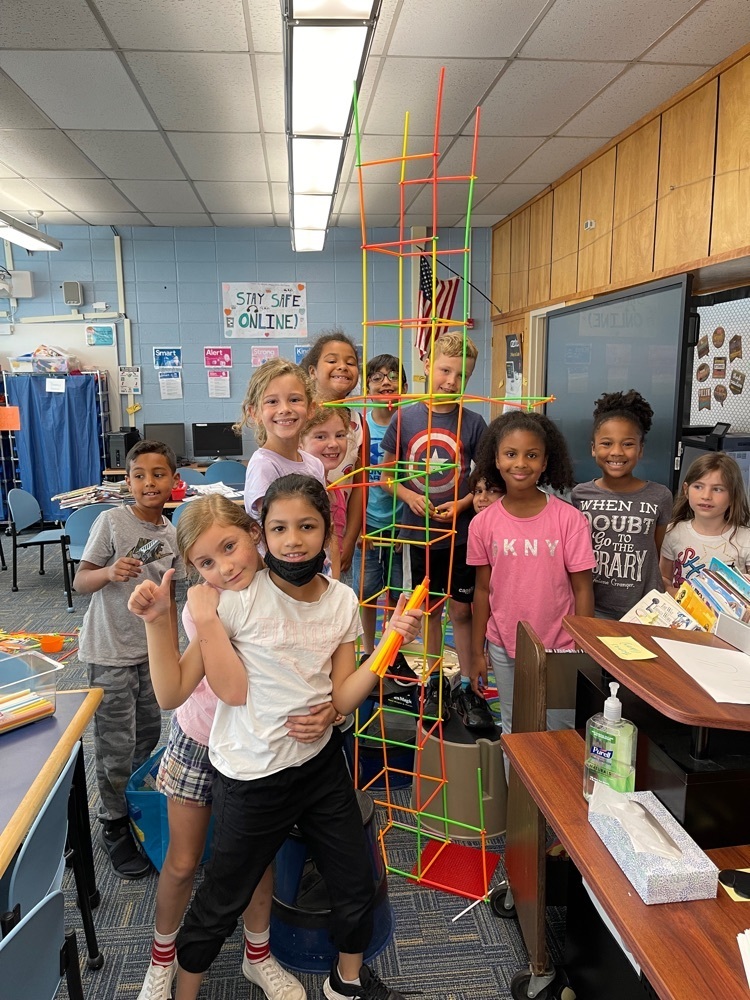 Rockaway Township Schools will be following an early dismissal schedule tomorrow (6/22)!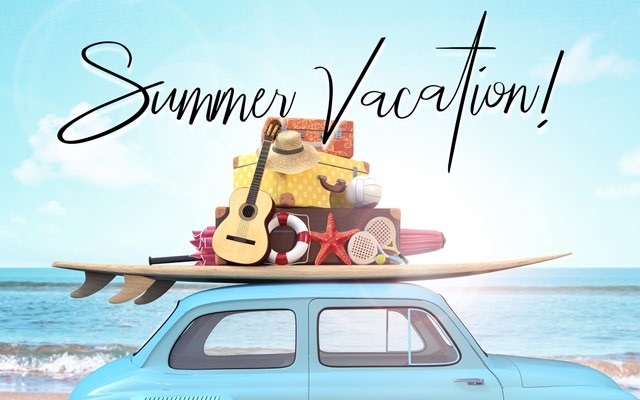 3rd grade rounded out their school year learning about ecosystems and even had some new class pets when these Bess Beetles were delivered! #SBhasHEART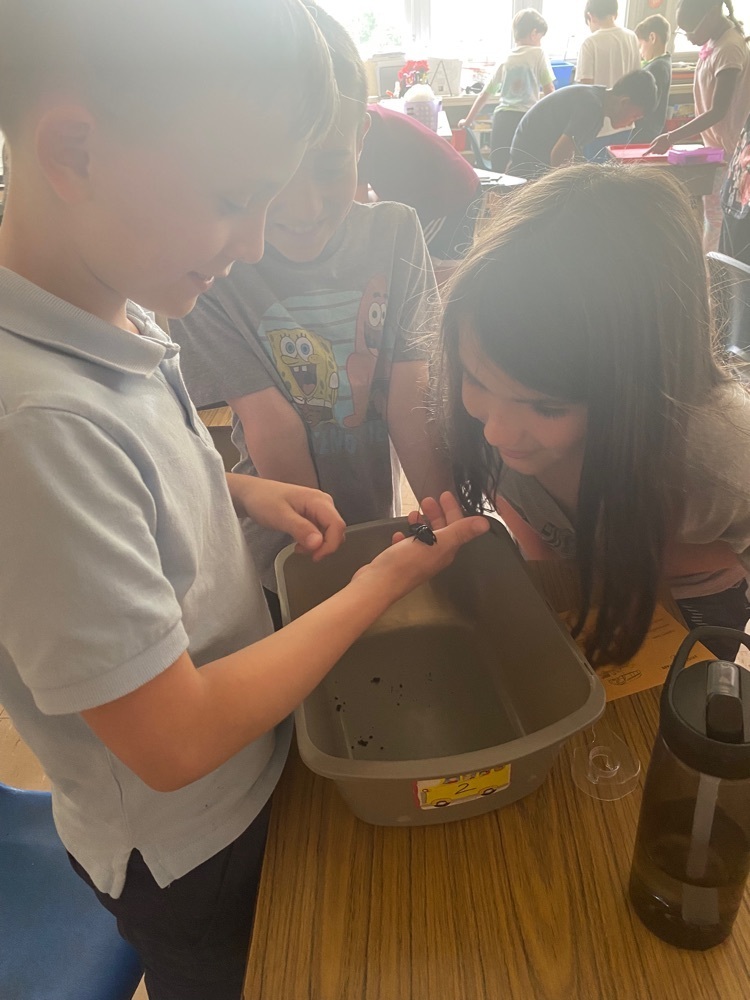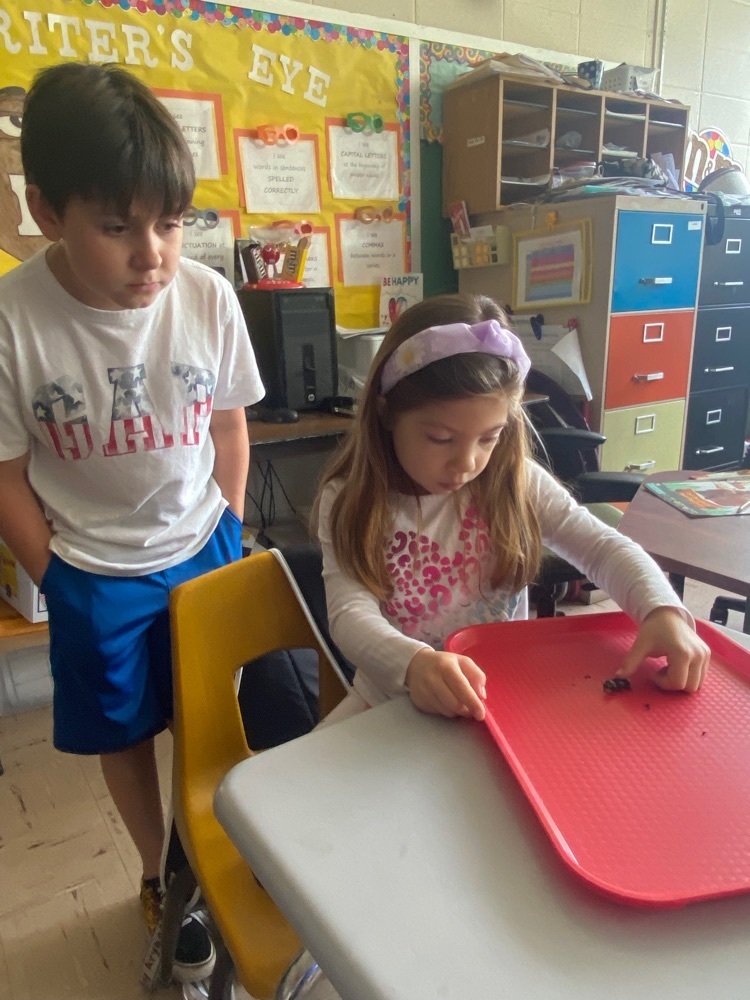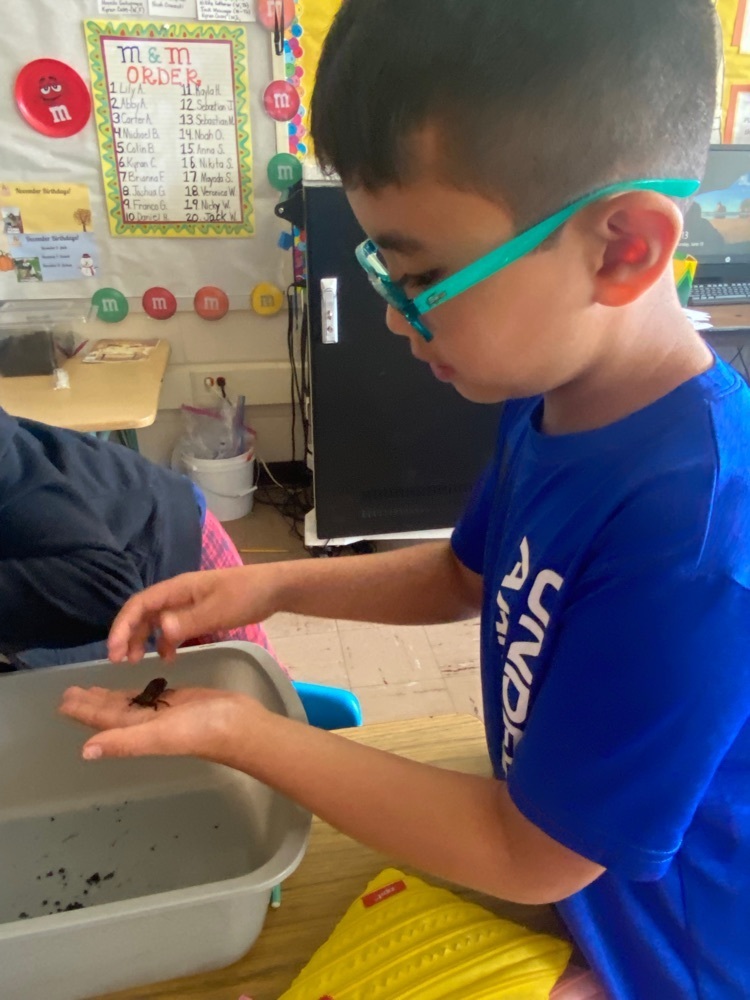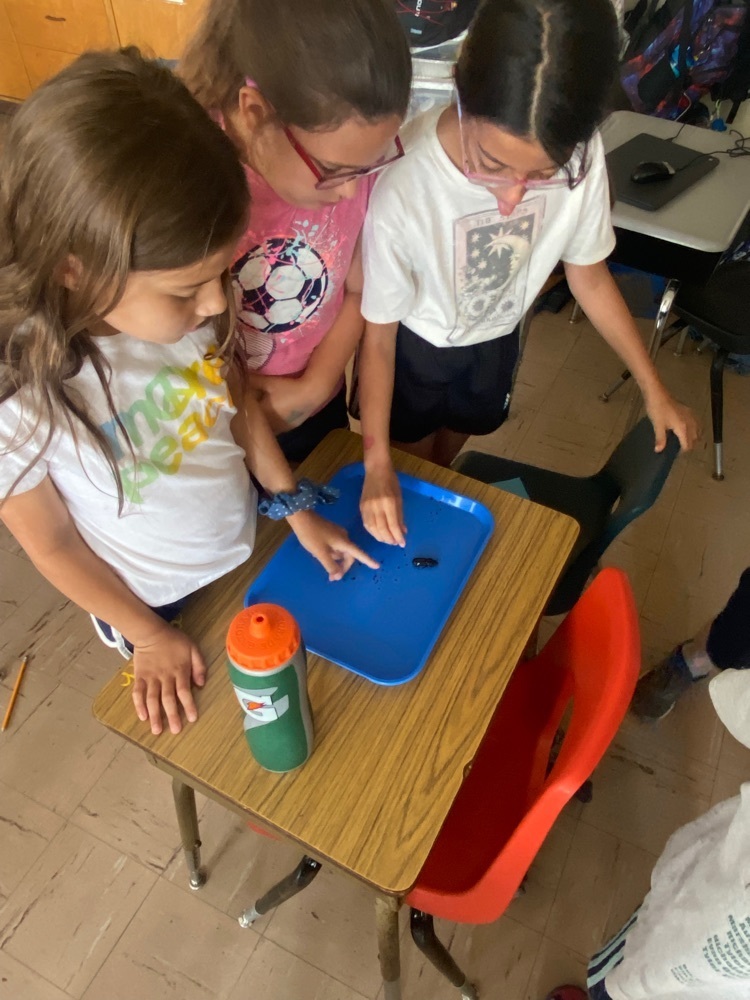 A is for America! Congratulations to our kindergarten dolphins & a big thank you to their teachers on a job very well done; today was a beautiful day to celebrate together! 🇺🇸♥️🐬 #stonybrookschool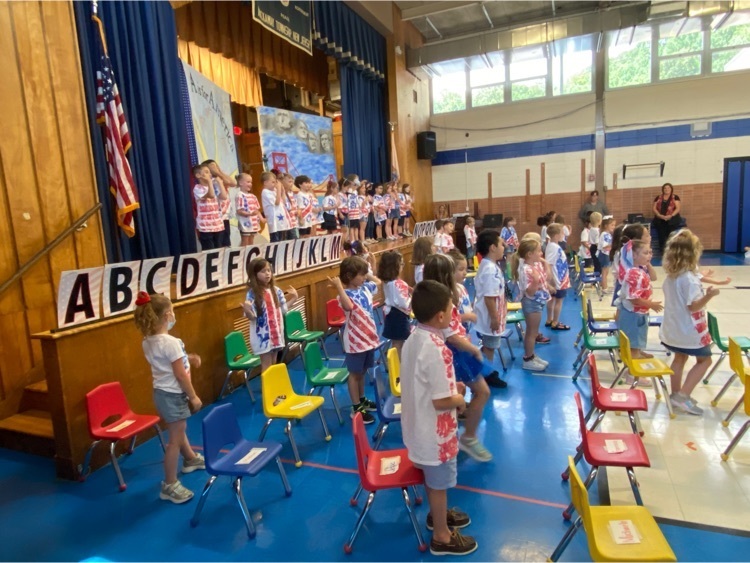 4th graders at SB have been cashing in their Dolphin Dollars to be helpers in 1st grade! They have had a great time reading & answering questions about what students can look forward to in the 2nd grade 🐬♥️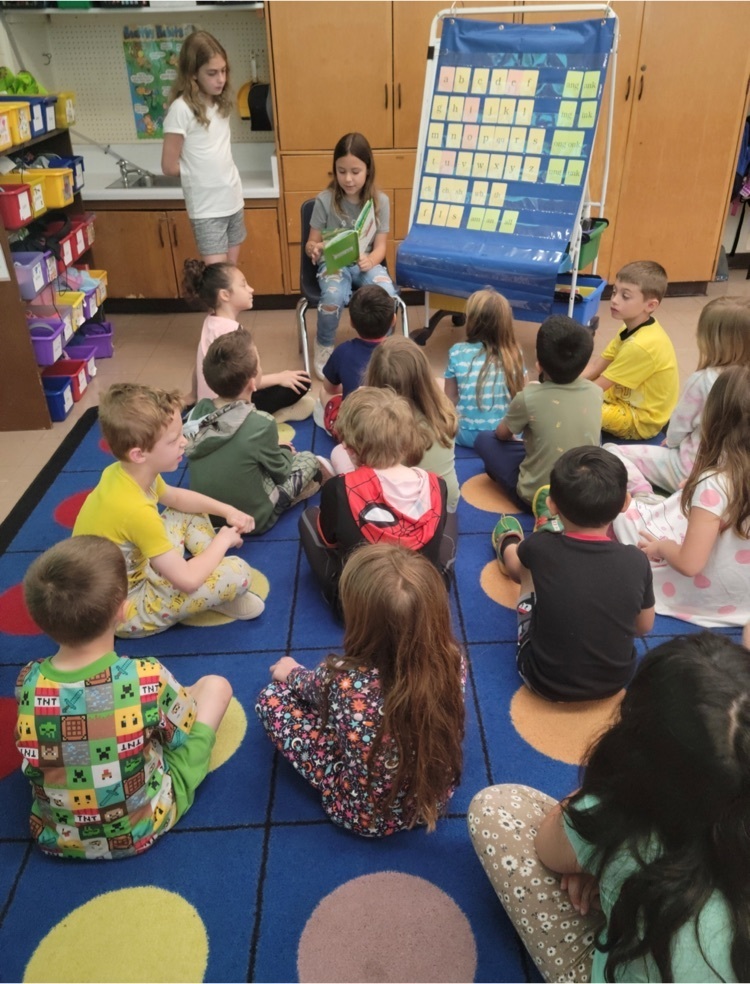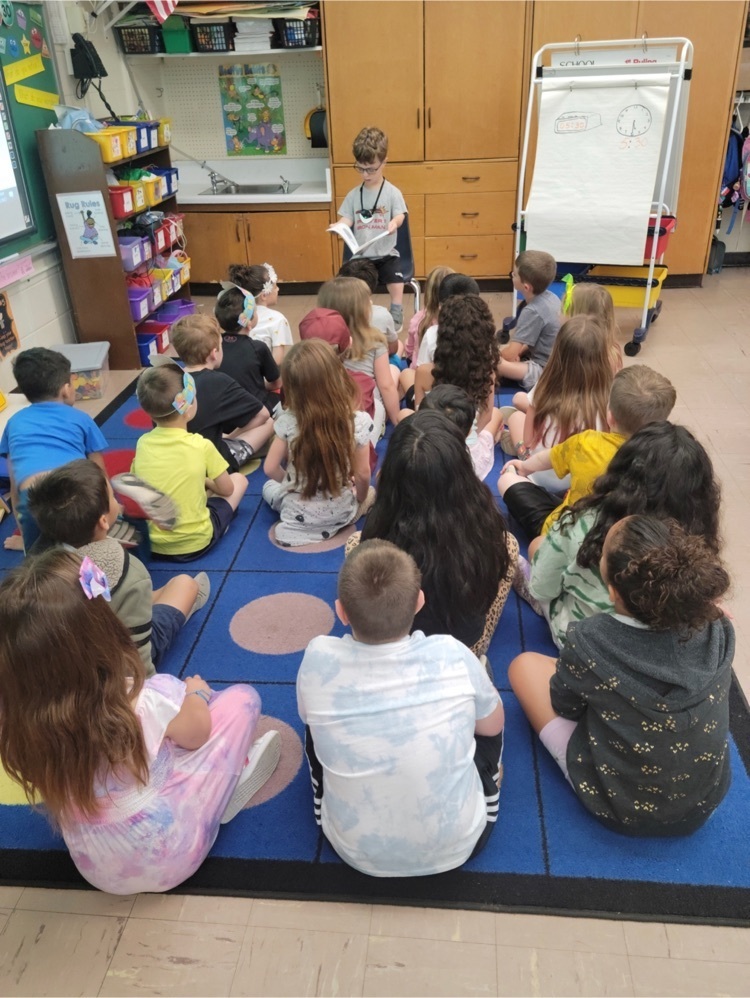 MOVIE NIGHT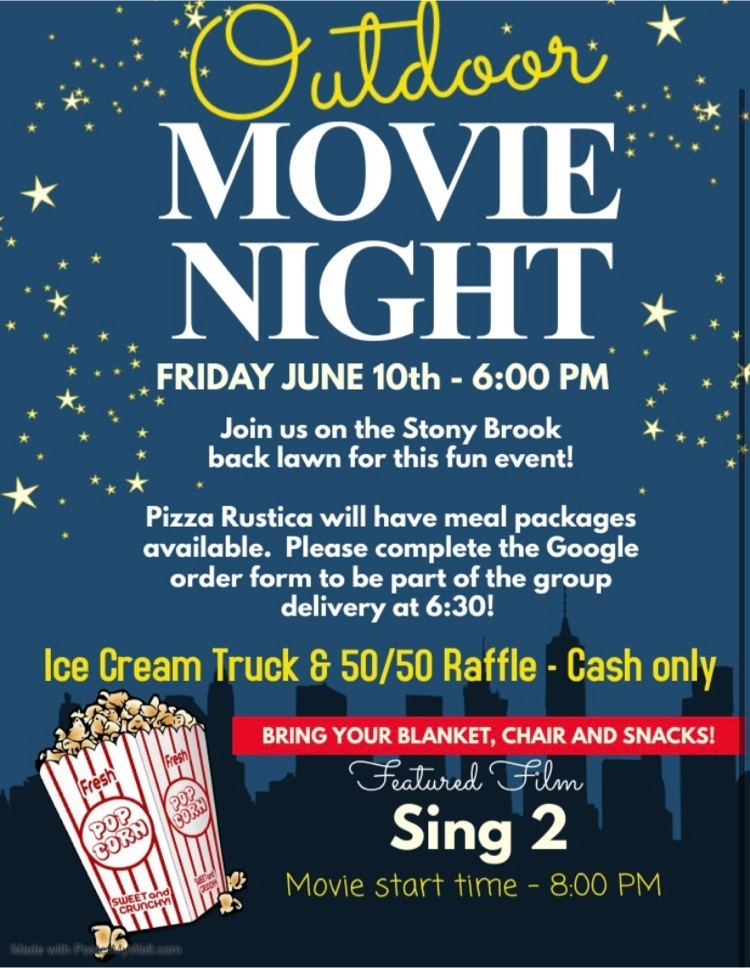 Tomorrow (6/8) will be an Early Dismissal for all Rockaway Township Schools.

Second graders have been training all year for the Jr. Dolphin Team by learning and practicing Stony Brook's core values of being nice, fair, respectful, and your best. Yesterday they became official Jr. Dolphin Team members!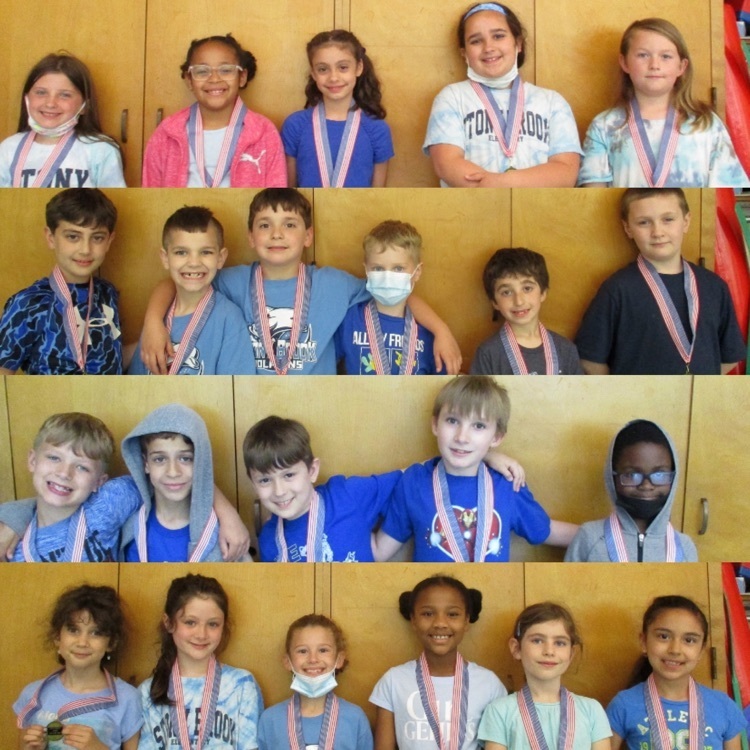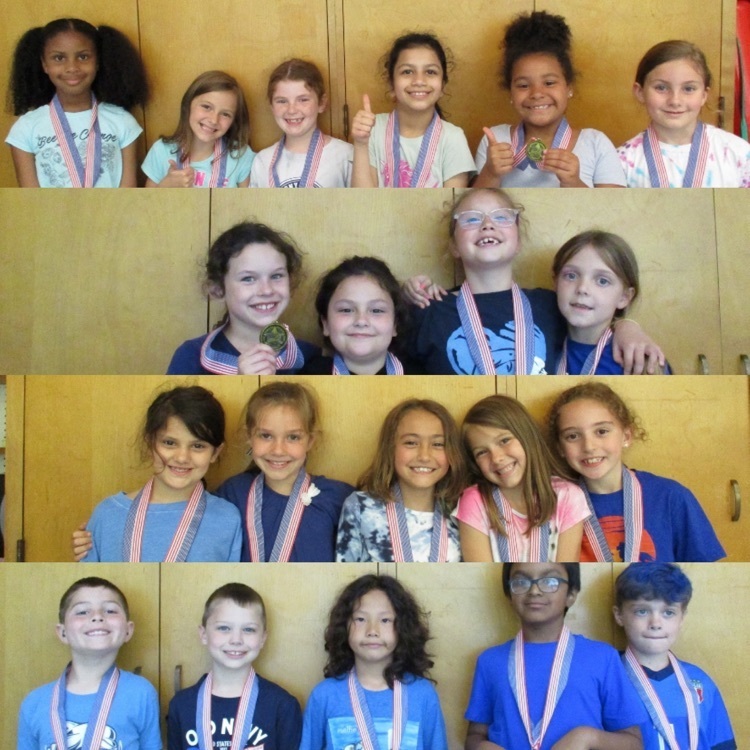 Our SB dolphins had an AMAZING time yesterday during field day! A HUGE thank you to all of the teachers & parents who helped make the day so special ♥️🐬 #stonybrookschool #stonybrookdolphins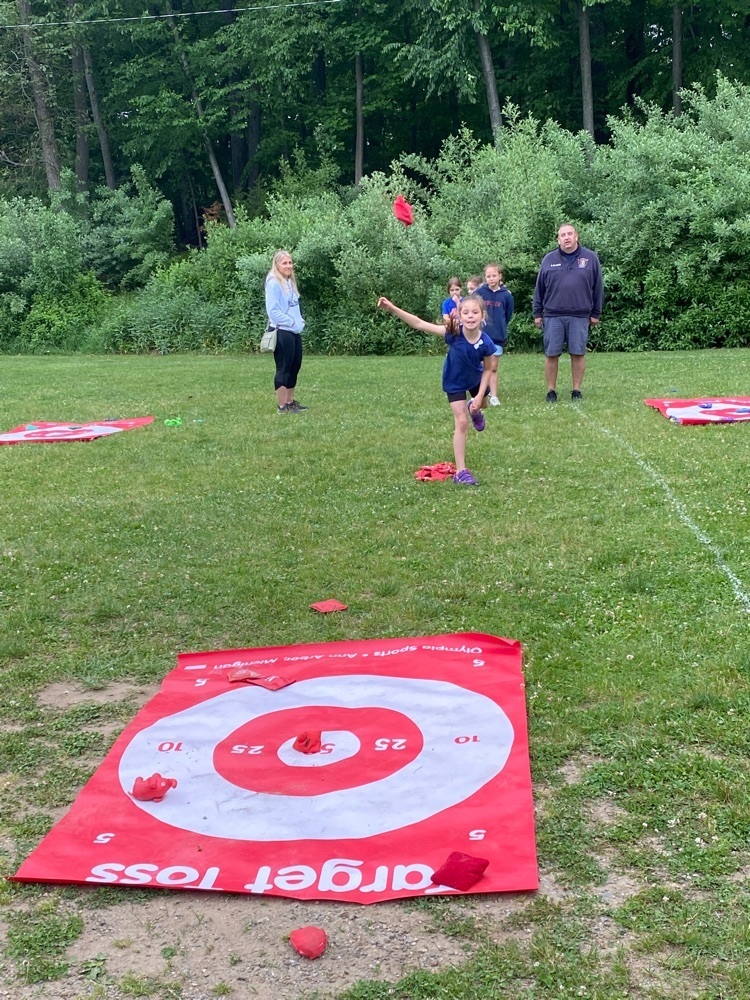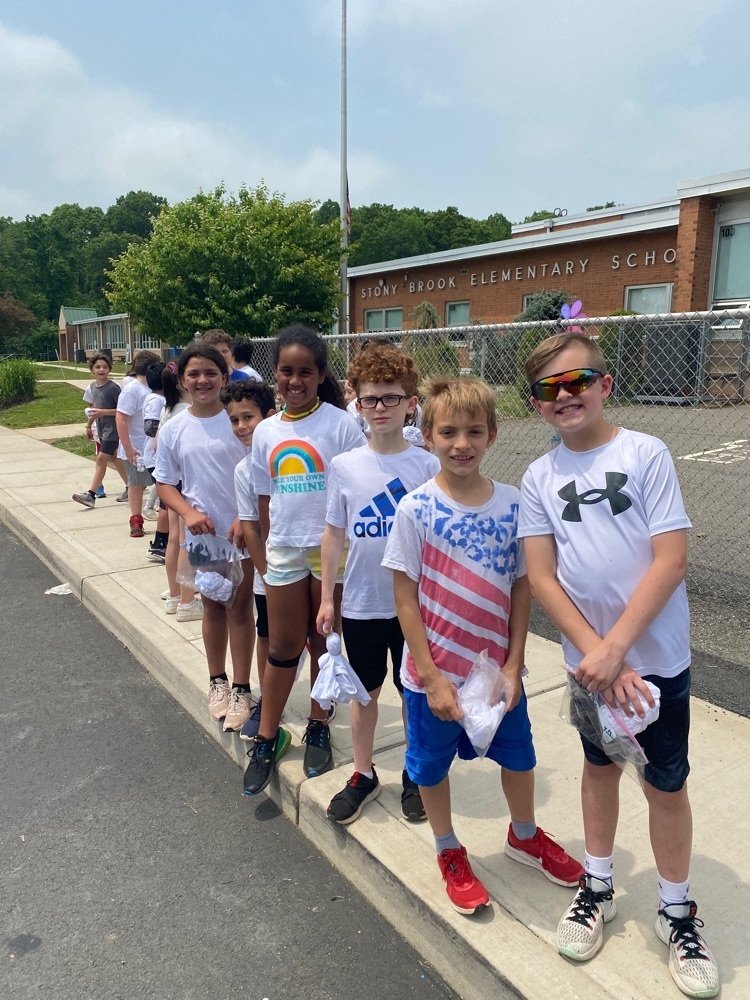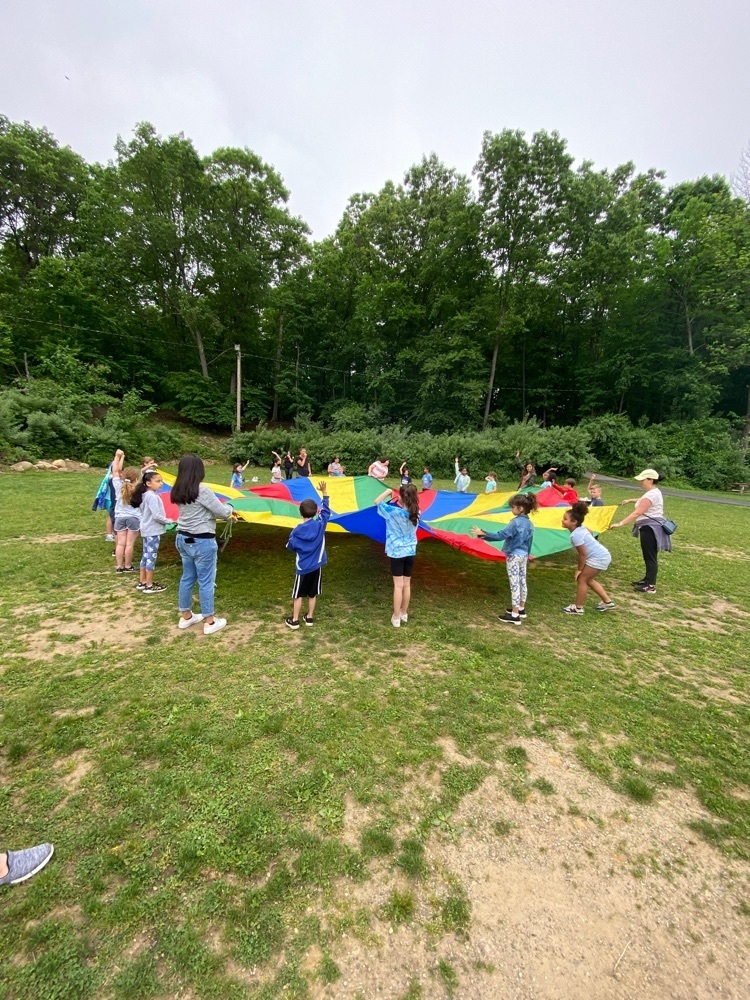 Each fourth grade class created their own school newspaper edition featuring artwork, poems, interviews, and comics focusing on our school motto of Follow the Golden Reef. Here is a sample from Mr. Titus's class. #SBhasHEART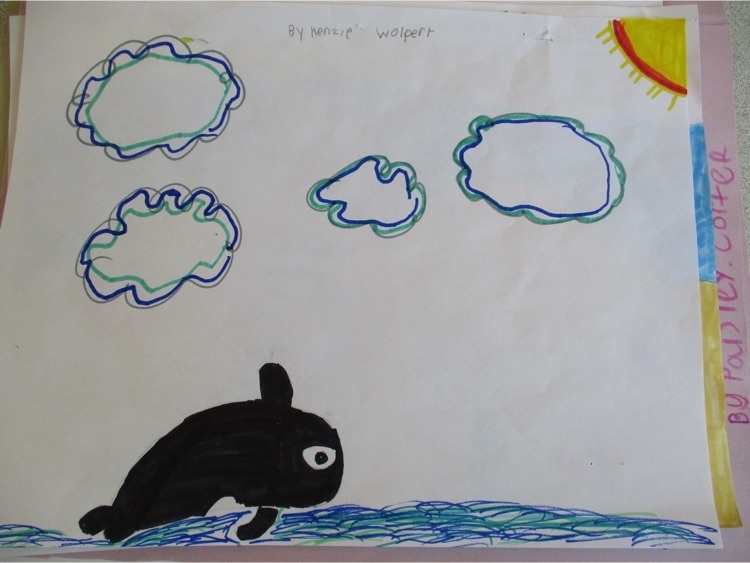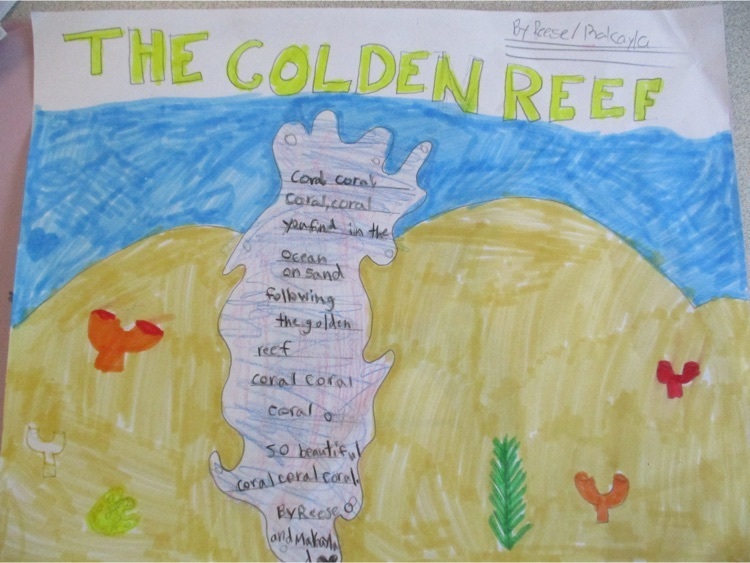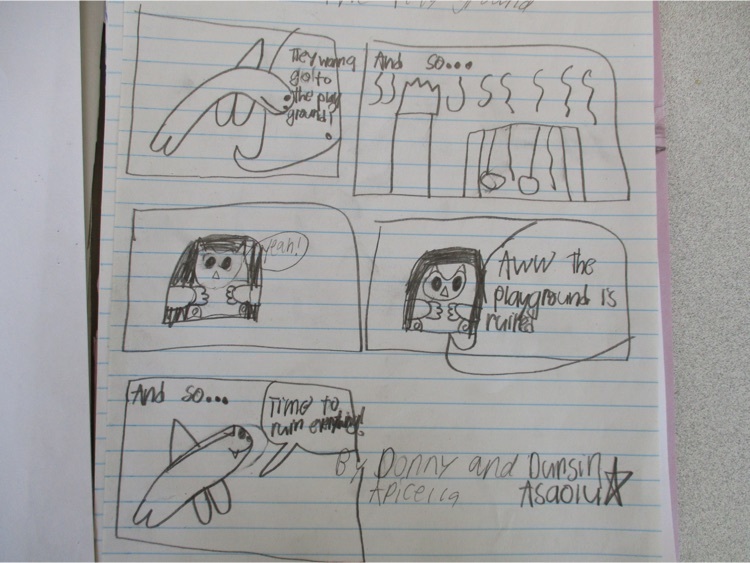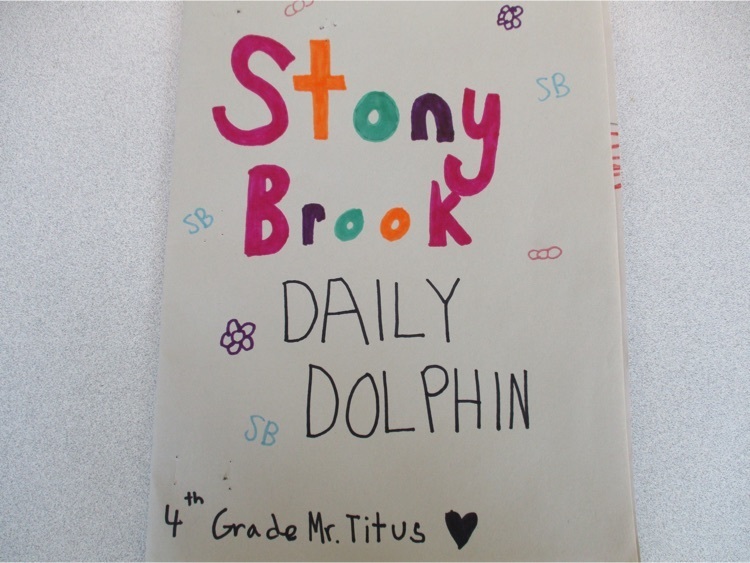 4th graders used Ancient Chinese puzzles (tangrams) for storytelling in math. SBhasHEART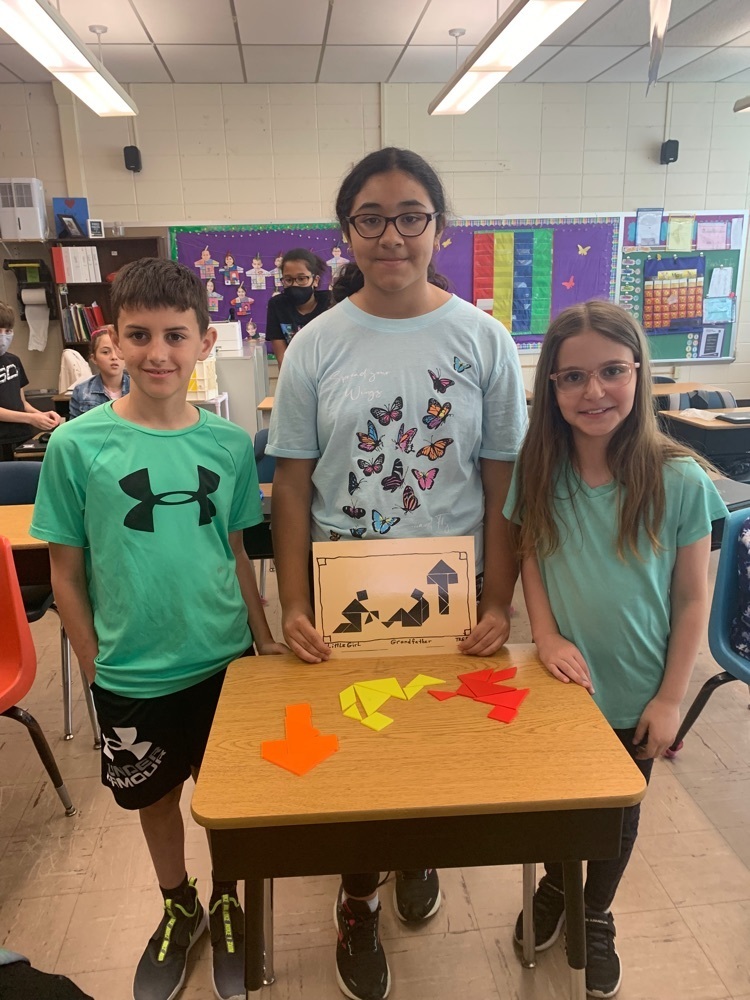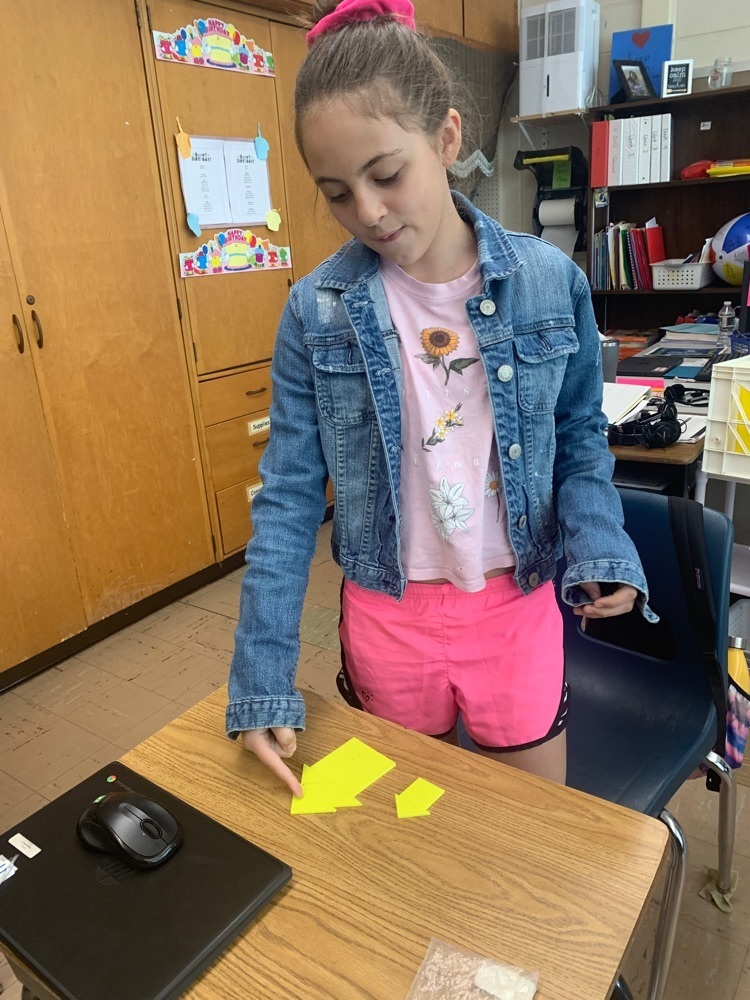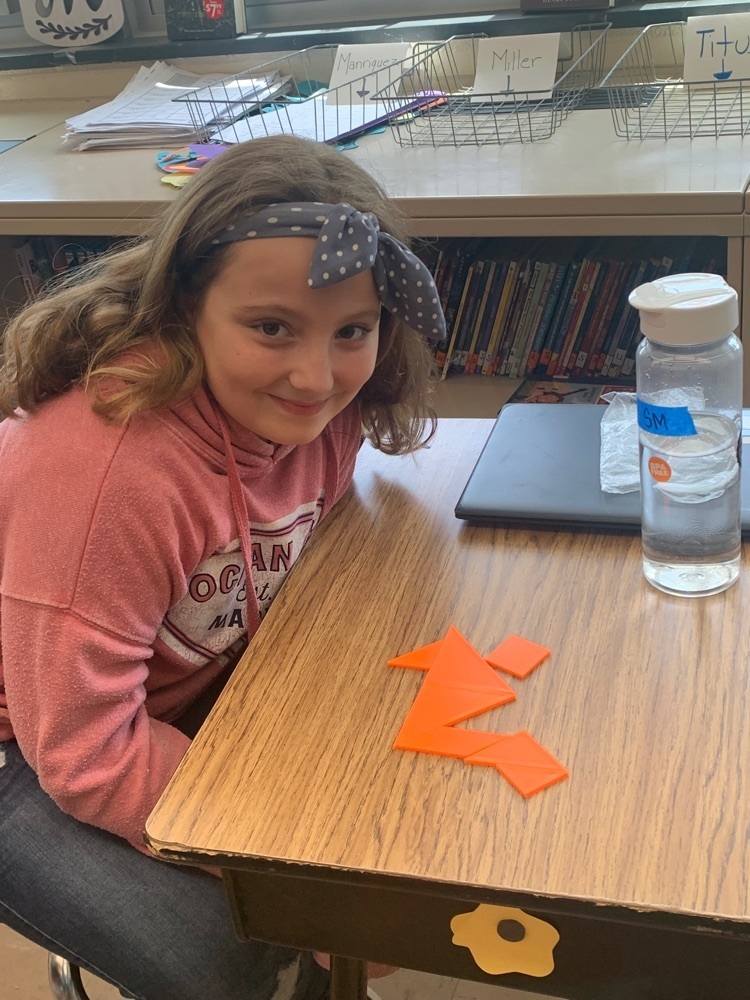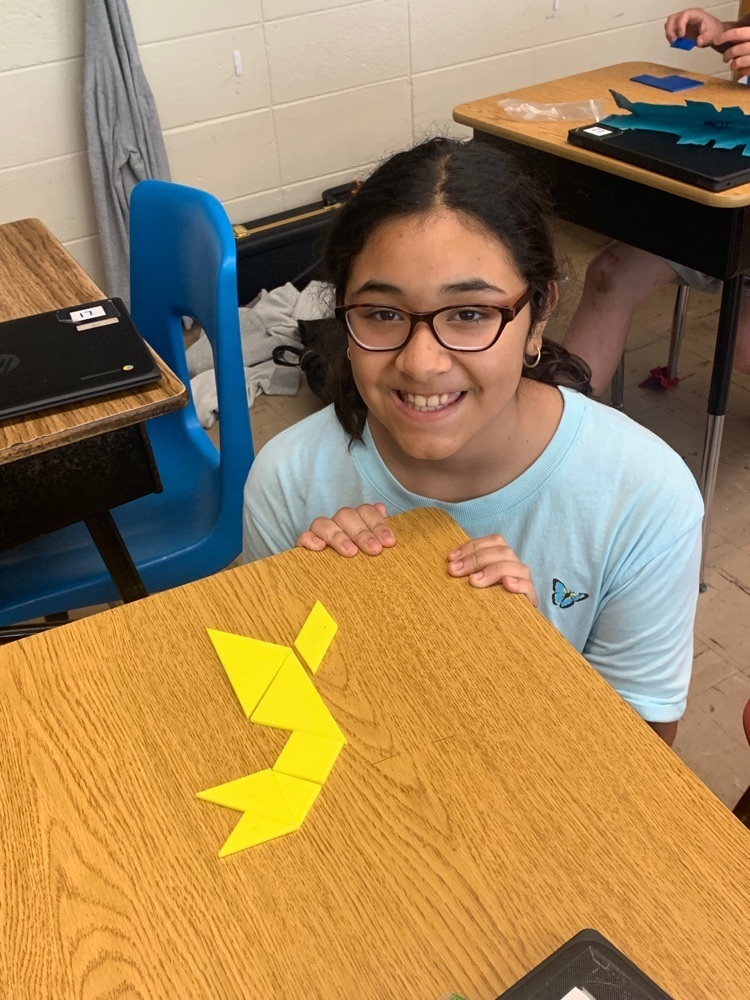 One of our amazing 4th graders took time to read to Mrs. Hartnett's 1st grade class as a Dolphin Dollar reward! She read Testing Miss Malarky by Judy Finchler - which fits in perfectly for NJSLA week! ♥️🐬 #stonybrookschool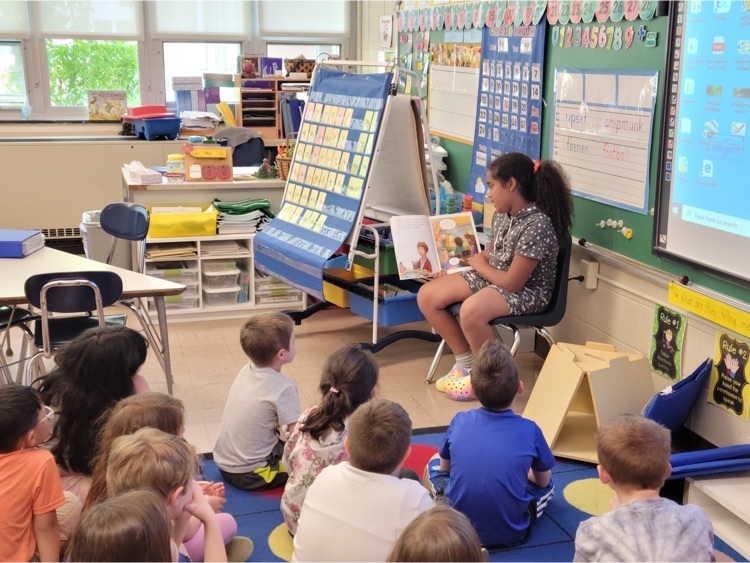 What a creative way to explain how amazing our #stonybrookdolphins truly are! ♥️🐬 #stonybrookschool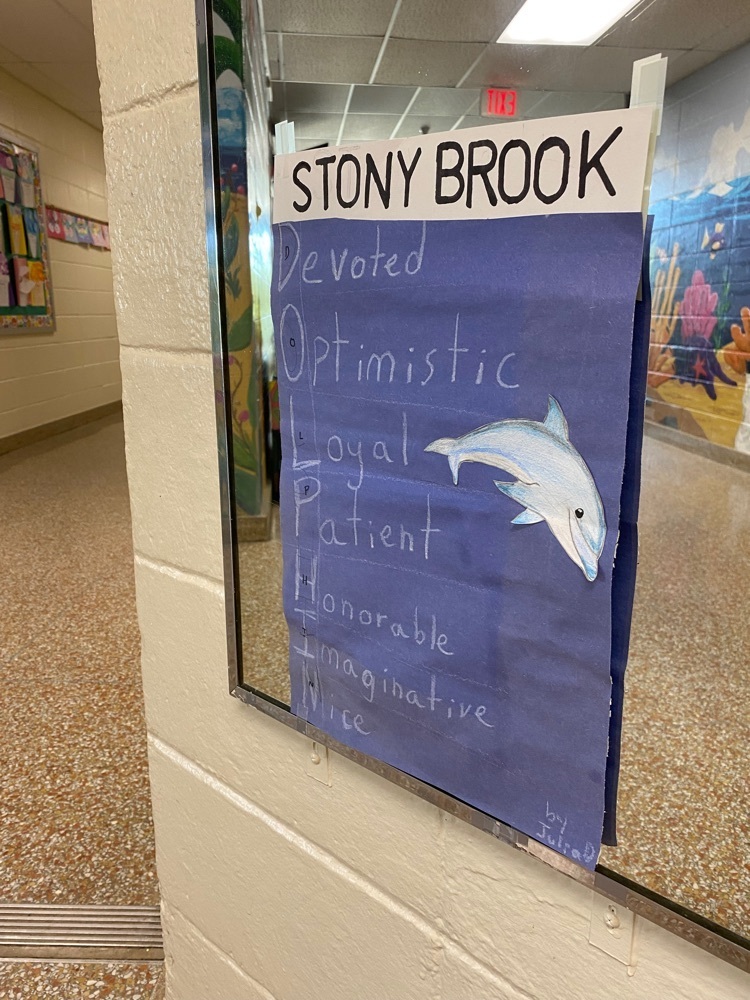 5th Grade celebrates their writing process and completed works during this Publishing Party! #SBhasHEART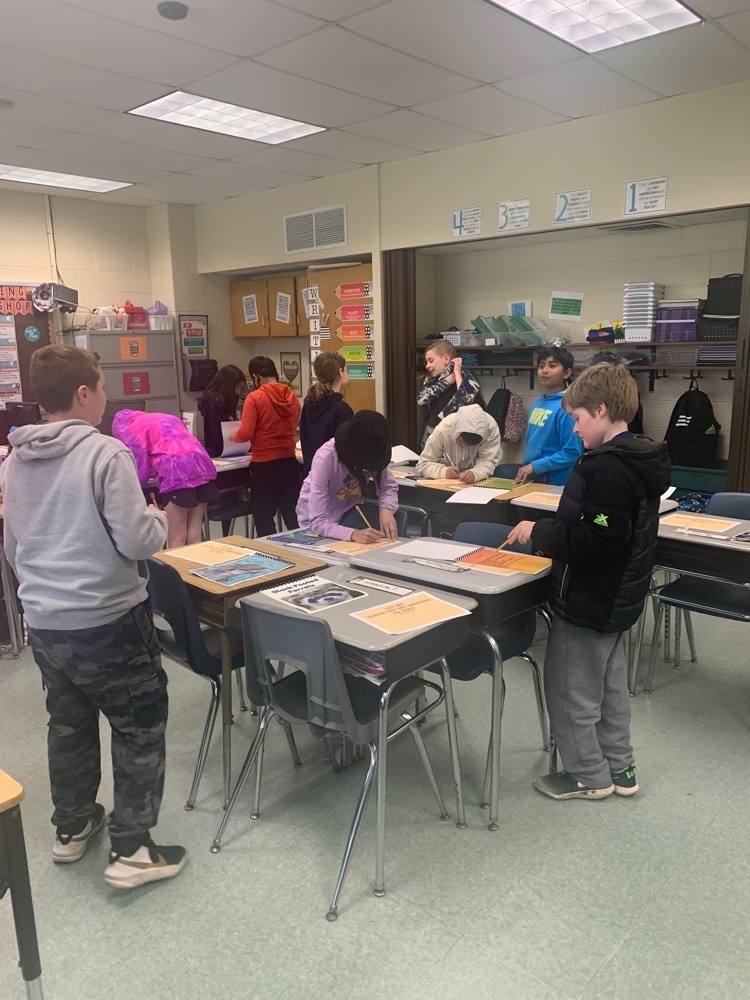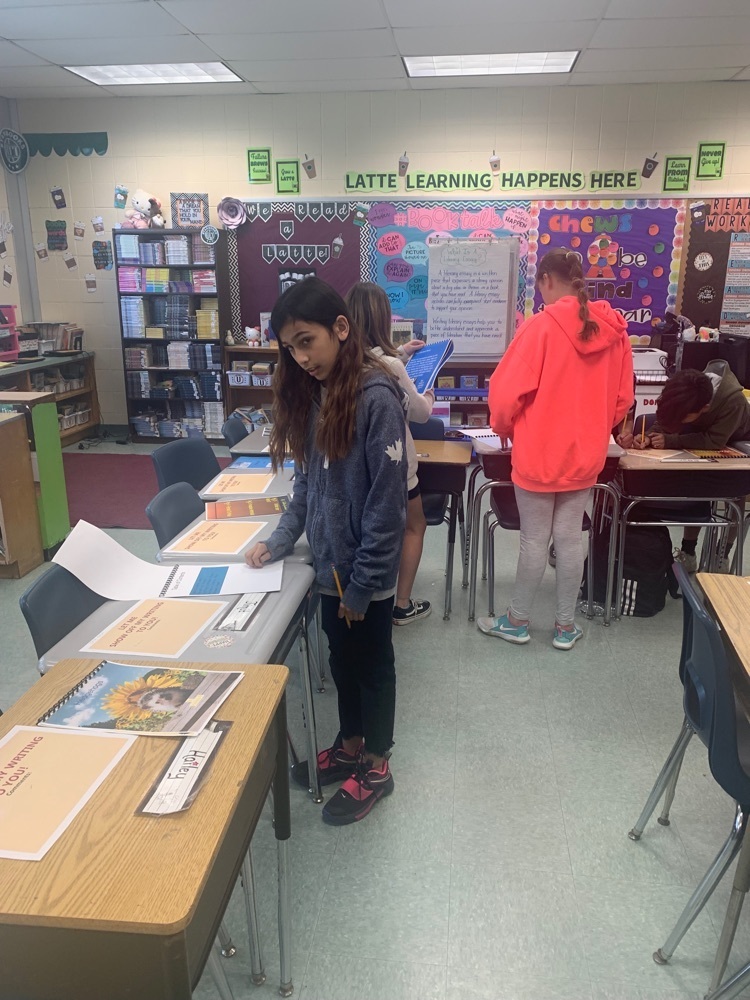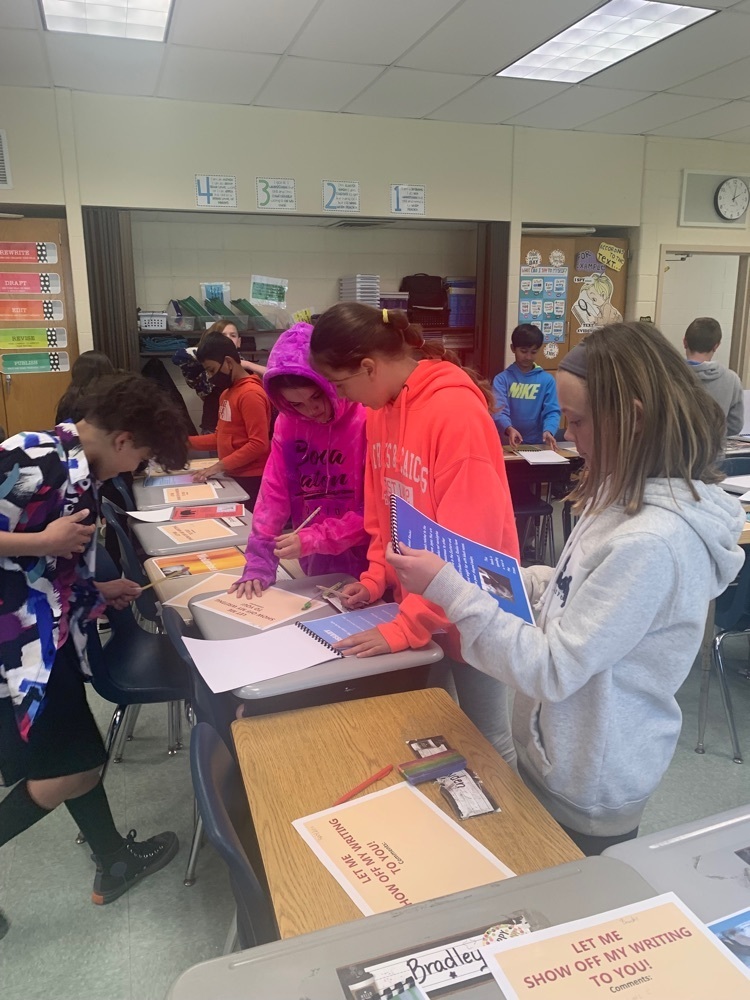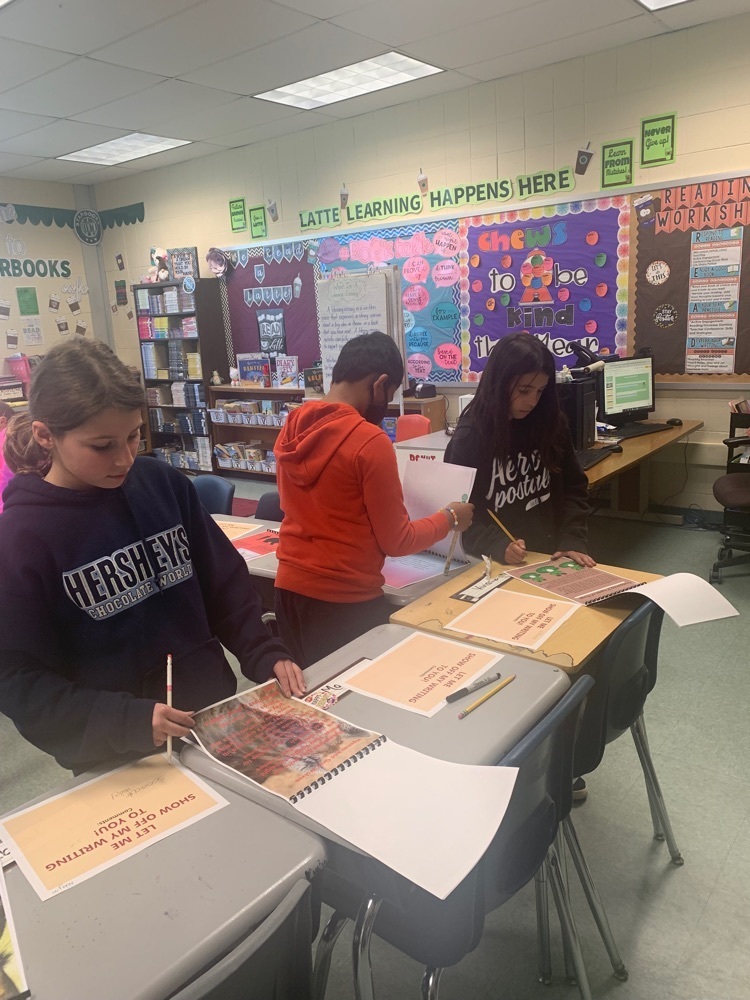 Congratulations to all of our SB 5th graders, who celebrated their LEAD graduation yesterday! The ceremony included a presentation of awards from the Rockaway Township Police Department & readings by our essay contest winners! Great work! ♥️🐬 #Stonybrookschool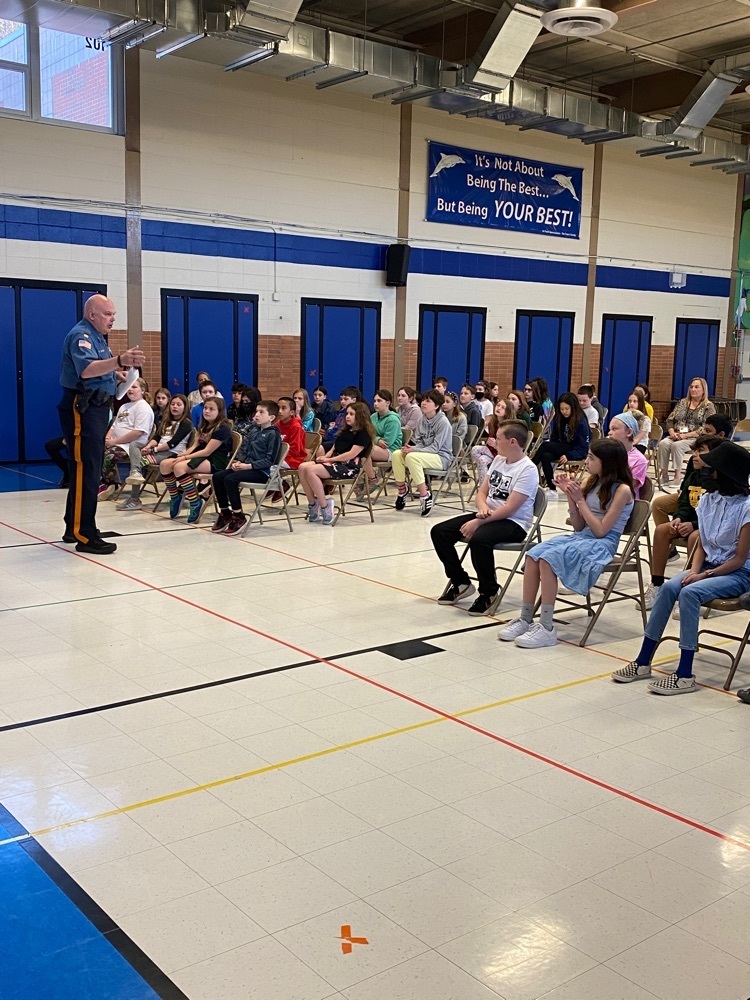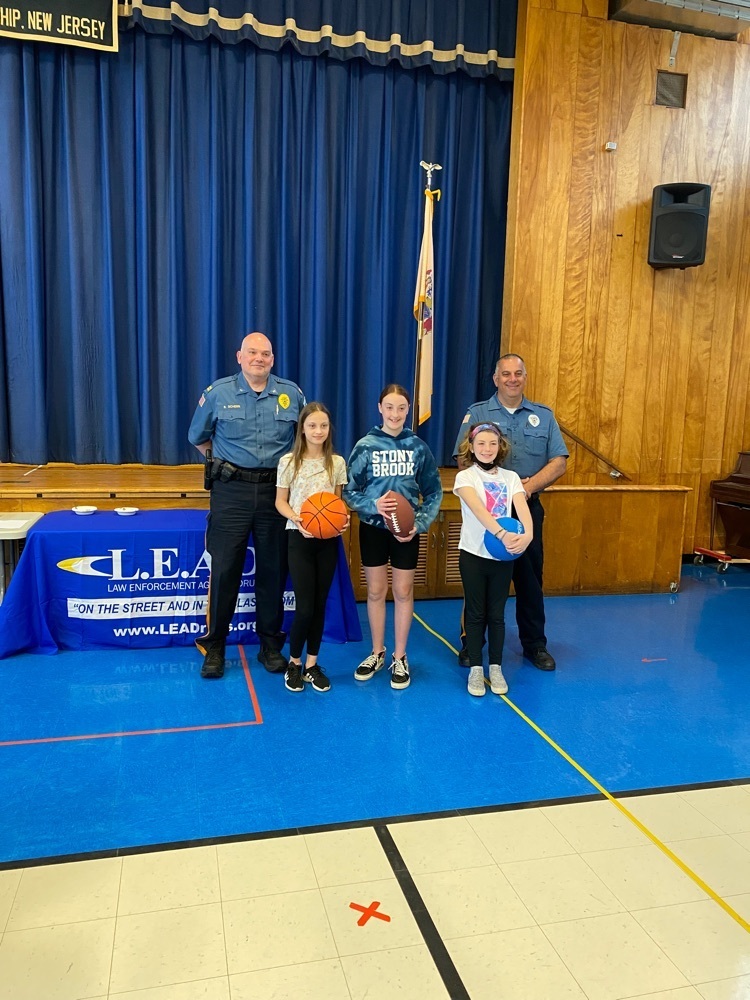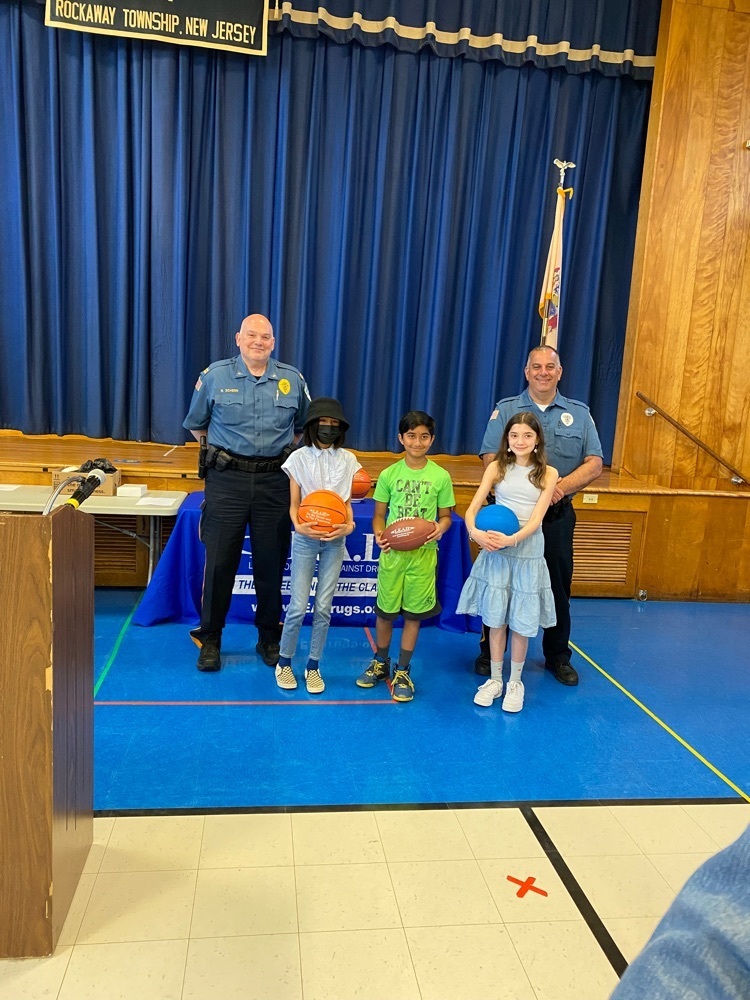 The chicks have arrived! 🐣Our 1st graders had a visit this week from Quiver Farms; they met a rooster & hen and are now waiting for the baby chicks to hatch!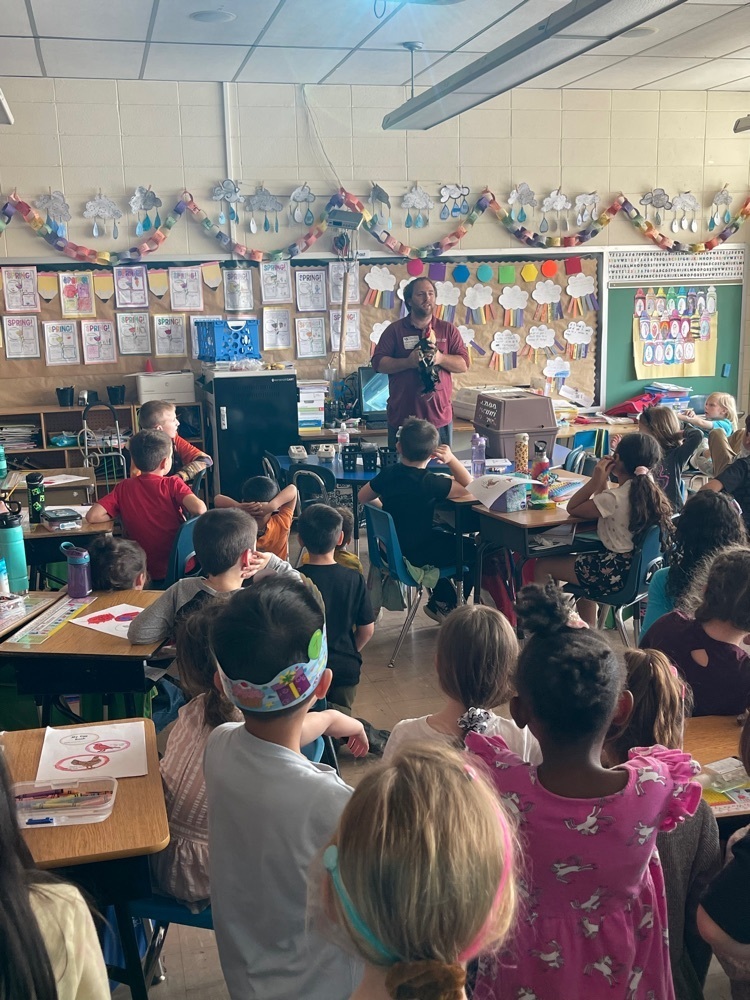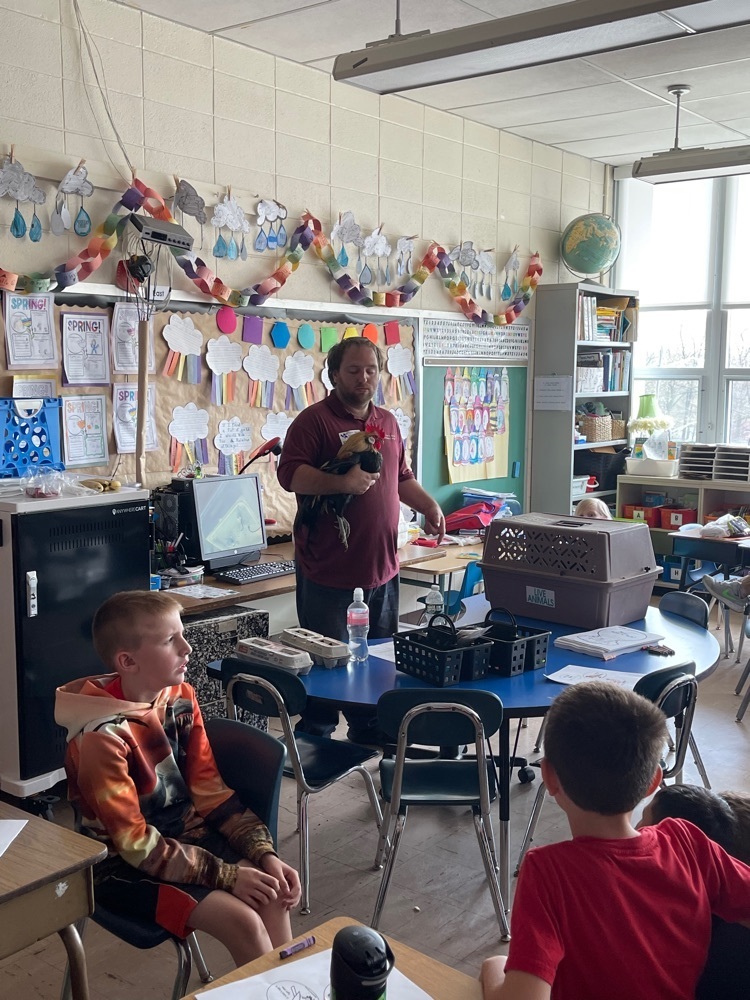 Tomorrow (5/4) is the last day to purchase books during our spring BOGO Book Fair! @scholastic #SBhasHEART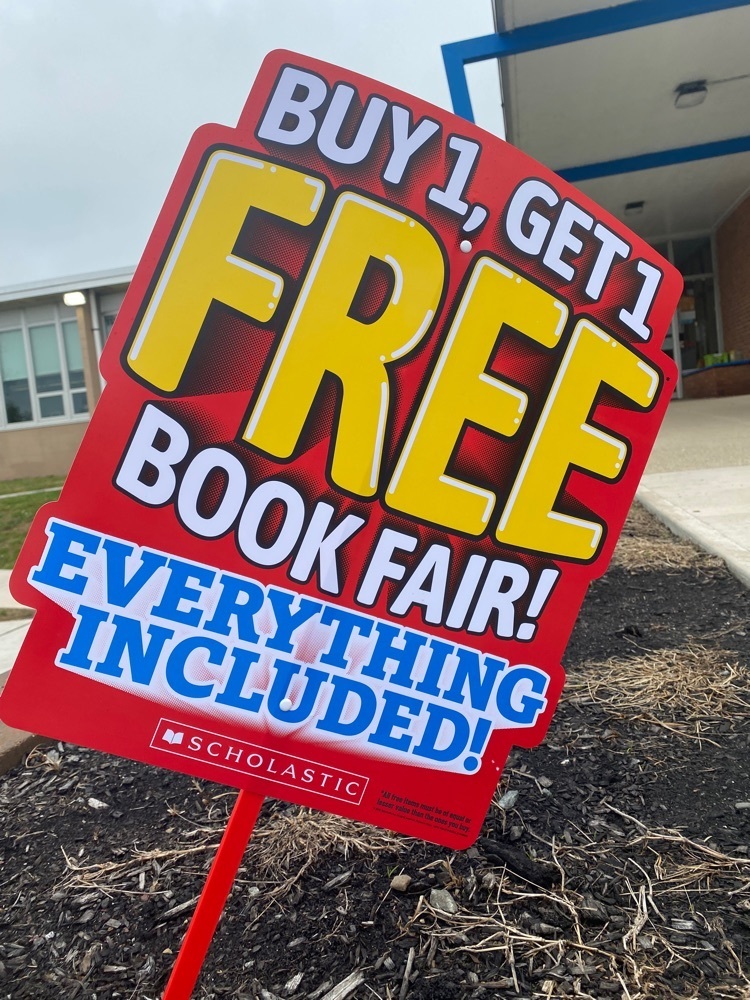 Our beautiful new hallway art by Mrs. Pizzano reminds our SB dolphins they can give the best gift each day! We hope everyone is having a great week so far! 🐬♥️ #stonybrookschool #stonybrookdolphins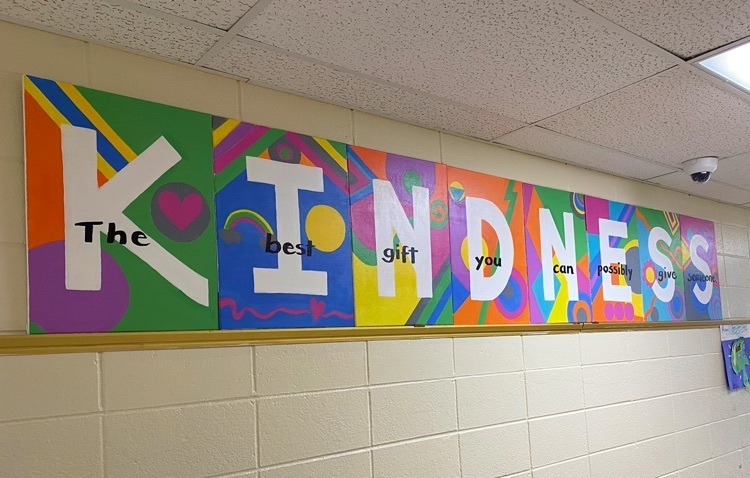 3rd and 4th graders have been busy in Art class making these 'Symmetry Bugs' and 'Native American Dream Catchers'. #SBhasHEART