Thank you to our wonderful PTA for another awesome bulletin board in the front of our school to remind our DOLPHINS that they are in control of their thoughts, feelings, actions, and success! #SBhasHEART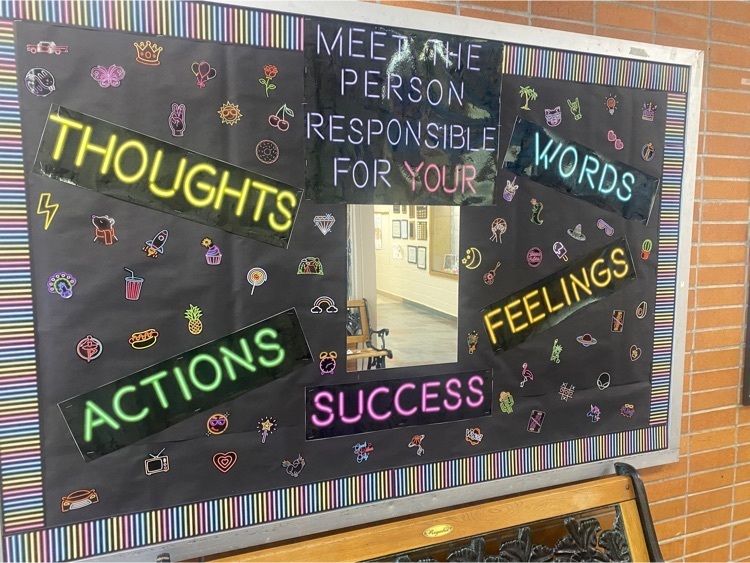 3rd grade was excited to round out March with a experiment involving catching leprechauns using force and motion! #SBhasHEART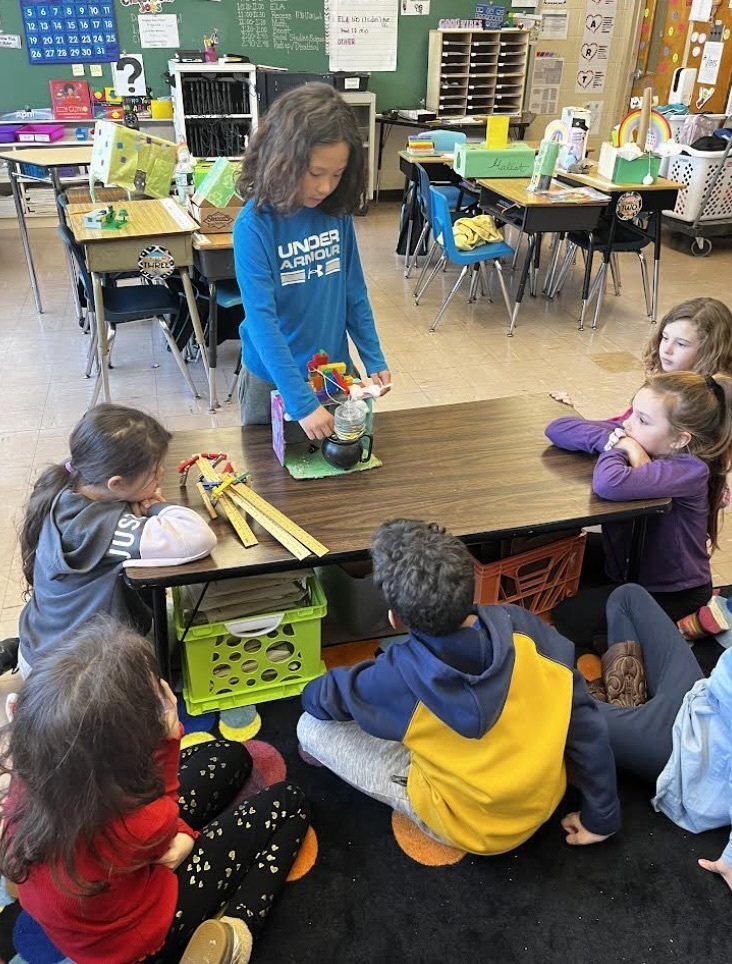 What is the process that plants go through to create energy? During this lab you will investigate the processes of photosynthesis and cellular respiration.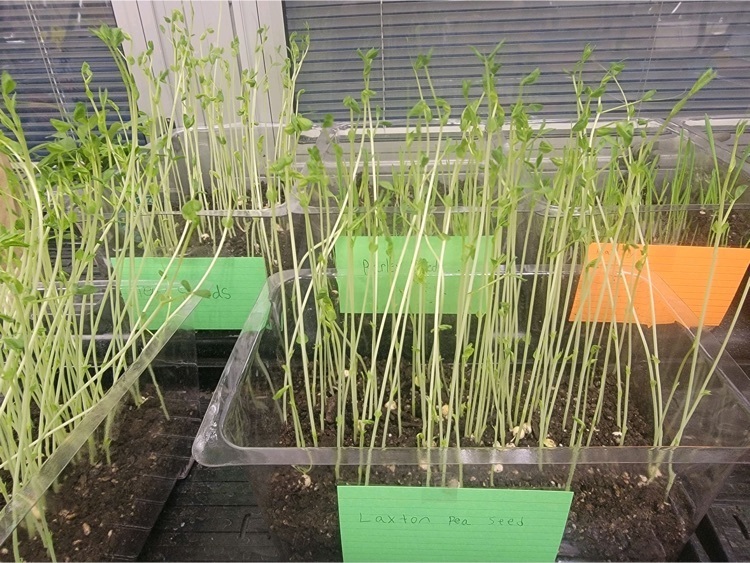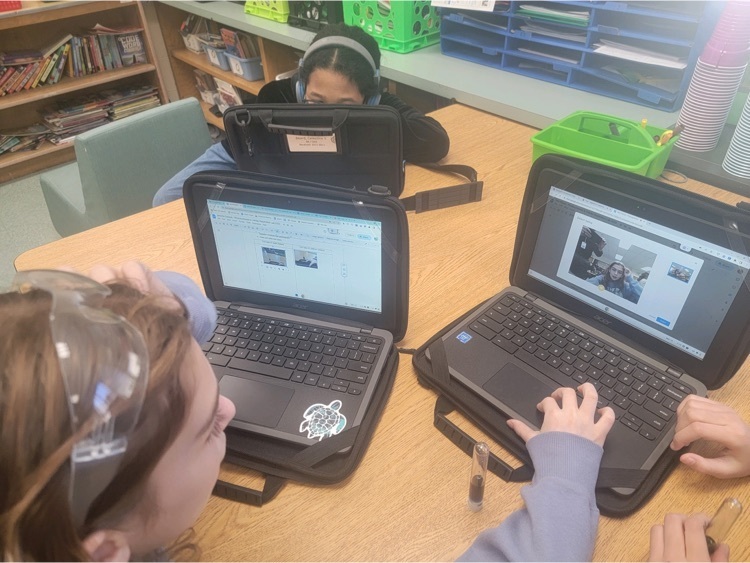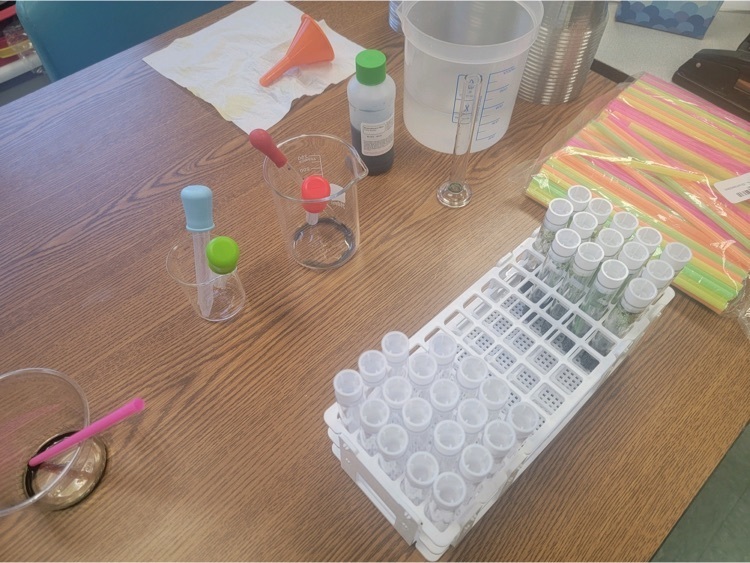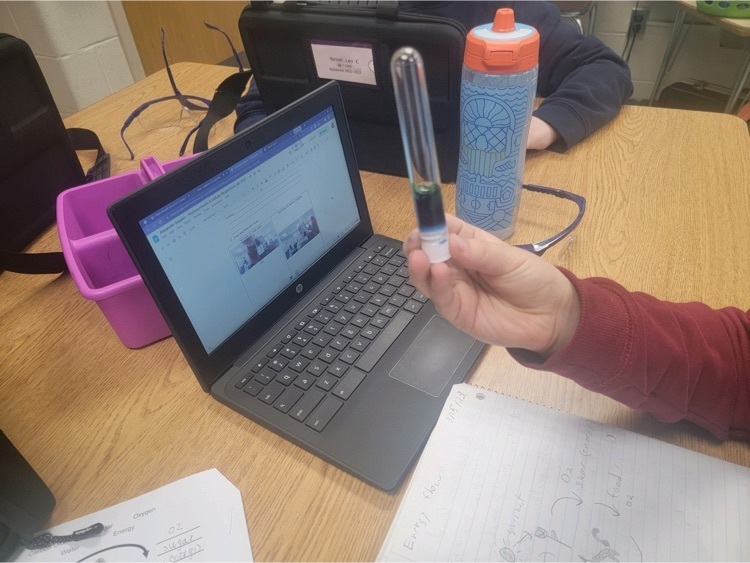 We are rounding out another amazing #NoPlaceForHate activity after a discussing inclusion across the grade levels. We cannot wait for you to see these individually painted pavers displayed in front of our school! #SBhasHEART

Third grade students applied their knowledge of balanced and unbalanced forces to construct bridges to hold pennies. The strongest bridge held 282 pennies! #SBhasHEART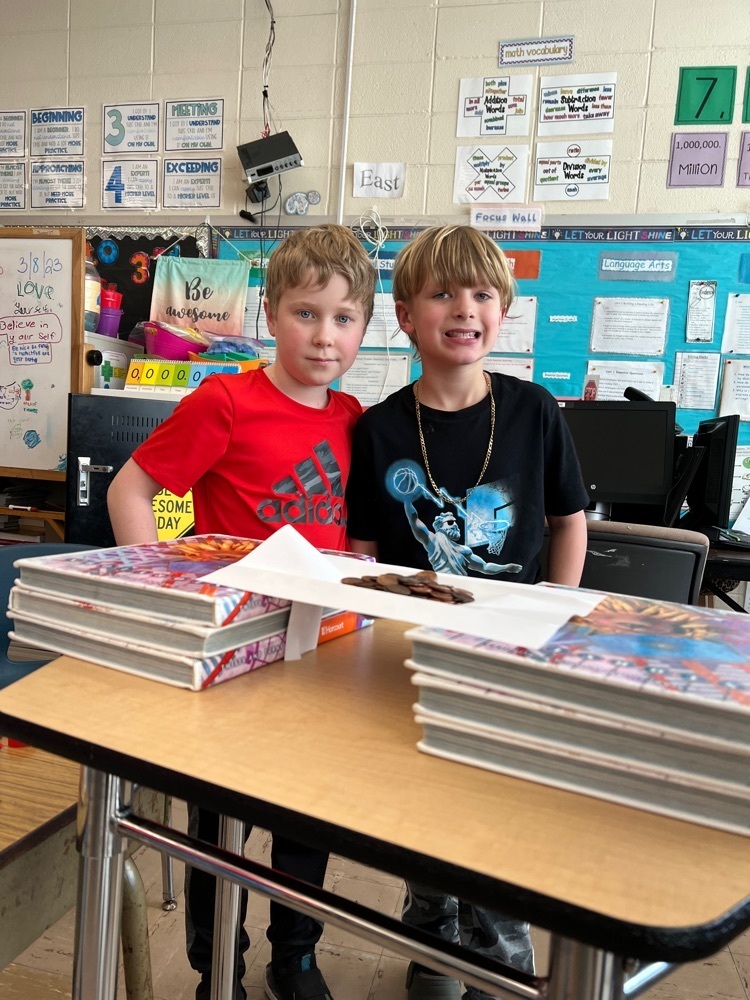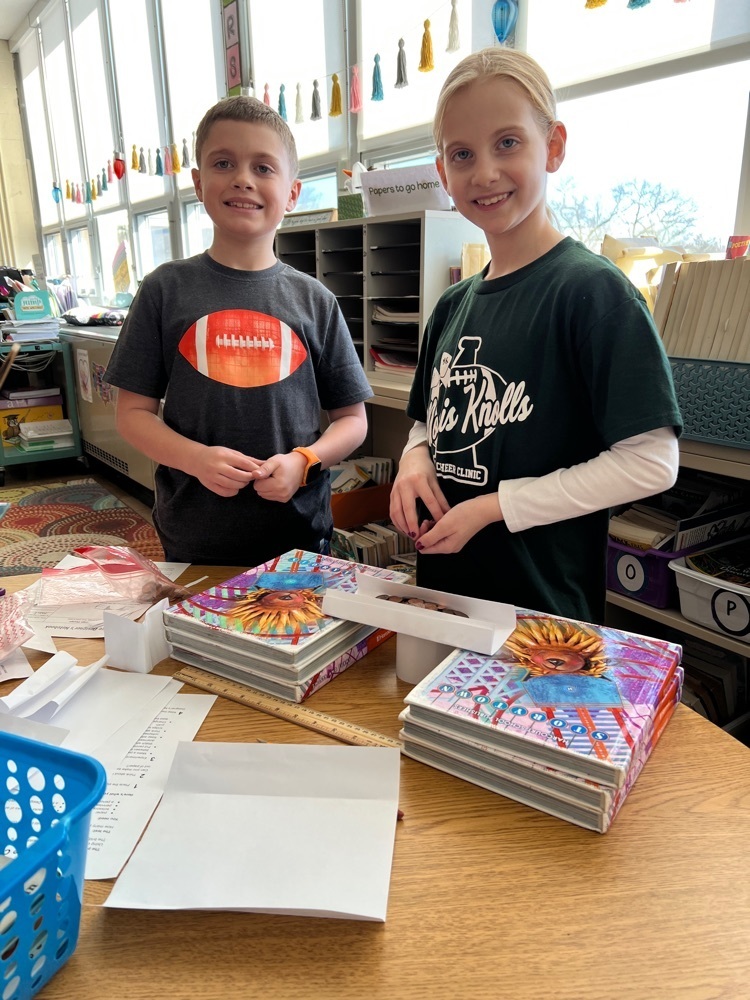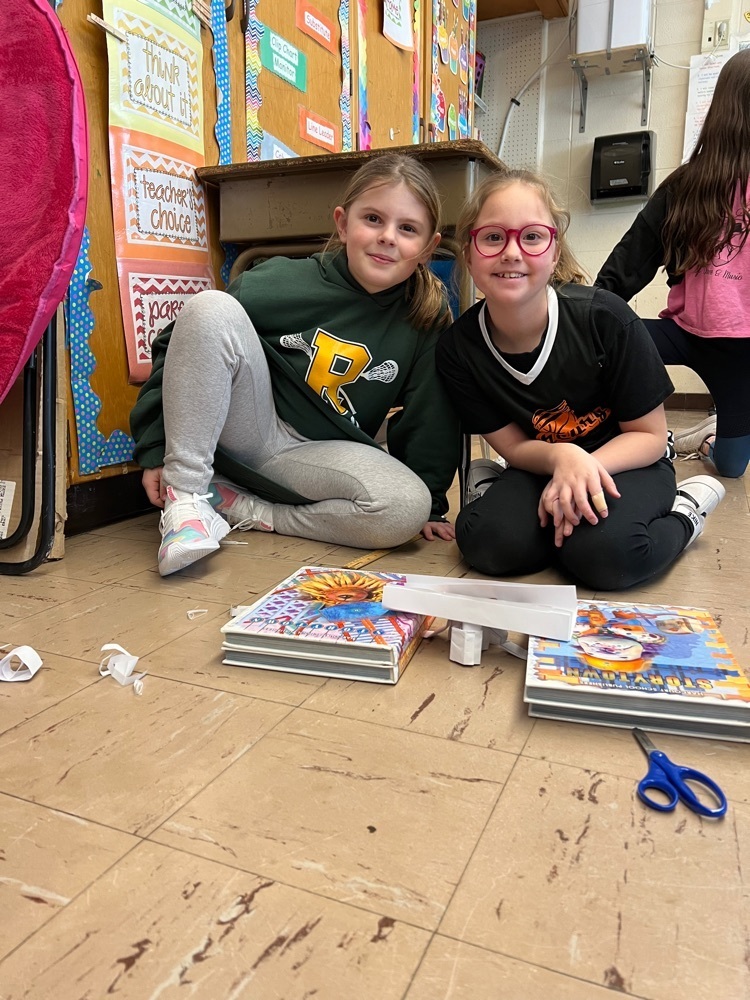 Mr. Titus challenged his students to make musical instruments with Makey Makey. Check out these prototypes at Stony Brook! #coding #science #energyflow #steam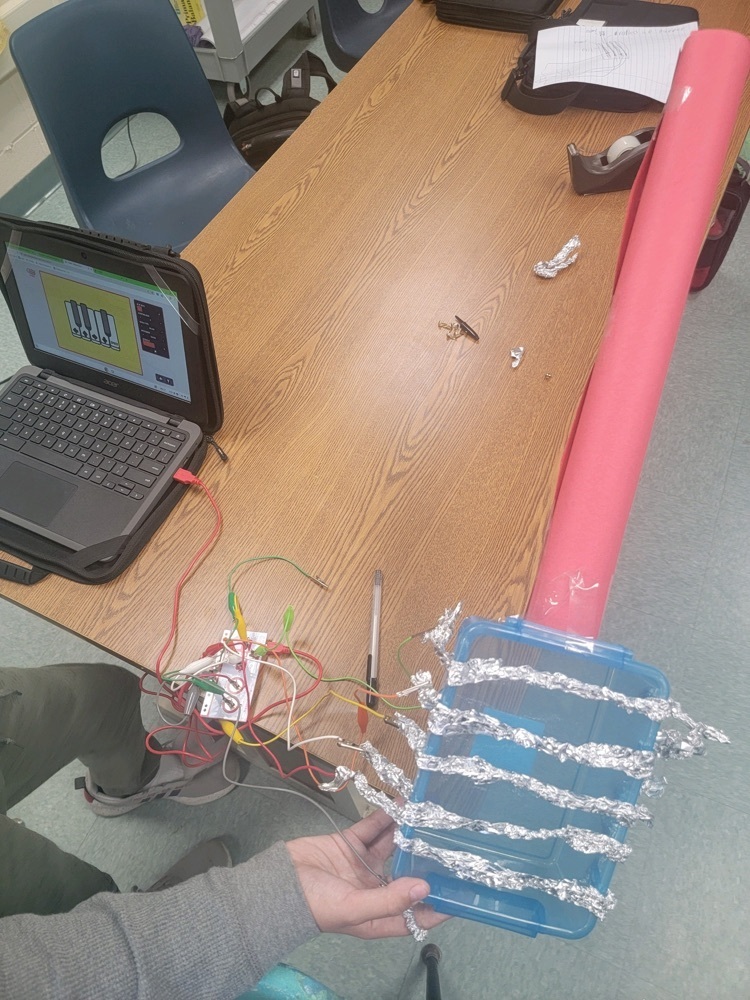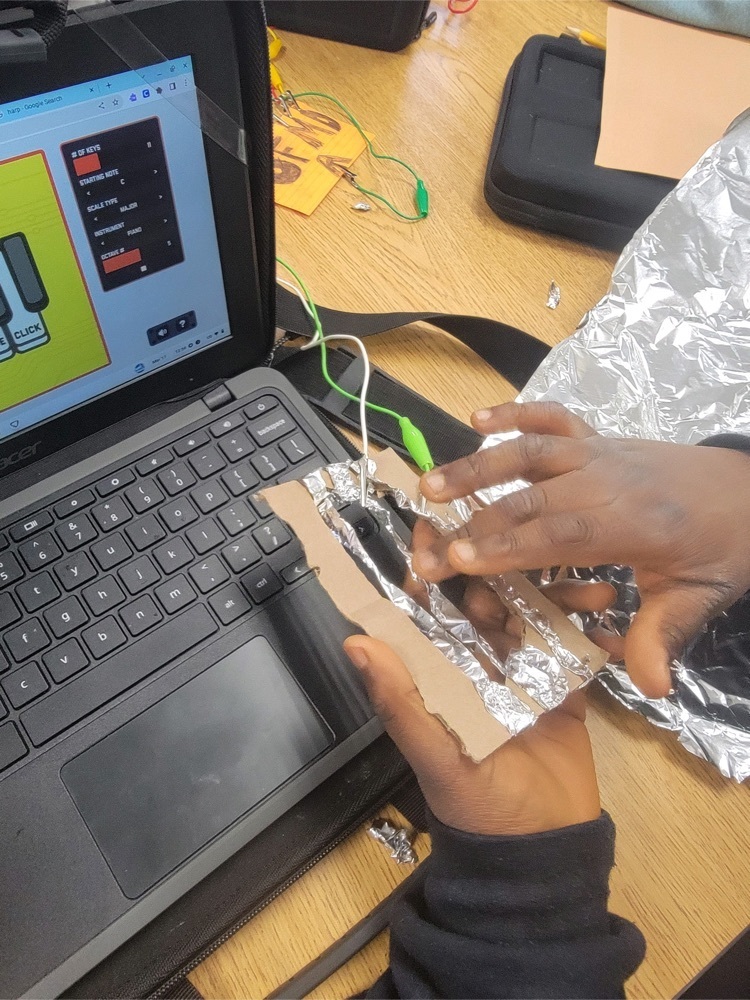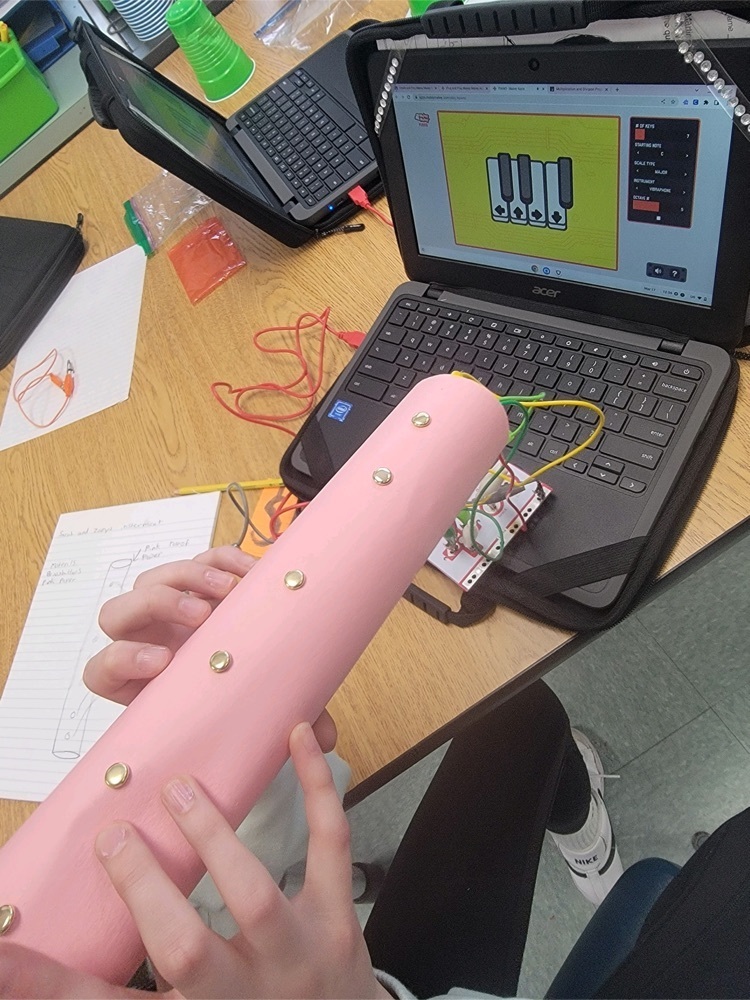 4th grade is LOVING their nonfiction text unit. Here they are working together to summarize their texts! #SBhasHEART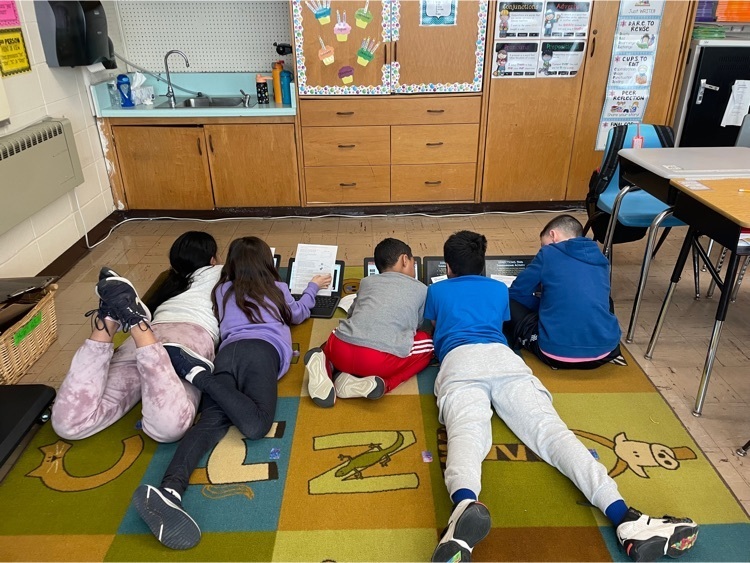 Makey Makey makes it easy to integrate STEM into Mr. Titus' 5th grade classes in ways that will be fun and engaging for students. Makey Makey can be used to help students grasp new concepts through tangible, interactive, hands-on activities. #SBhasHEART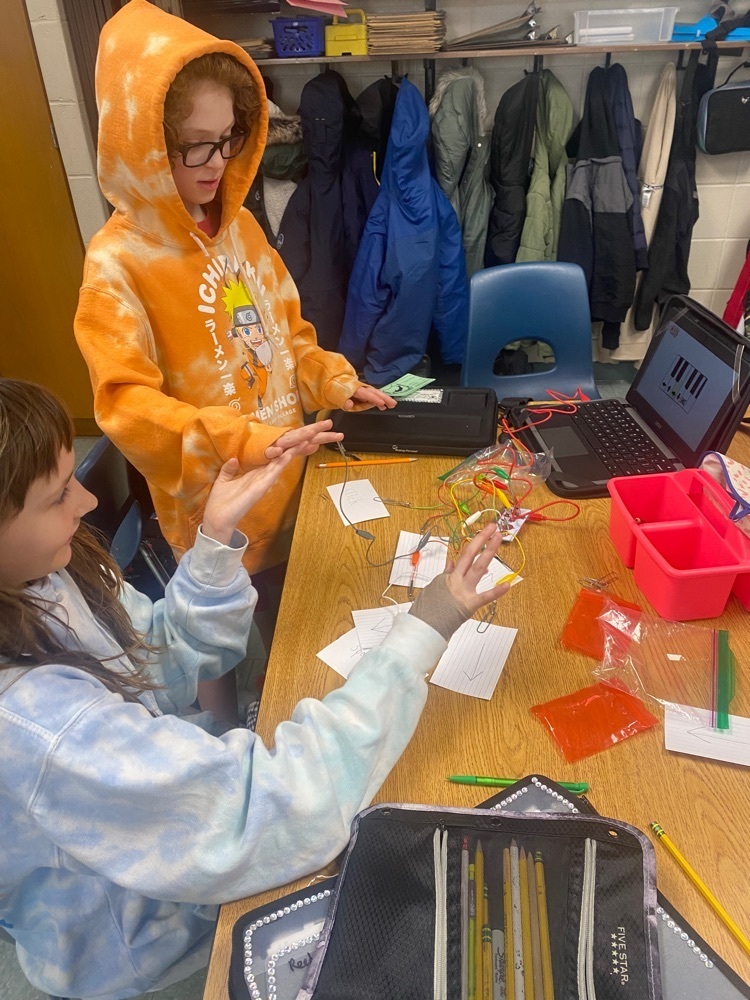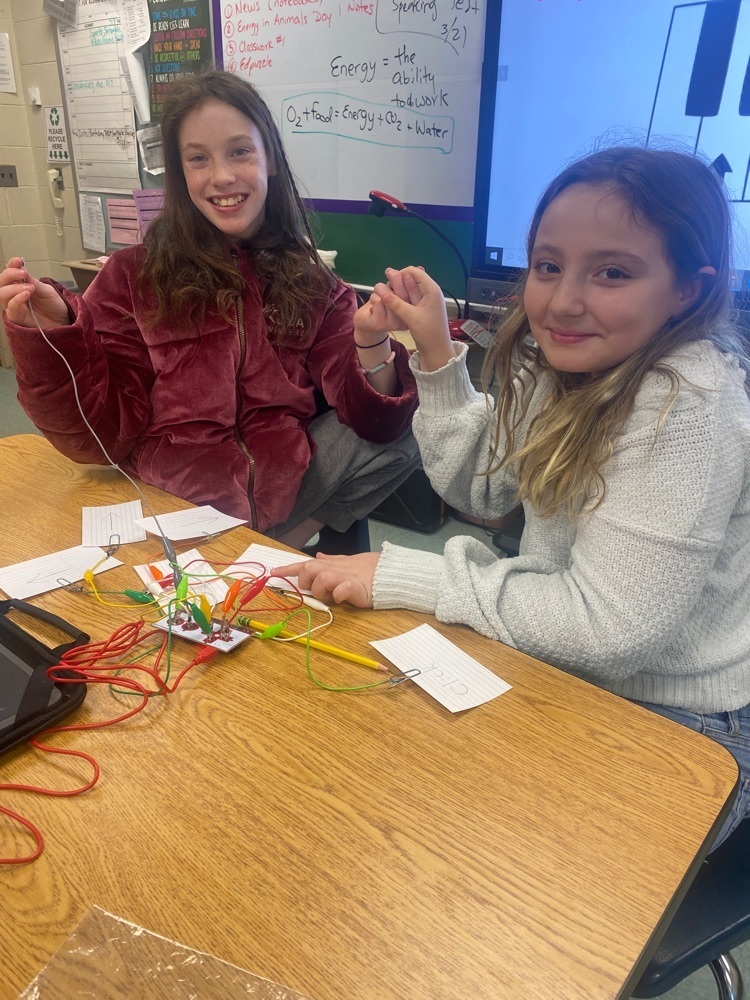 Mrs. Ciak's second grade class continues their research with this rocks and minerals investigation! #SBhasHEART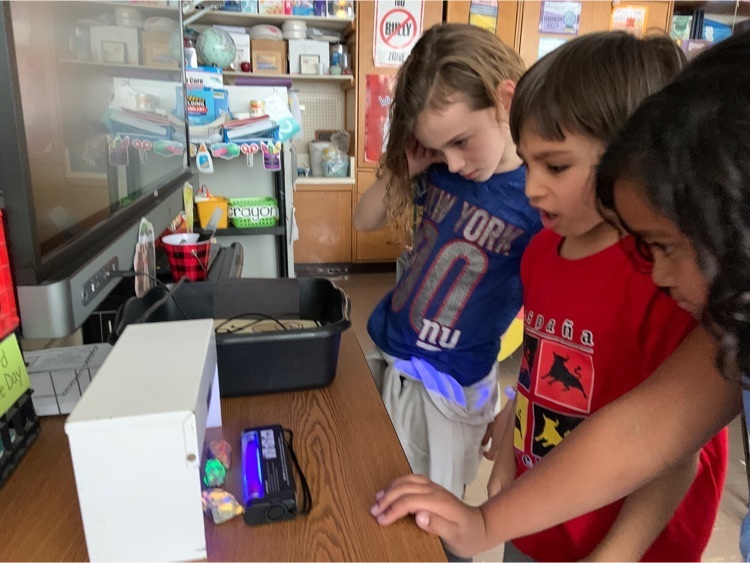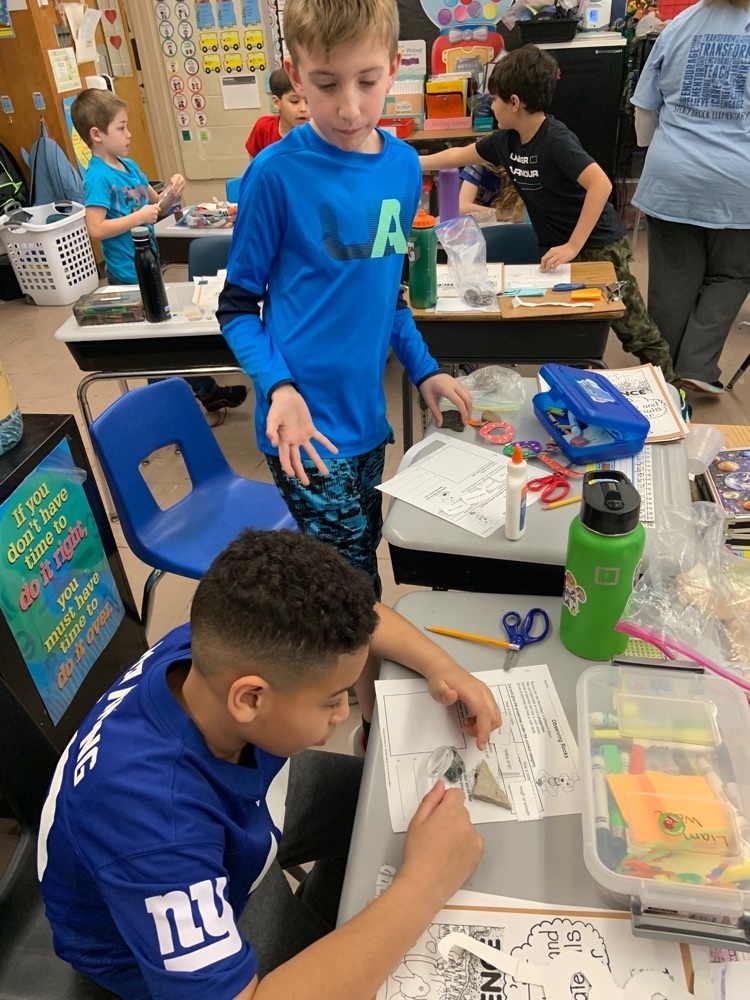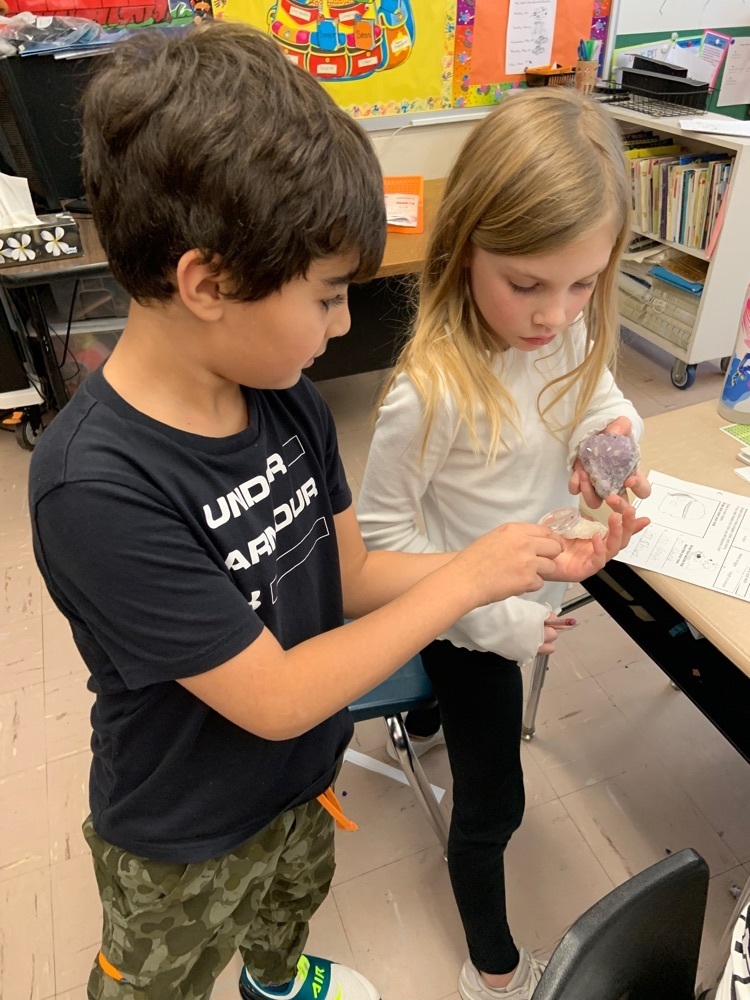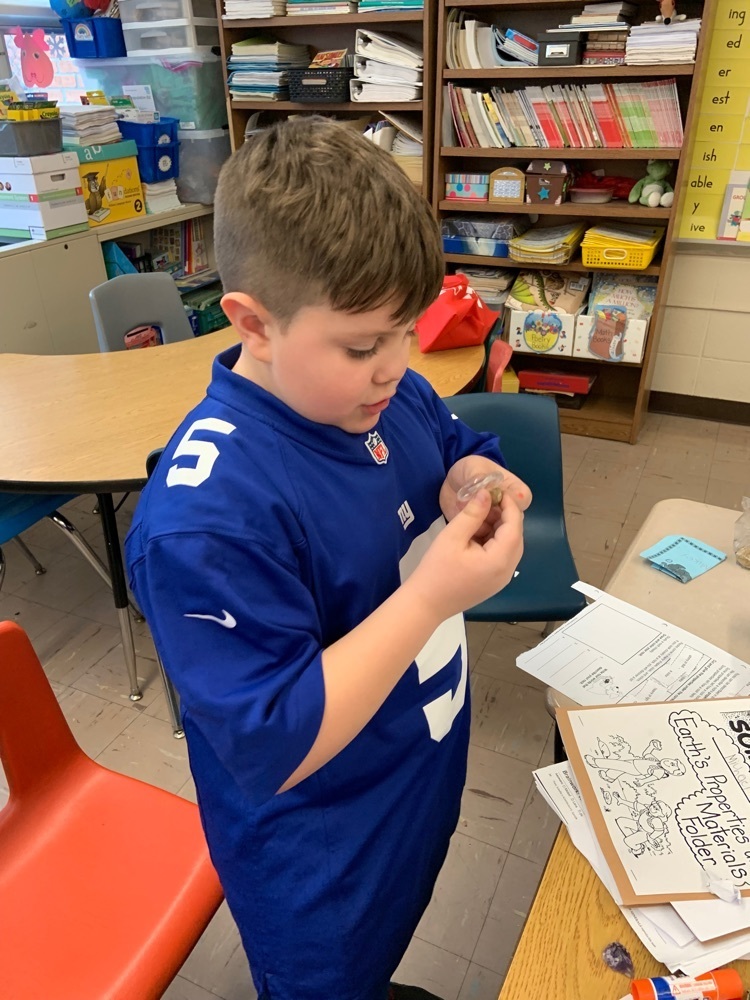 Reliving the best times we had last week buddy reading!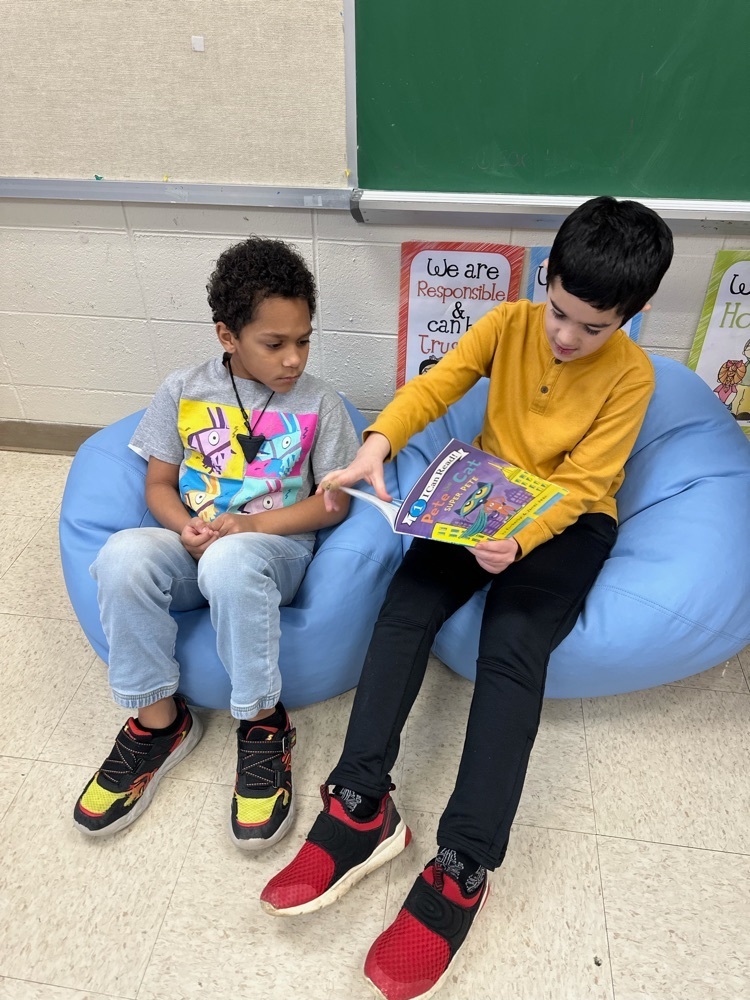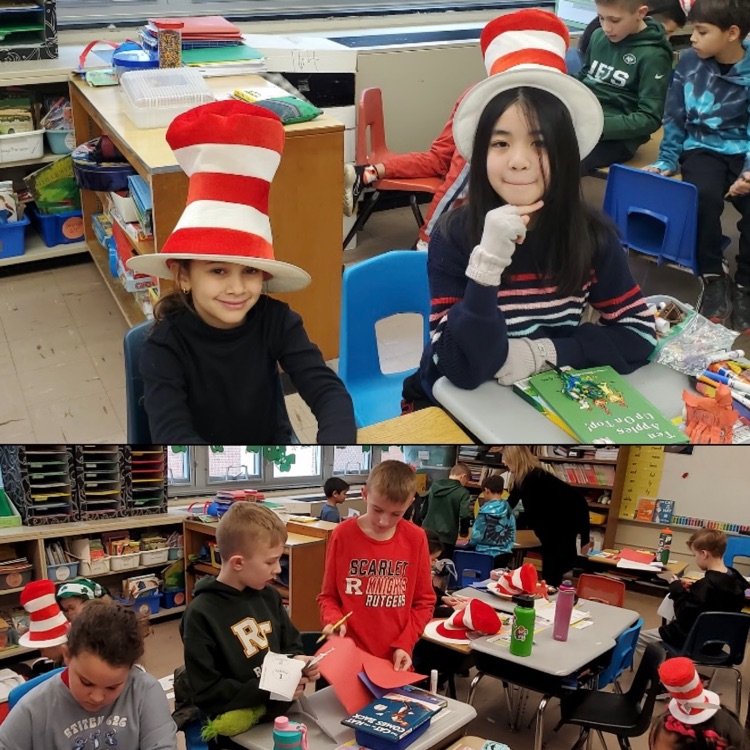 Today was our last day of Read Across Stony Brook. After hearing a riddle every morning this week, students finally got the answer. Our Little Library is now open! Come check it out! Remember, if you take a book, leave a book. 😊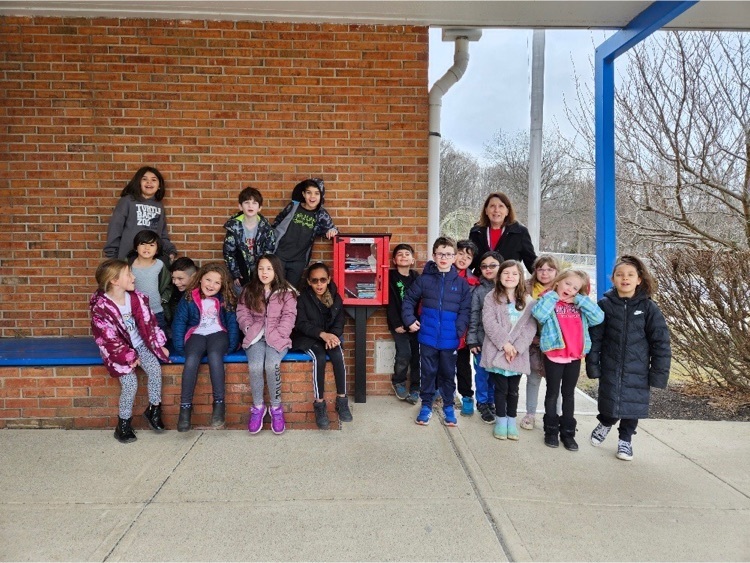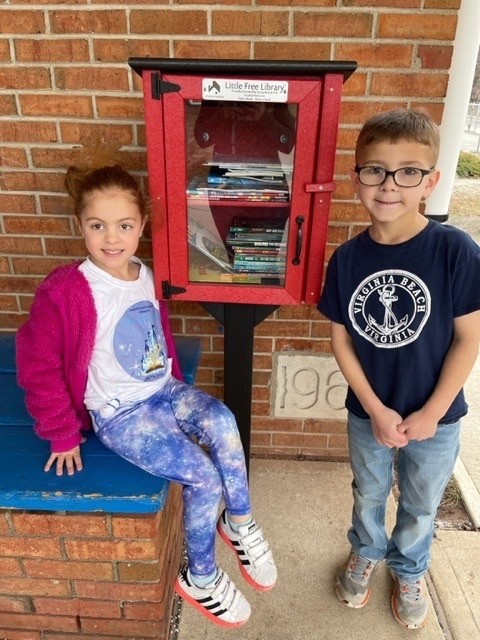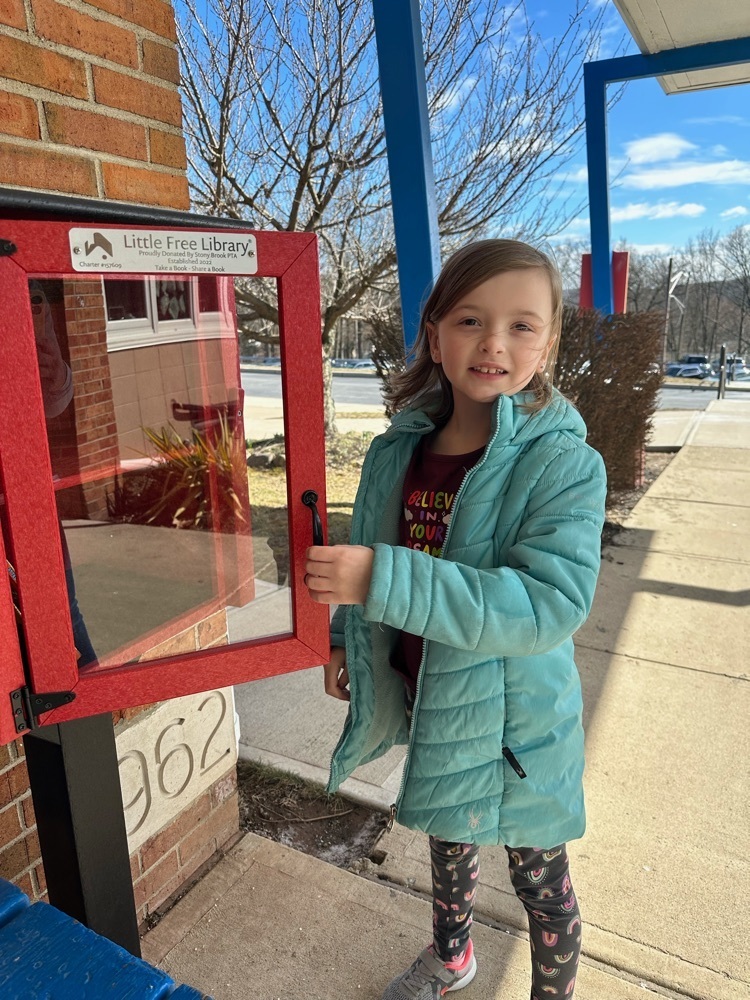 The fun continued during #ReadAcrossAmerica week when our 5th graders visited our kindergarten classes for a buddy reading extravaganza! #SBhasHEART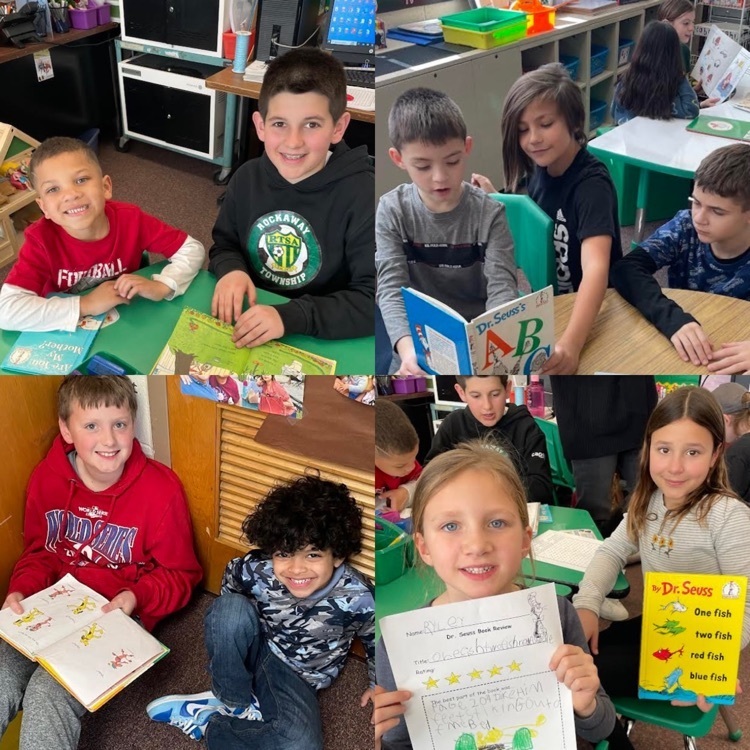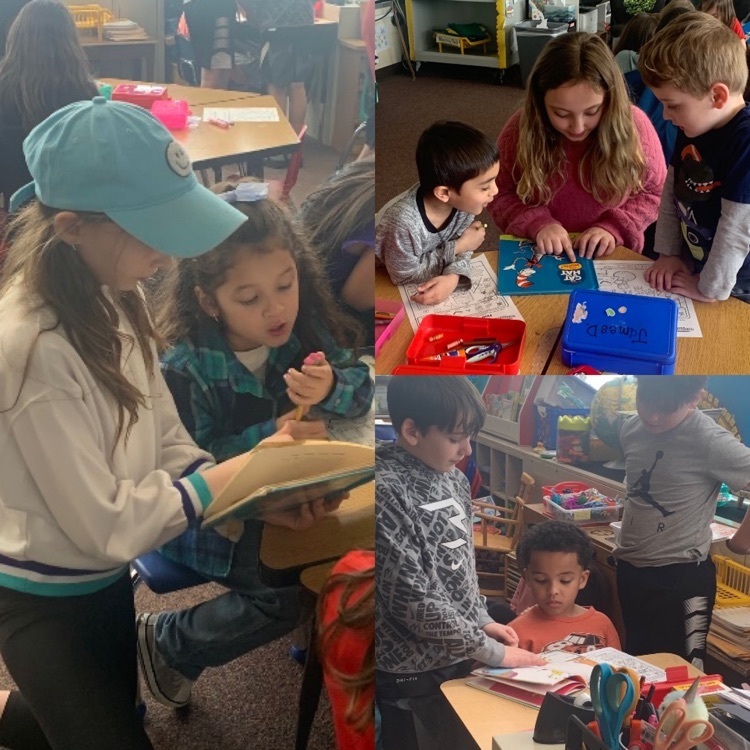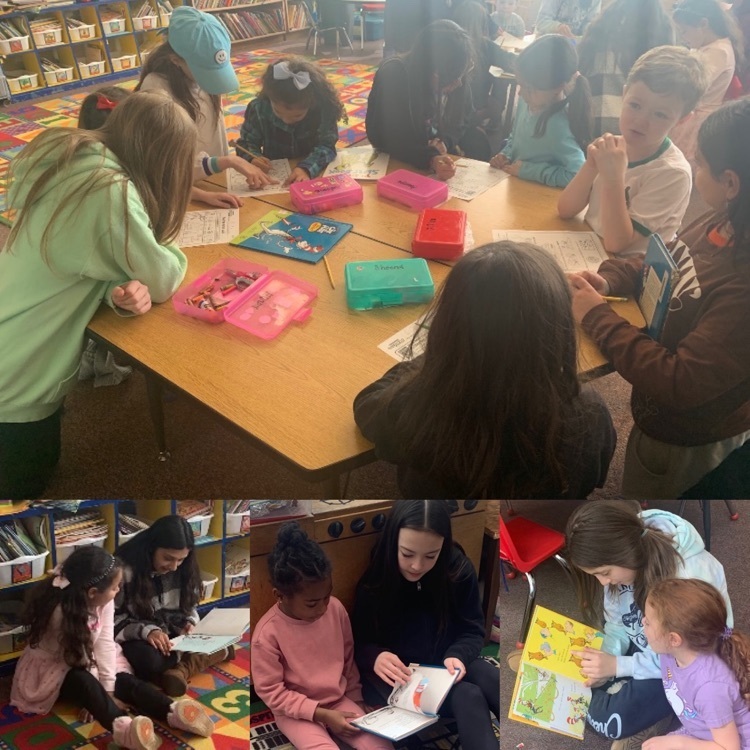 4th grade loved celebrating #ReadAcrossAmerica around their classroom campfire! #SBhasHEART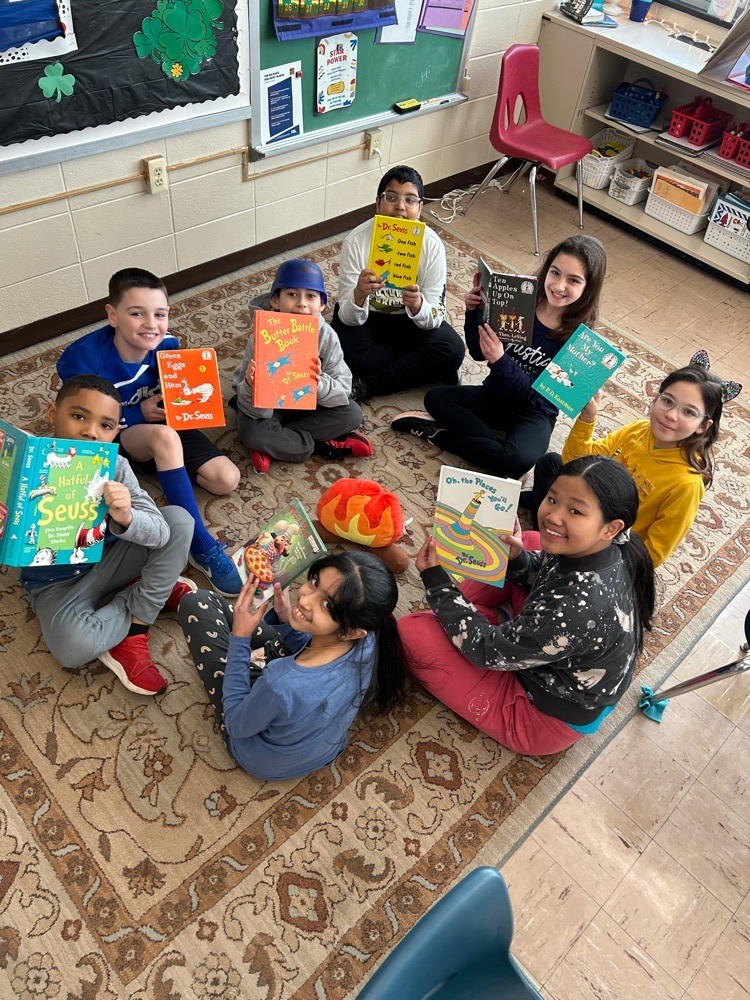 Today kicked off #ReadAcrossAmerica week with Mismatched day! #SBhasHEART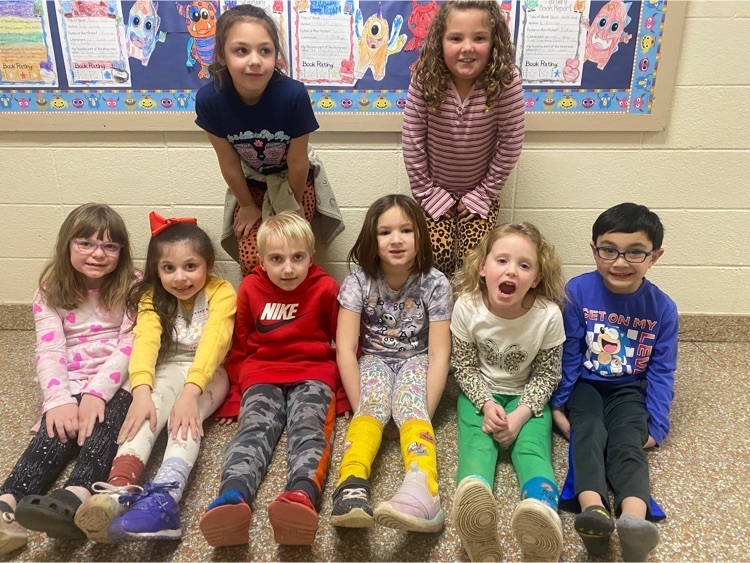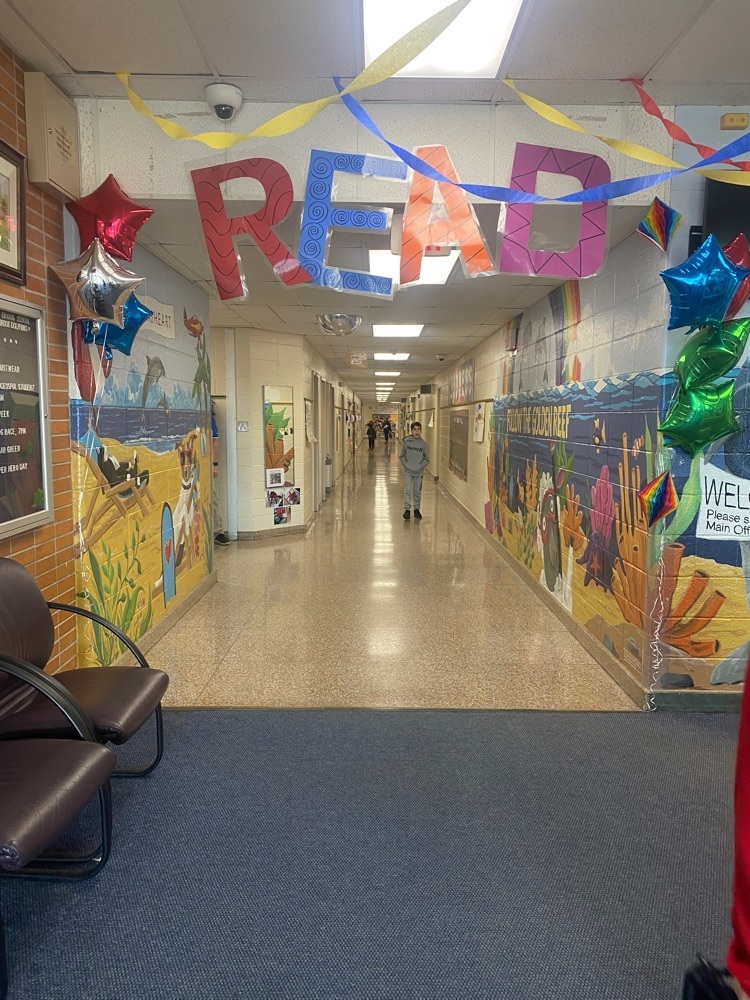 A special thank you to Mrs. Robinson who came to read and celebrate Black History month! #SBhasHEART

Read Across Stony Brook Week! Each day is something new and exciting! Check out the flyer and get out your spirit wear! #SBhasHEART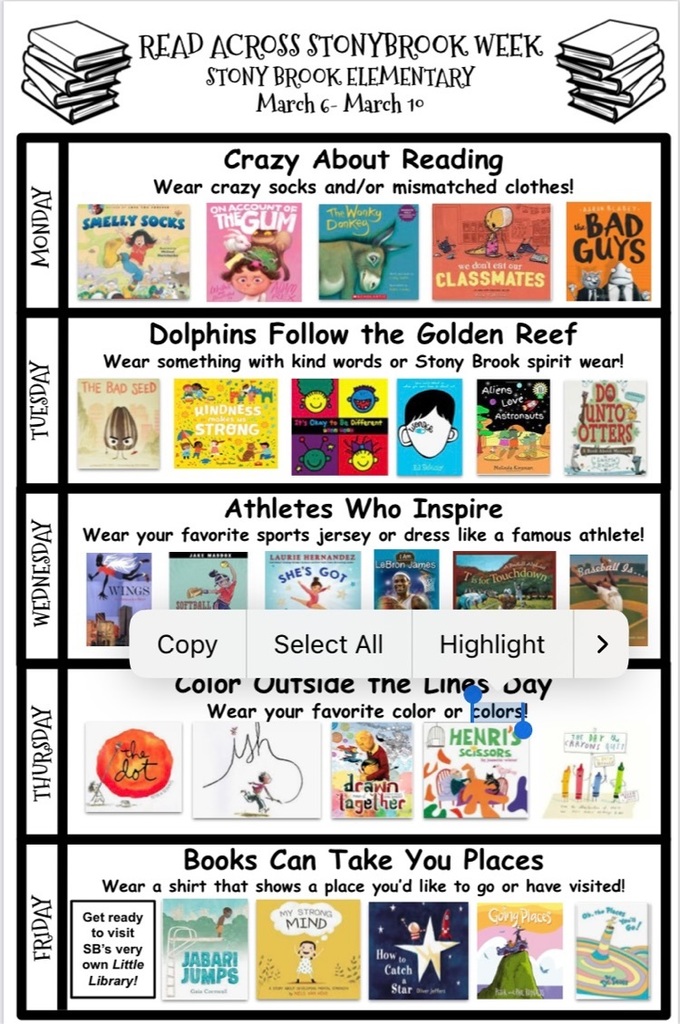 5th grade rounded out their Jamestown unit by creating their own virtual Jamestown settlements in #CoSpaces by utilizing historical elements discussed in class! Here is one awesome project to peek at!
https://edu.cospaces.io/PLY-VTJ

Due to predicted inclement weather, the Rockaway Township School District will be closed tomorrow, February 28th, 2023. #SBhasHEART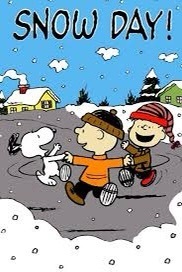 Mrs. Gardner's February Mystery reader was Mrs. Dixon who came in to read the story "One" which taught the students about being kind. #SBhasHEART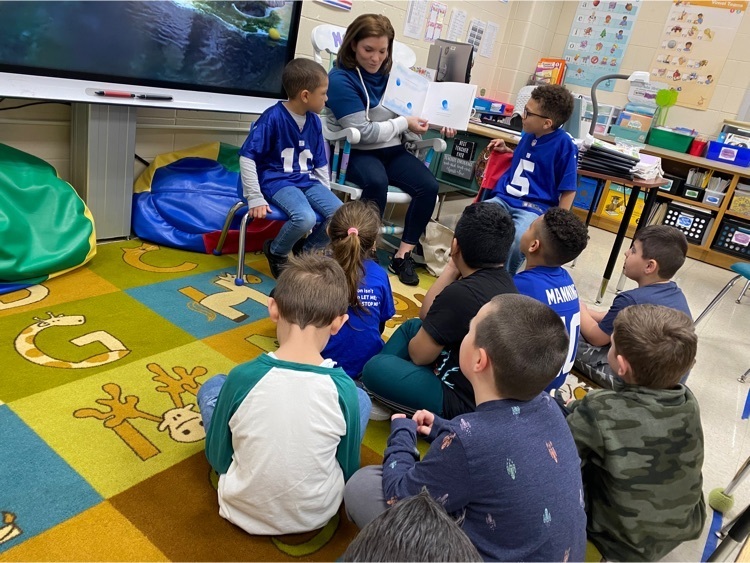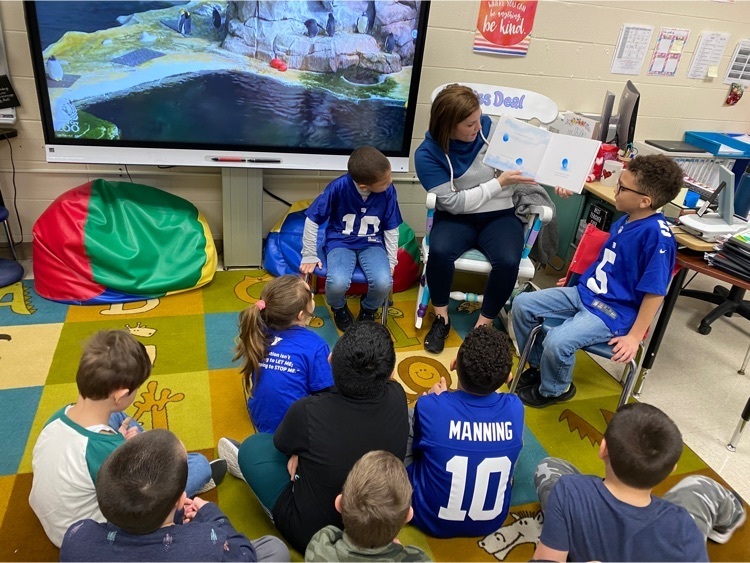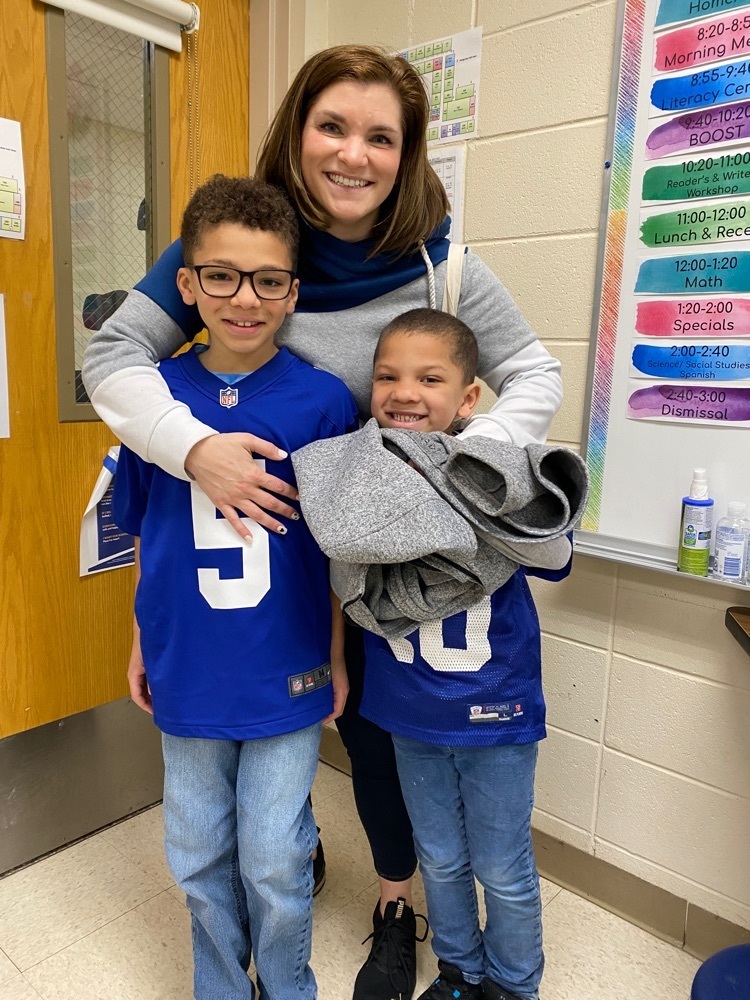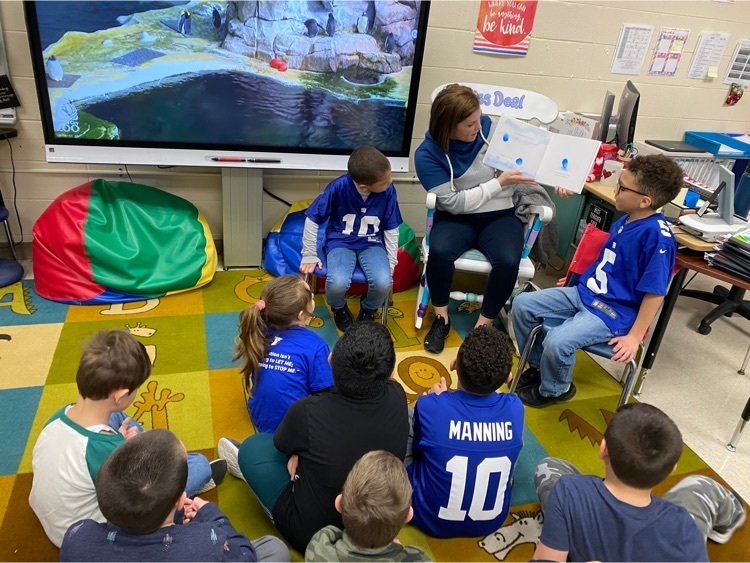 In honor of Black History Month, 3rd grade library/media classes learned about Sarah Goode. They then created their own multi-use furniture inventions by using the Engineering Design Process and @3Duxdesign pieces. #SBhasHEART