Stony Brooks Holiday Shoppe is coming soon! #SBhasHEART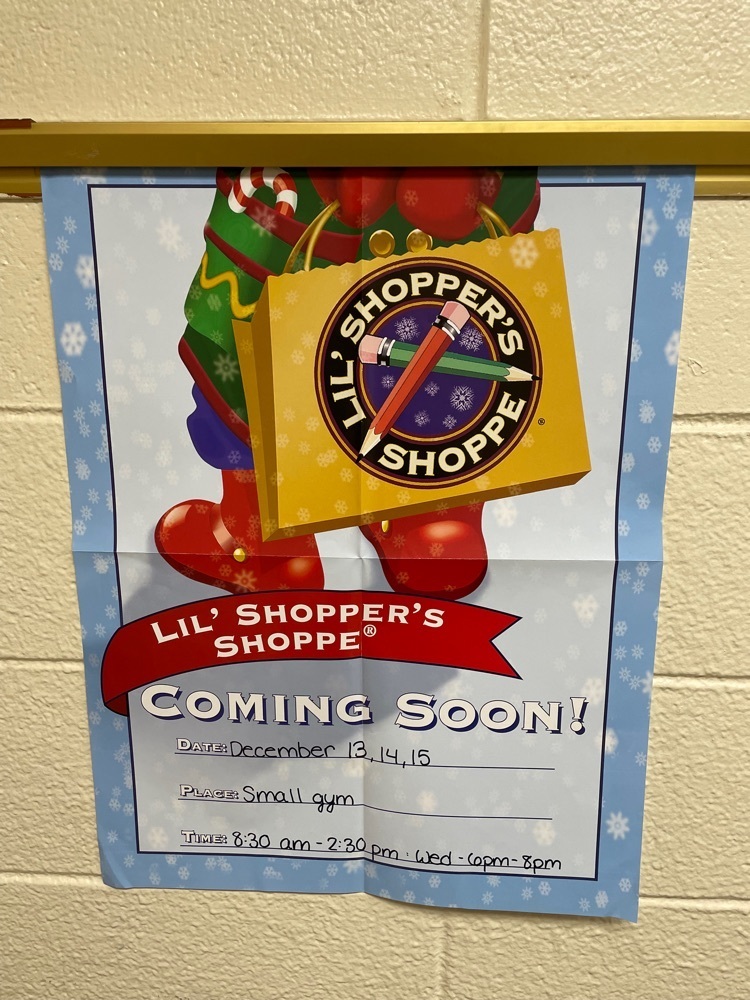 Exciting News! We now have a Little Library! Come check it out! #SBhasHEART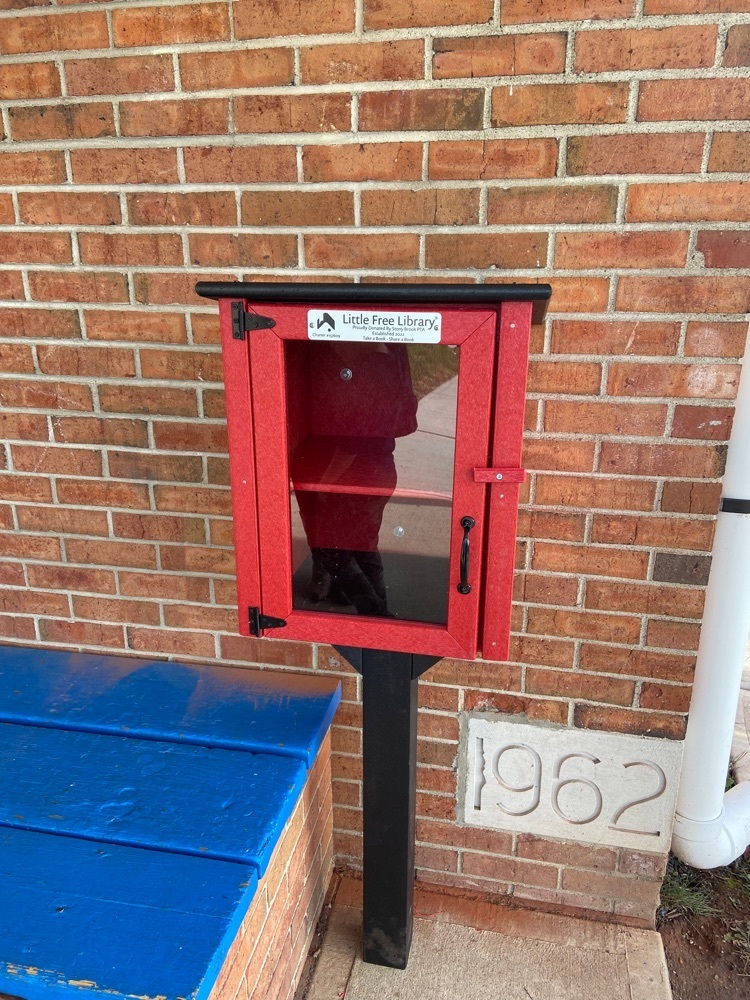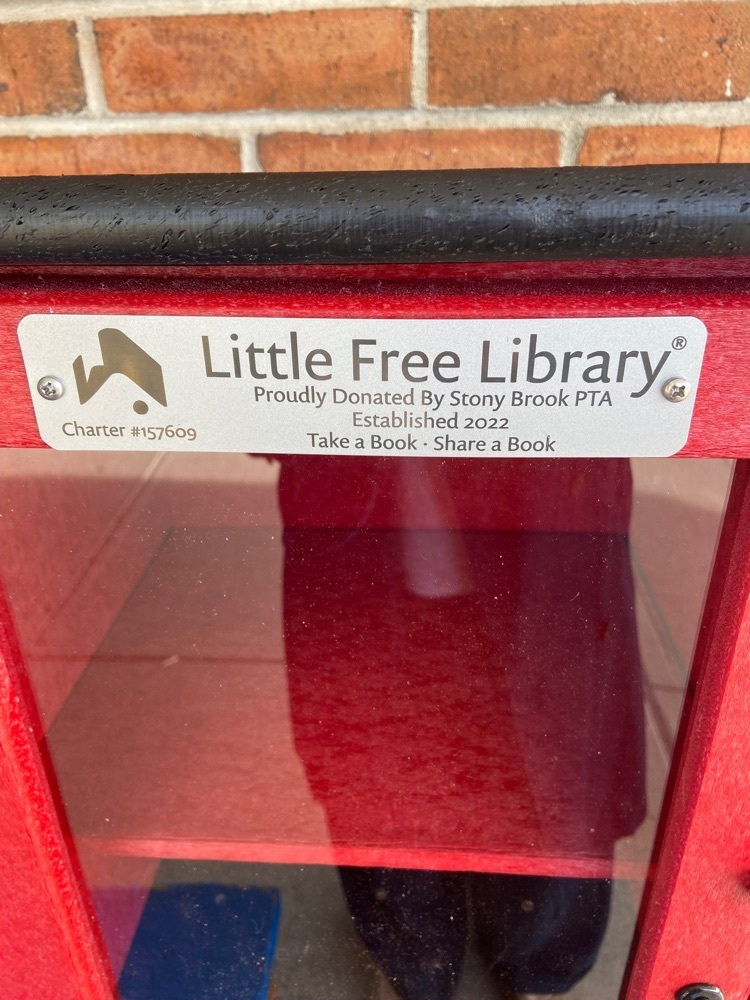 Mrs. Gardner's class enjoyed having Mr. Daingerfield as our November Mystery reader. Thank you for reading "A Plump and Perky Turkey" and getting us super excited for Thanksgiving! #SBhasHEART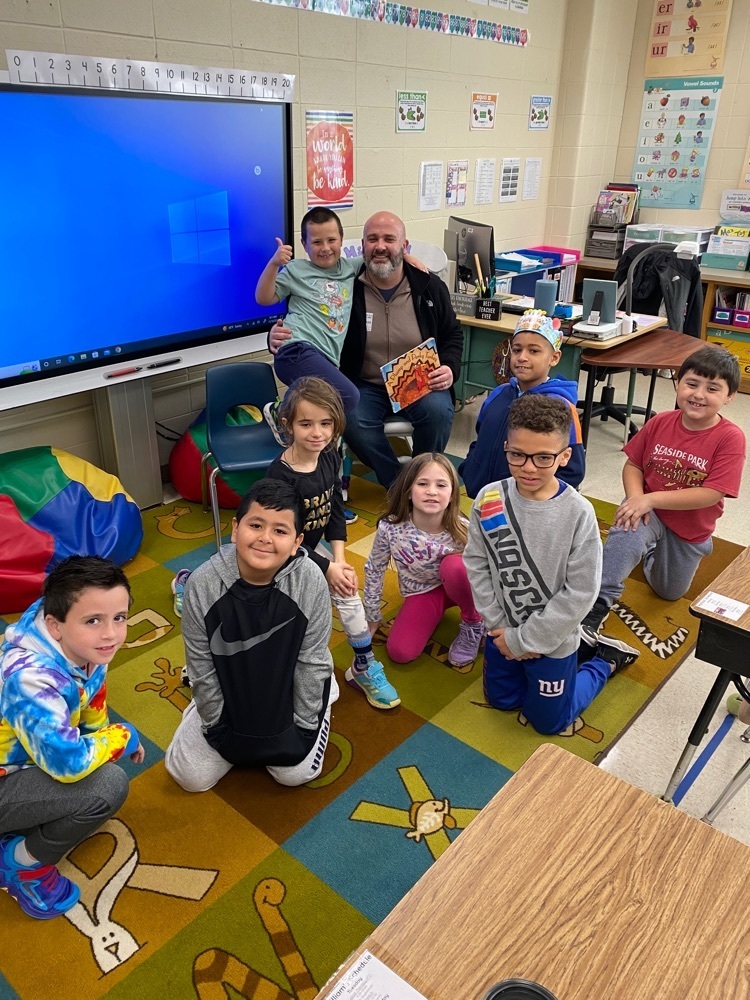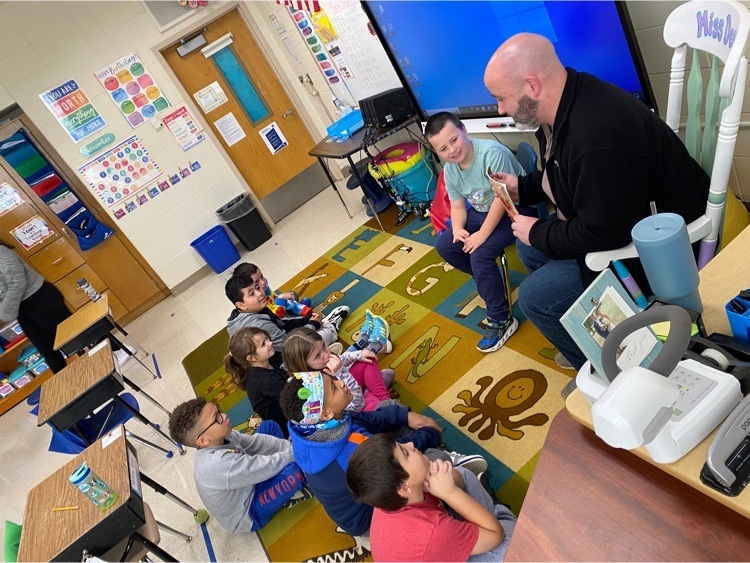 Rockaway Rockets Cheer competition! Took first in all their divisions! Congrats girls!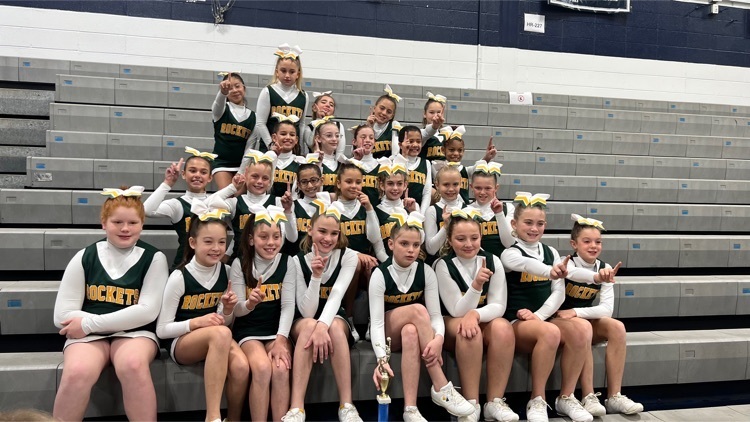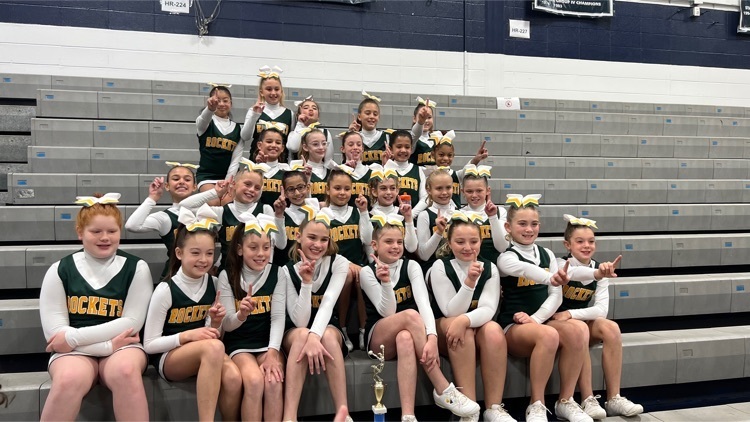 Happy Thanksgiving! We hope each of our DOLPHIN families have full bellies and thankful hearts. Share with us what you are thankful for. Schools will be closed tomorrow (11/24) and Friday (11/25).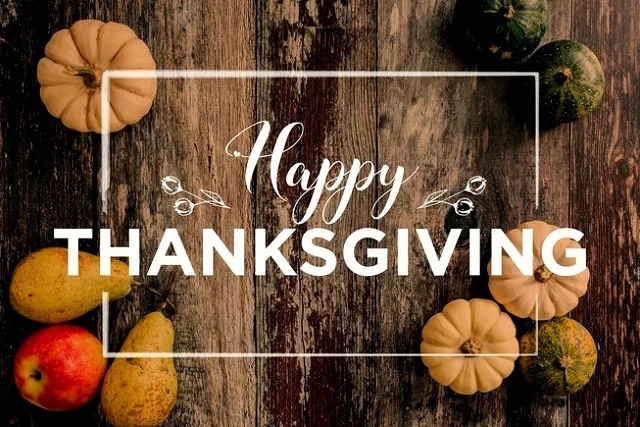 Tomorrow (11/23) is an early dismissal. Get your turkeys in the oven!

4th grade is hosting a clothing drive! If you have items to donate, bring them into school! #SBhasHEART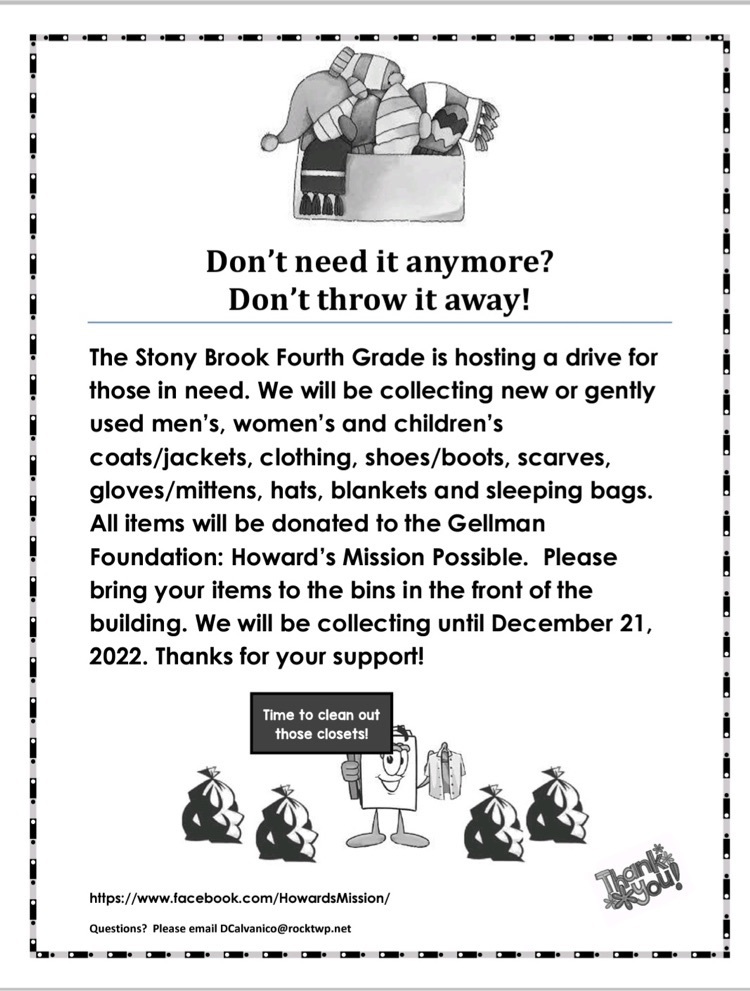 All of our DOLPHINS have been hard at work! Take a look at 3rd retelling a story from the perspective of a cat while 5th grade independently flashlight reads! #SBhasHEART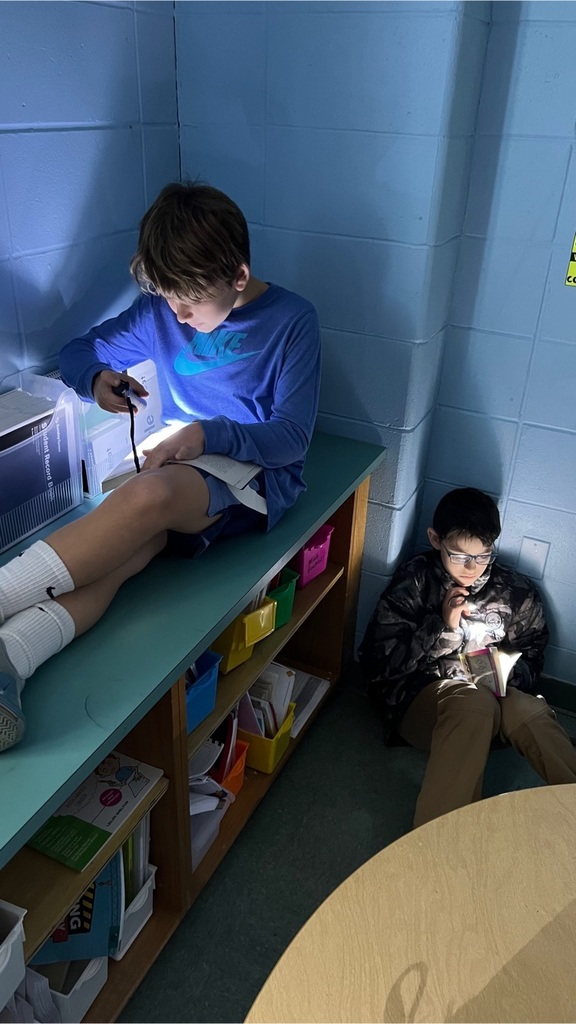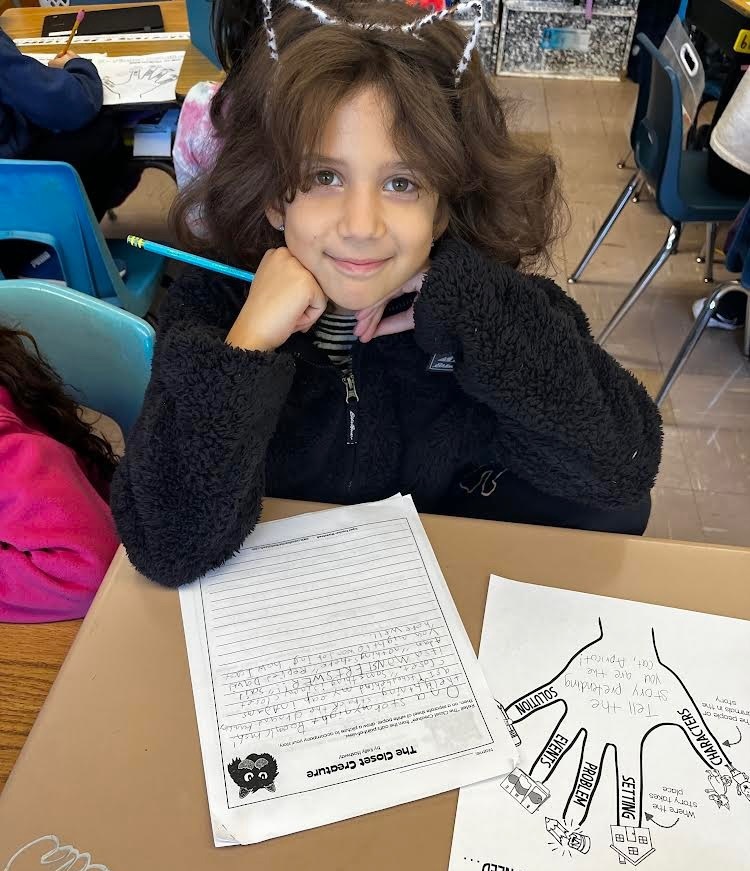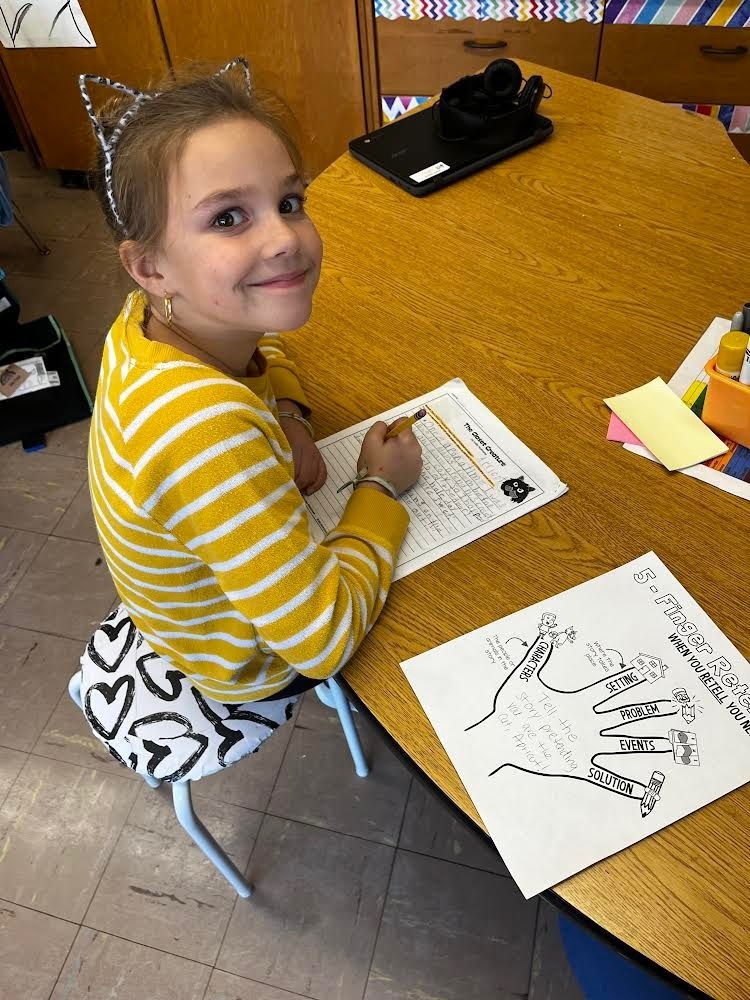 Student teachers working hard explaining their partial product multiplication strategies! #SBhasHEART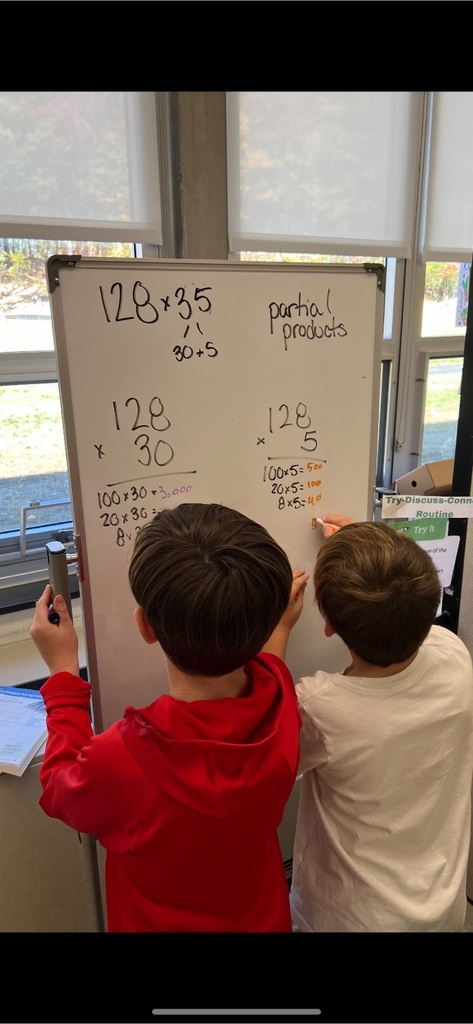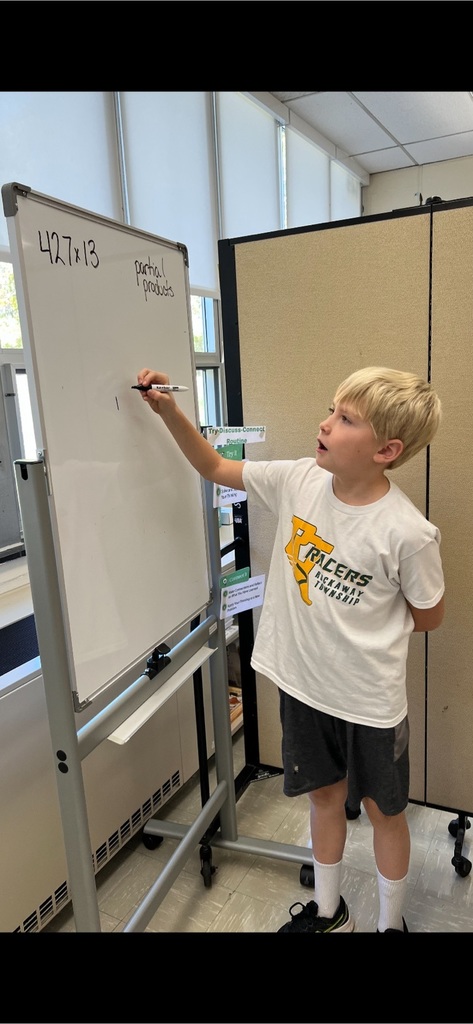 Today marked our 10th anniversary of PBSIS! STONY BROOK is proud of the character education we prioritize and today's celebration looked back on the hard work our students have put into making our school a positive place. Happy PBSIS Day DOLPHINS! 🐬#SBhasHEART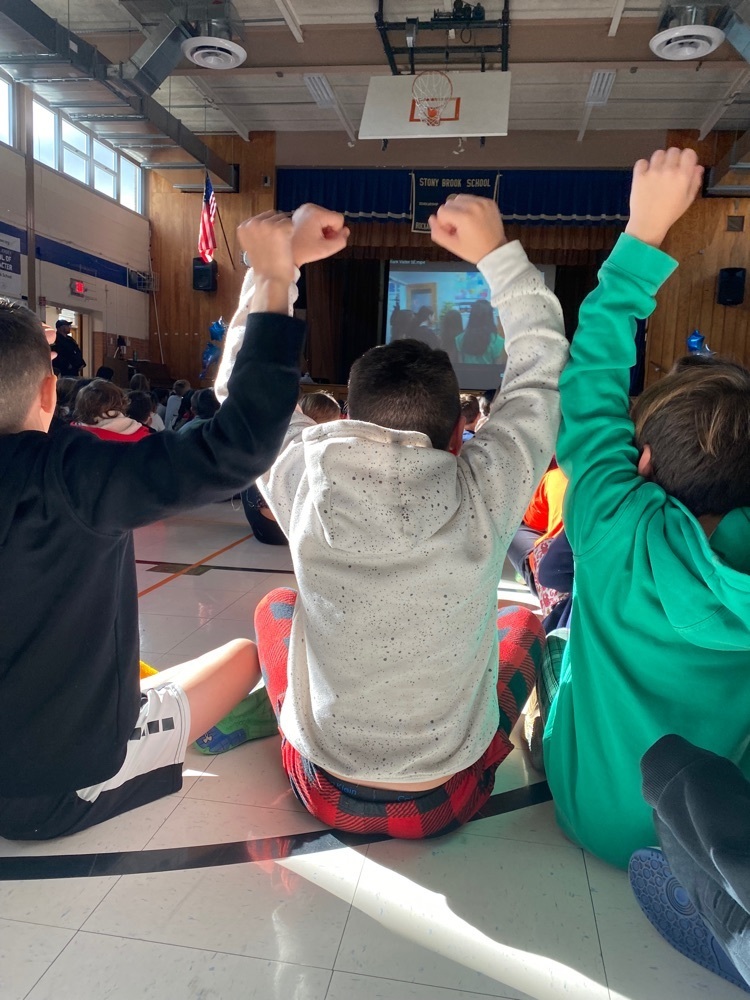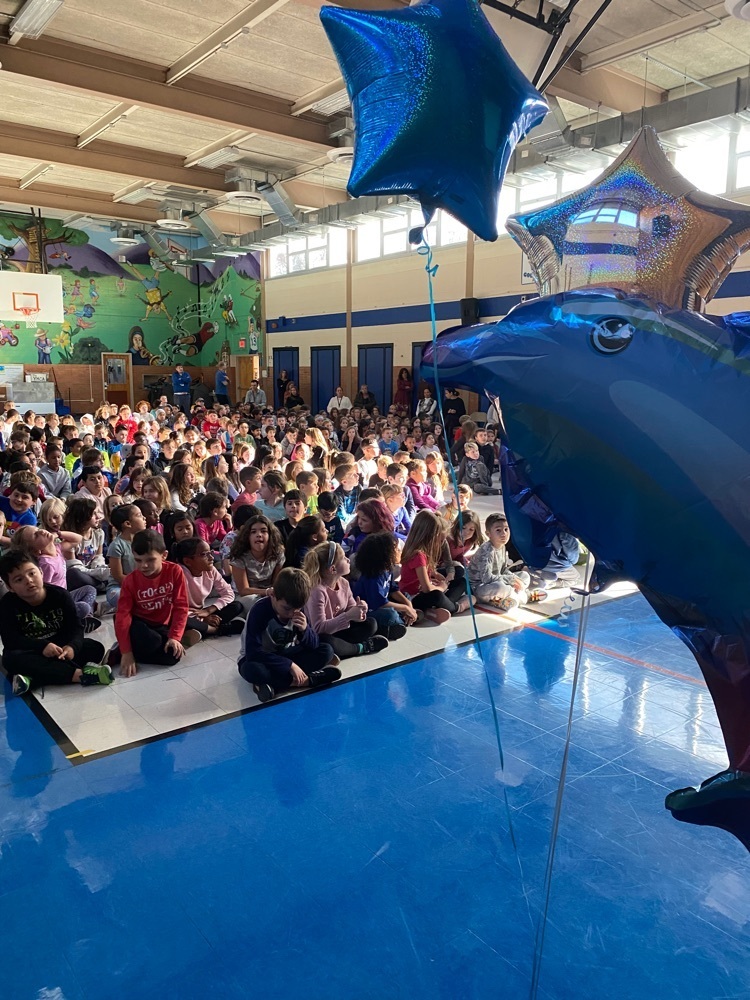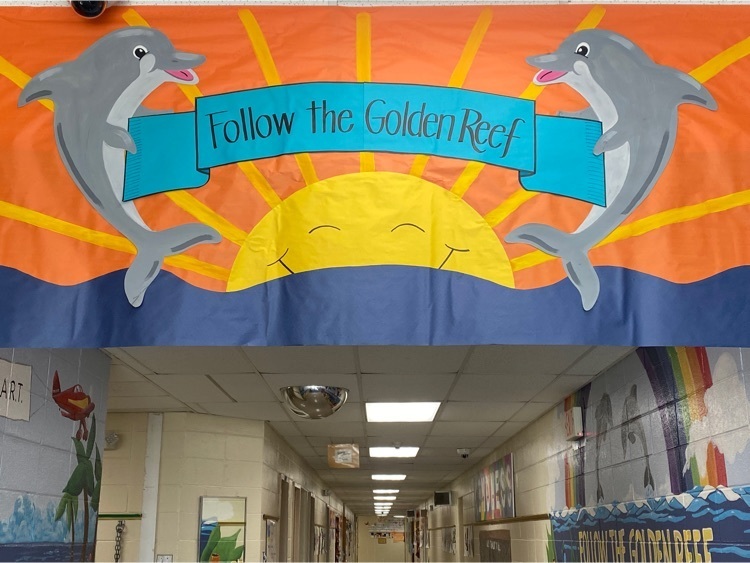 Parent and Teacher Conferences begin tomorrow (11/17). Remember to sign up!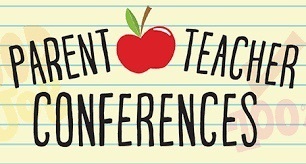 Speak Up! Make A Splash! Our DOLPHINS participated in our @ADL No Place For Hate activity where they discussed allyship and created a piece of our mascot representing how they can be an ally. #SBhasHEART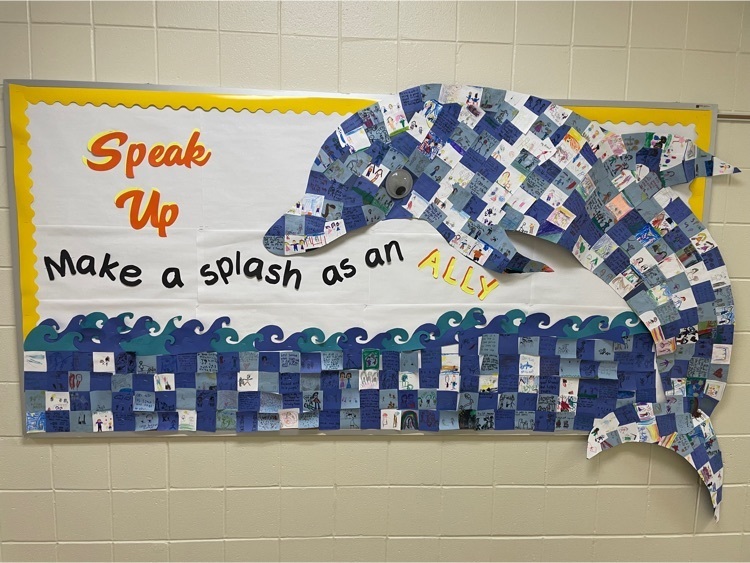 Mrs. Van Wingerden's 2nd graders experimented with Oobleck on Friday. The students enjoyed learning about the states of matter and experiencing both a solid and liquid! #SBhasHEART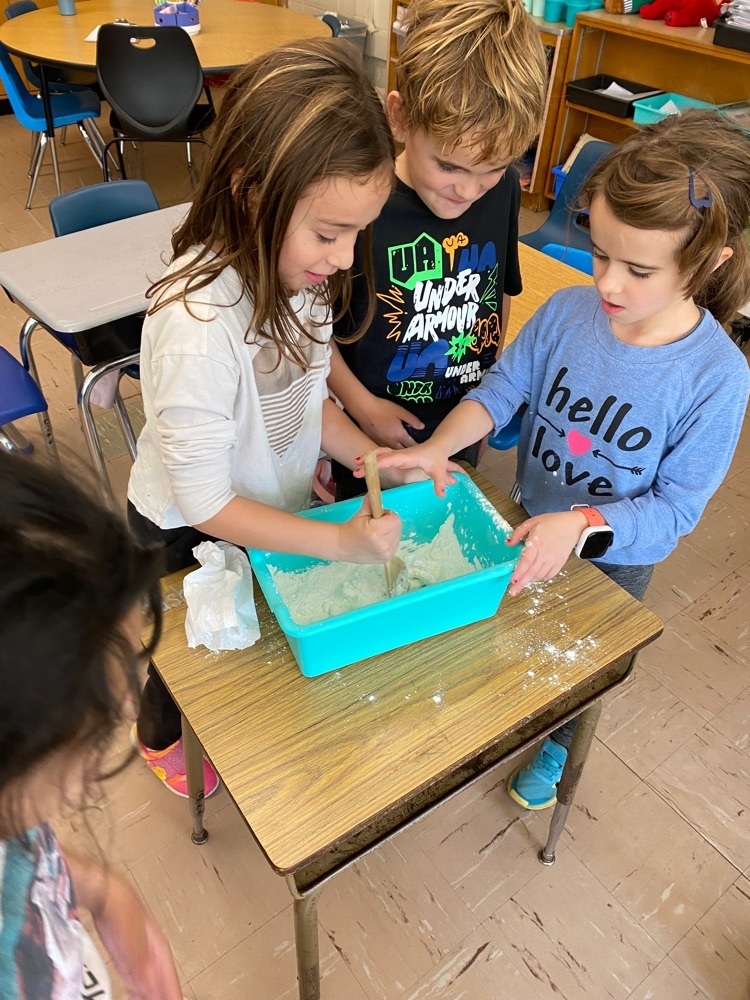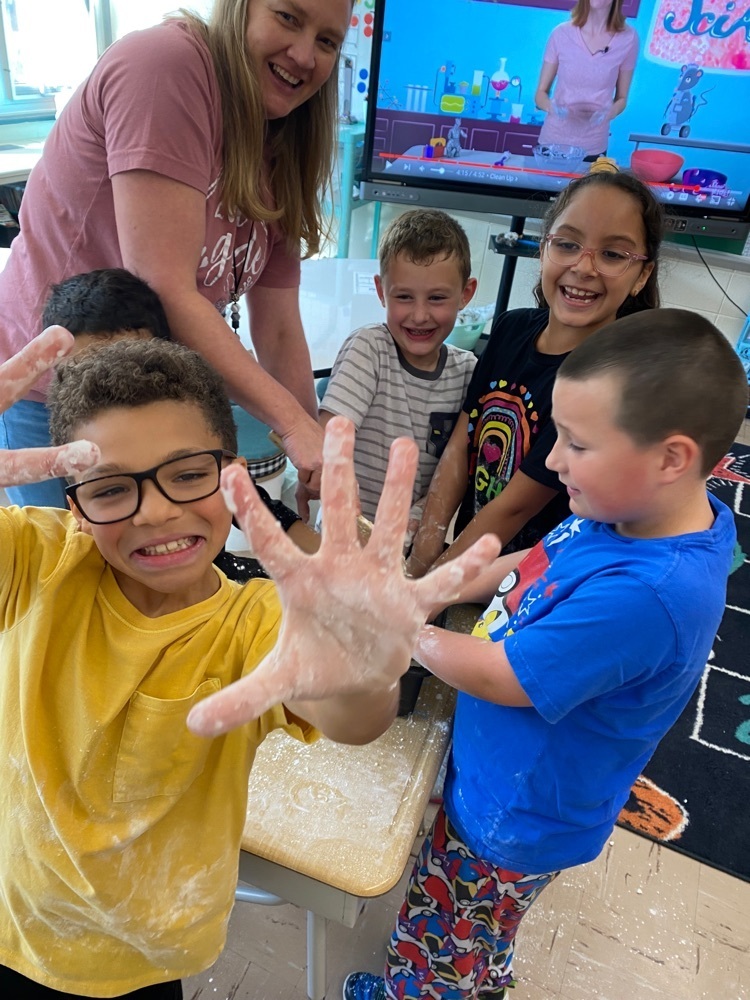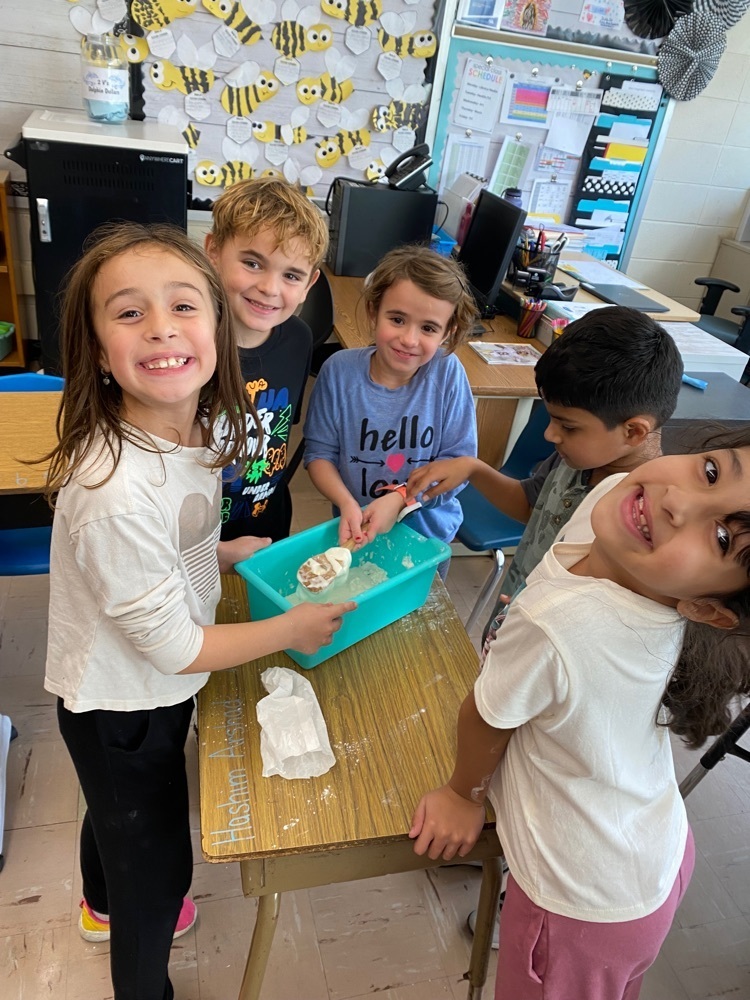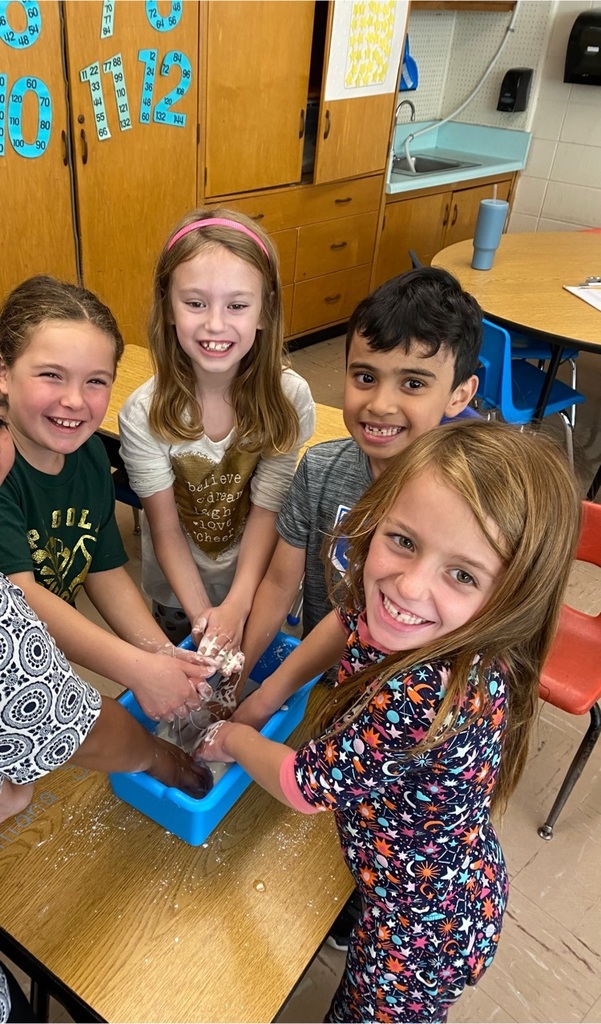 Rockaway Township Schools will be closed tomorrow (11/10) and Friday (11/11) for the NJEA Teacher Convention.


Rockaway Township Schools will be closed tomorrow (11/8) for Election Day. #vote #SBhasHEART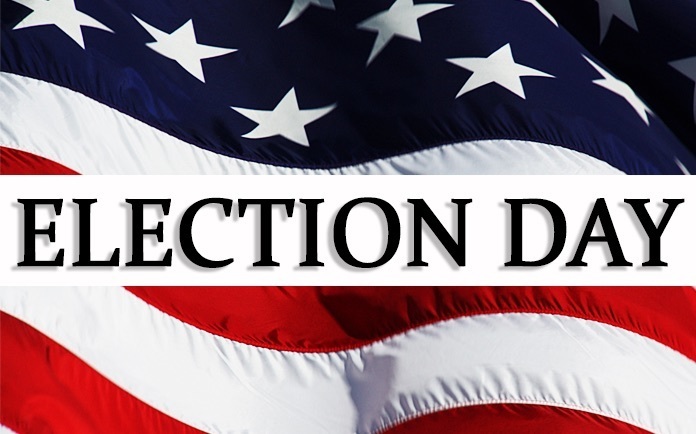 Happy Pajama Day! Happy Friday!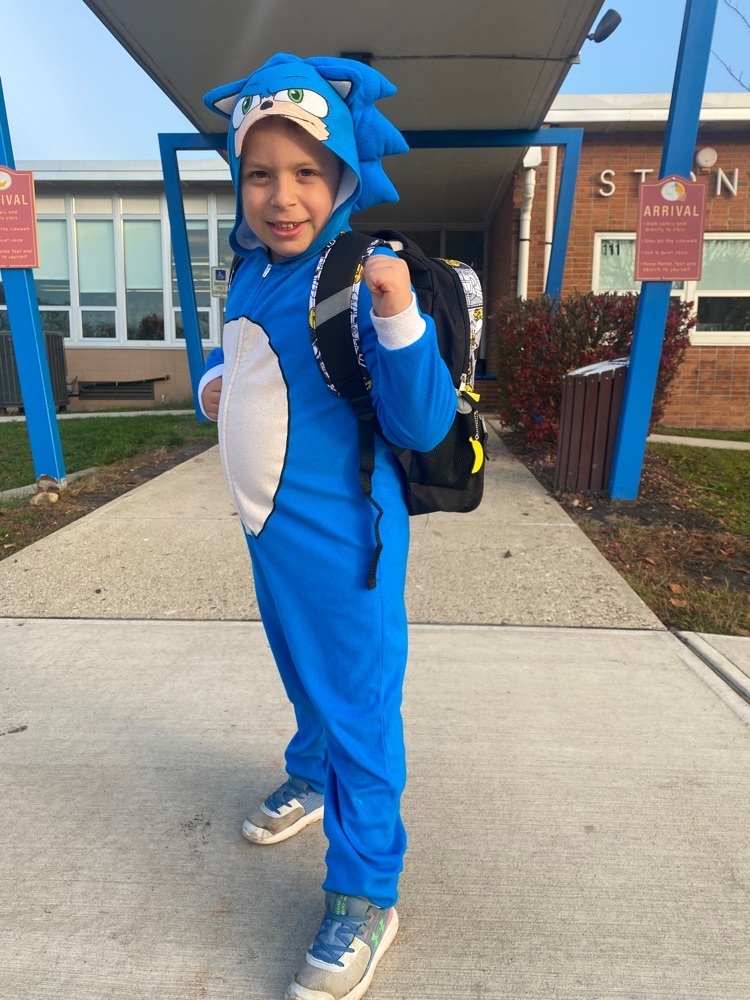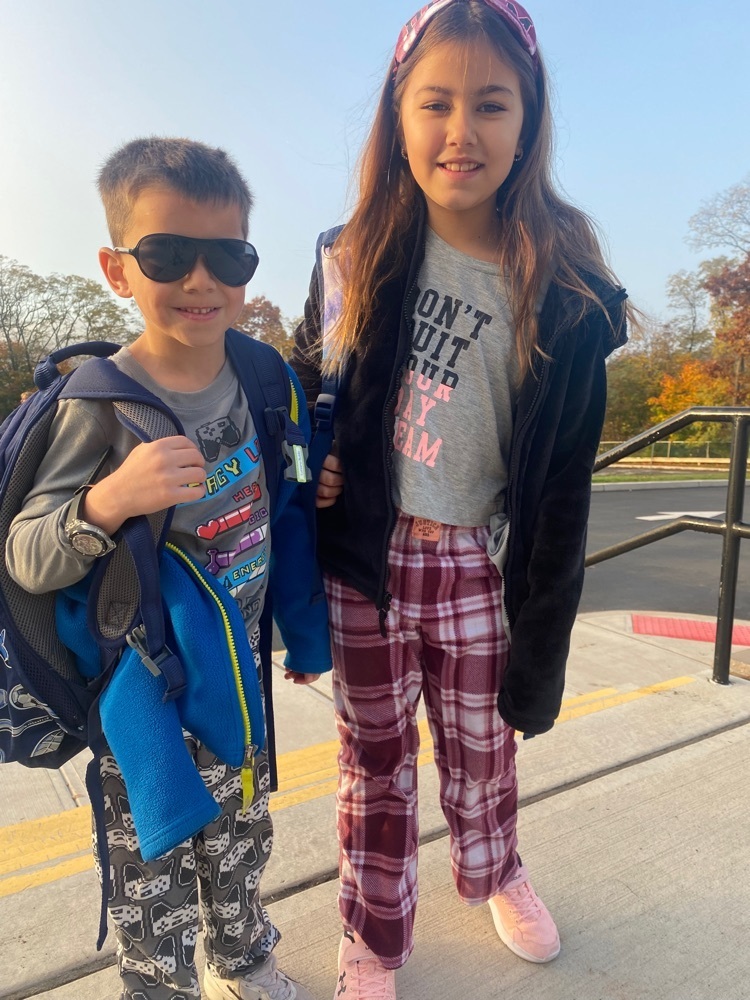 Happy Pajama Day! Happy Friday!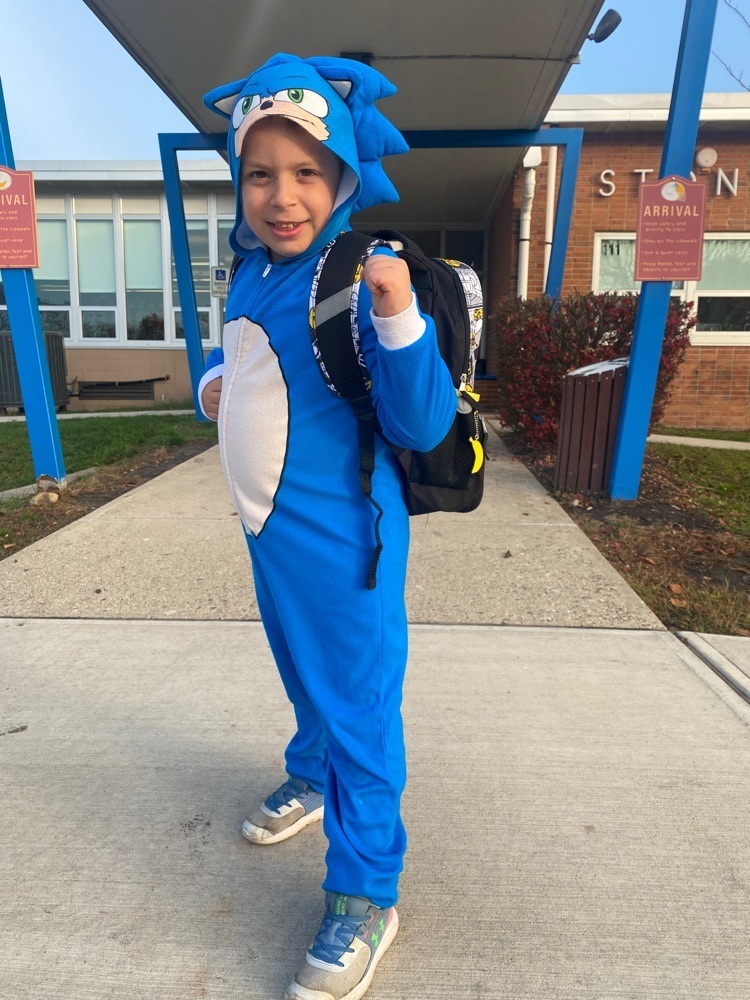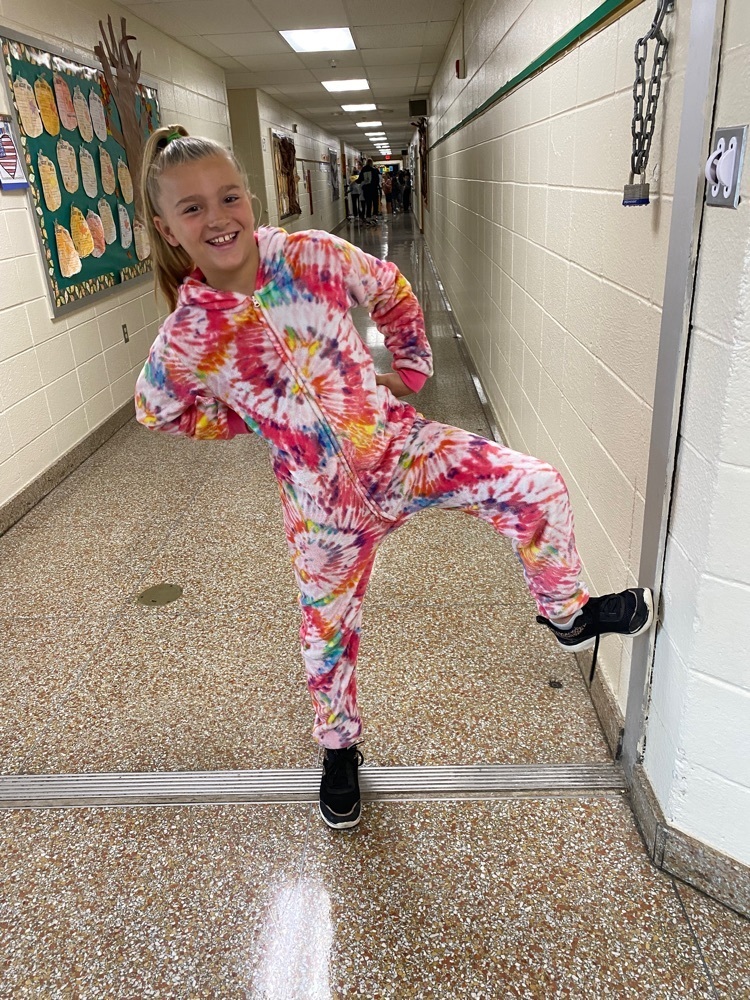 During Red Ribbon Week. Stony Brook had a door contest. The winners were Mr. Leana's class and Mrs. Vanwingerden's class! The classes won a pizza party! #SBhasHEART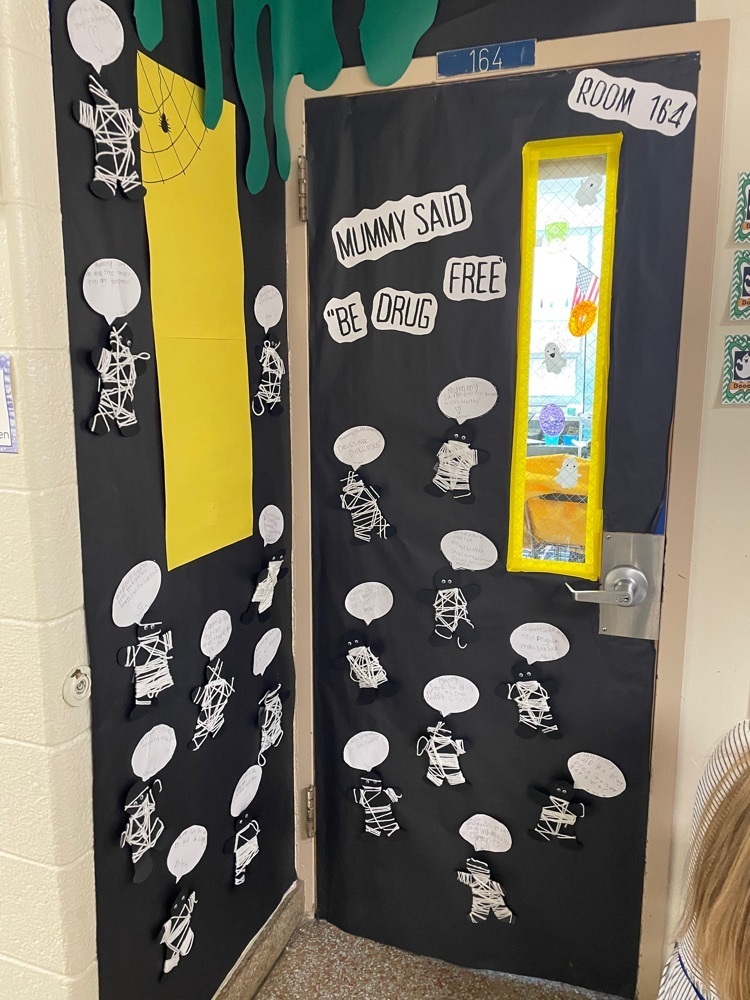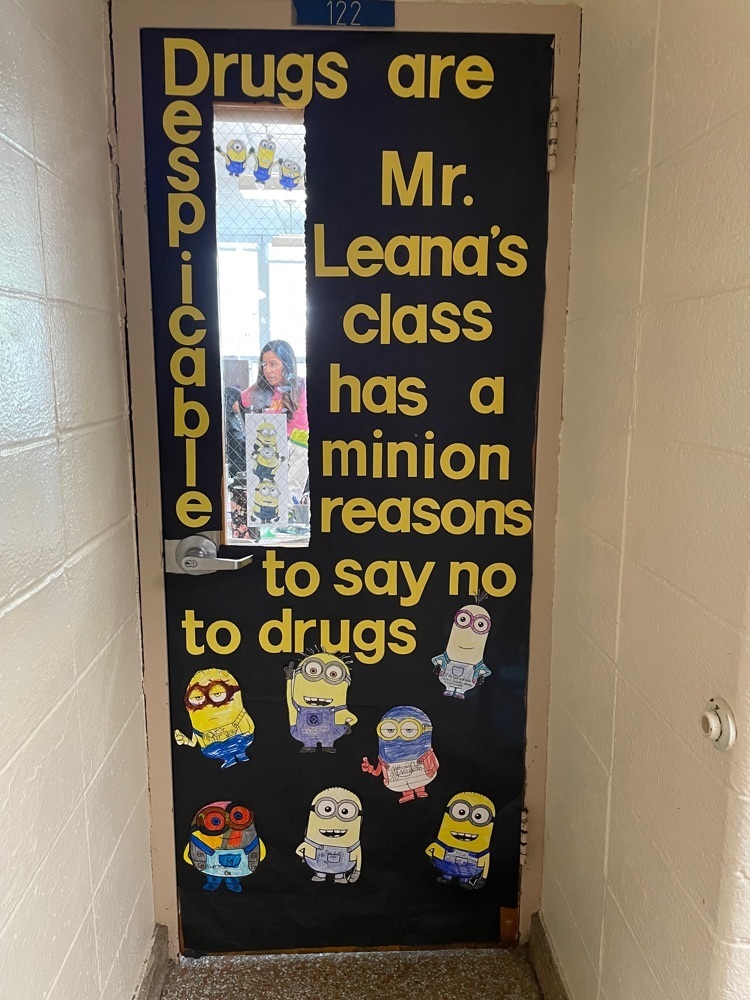 Mrs. Gardner's classed enjoyed having Mrs. Buchanan as our October Mystery reader. Thank you for reading Thelma the Unicorn and reminding us to always be ourselves! #SBhasHEART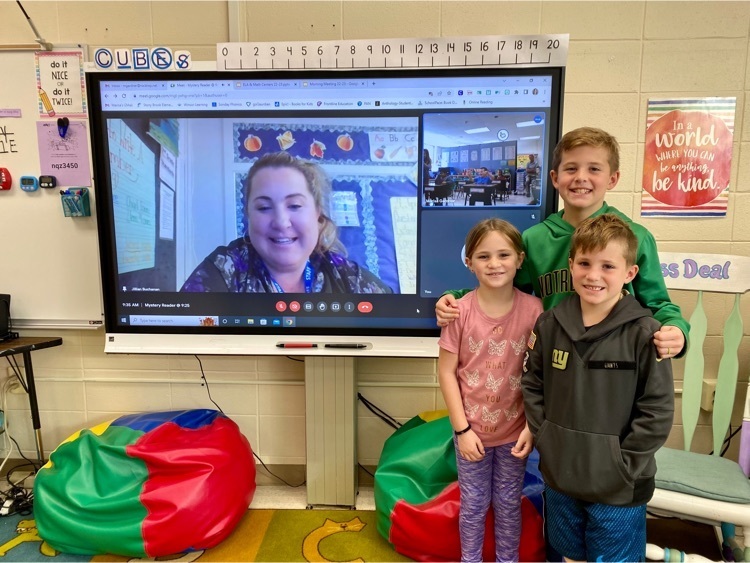 STONY BROOK "baked up some smart cookies" this Halloween! Thank you to all of our families who joined us in our Halloween parade and made it SPOOKTASTIC! #DBhasHEART