Art Studio has reached their milestone! Bottle cap murals complete! #SBhasHEART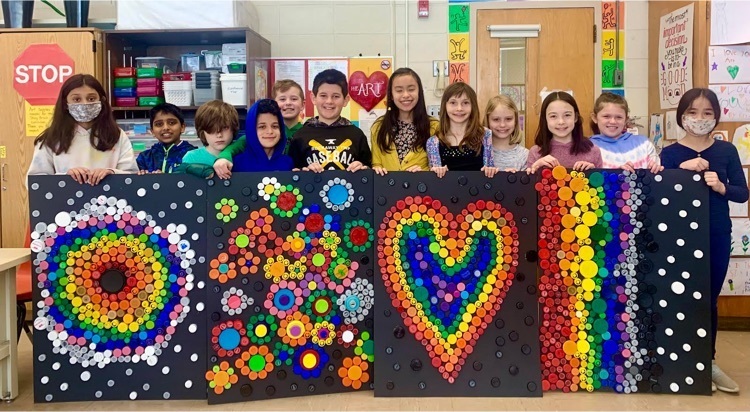 Mrs. Ciak's Class chose an animal from the rain forest. Wrote a research report and created a 3-dimensional animal. Nice work! #SBhasHEART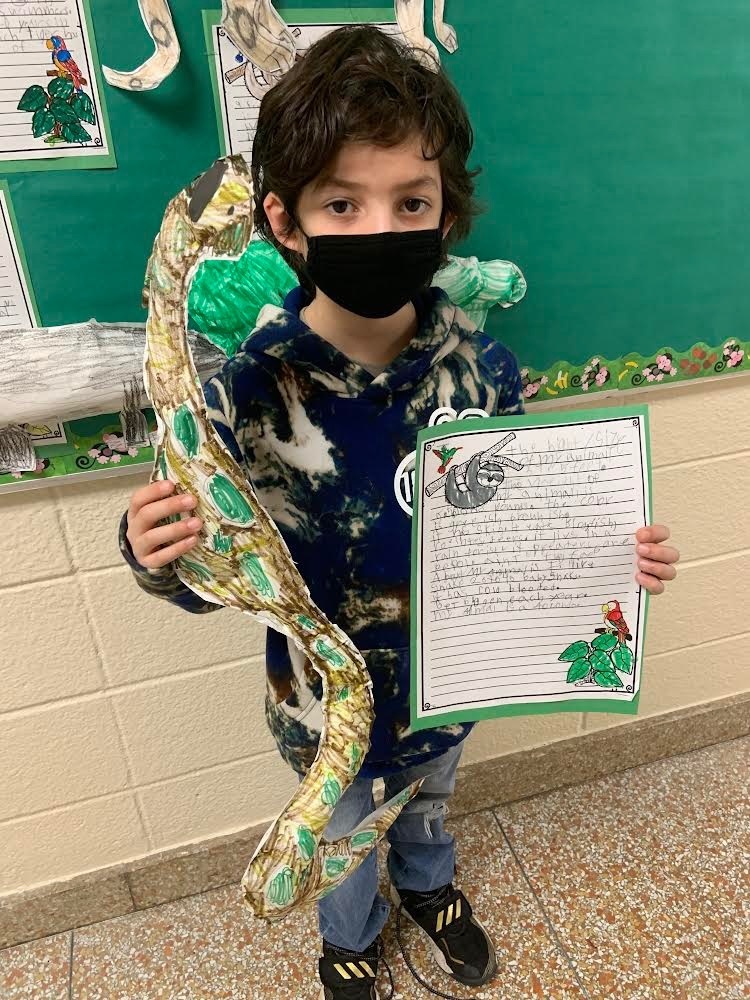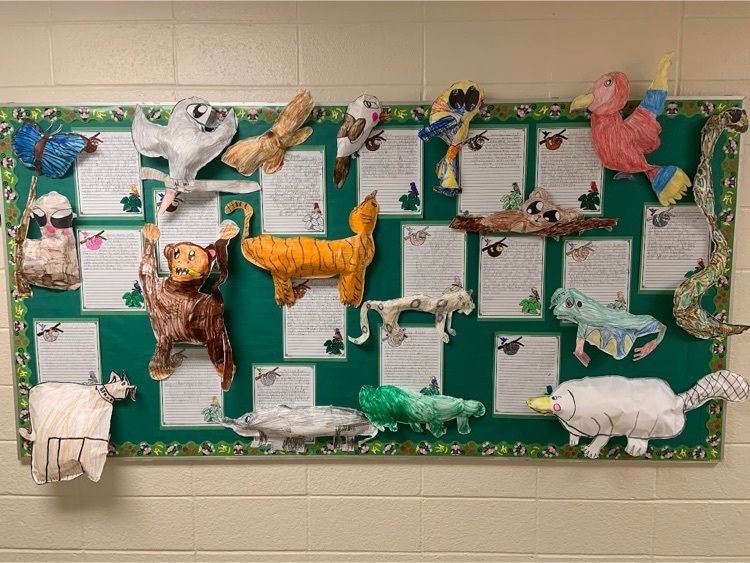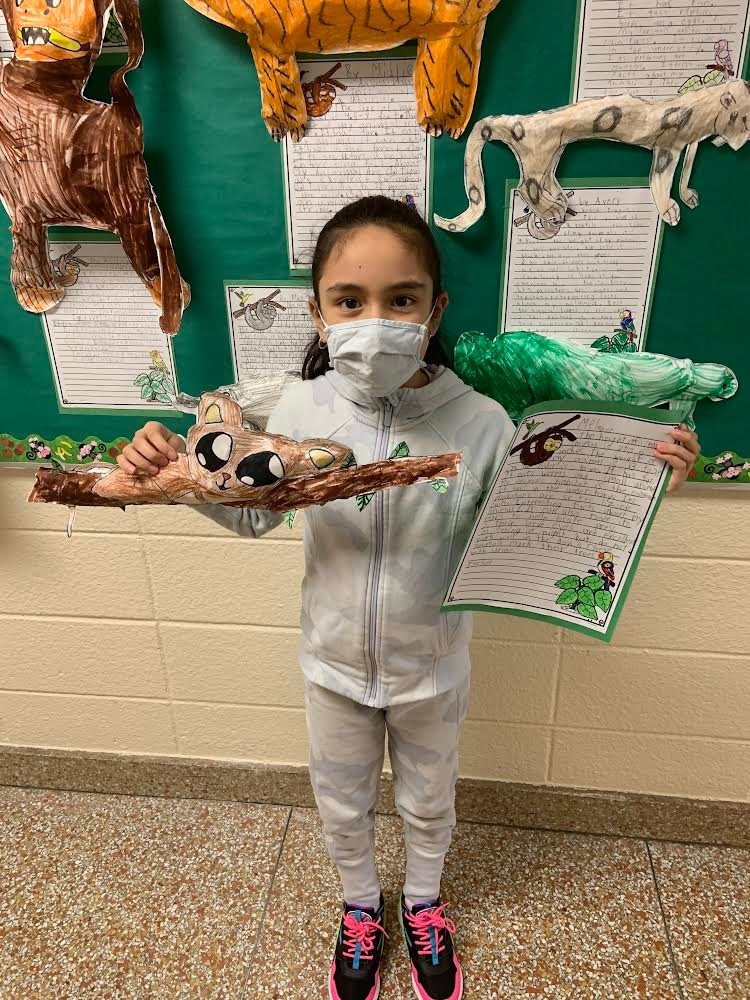 Stony Brook School is a home for everyone! Each student was asked to decorate a "brick" describing ways they could help their community to be a great place ♥️🐬 #stonybrookschool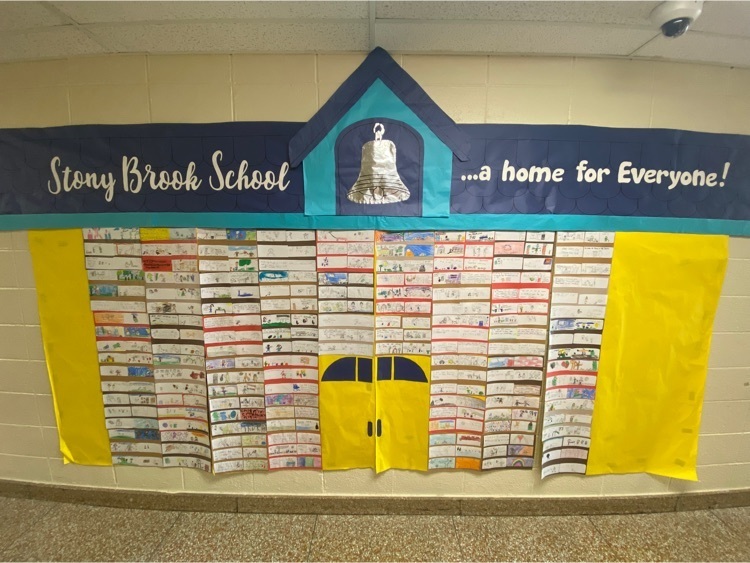 Mrs. Calvanico's library/media class used the engineering design process to build rainbow bridges that had to hold the weight of "gold coins", or pennies 😀 One group's bridge supported 62 gold coins!They all did a great job working together! ♥️🐬 #sbdolphins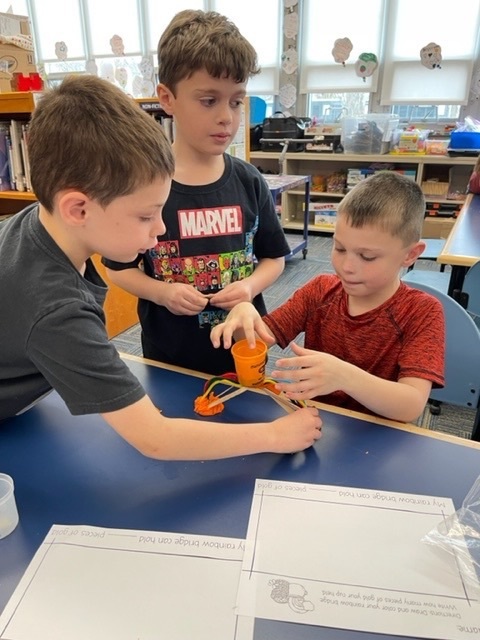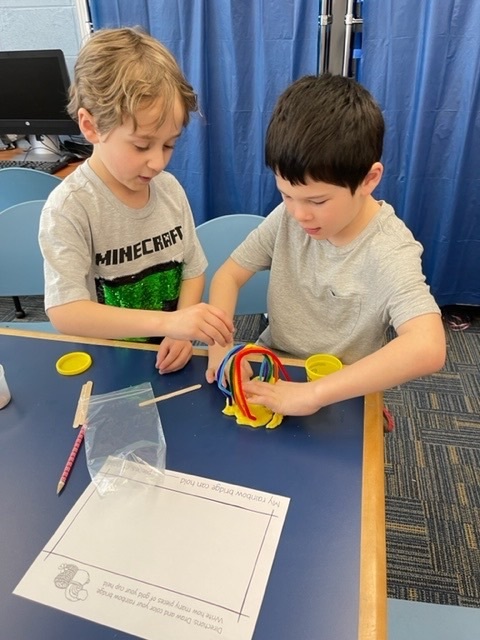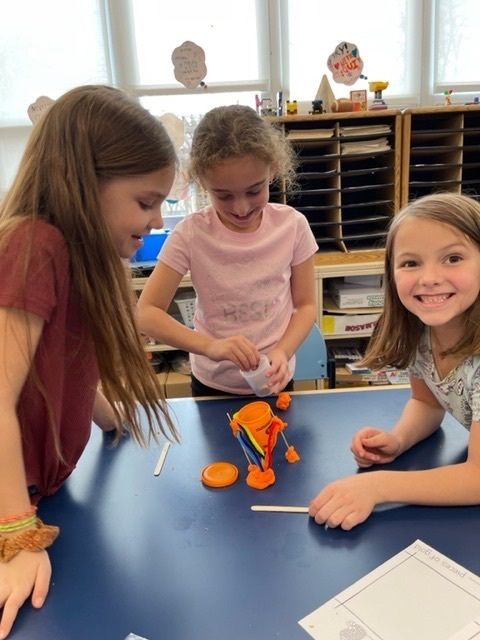 Due to the forecast of inclement weather, we will have a 2-hour delayed opening tomorrow March 9th. We will reassess the condition in the morning, and if conditions worsen, we may call for a school closure at that point. Please be safe

3rd graders explore balance and unbalanced forces with bridge building!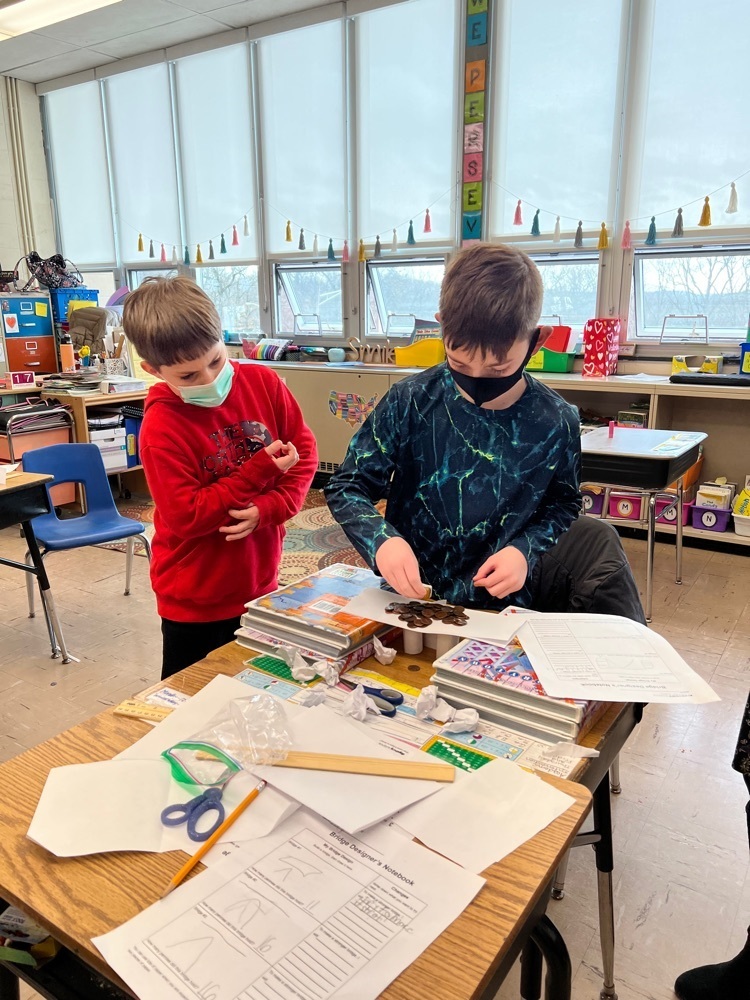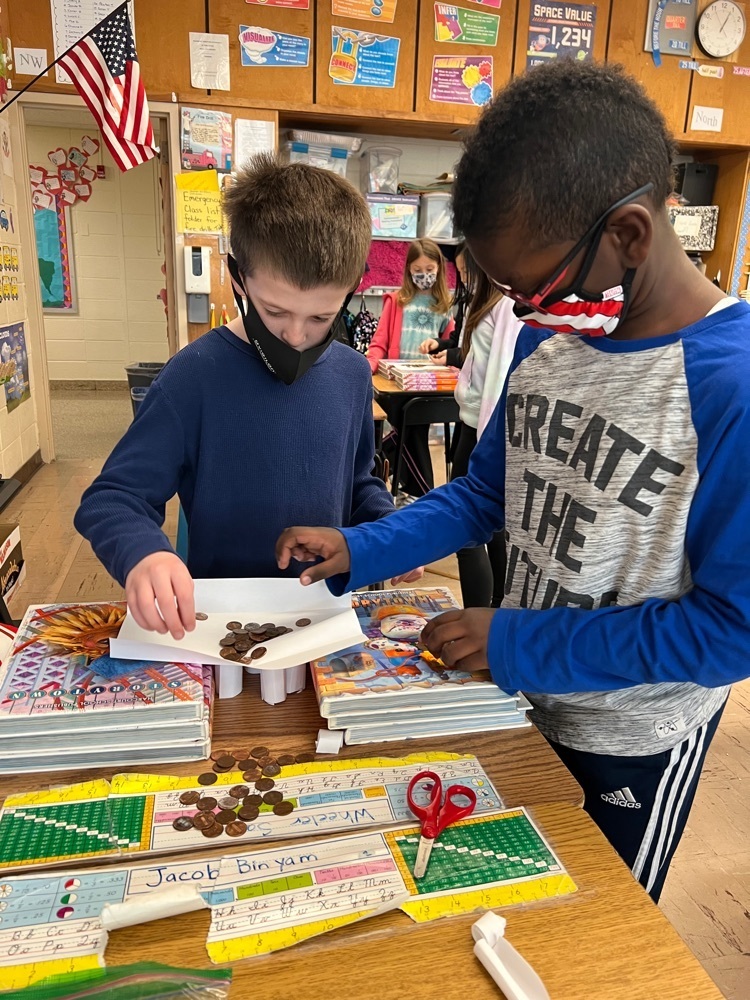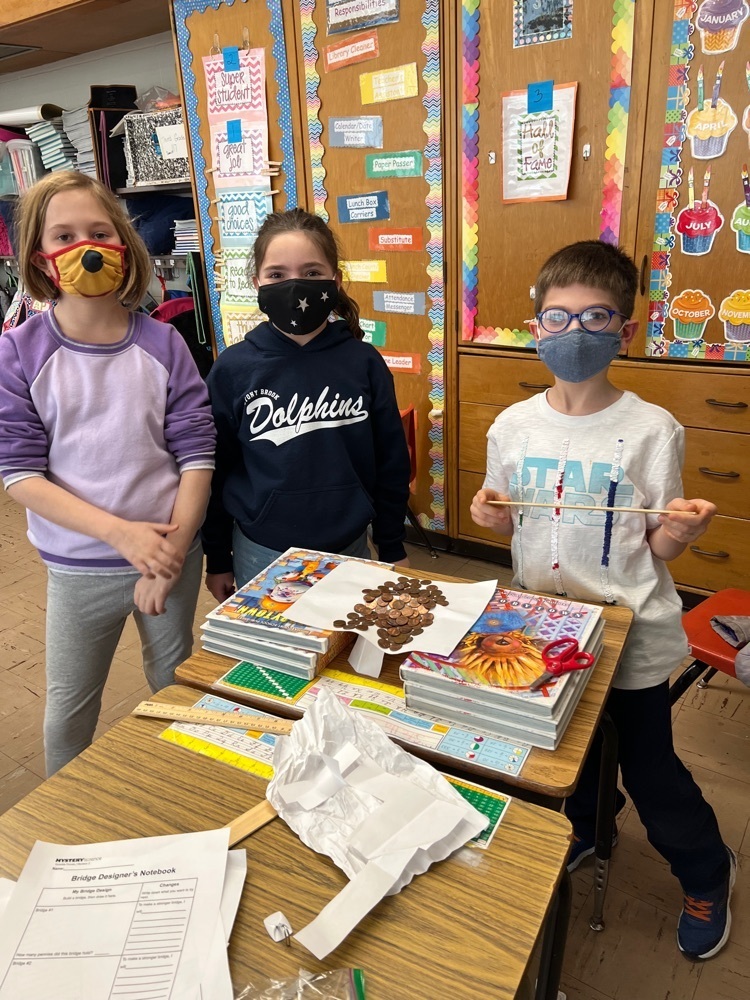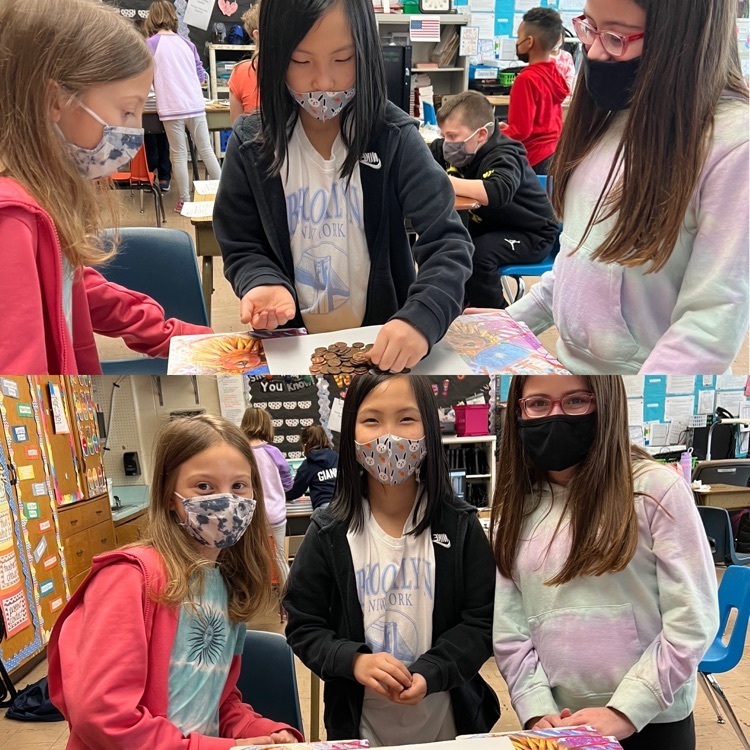 3rd graders explore balance and unbalanced forces with bridge building!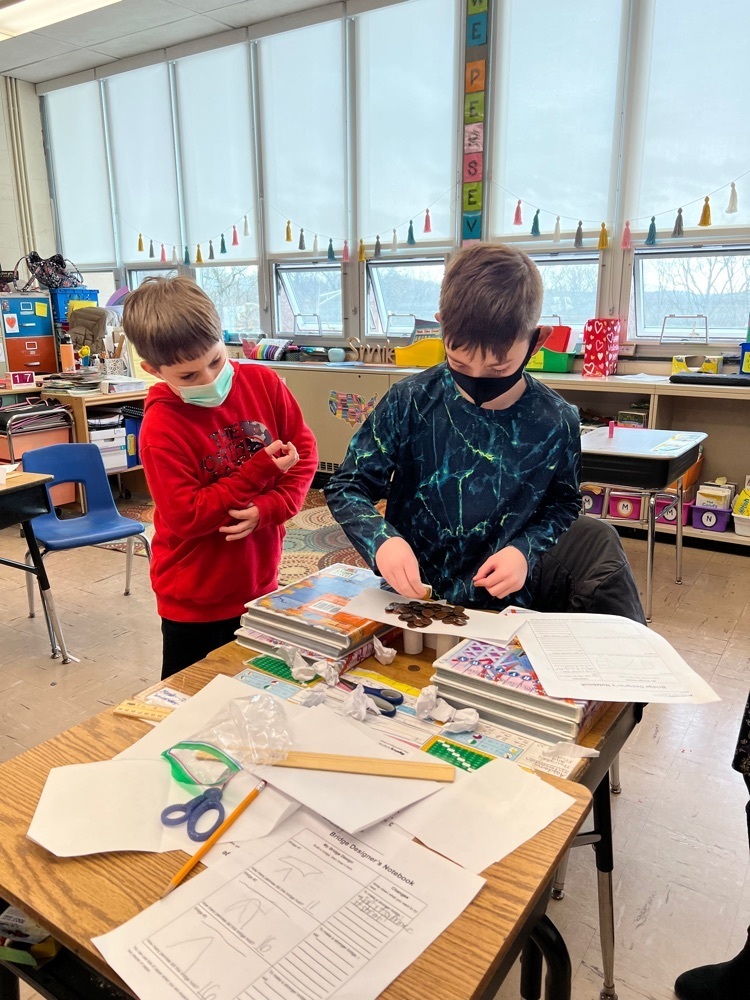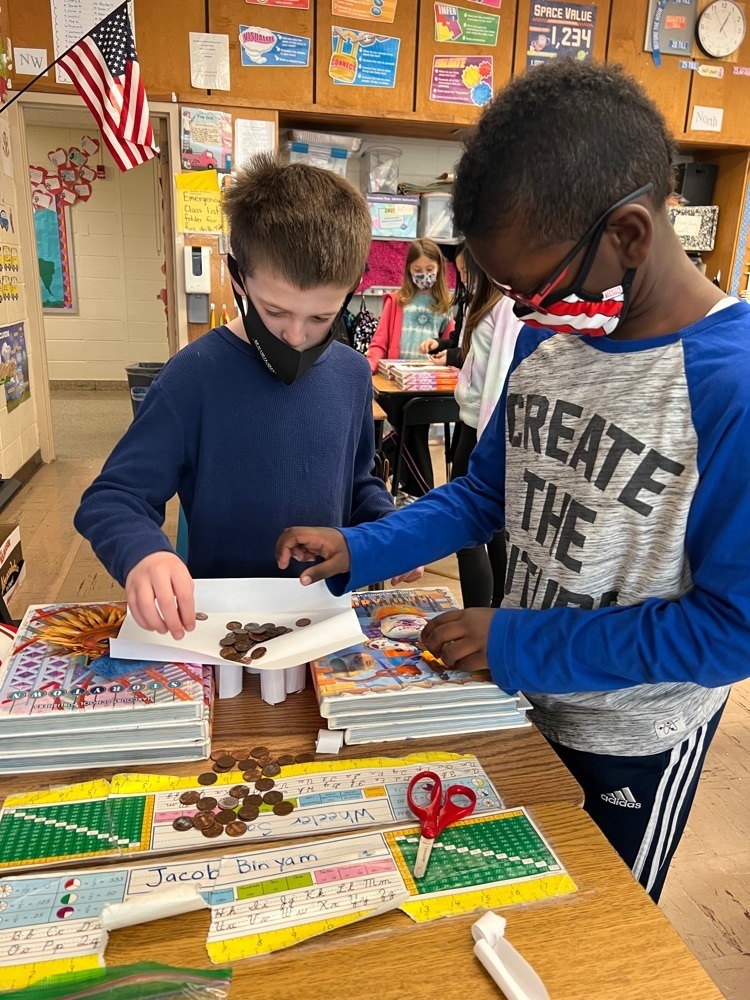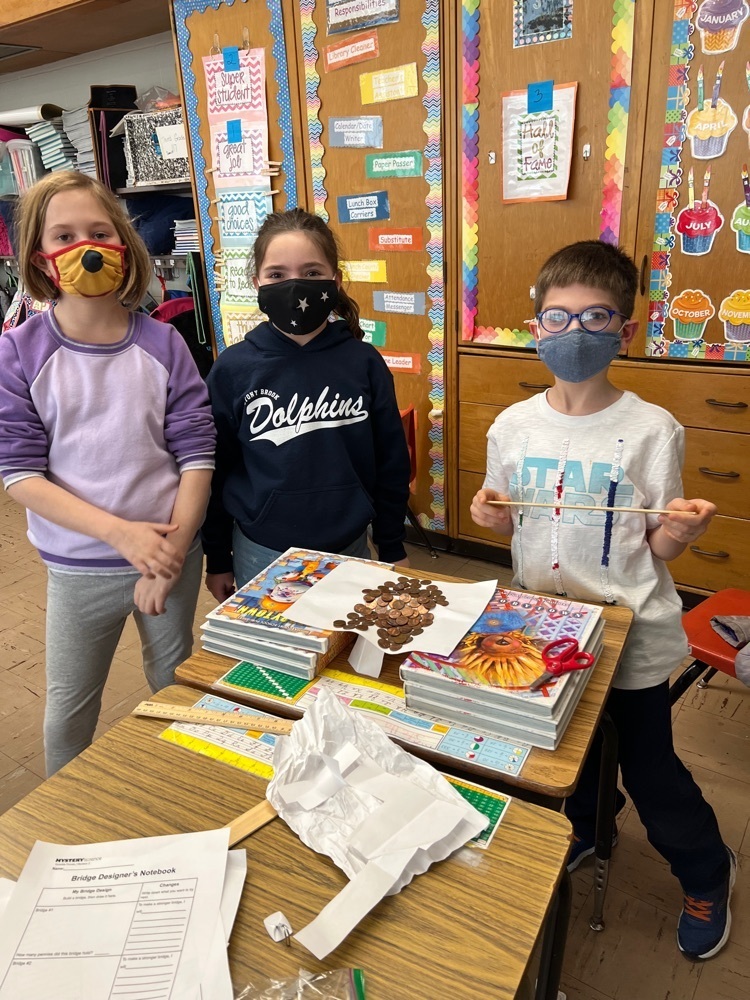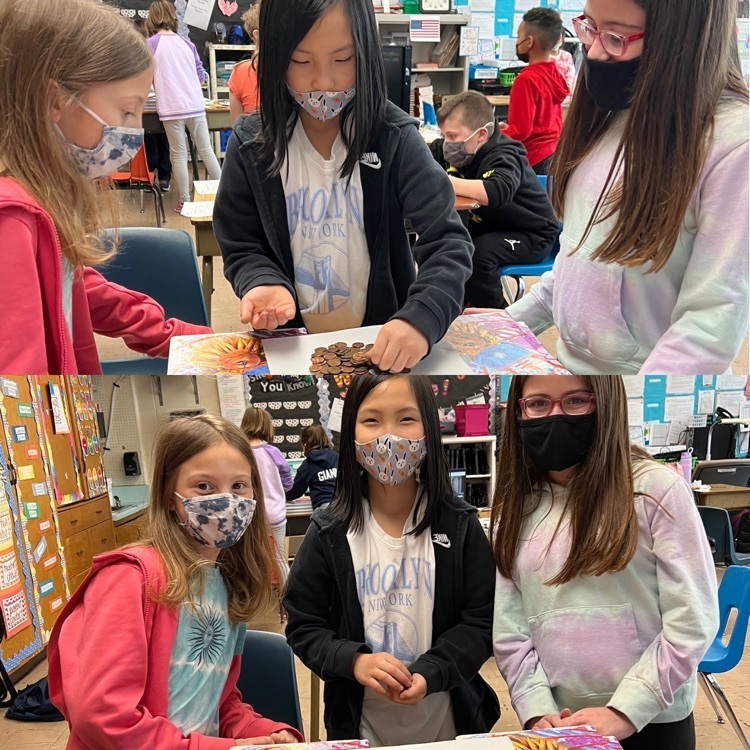 The Power of Words! Our SB dolphins closed out #ReadAcrossAmericaWeek by dressing as their favorite super heroes! ♥️🐬 #stonybrookschool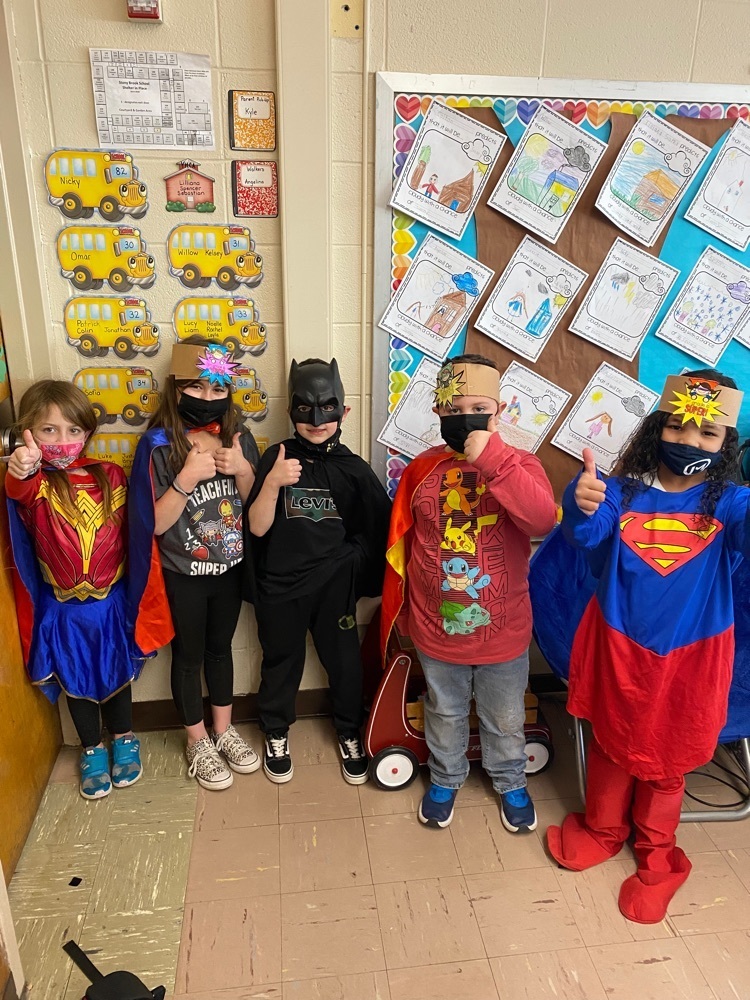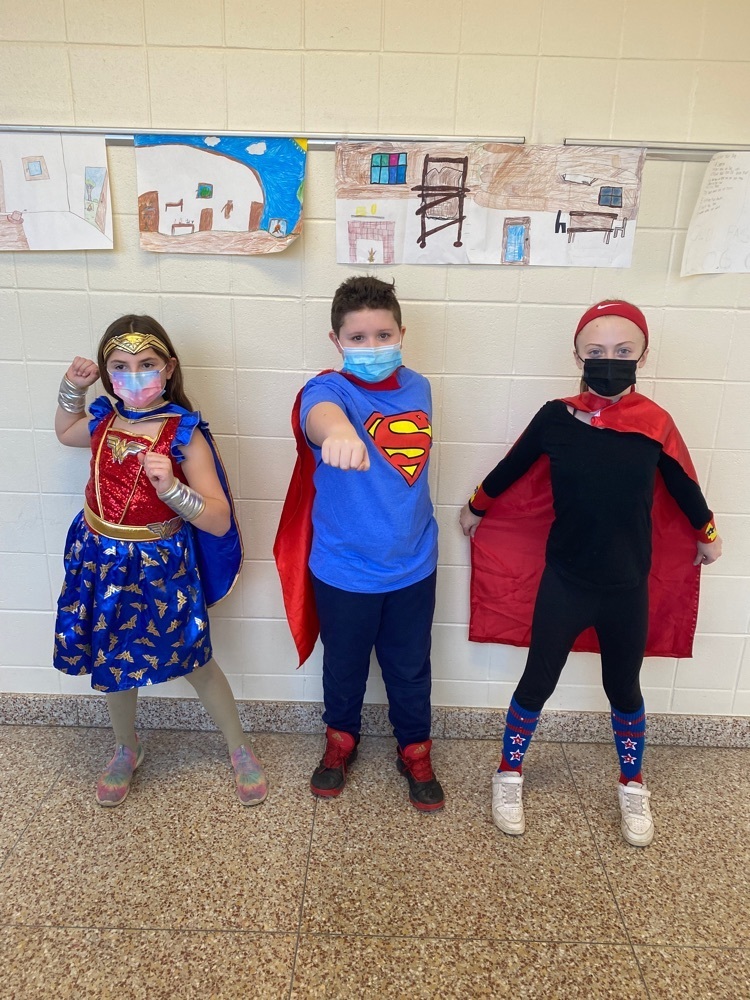 Congratulations to SB 4th grader, Aaron, on his 3rd place finish at the GFWC Women's Club of Denville-Rockaway Spelling Bee! We are so proud of you! #stonybrookschool 🐝 🐬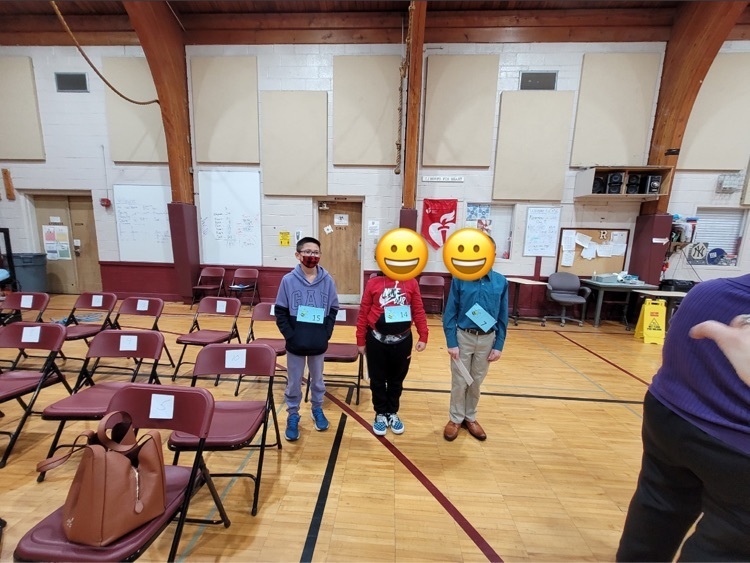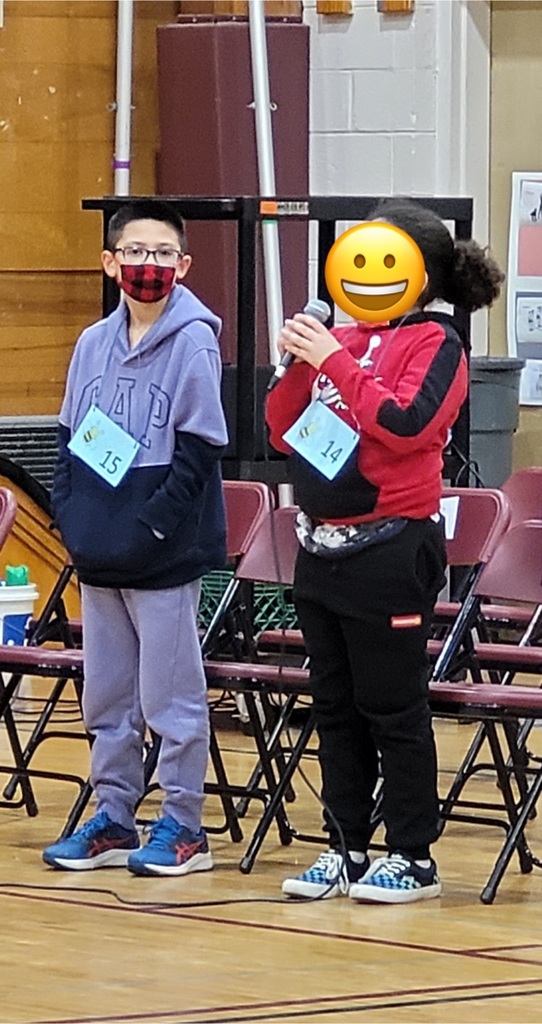 Our amazing 5th grade and Kindergarten students paired up today to celebrate #ReadAcrossAmericaWeek ! We are so proud of the leadership show and spirit of teamwork that our students display each day! ♥️🐬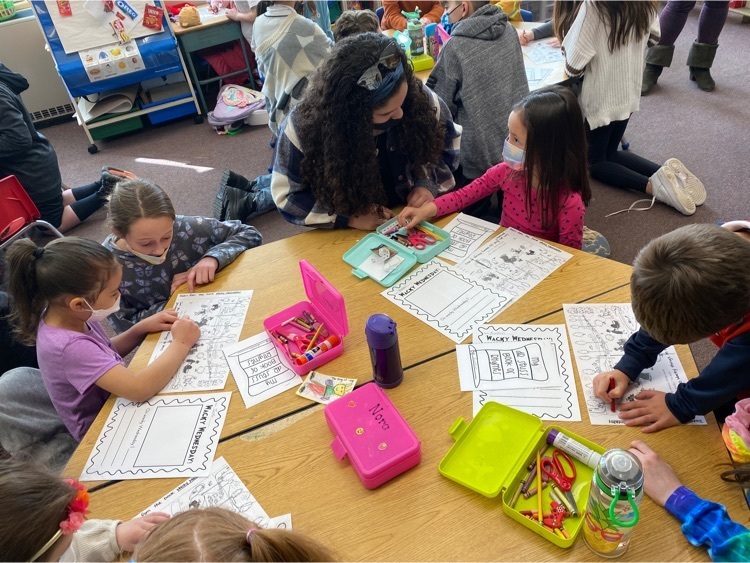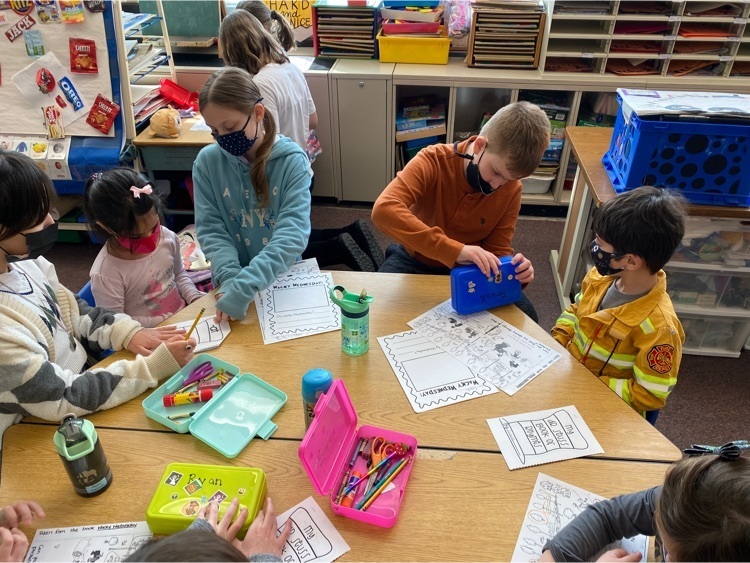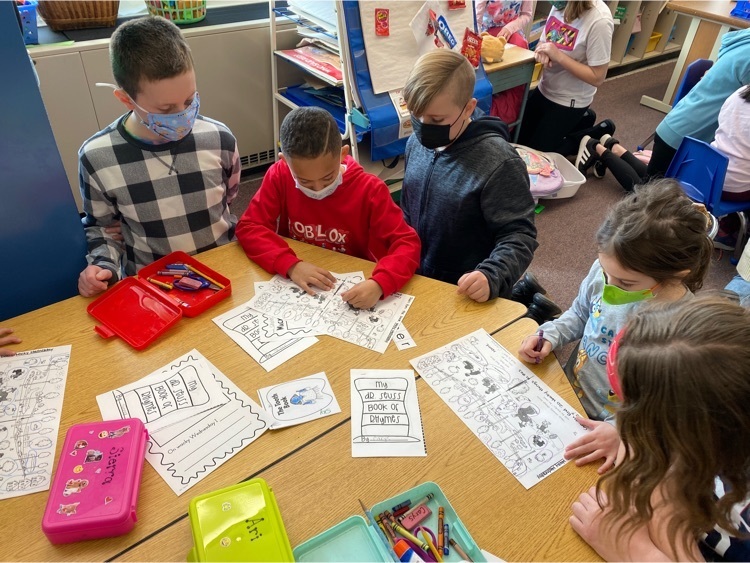 This is an update announcement regarding the inclement weather. Due to the continuing weather forecast, the Rockaway Township School District will be closed today, Friday, February 25, 2022.

Given the current forecast we will have a delayed 2 hour opening for tomorrow, Friday, February 25th. We will reassess the weather forecast in the morning and should we have to close for the day another announcement will be made around 6 am. Thank you and be safe.

Our 100th Day of School was a success! Congrats Dolphins! #SBhasHEART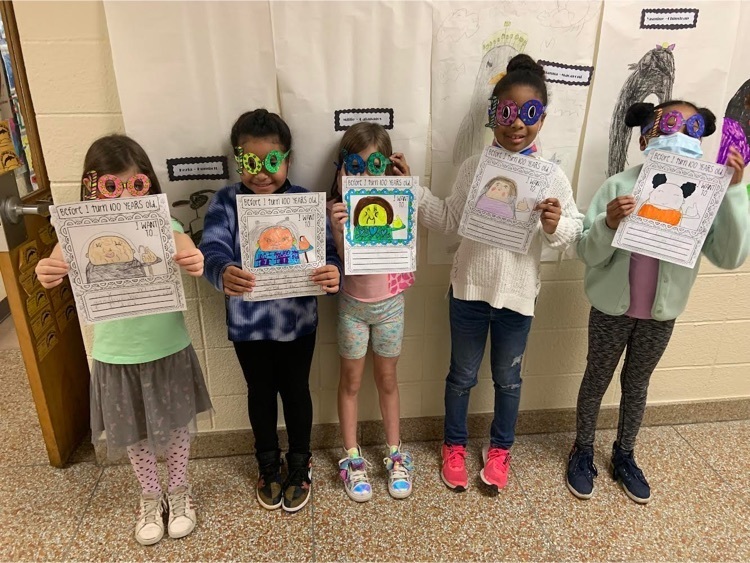 5th grade Mandalas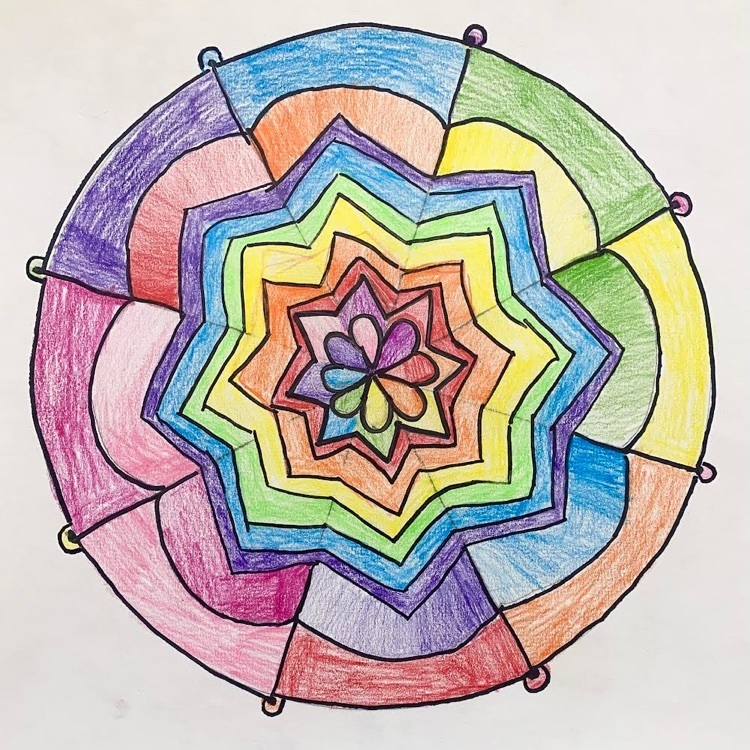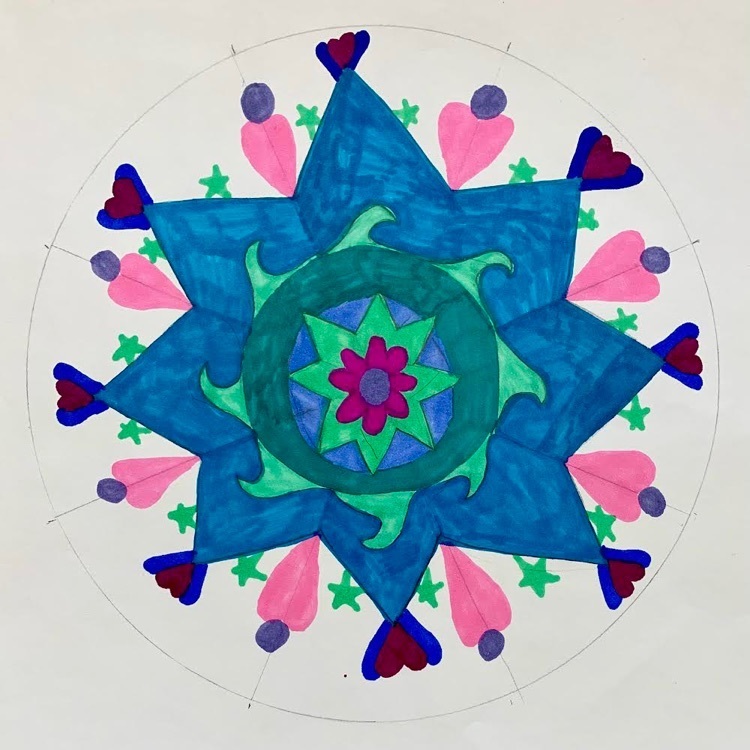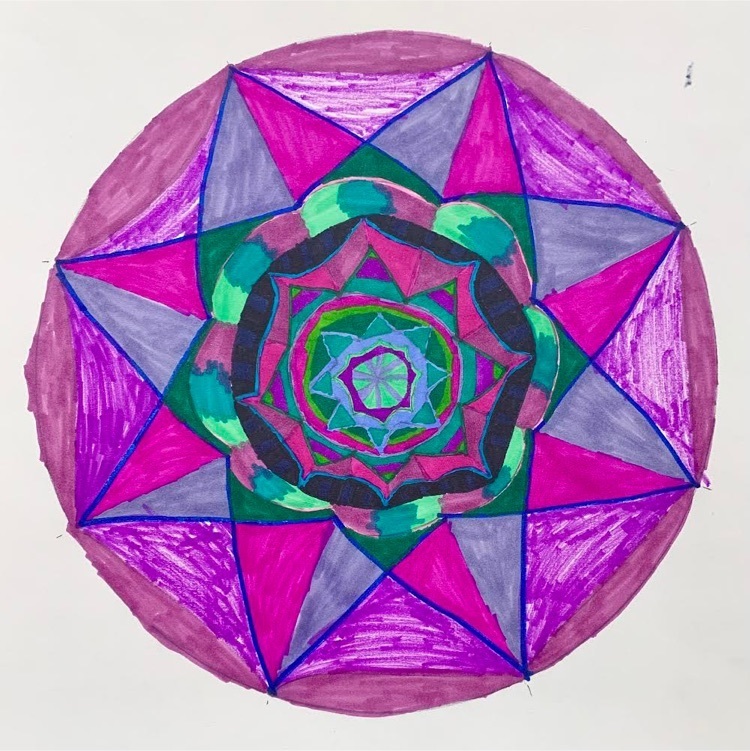 Happy 100th Day of School Dolphins! #SBhasHEART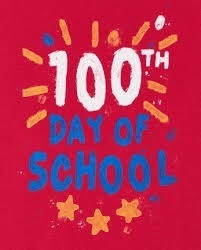 Our 4th Graders collected over 70 pairs of pajamas this holiday season for Scholastic's Pajama Drive. Scholastic then donates a book to match each of the pajamas collected! Project Self-Sufficiency of Sussex County, Inc. based out of Newton came to collect our donation!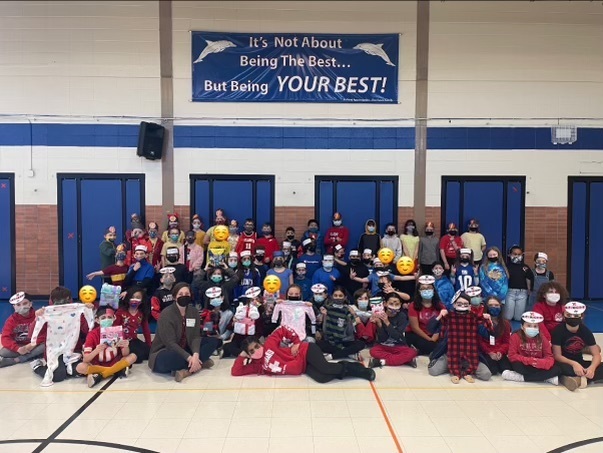 (Counter) Balance is Key! 3rd grade explores center of gravity and balance in this exploration! #SBhasHEART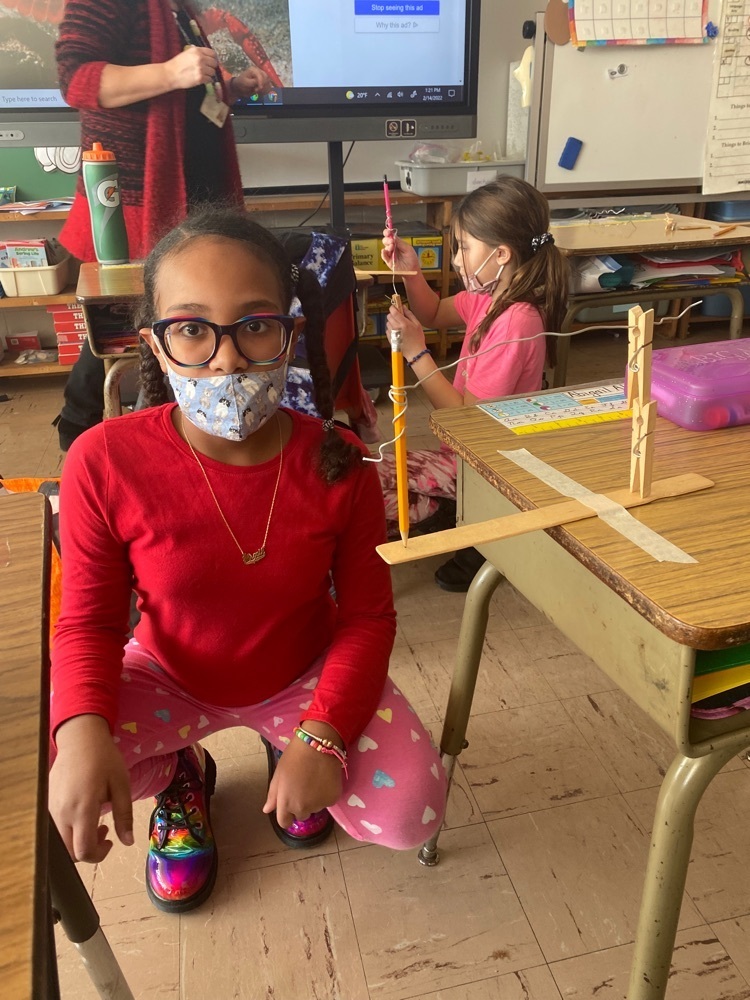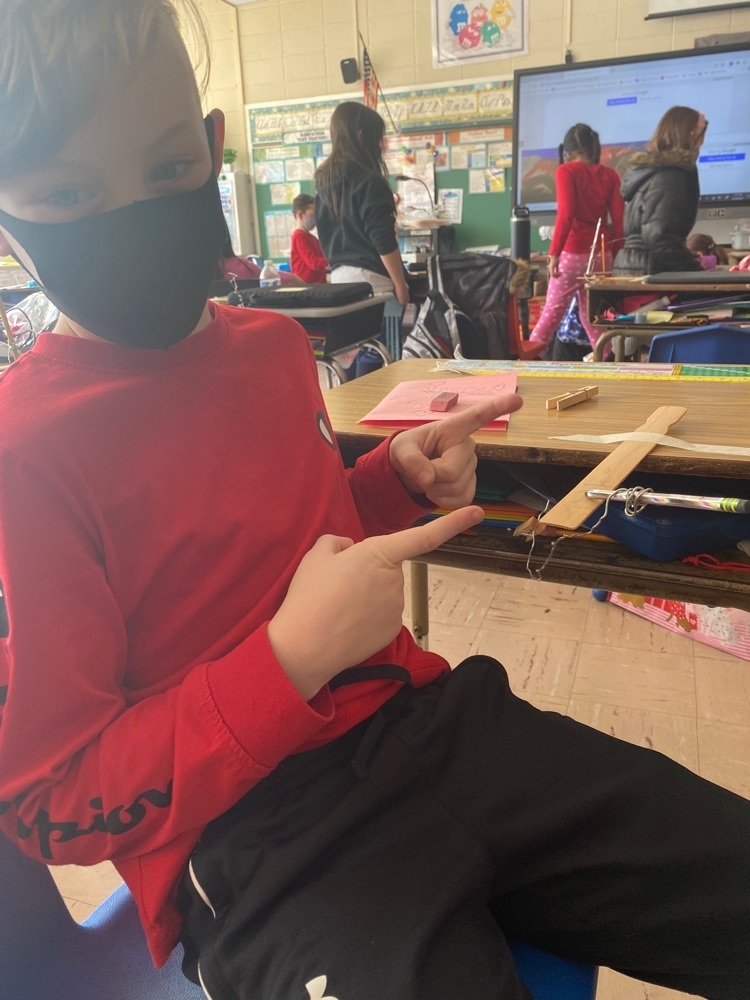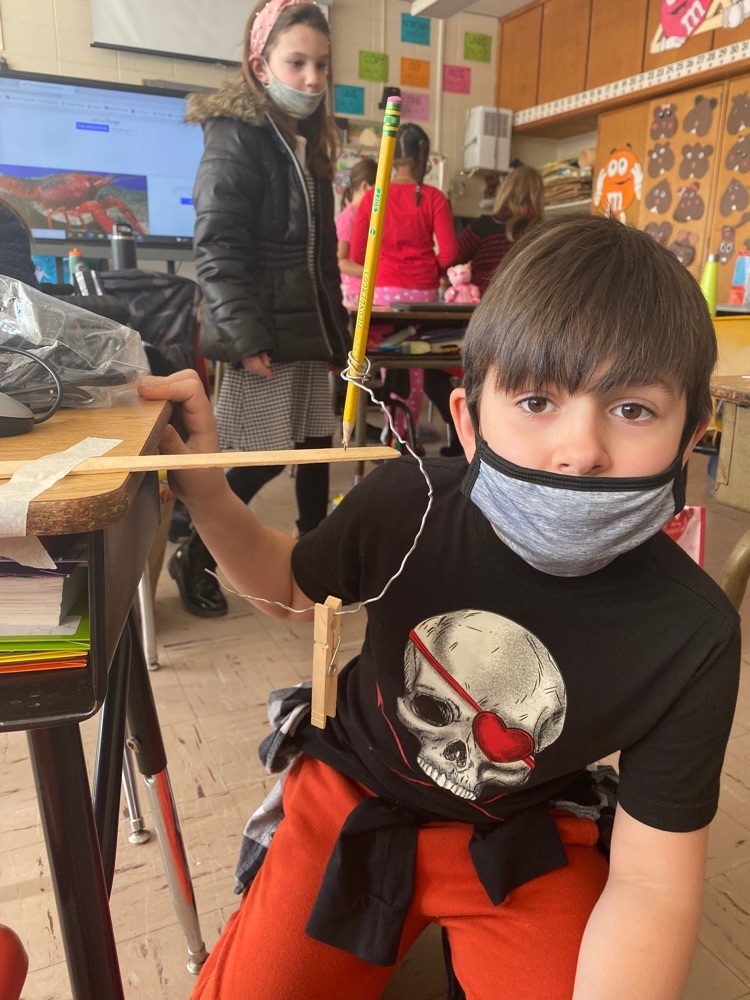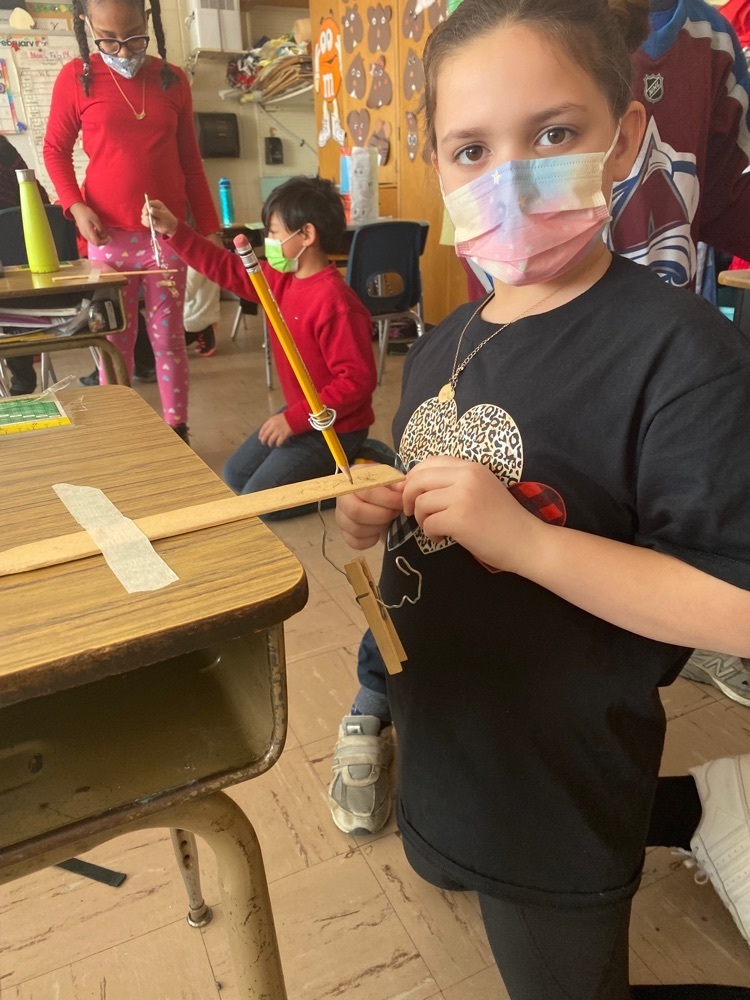 Our first official 3D student printer design! Joe designed this keychain in Tinkercad and brought it to life in our media center's new 3D printer. #SBhasHEART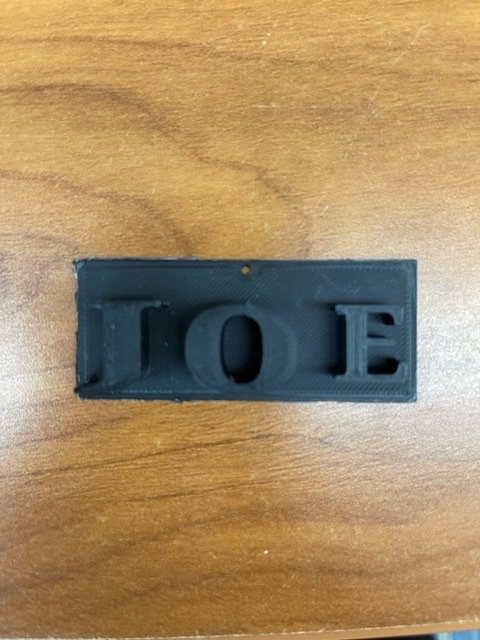 Our amazing 4th graders competed with each other today during the Math Super Bowl 2022! They were challenged by multiplication and division problems while trying to beat the clock - just like the big game on Sunday! This year's winner is.. Ms. Miller & Mrs. Beatrice's room! 🐬💙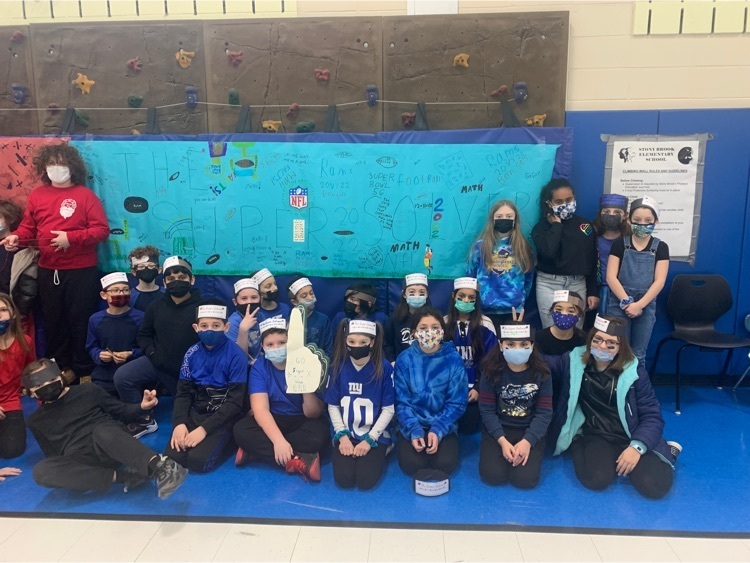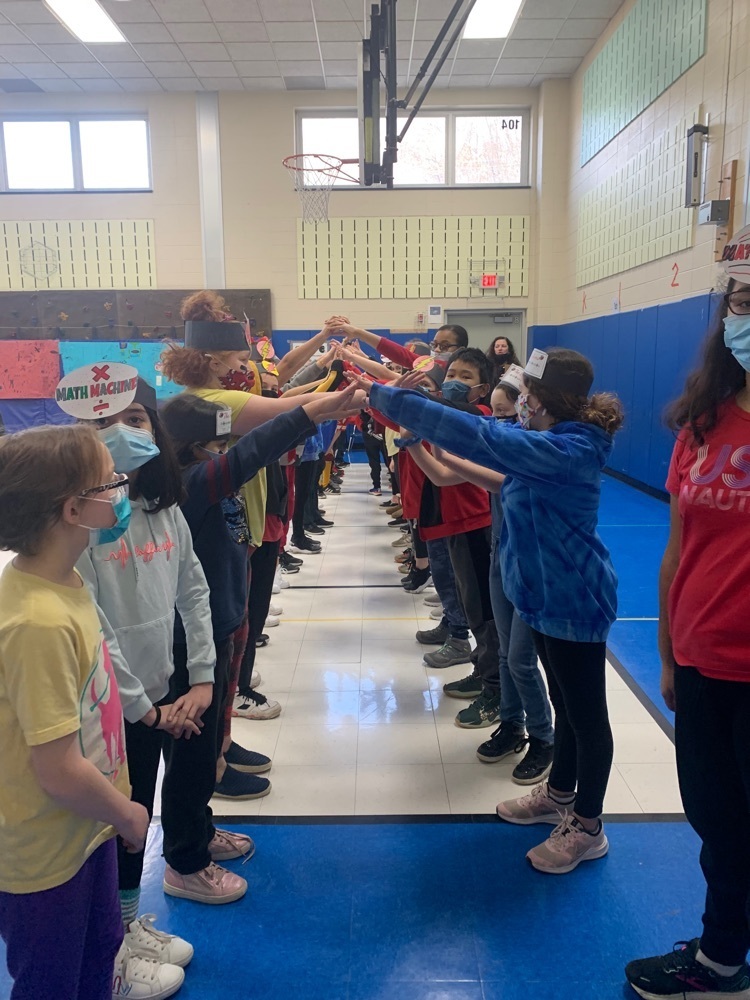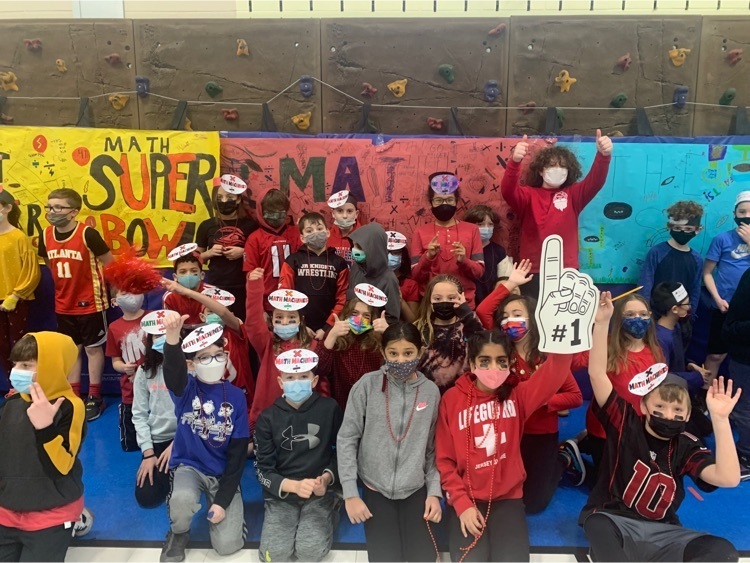 Balance is key! 3rd grade experimented with centers of gravity during this lesson!