🌷May days in Kindergarten 🌷 SB Kindergarten is growing like crazy and they are excited to journal about their crazy grass heads! Great job dolphins ♥️🐬 #stonybrookschool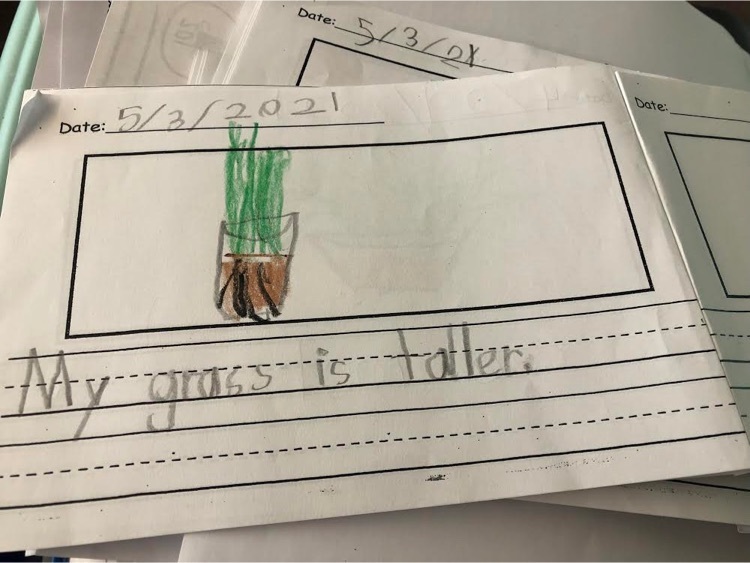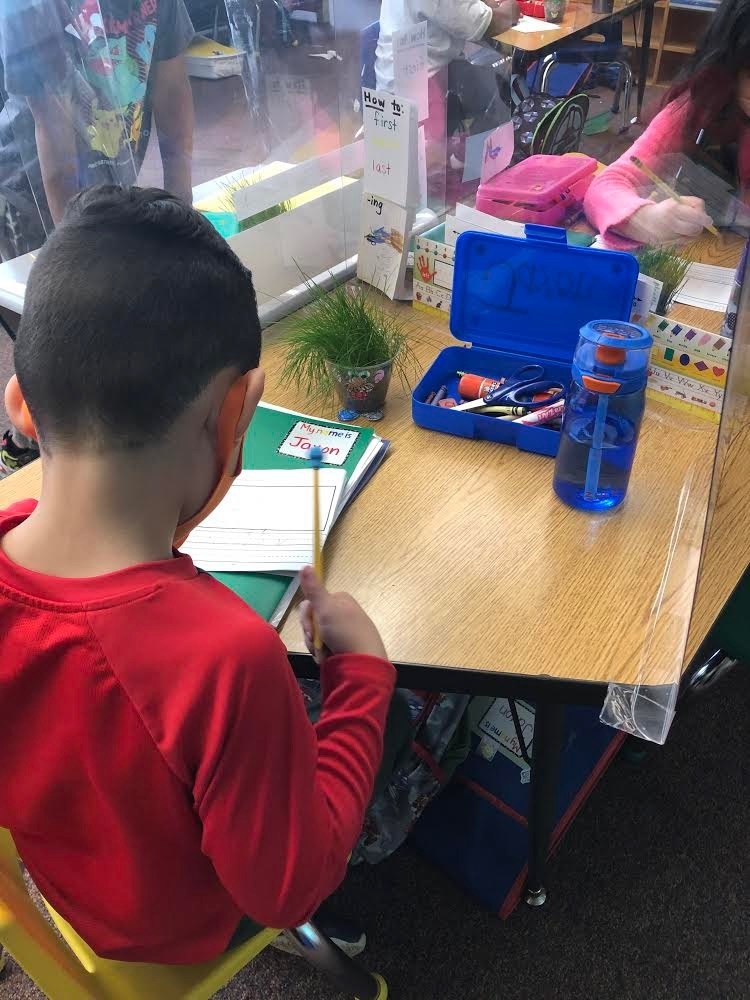 Miss Deal's class created bird feeder ornaments this week & hung them in the courtyard! Great job! ♥️🐬 #stonybrookschool #stonybrookdolphins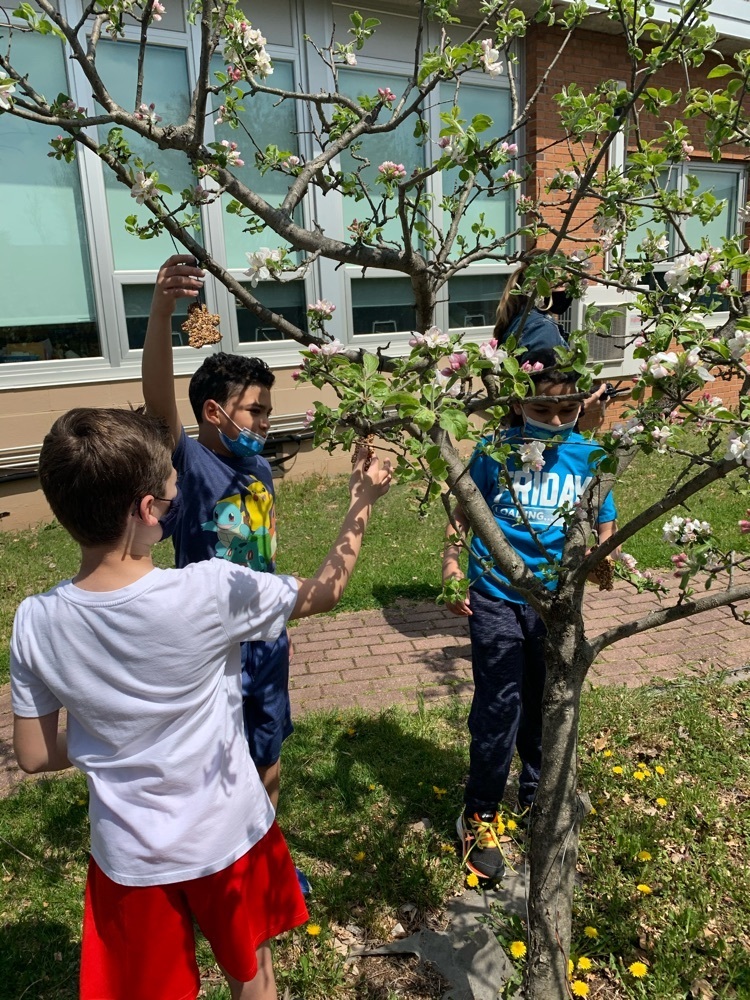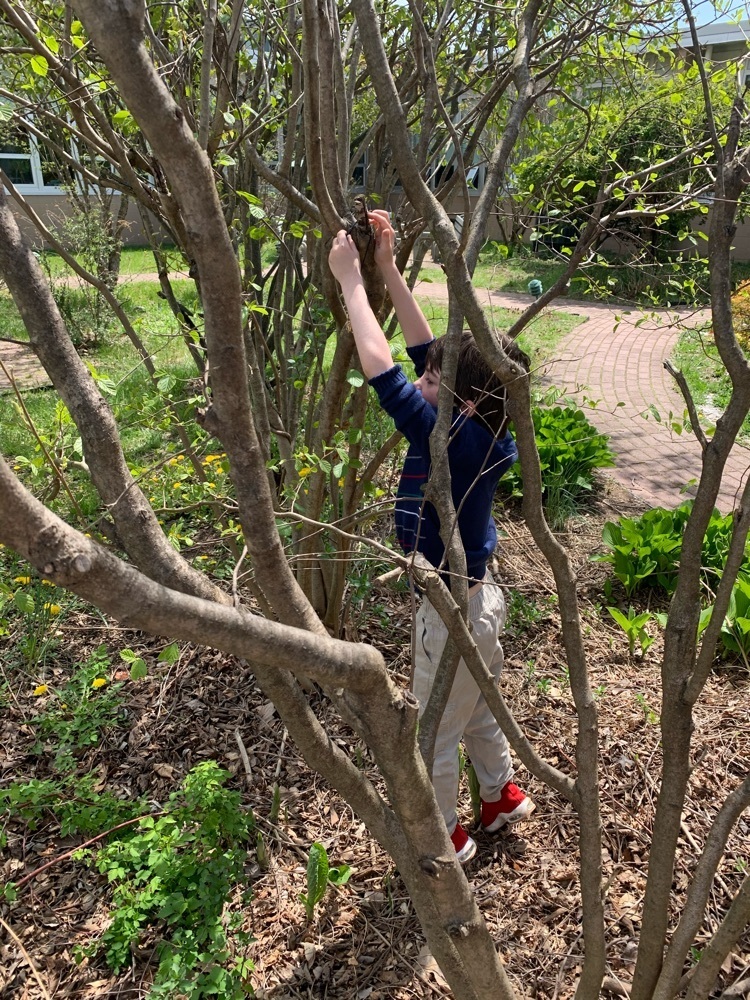 Happy days are here again at Stony Brook! We are so excited to welcome back all of our dolphins for in-person learning today! 🐬💙 #stonybrookdolphins #stonybrookschool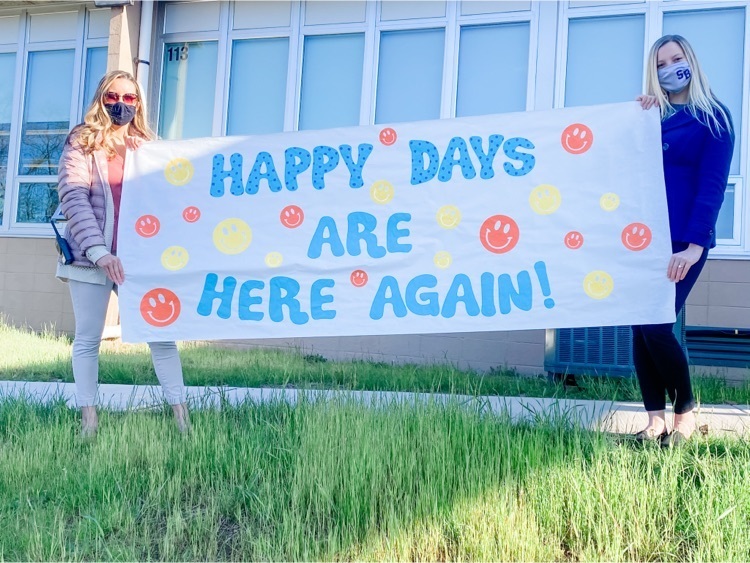 The Earth is what we all have in common -Wendell Berry #earthday2021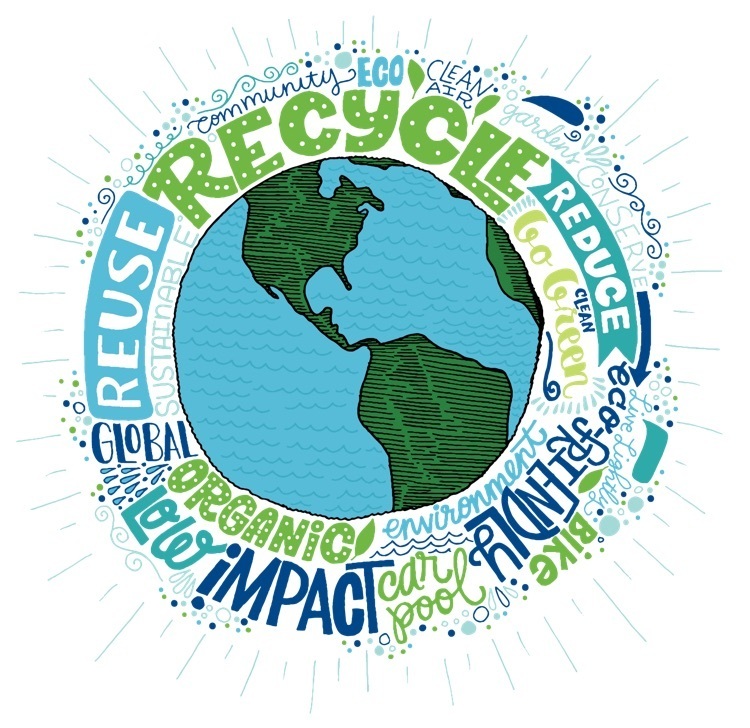 Today we celebrate National Kindergarten Day and the birthday of Friedrich Frobel, founder of the first kindergarten in 1837. Froebel believed children need a space to play and explore their interests and learn social skills before starting school. We love our kindergarteners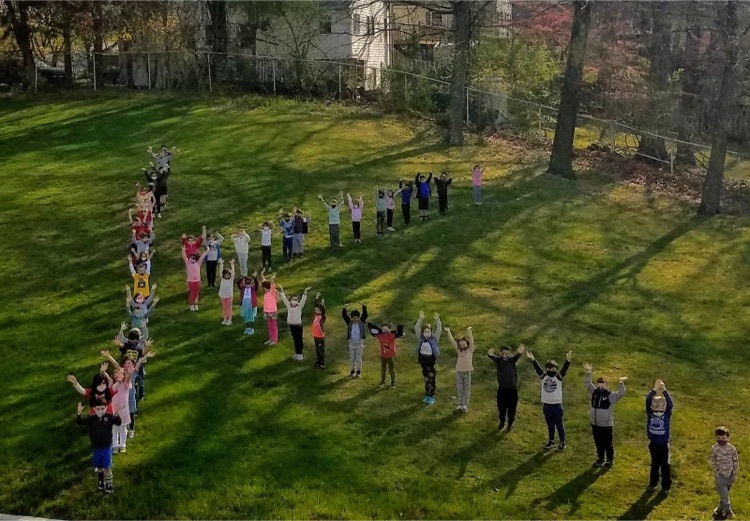 Happy Administrative Professional's Day to the greatest office staff. Thank you for your consistent dedication to our school. We appreciate everything you do each day and the smiles you wear while doing it! #SBhasHEART

4th graders are testing out sound waves through the classic telephone experiment!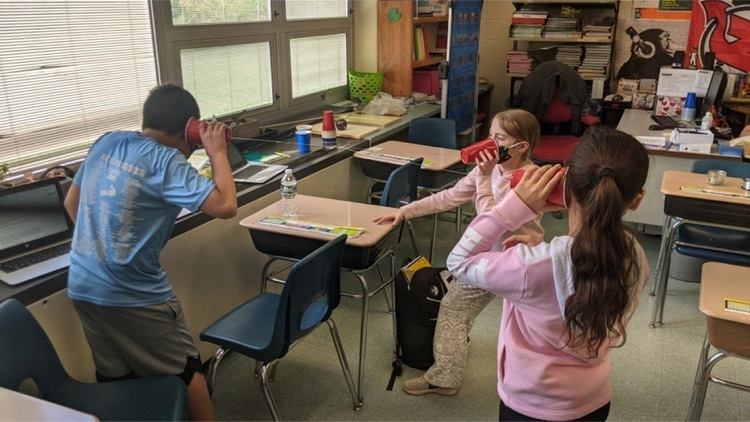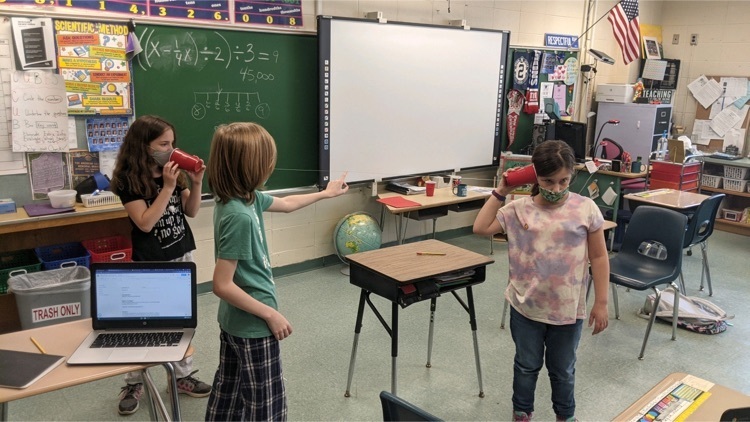 Take a peek at our next Dine to Donate this Wednesday (4/14)!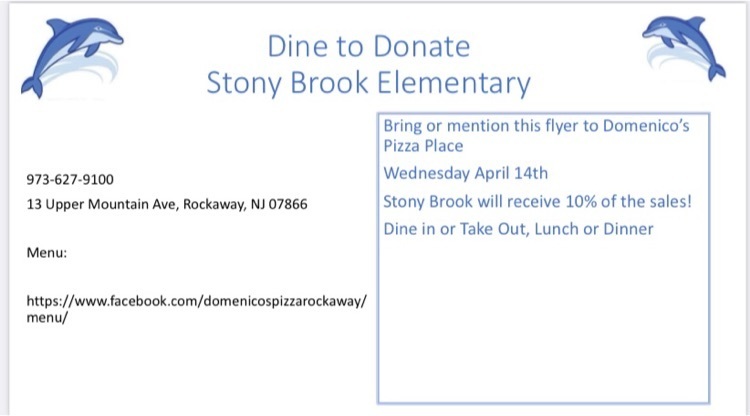 Spring Pictures Schedule: 4/13 - Green and Gold/Green Cohorts 4/15 - Gold Cohort 4/30 - Make-ups

Spring break begins tomorrow! We hope all of our dolphins have a wonderful, relaxing and safe break! ♥️🐬 #stonybrookschool

Today, March 31, is #NationalCrayonDay! To celebrate, Mrs. Thomas' library/media classes created Broken Crayon Art, inspired by Debbie Pidpath Ohi. Great work! 🖍🐬 #stonybrookschool #stonybrookdolphins




Mrs. Piano kicked off #SELday reading What The Road Said by @withlovecleo to Ms. Ulsh's first grade class. Today, we are taking time to recognize the hard work our teachers and students put into social and emotional learning, especially during the last year! ♥️🐬 #stonybrookschool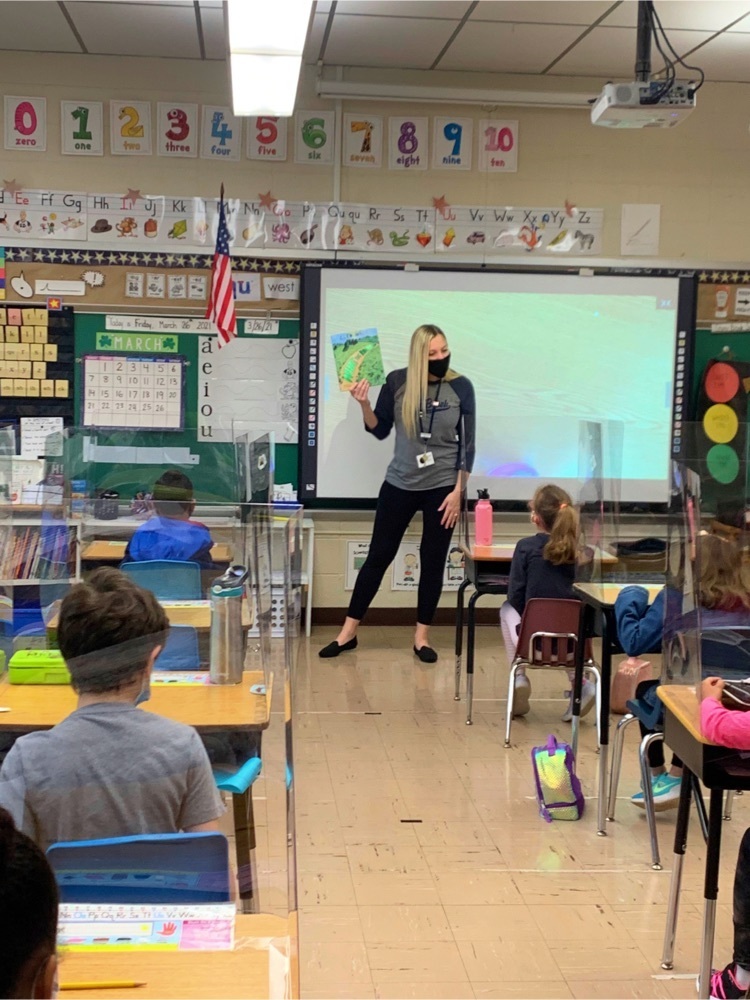 SB 5th graders created cards to thank Staples for their very generous donation to our school earlier this year; the cards are on display for all to see! 🐬♥️ #stonybrookschool #gratitude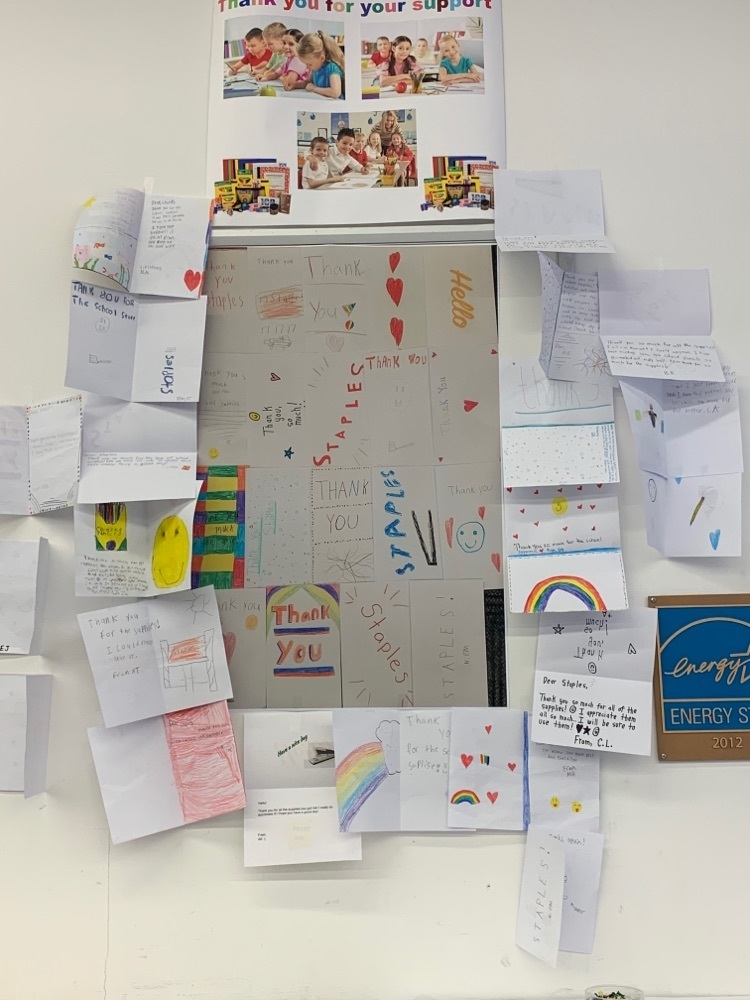 Our 5th graders are living in colonial times while they write with feather quills and practicing candle making! #SBhasHEART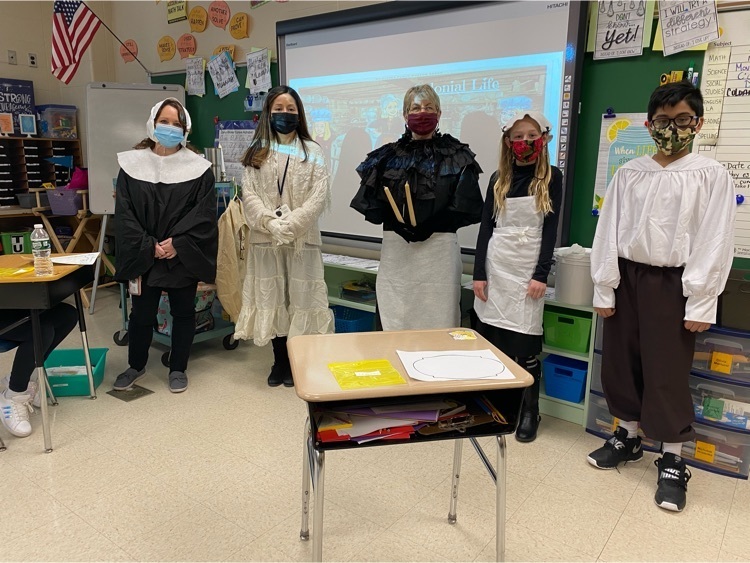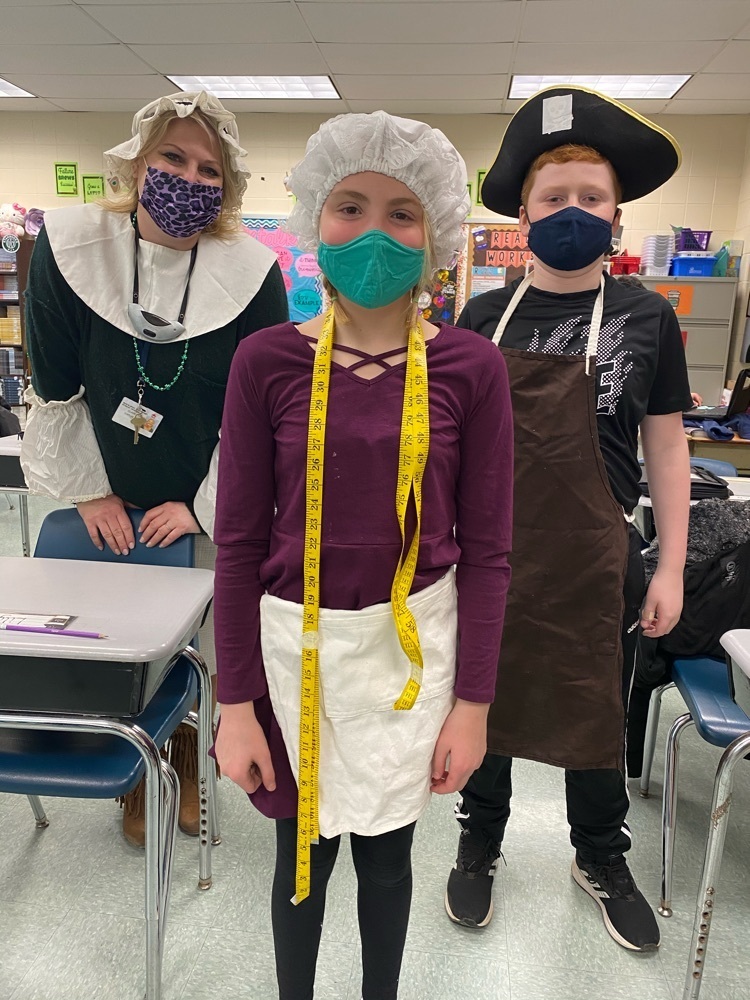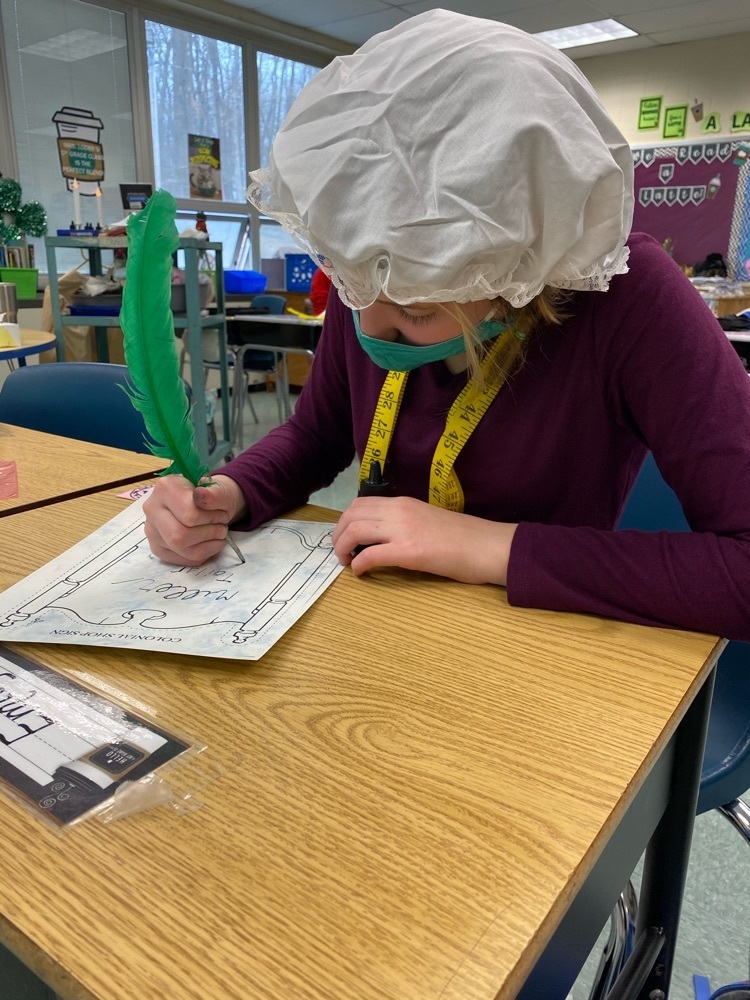 Yesterday, Ms. Deal's class practiced teamwork today during their Fizzy Pot science experiment for St Patrick's Day!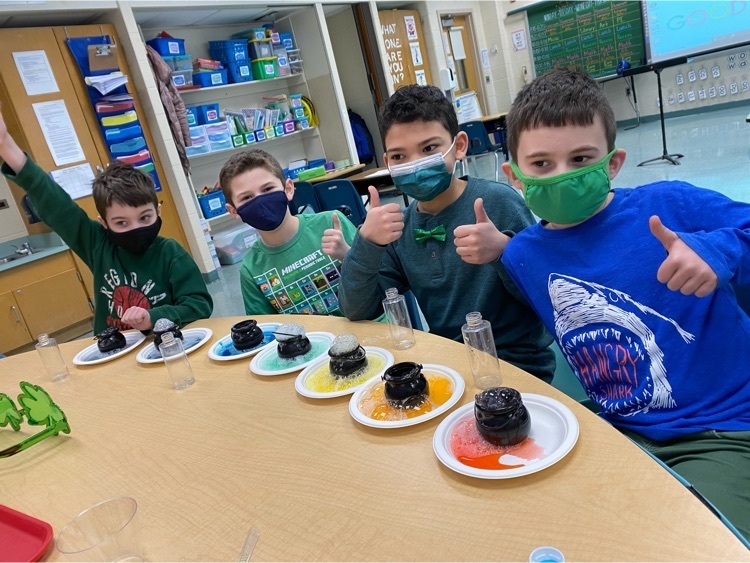 Happy Saint Patrick's Day to our STONY BROOK family! 🍀🍀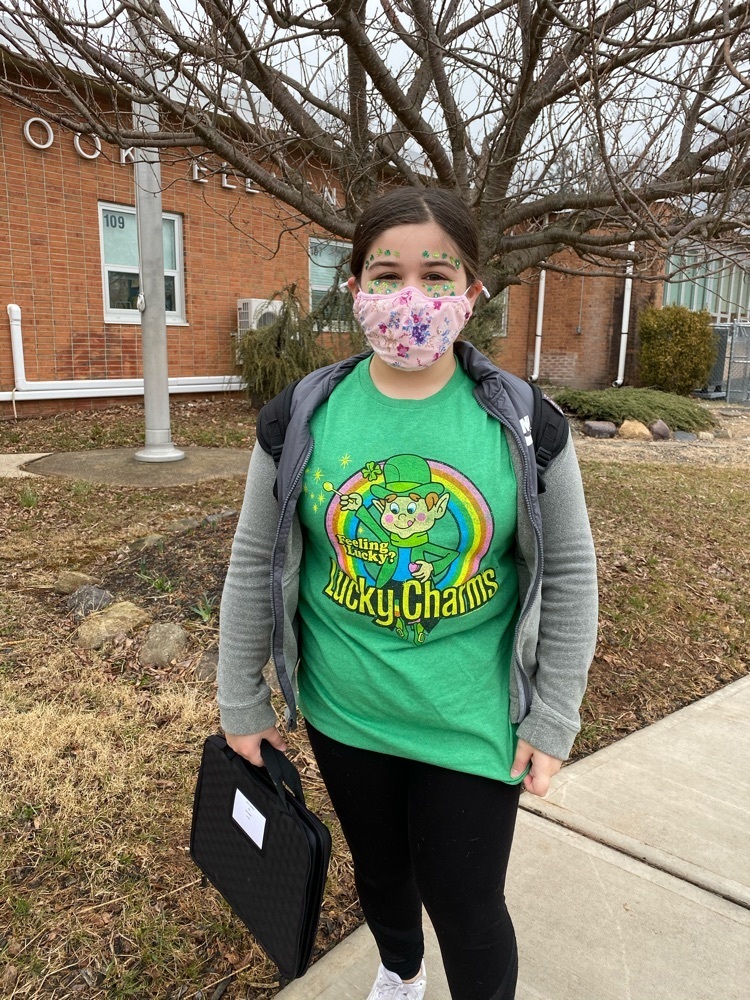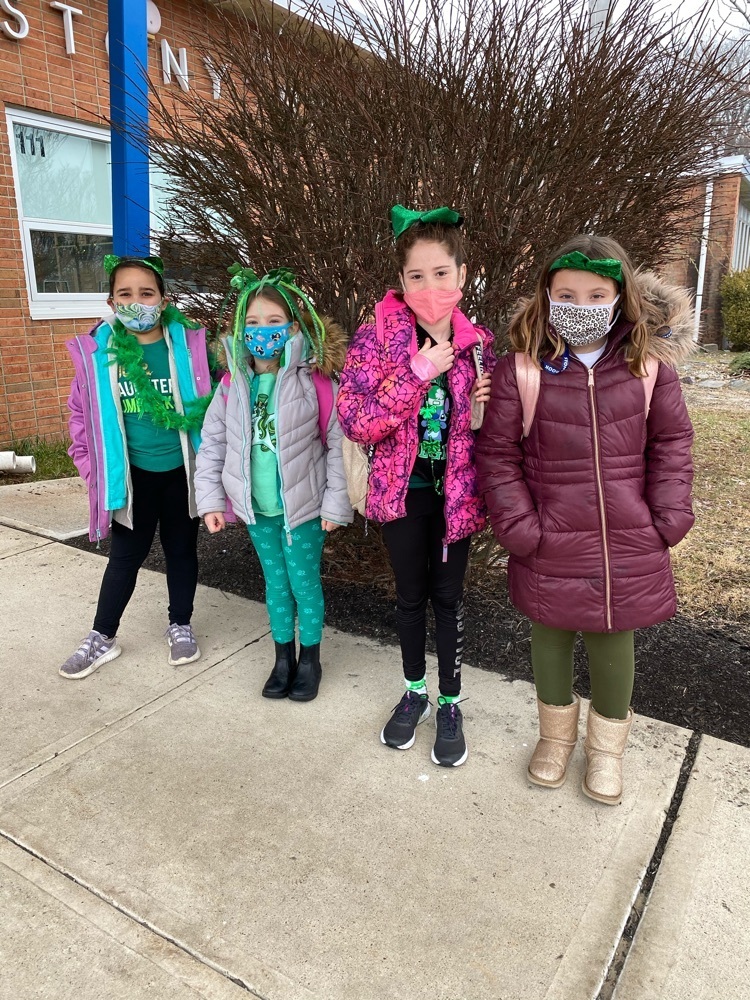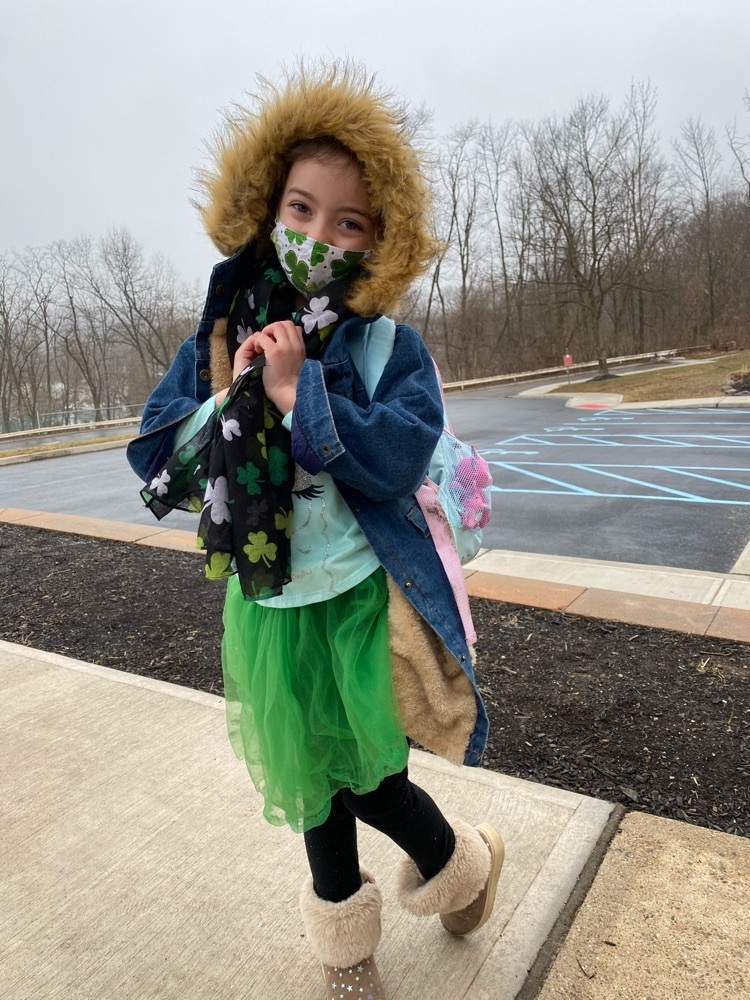 Mr. Tironi's library class practiced their engineering skills! They helped the leprechaun save his gold by putting it on top of the rainbow instead of the end!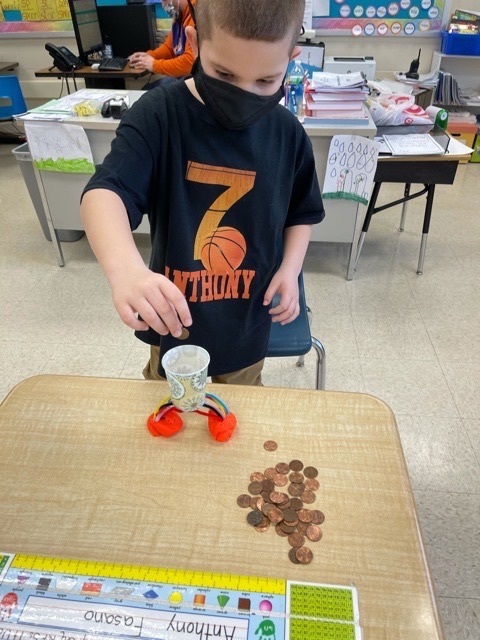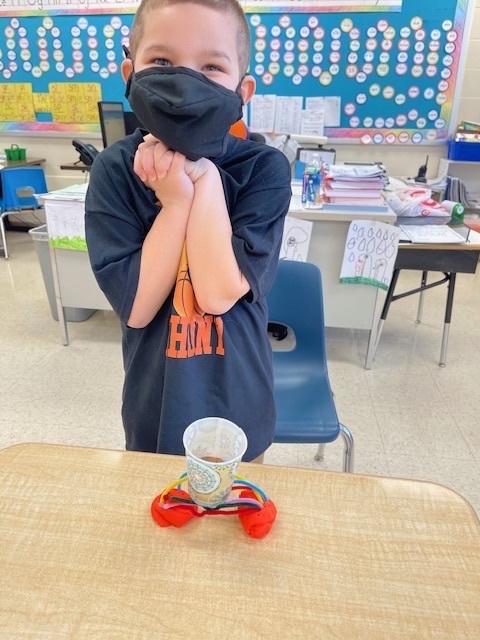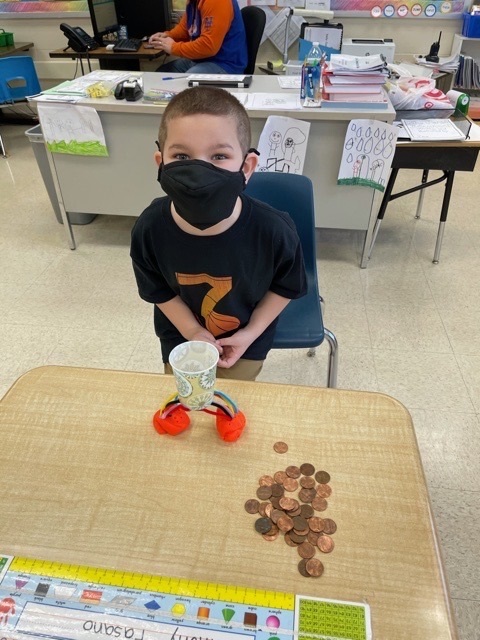 "The work of today is the history of tomorrow and we are it's makers" -Juliette Gordon Low Happy Birthday Girl Scout!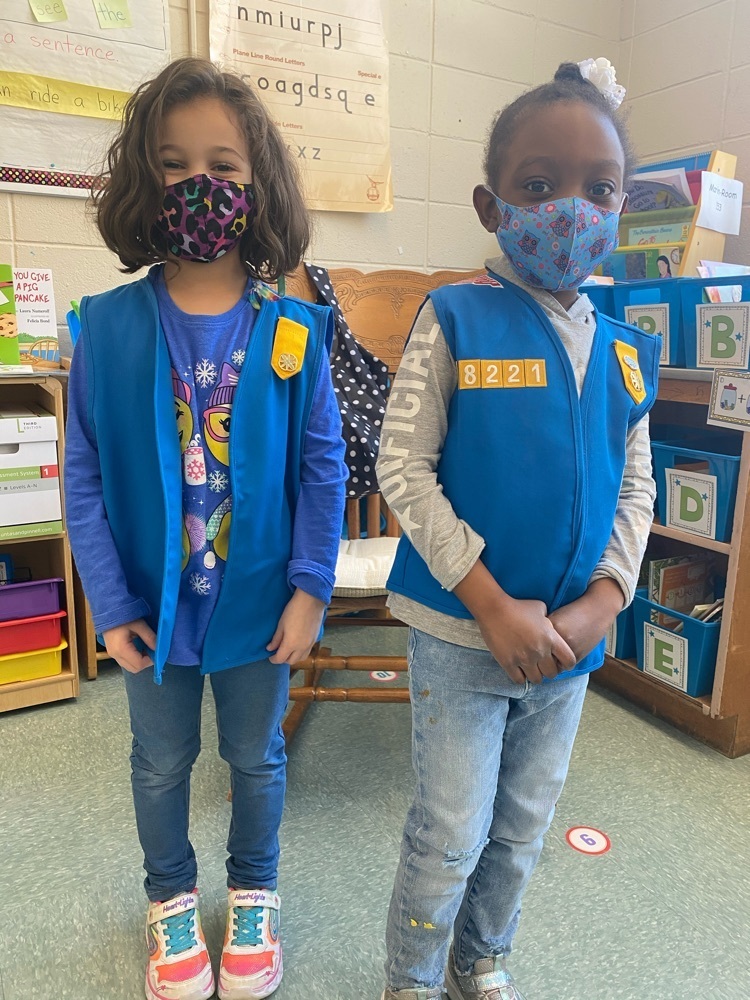 Grade 5 is on a roll making a scaled distance solar system! Great work!