Our amazing 5th grade and Kindergarten students paired up today to celebrate #ReadAcrossAmericaWeek ! We are so proud of the leadership show and spirit of teamwork that our students display each day! ♥️🐬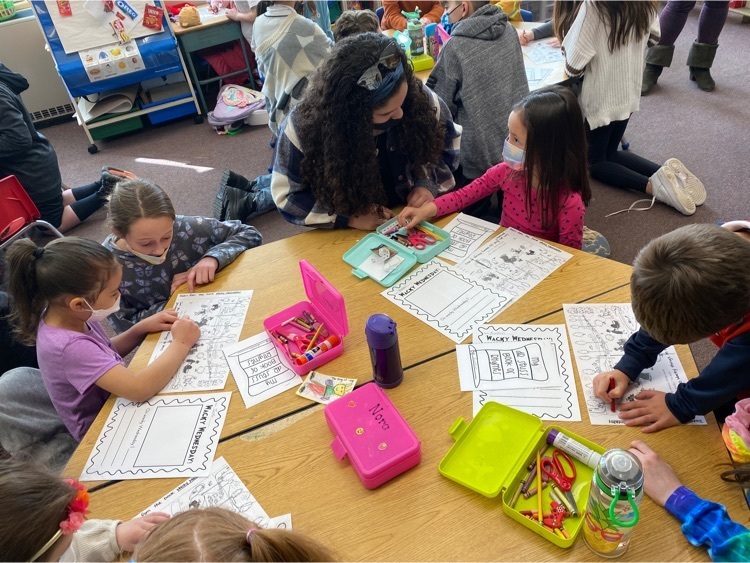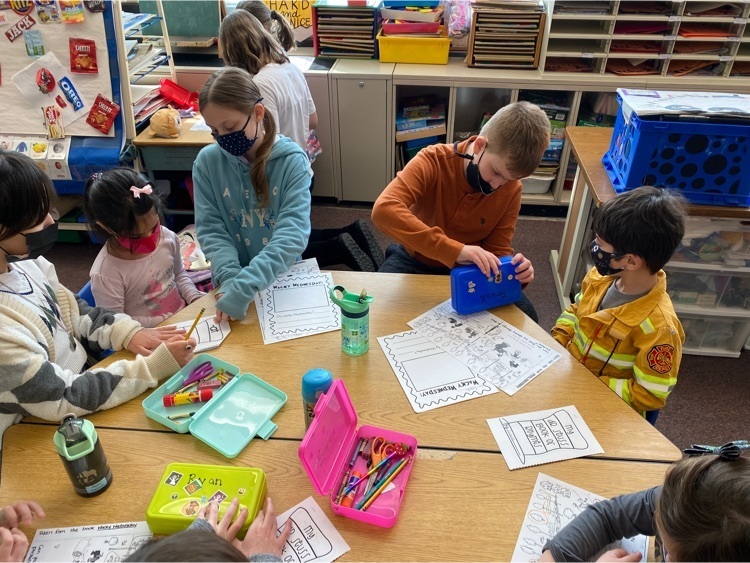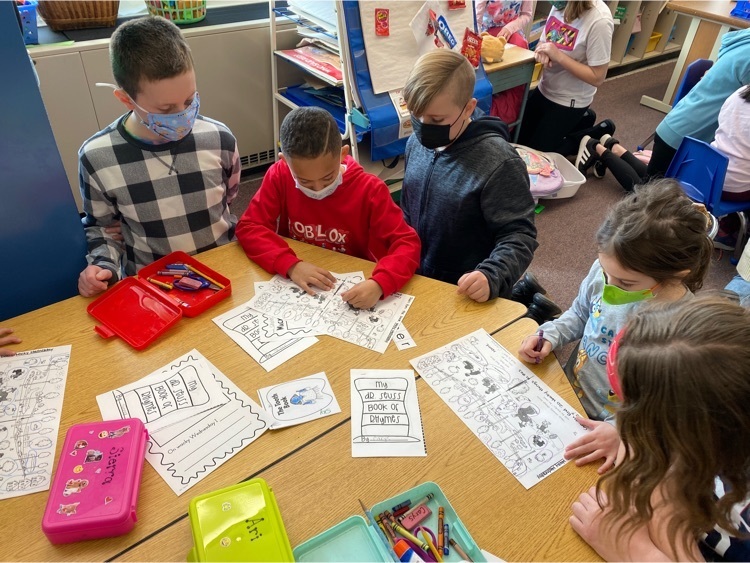 This is an update announcement regarding the inclement weather. Due to the continuing weather forecast, the Rockaway Township School District will be closed today, Friday, February 25, 2022.

Given the current forecast we will have a delayed 2 hour opening for tomorrow, Friday, February 25th. We will reassess the weather forecast in the morning and should we have to close for the day another announcement will be made around 6 am. Thank you and be safe.

Our 100th Day of School was a success! Congrats Dolphins! #SBhasHEART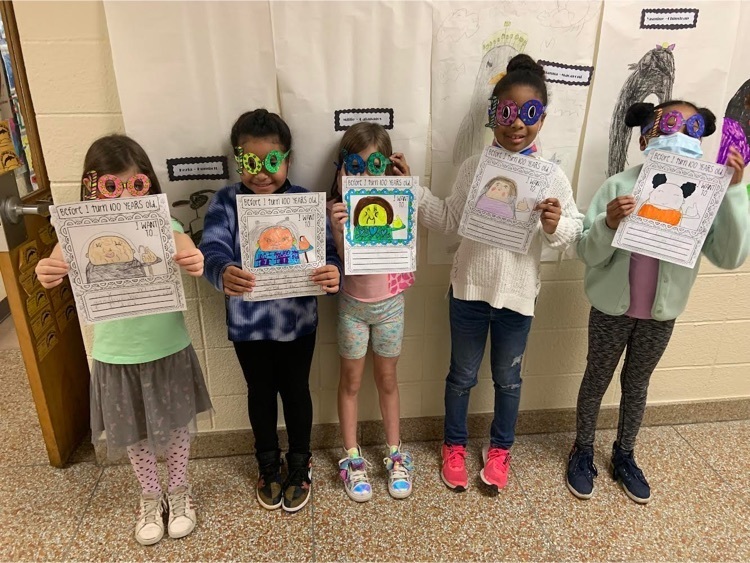 5th grade Mandalas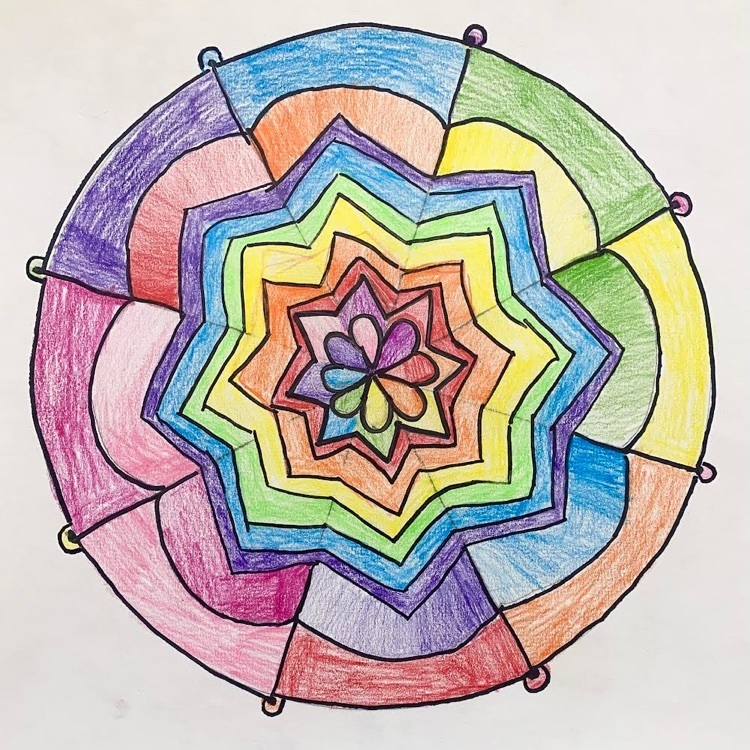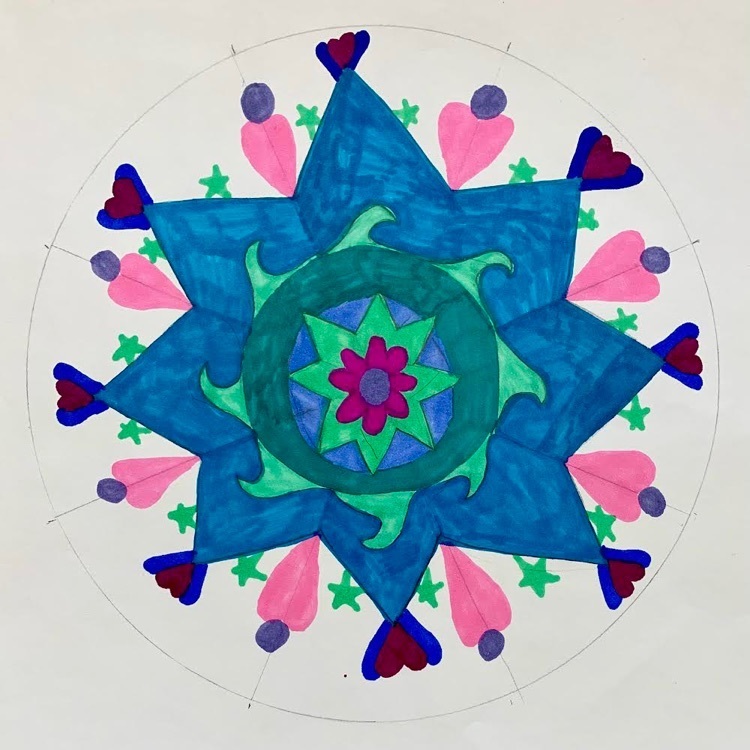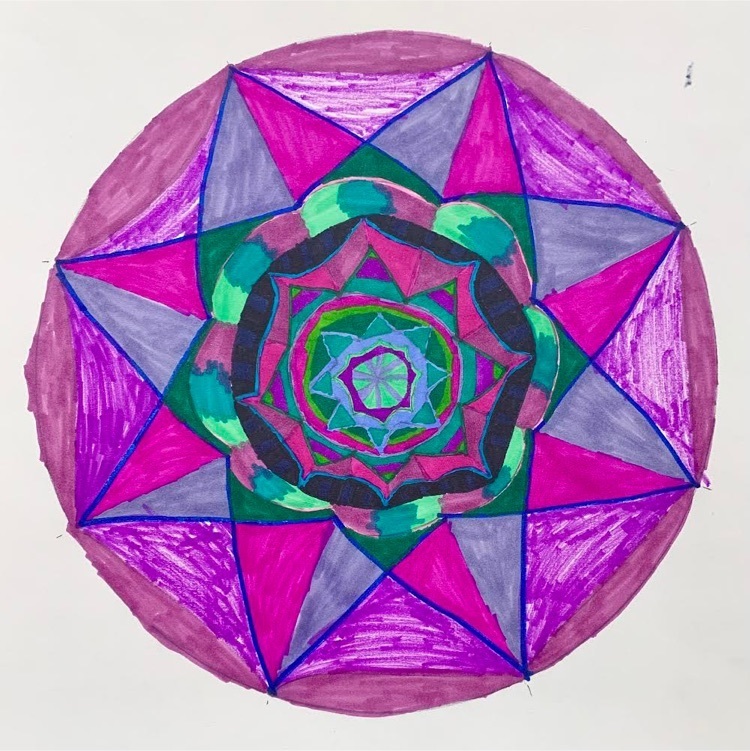 Happy 100th Day of School Dolphins! #SBhasHEART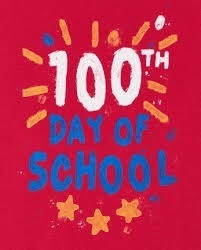 Our 4th Graders collected over 70 pairs of pajamas this holiday season for Scholastic's Pajama Drive. Scholastic then donates a book to match each of the pajamas collected! Project Self-Sufficiency of Sussex County, Inc. based out of Newton came to collect our donation!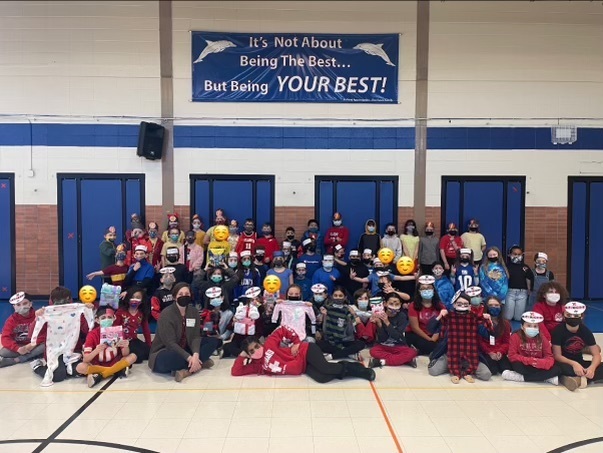 (Counter) Balance is Key! 3rd grade explores center of gravity and balance in this exploration! #SBhasHEART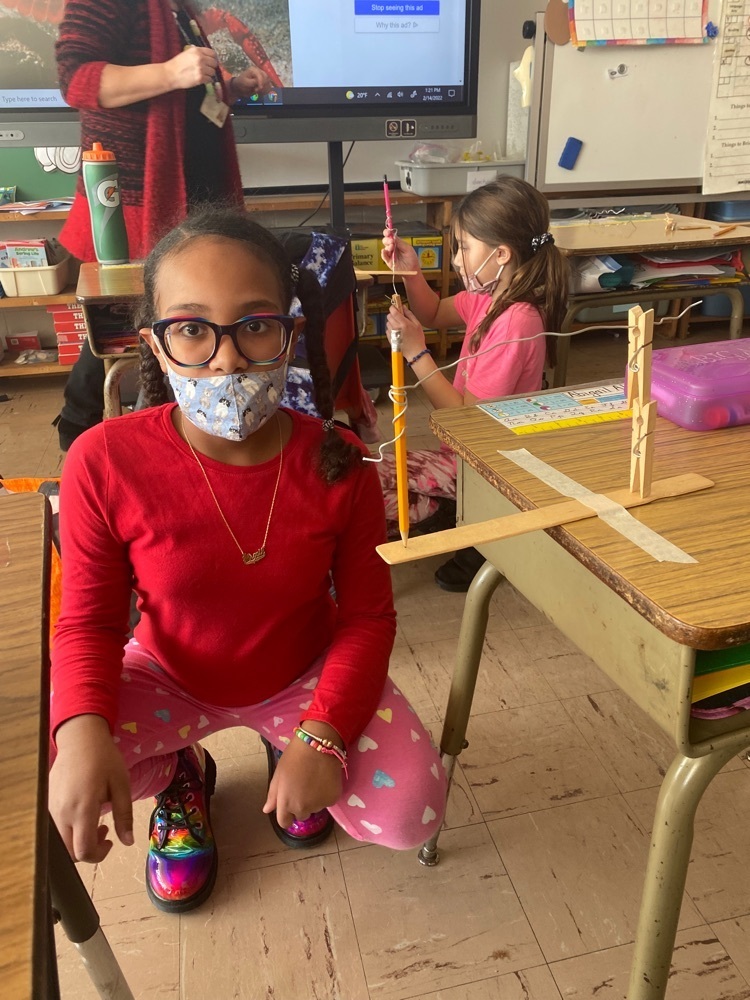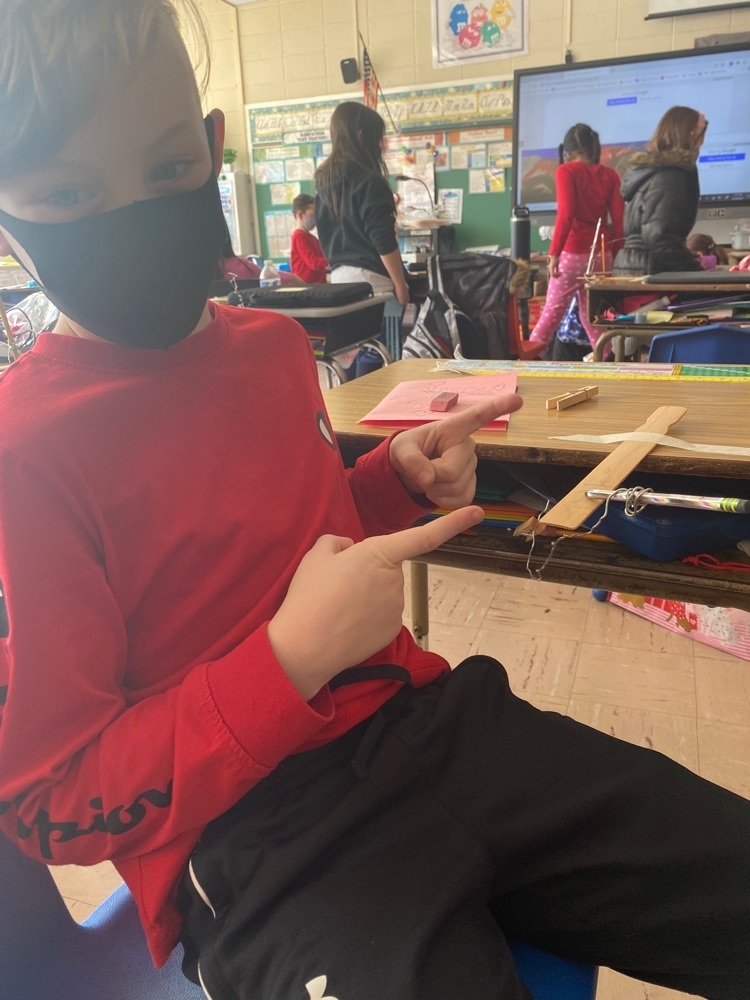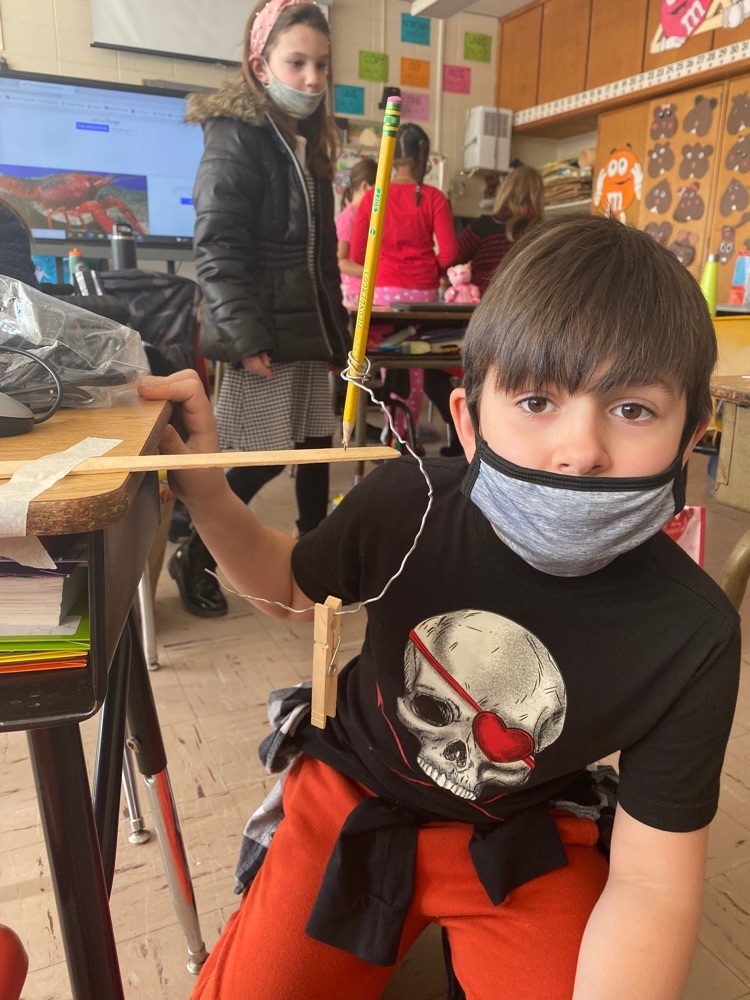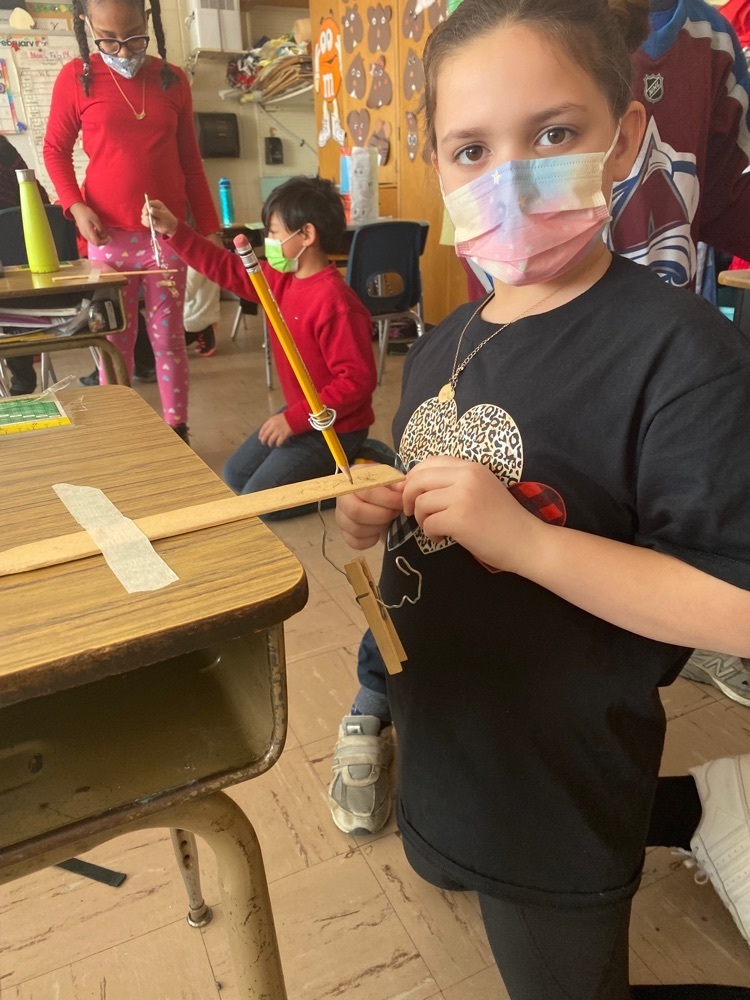 Our first official 3D student printer design! Joe designed this keychain in Tinkercad and brought it to life in our media center's new 3D printer. #SBhasHEART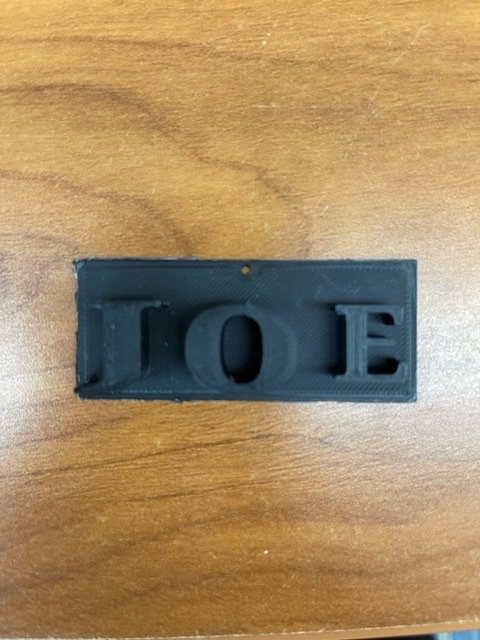 Our amazing 4th graders competed with each other today during the Math Super Bowl 2022! They were challenged by multiplication and division problems while trying to beat the clock - just like the big game on Sunday! This year's winner is.. Ms. Miller & Mrs. Beatrice's room! 🐬💙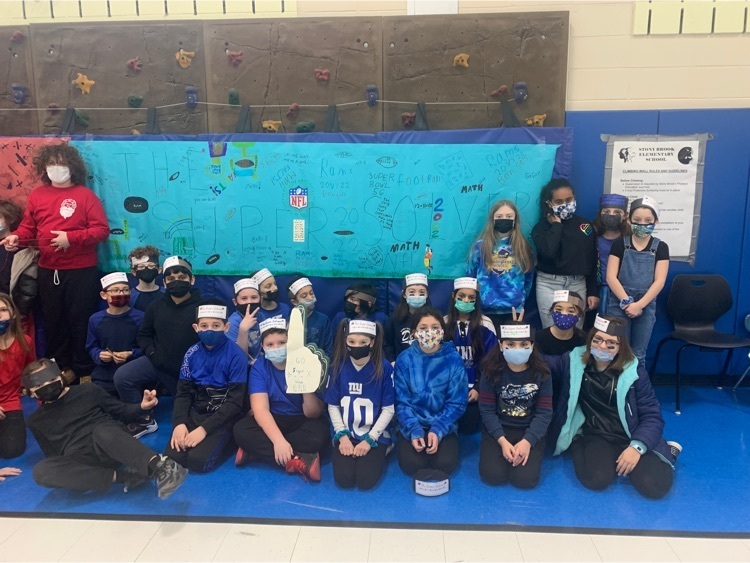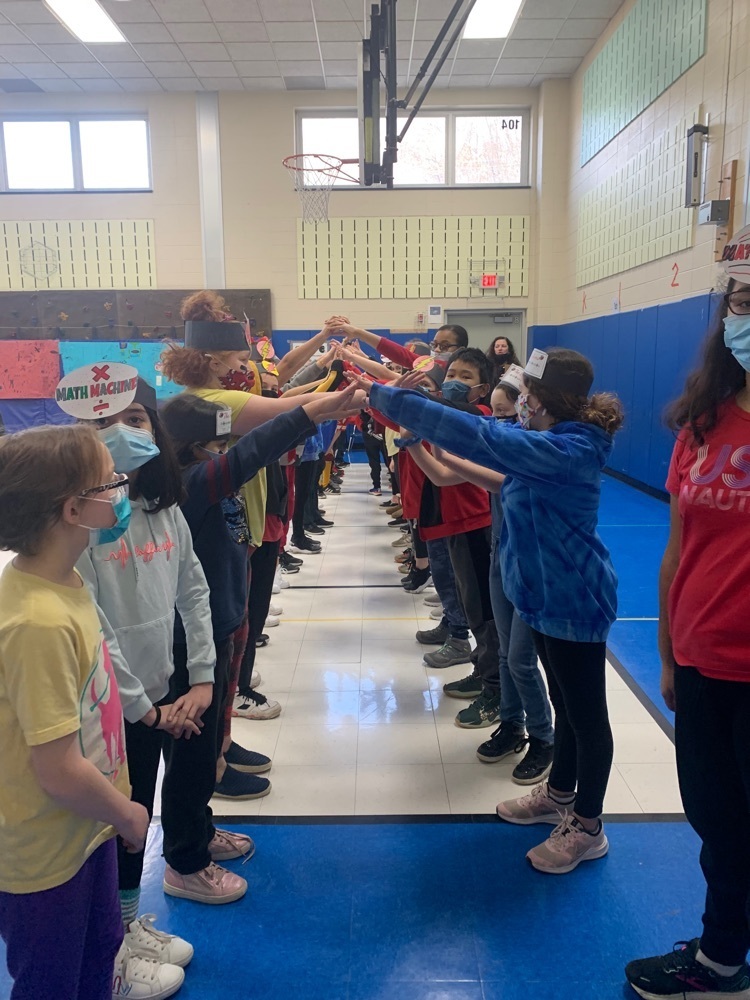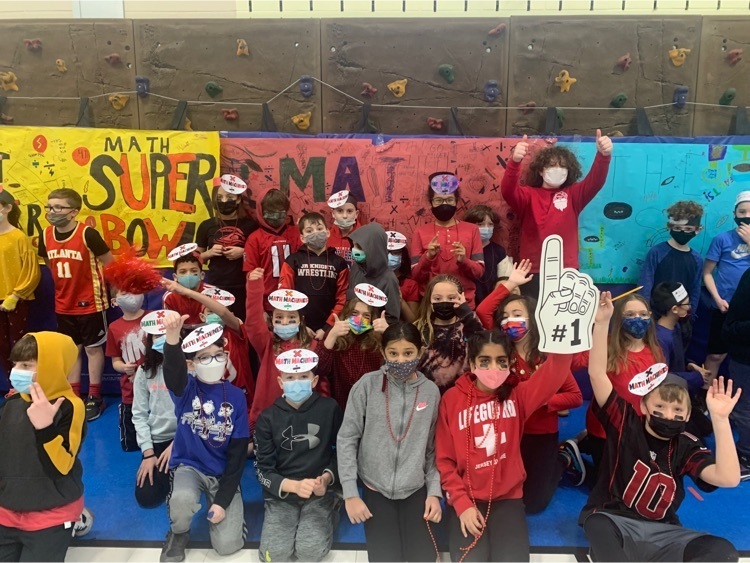 Balance is key! 3rd grade experimented with centers of gravity during this lesson!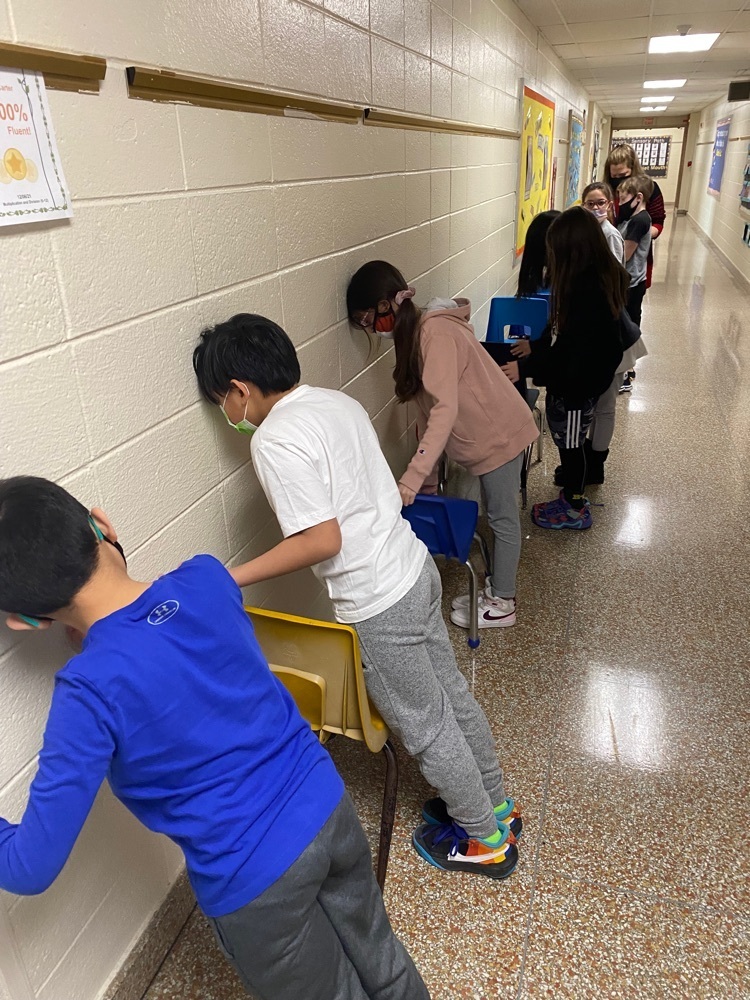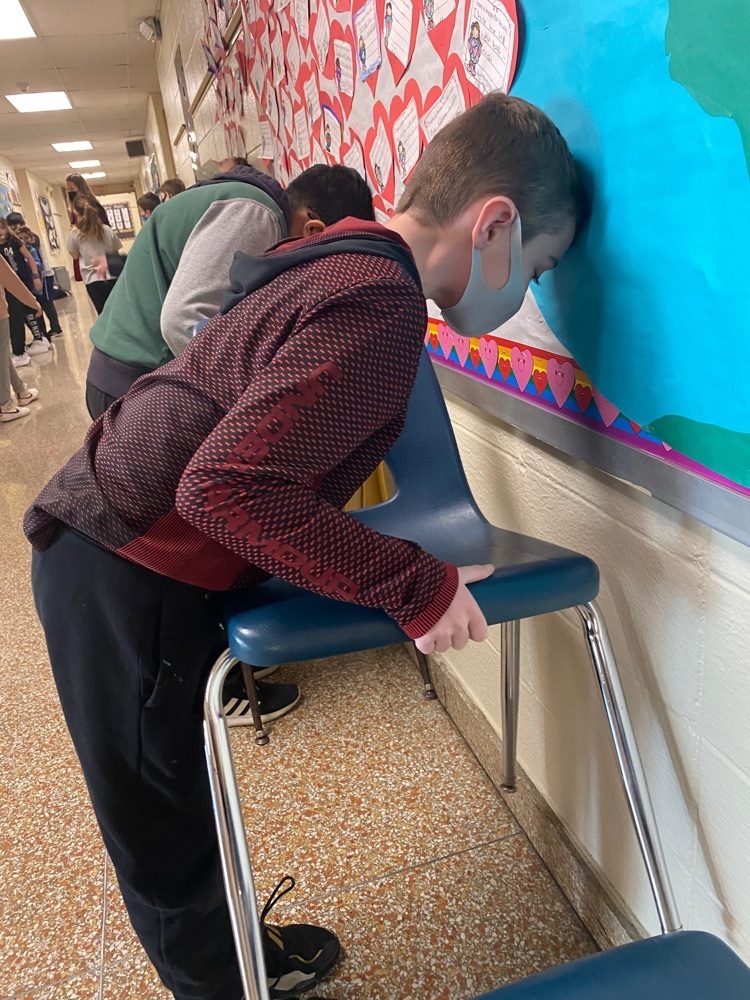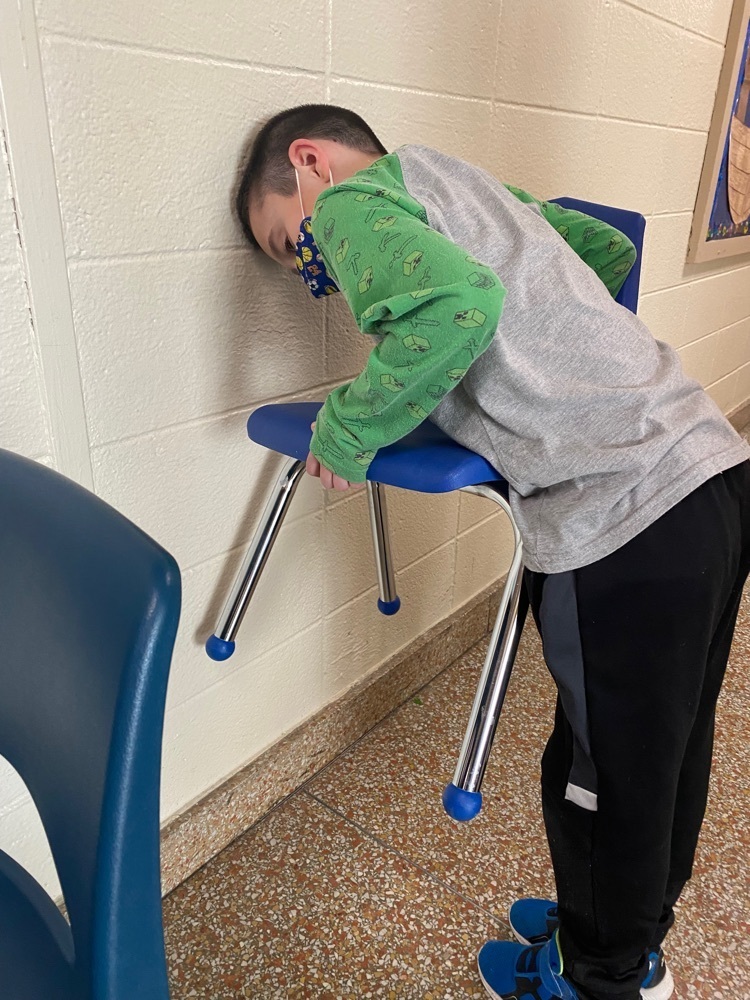 Last week, all SB students created kindness chains with positive messages to share with all of the other schools in the district! These dolphins had a great time spreading kindness to others in our community! #greatkindnesschallenge 💙🐬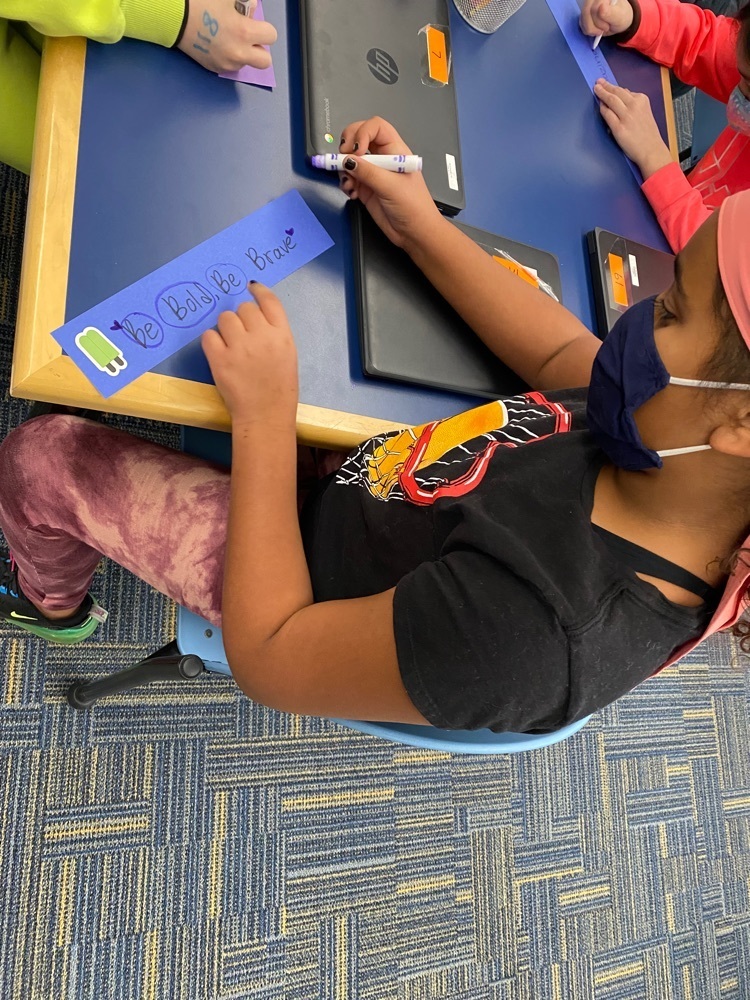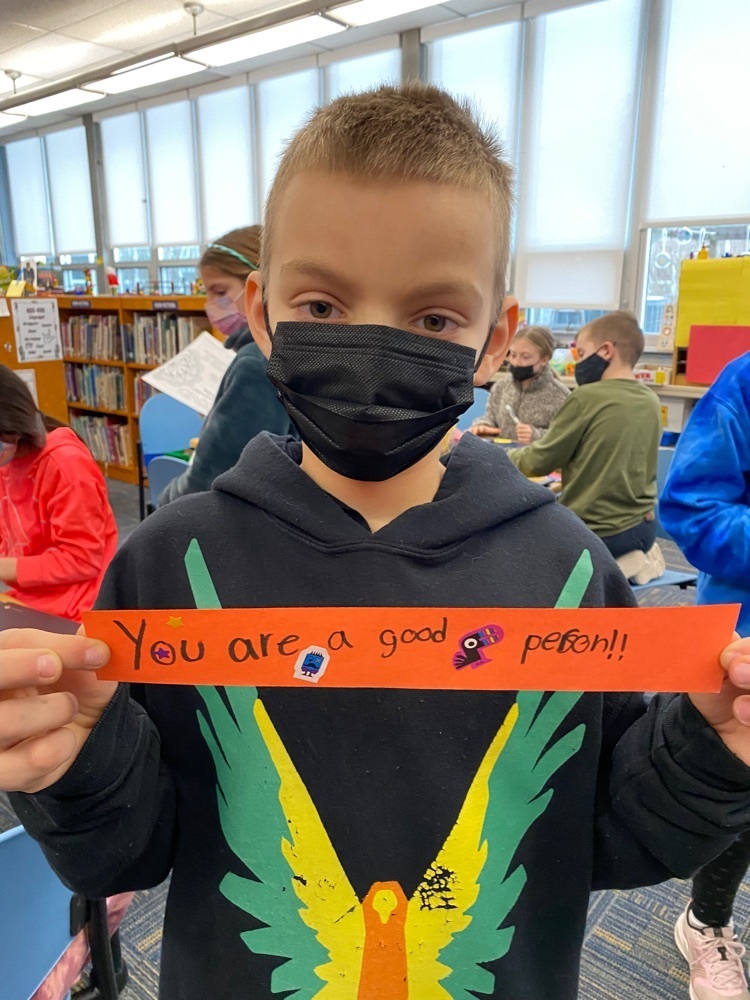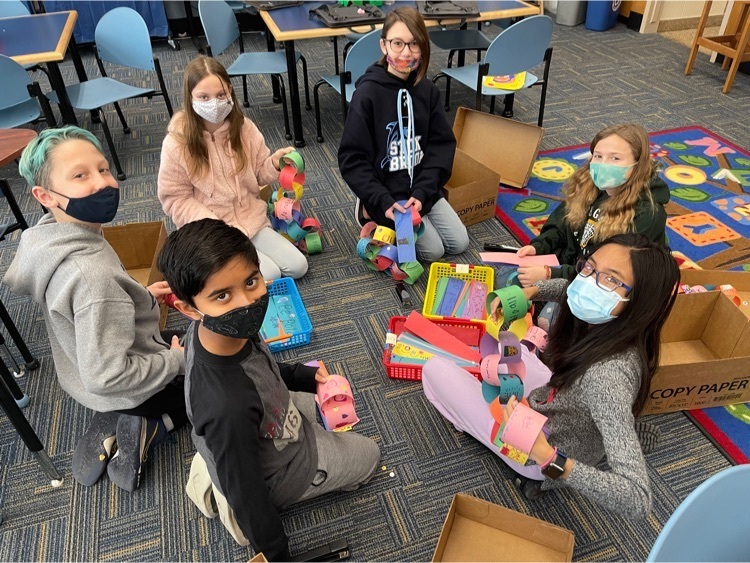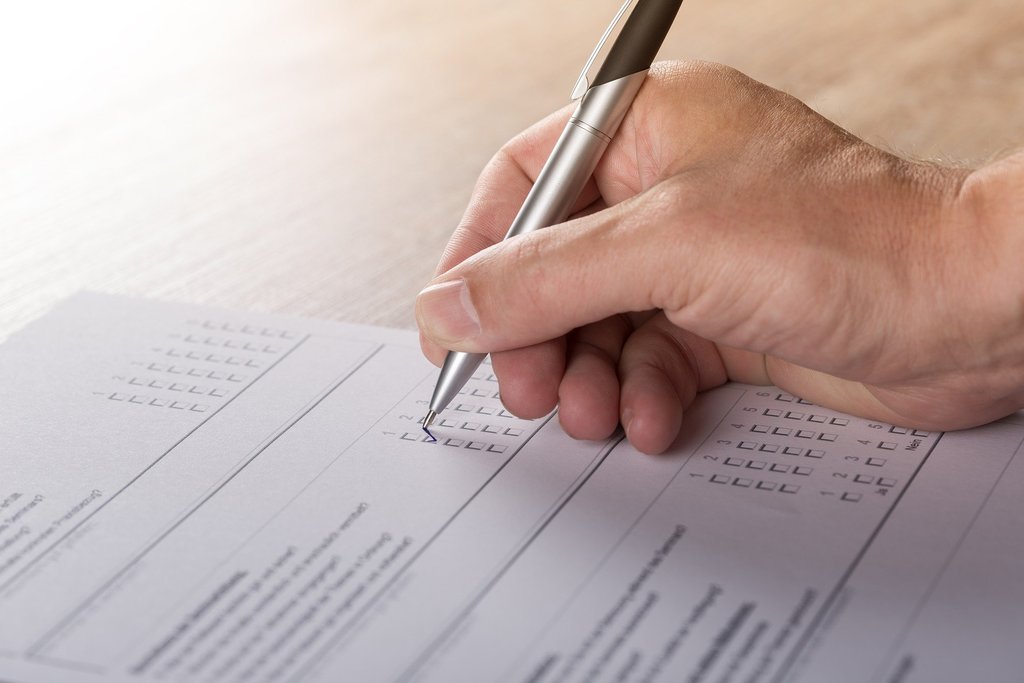 WE DREAM OF A KINDER WORLD! Our students continued celebrating the #greatkindnesschallenge by wearing their coziest pajamas and worked together on a project in library media class geared towards spreading kindness in our district 💤 ♥️ #stonybrookschool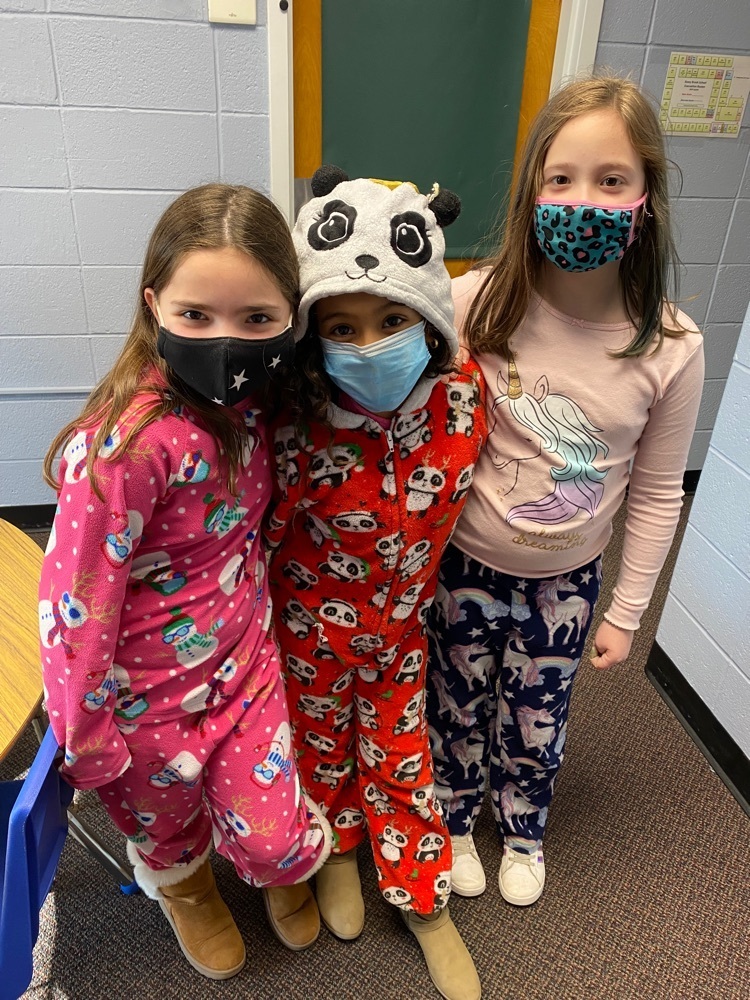 CRAZY FOR KINDNESS! Our dolphins rocked their craziest socks to celebrate the second day of the #greatkindnesschallenge and worked on the checklists for spread kind acts in school this week! 🐬 #stonybrookschool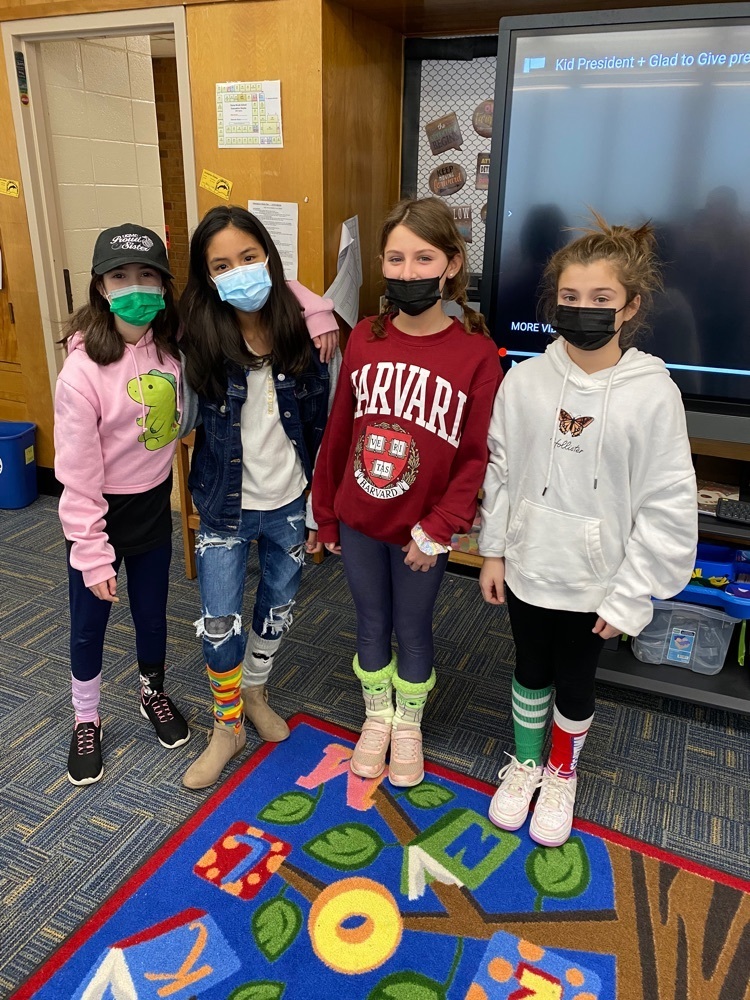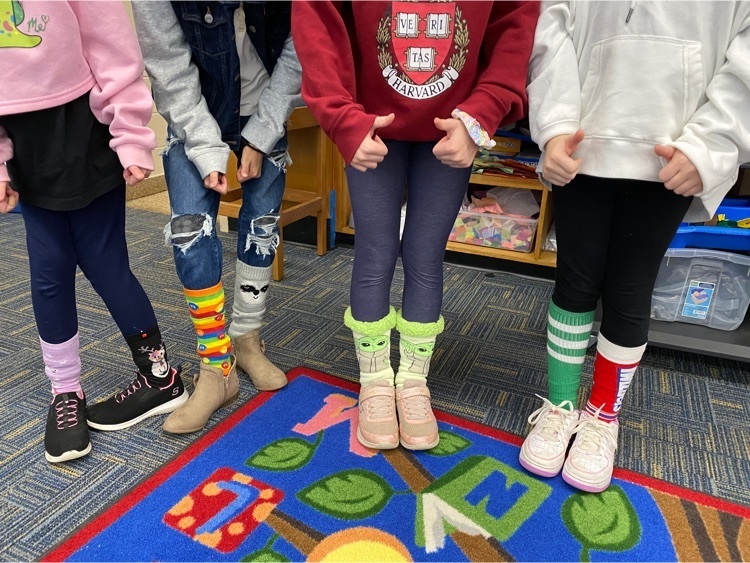 KINDNESS MATTERS! SB dolphins kicked off the #greatkindnesschallenge with a "Hats off to Kindness" spirit day! We can't wait to share some of the kind acts our students will be participating in this week! #stonybrookschool 💙🐬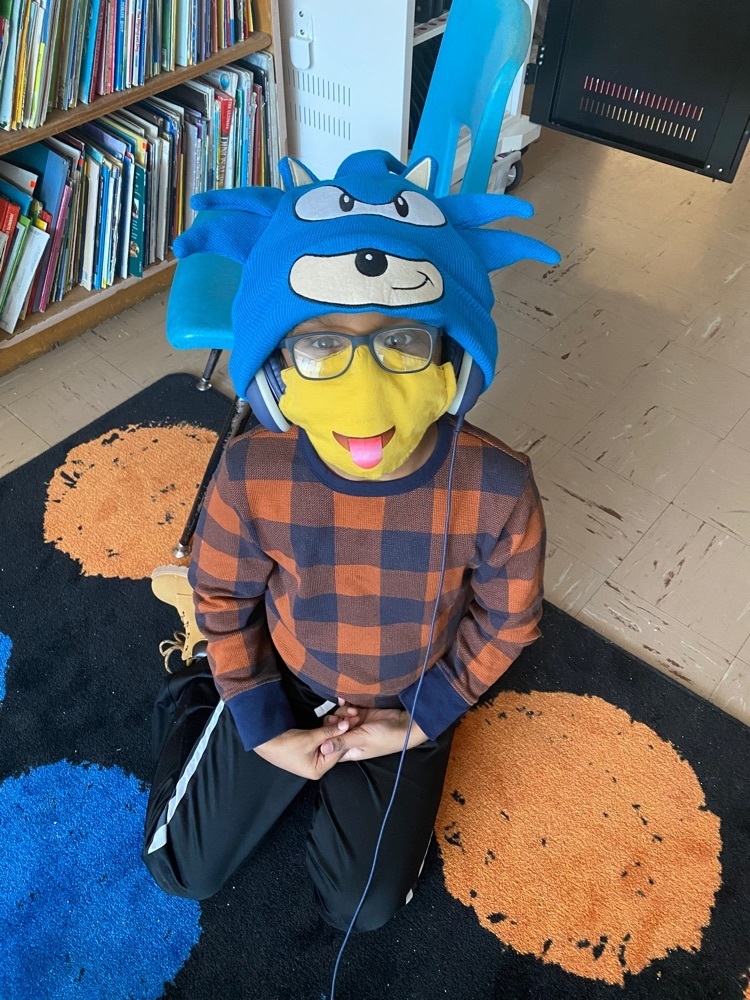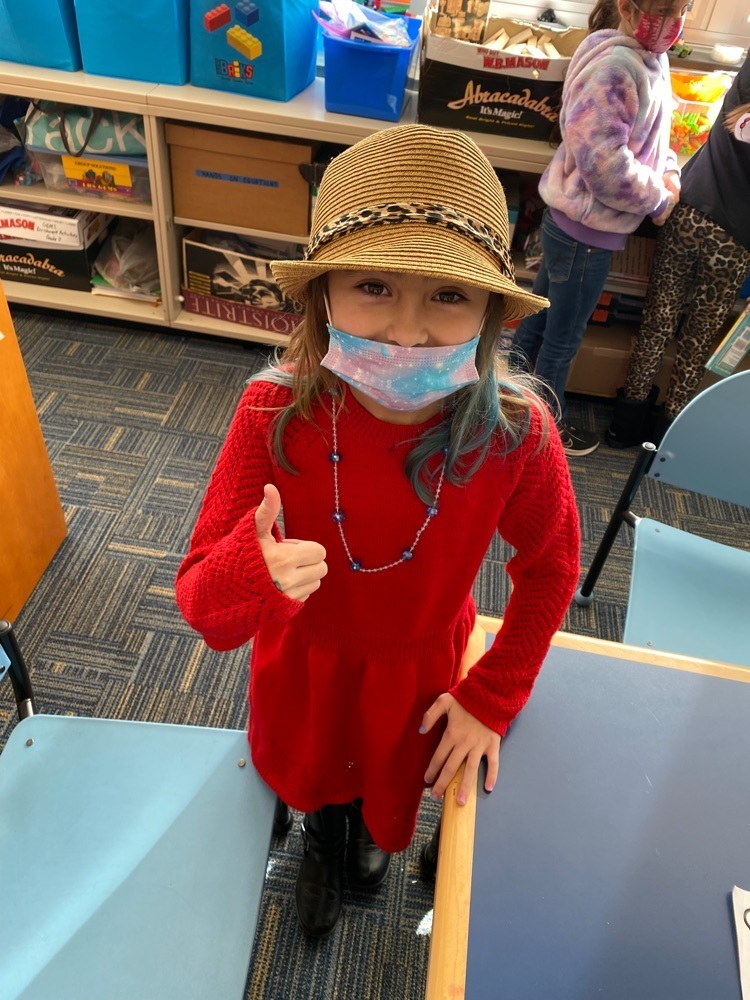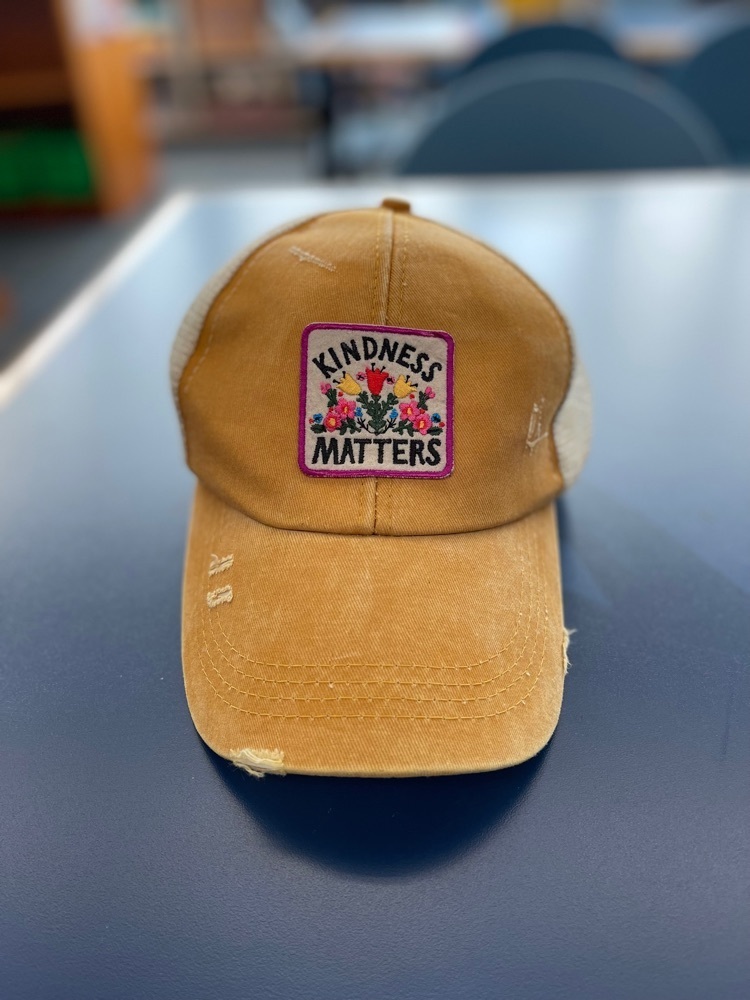 Checks and balances, the three branches of government, and passing bills into laws are in full swing in third grade! SBhasHEART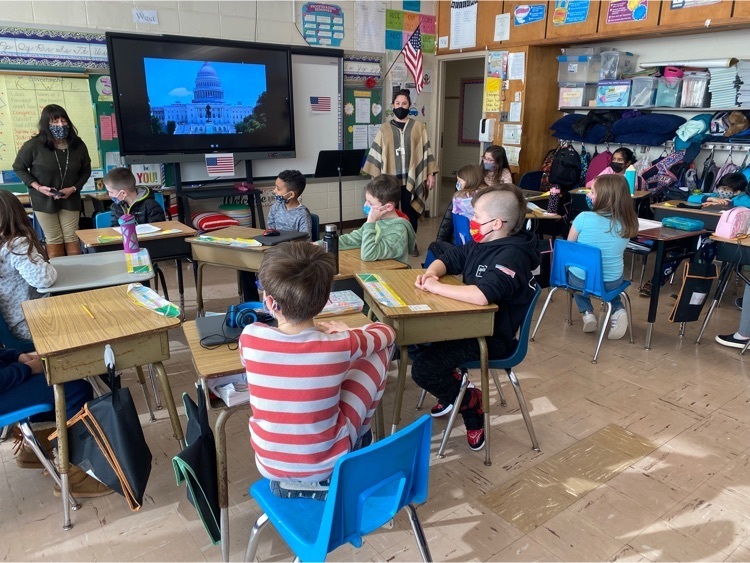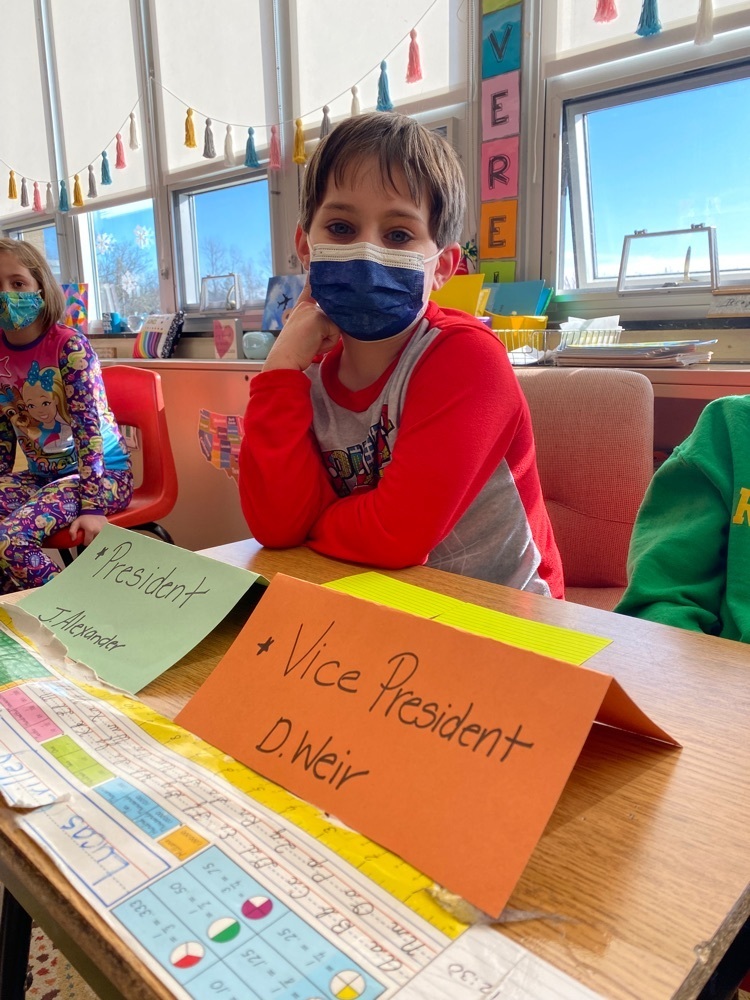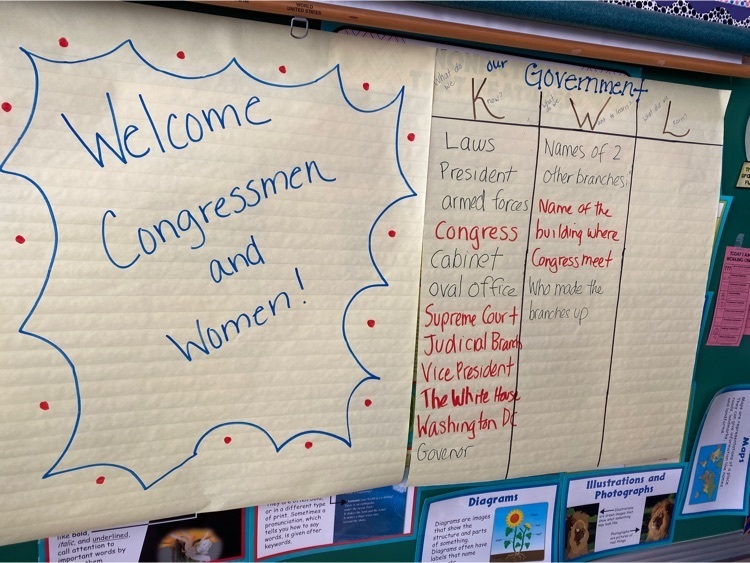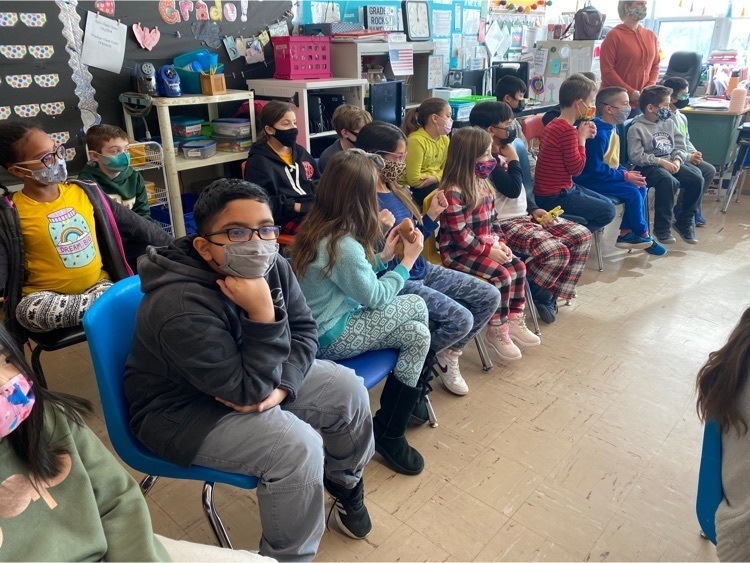 Take a look at the STONY BROOK PTA fundraiser!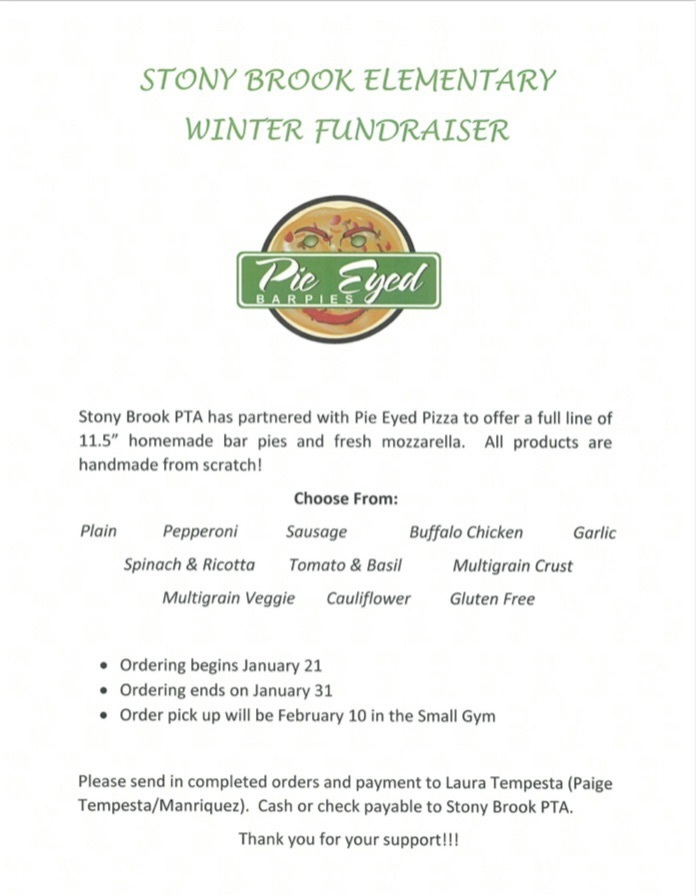 After talking about MLK's "I have a Dream speech", Mrs. VanWingerden's library/media class followed the Engineering Design Process to create a podium for MLK to deliver his speech. They were given limited materials to work with and rose to the challenge! #SBhasHEART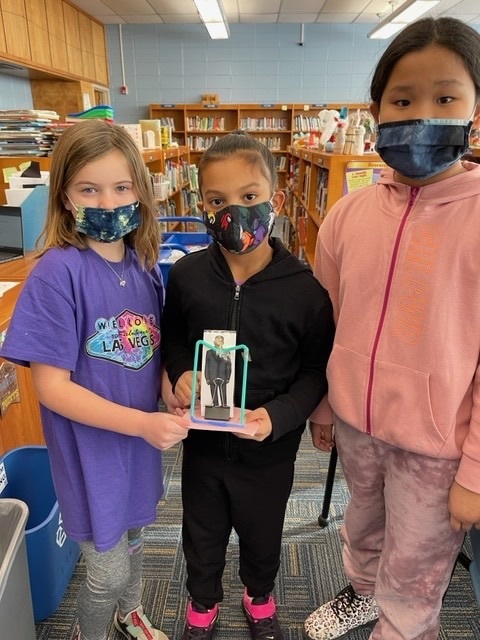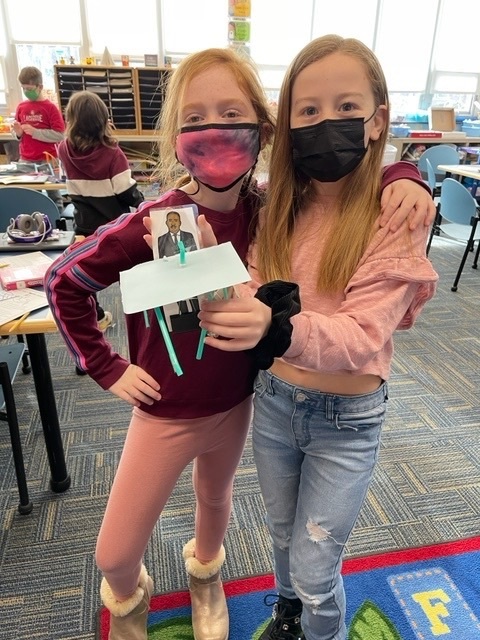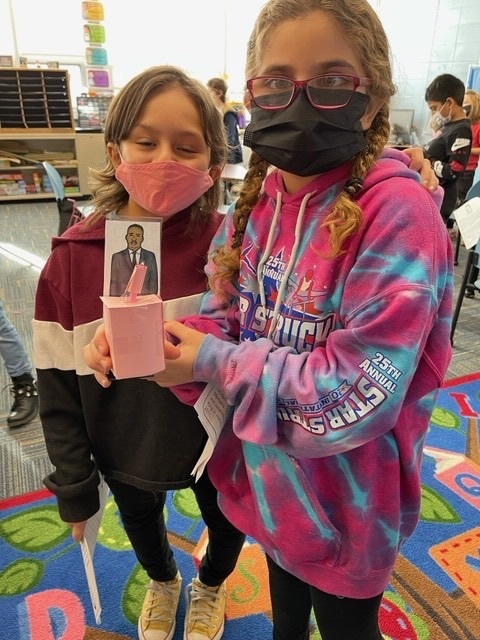 Given the latest weather forecast, the Rockaway Township K-8 Public Schools will have a delayed opening tomorrow, January 20. Should the weather cause a change in this decision you will be notified in the morning.