Mrs. Ciak's second grade class continues their research with this rocks and minerals investigation! #SBhasHEART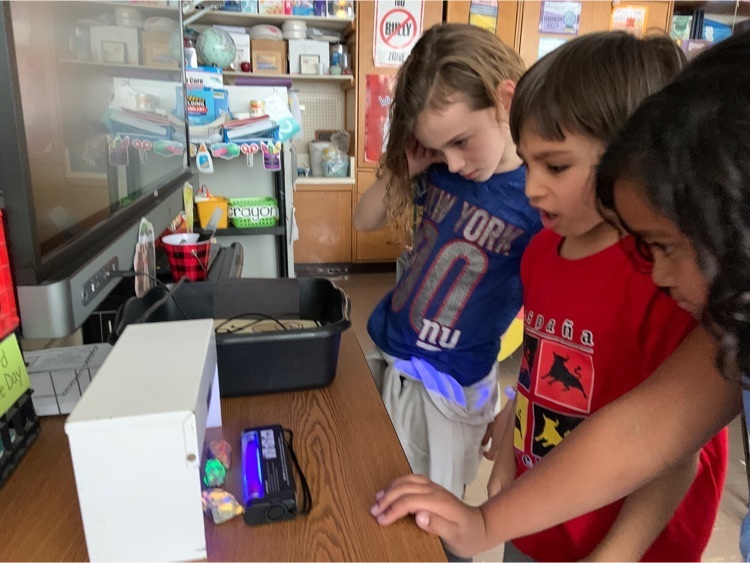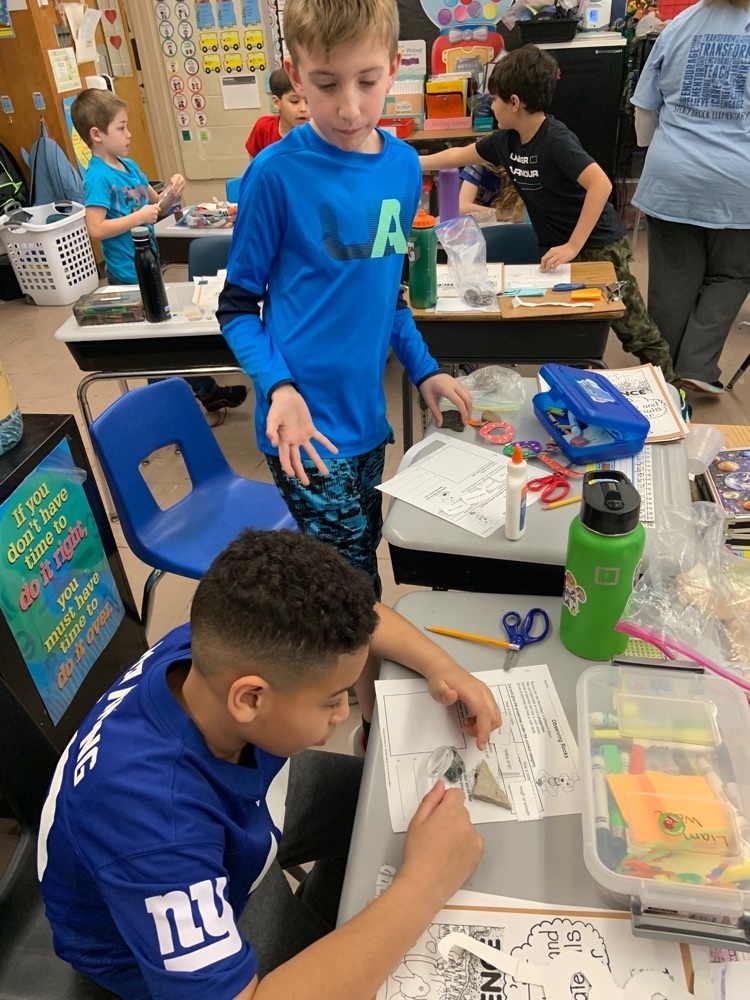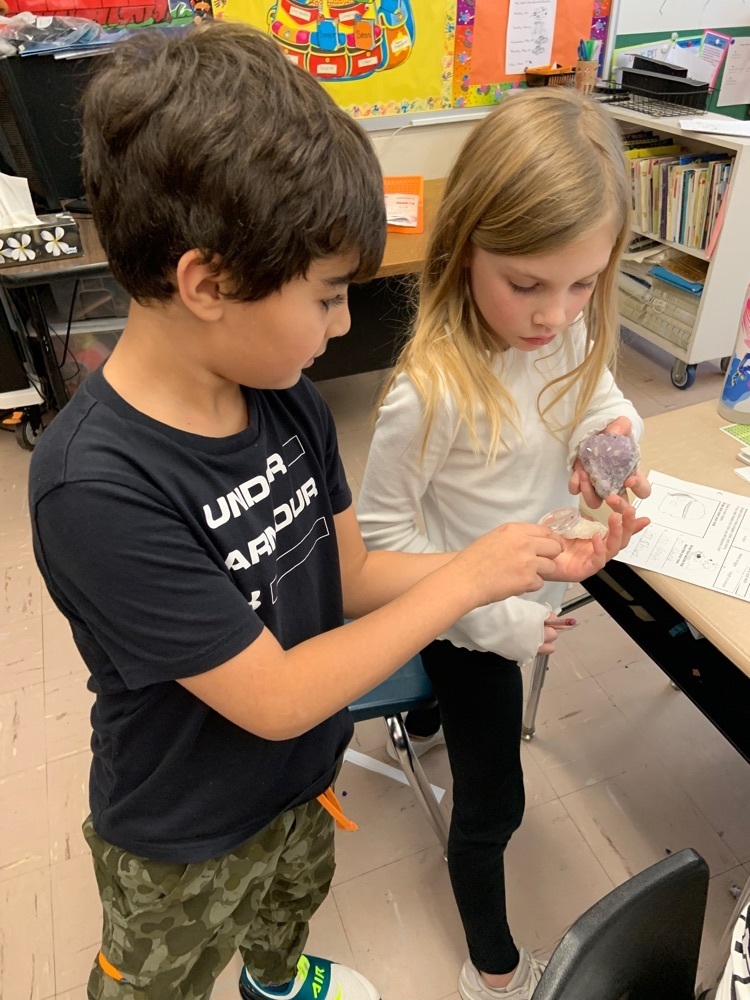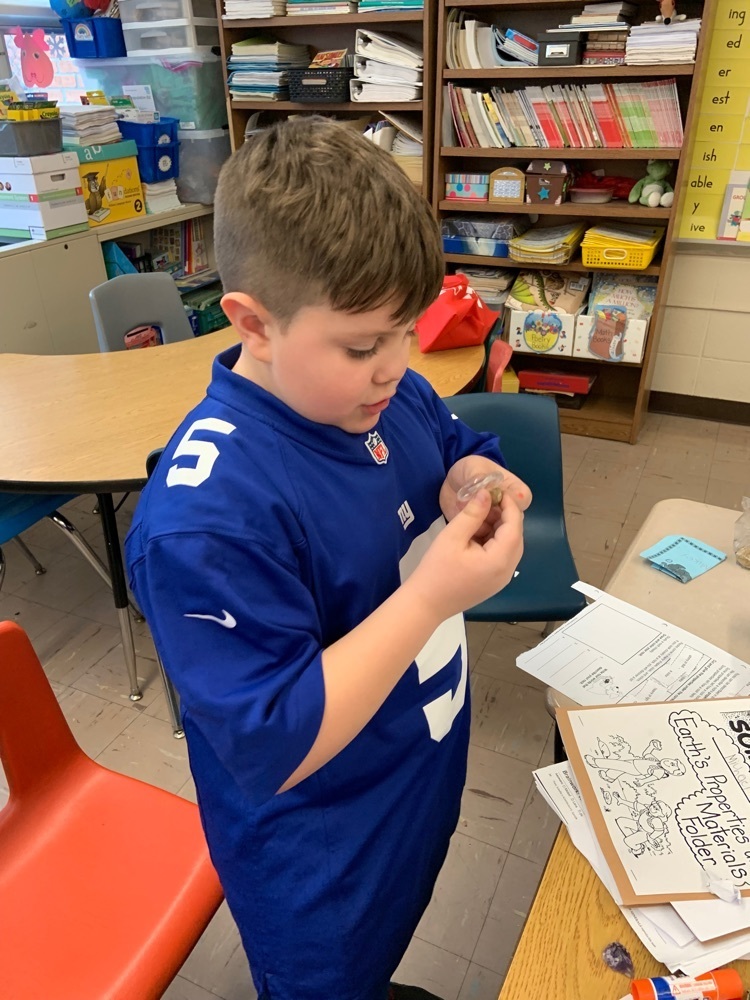 Reliving the best times we had last week buddy reading!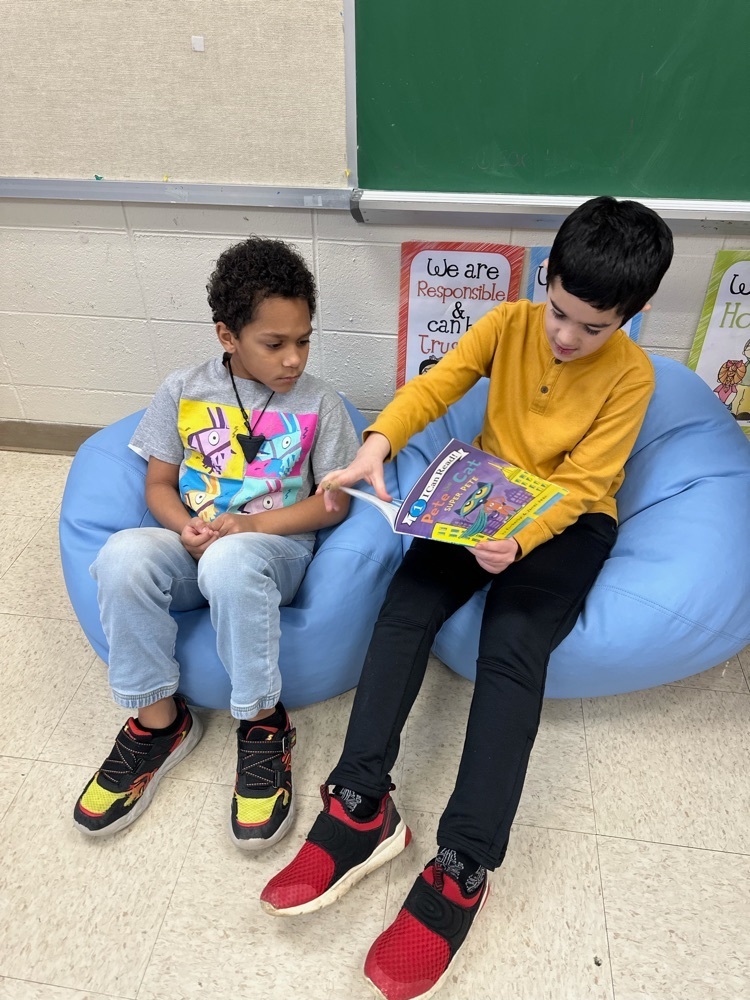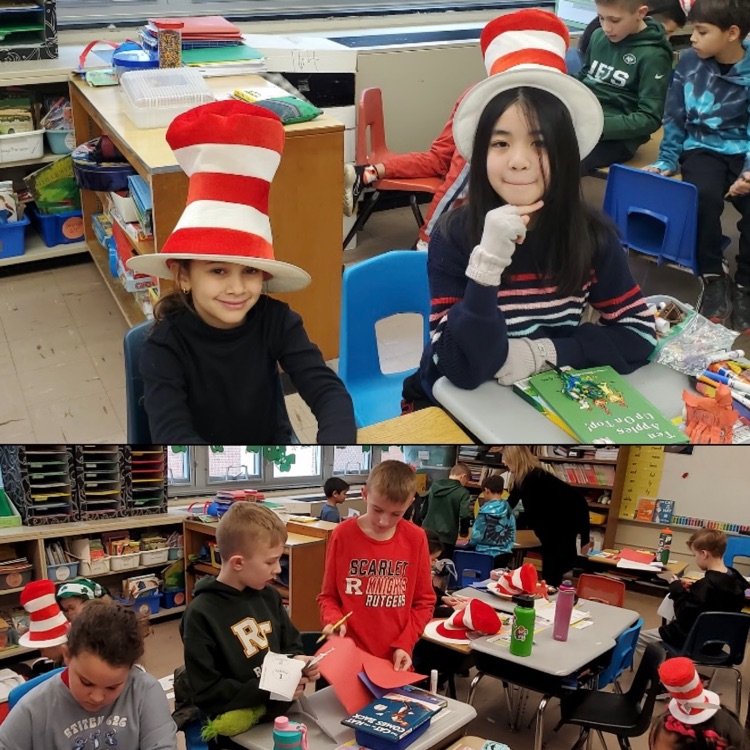 Today was our last day of Read Across Stony Brook. After hearing a riddle every morning this week, students finally got the answer. Our Little Library is now open! Come check it out! Remember, if you take a book, leave a book. 😊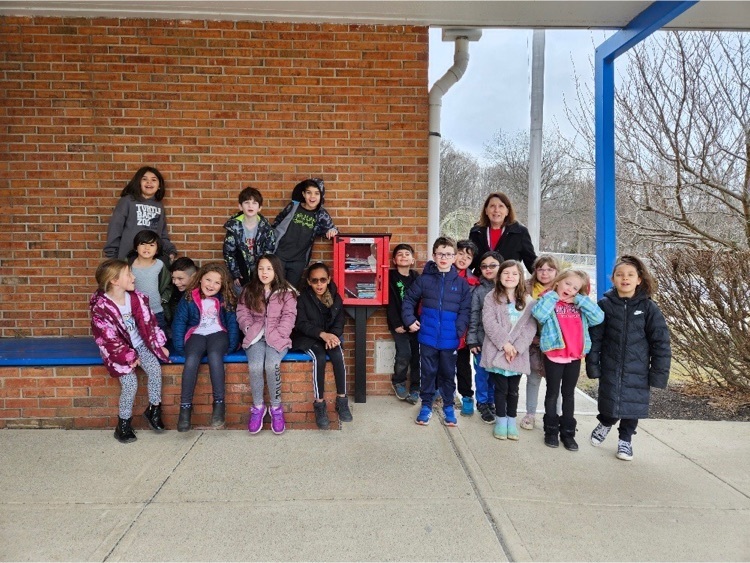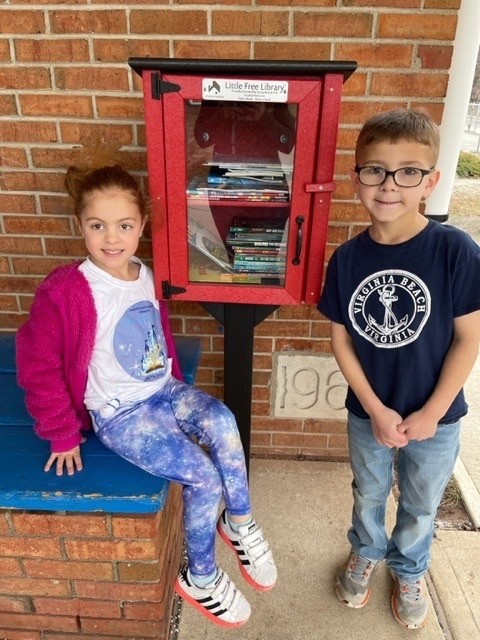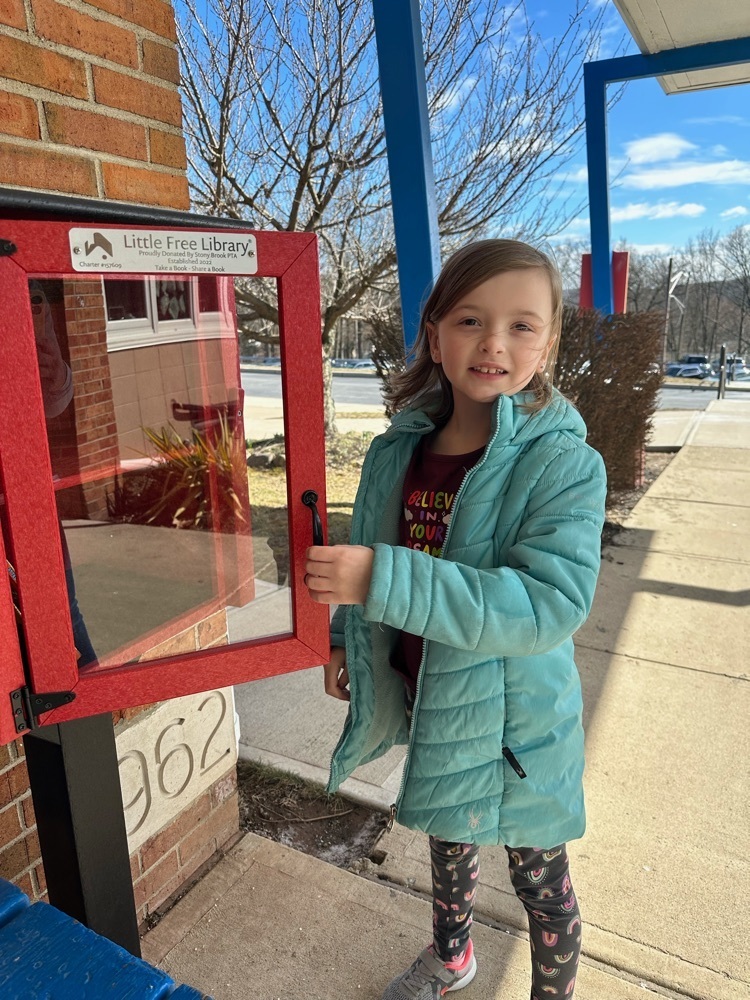 The fun continued during #ReadAcrossAmerica week when our 5th graders visited our kindergarten classes for a buddy reading extravaganza! #SBhasHEART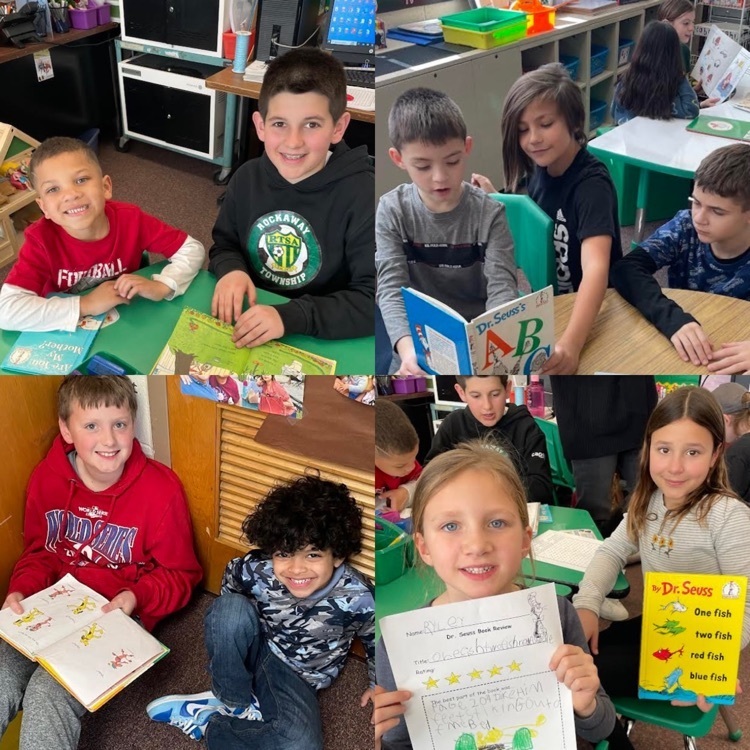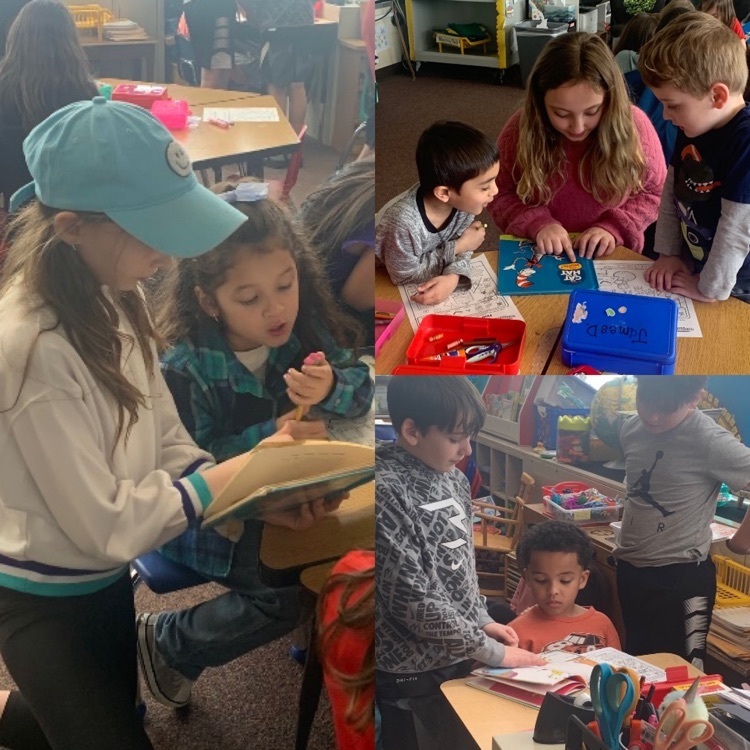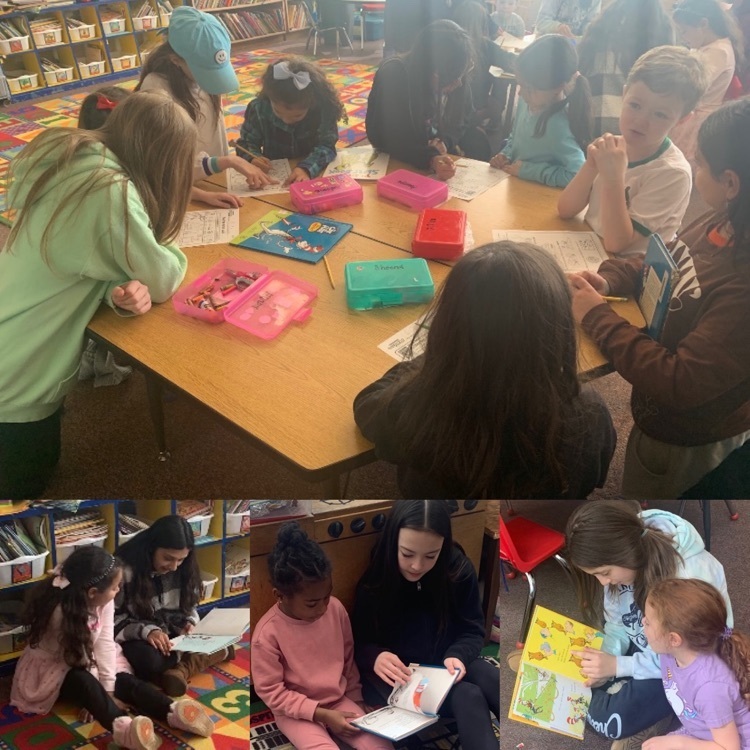 4th grade loved celebrating #ReadAcrossAmerica around their classroom campfire! #SBhasHEART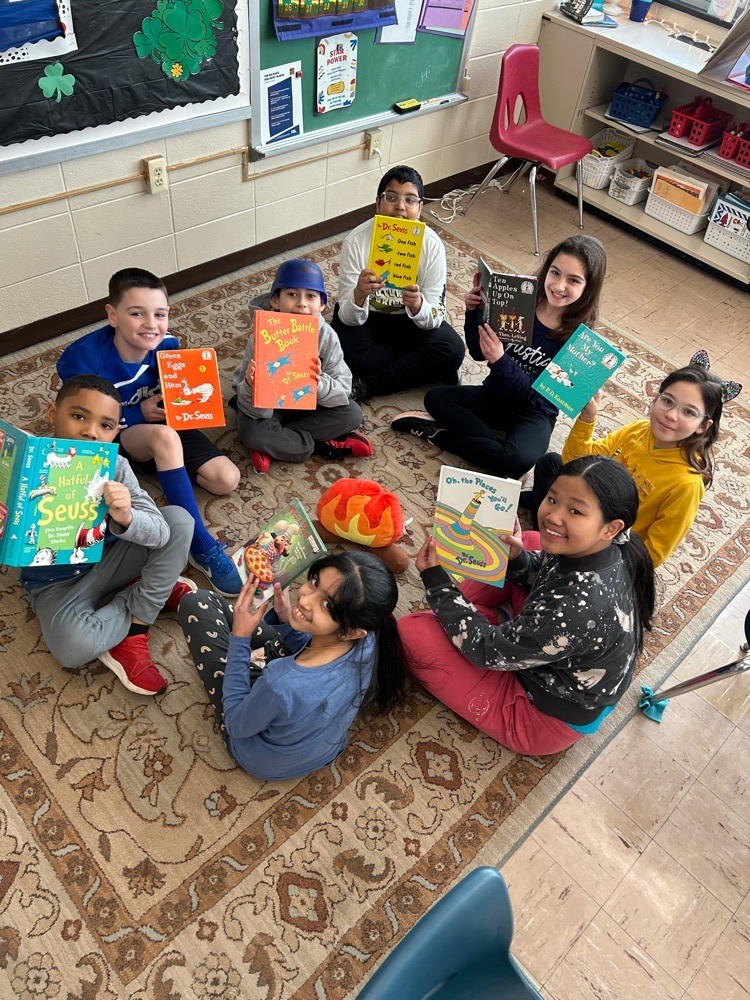 Today kicked off #ReadAcrossAmerica week with Mismatched day! #SBhasHEART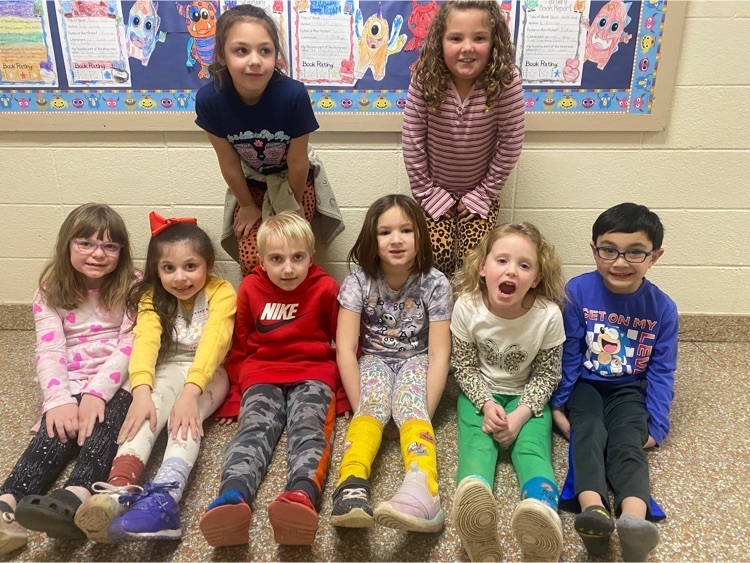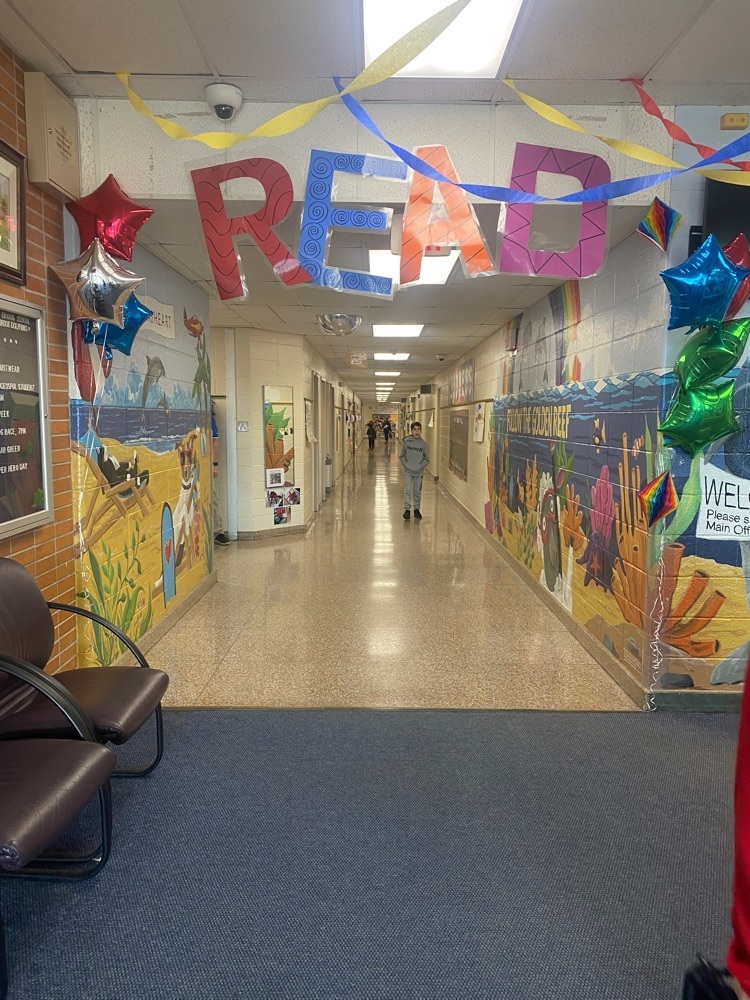 A special thank you to Mrs. Robinson who came to read and celebrate Black History month! #SBhasHEART

Read Across Stony Brook Week! Each day is something new and exciting! Check out the flyer and get out your spirit wear! #SBhasHEART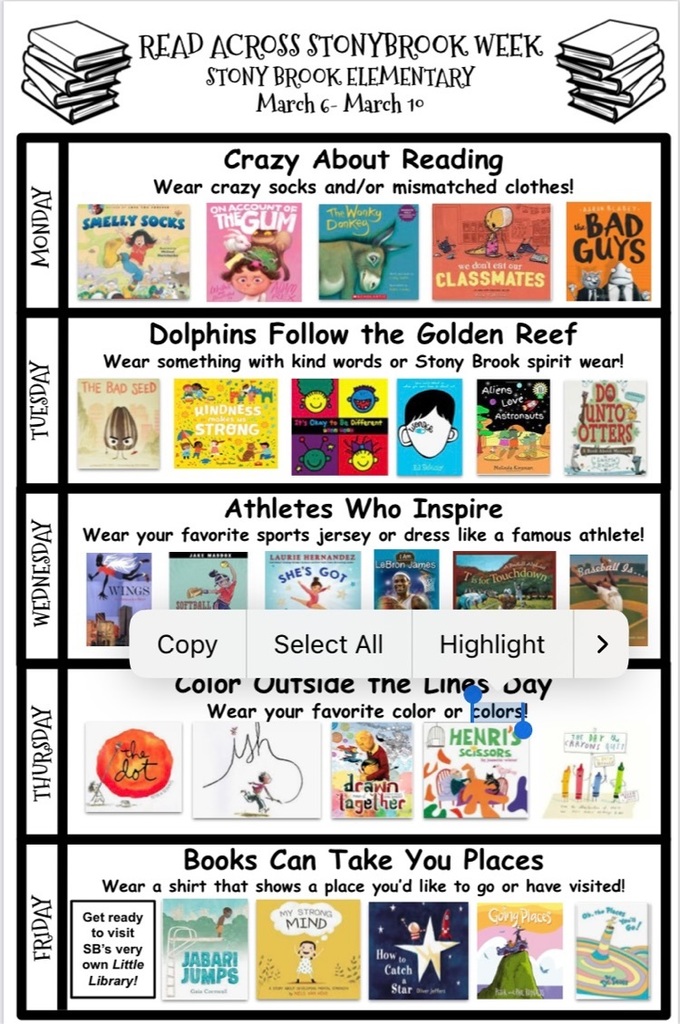 5th grade rounded out their Jamestown unit by creating their own virtual Jamestown settlements in #CoSpaces by utilizing historical elements discussed in class! Here is one awesome project to peek at!
https://edu.cospaces.io/PLY-VTJ

Due to predicted inclement weather, the Rockaway Township School District will be closed tomorrow, February 28th, 2023. #SBhasHEART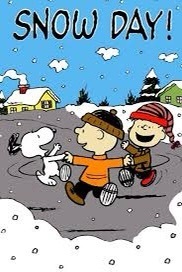 Mrs. Gardner's February Mystery reader was Mrs. Dixon who came in to read the story "One" which taught the students about being kind. #SBhasHEART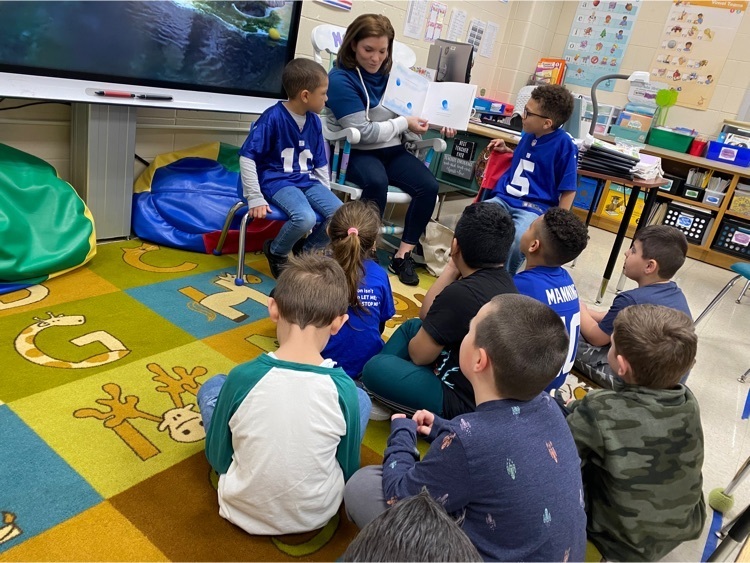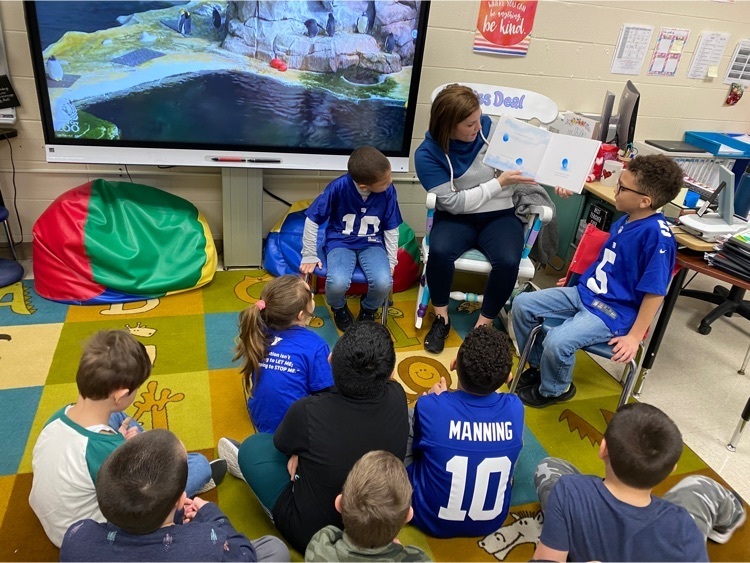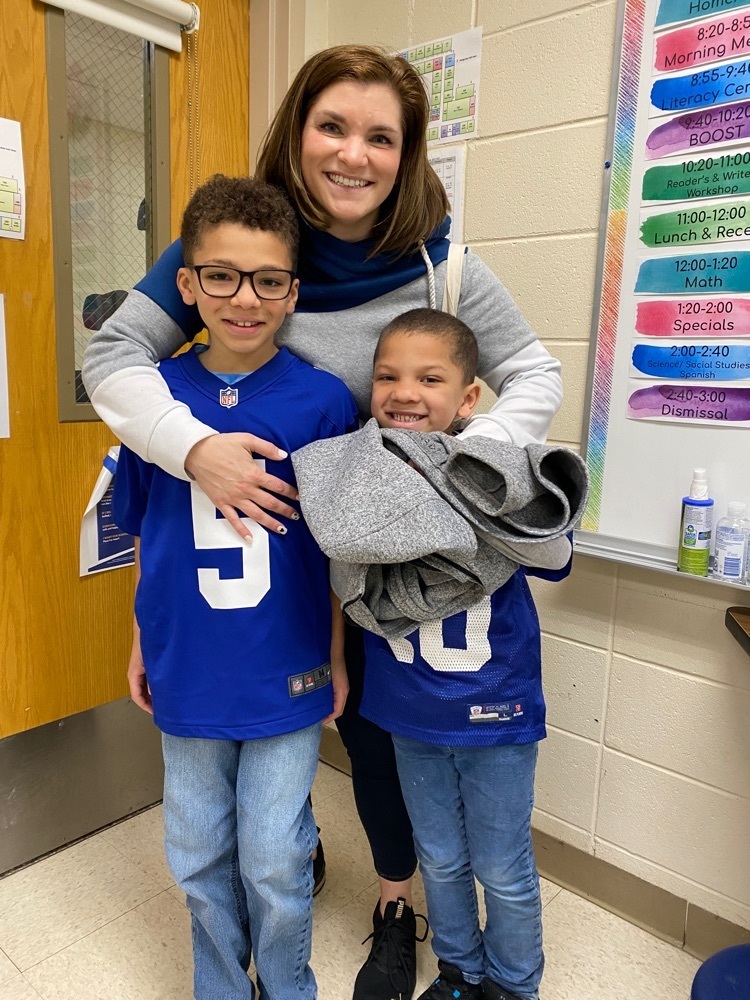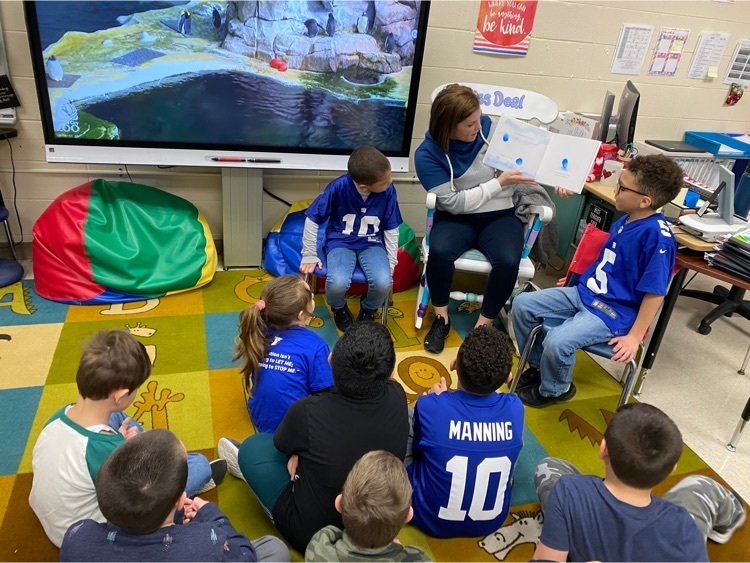 In honor of Black History Month, 3rd grade library/media classes learned about Sarah Goode. They then created their own multi-use furniture inventions by using the Engineering Design Process and @3Duxdesign pieces. #SBhasHEART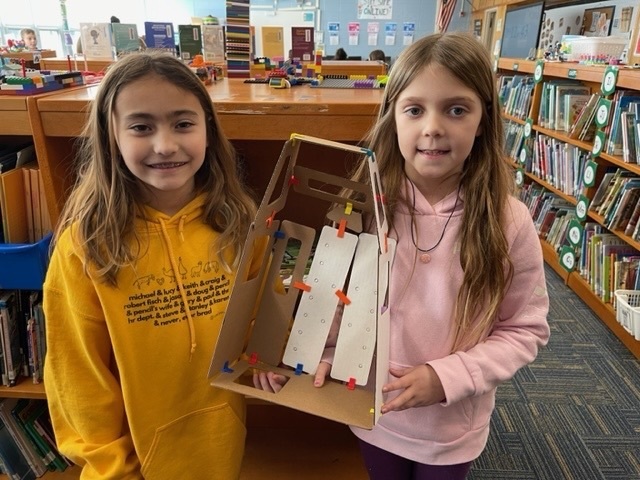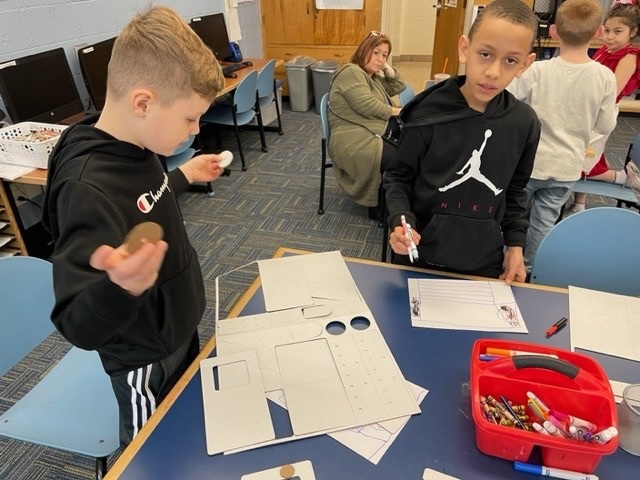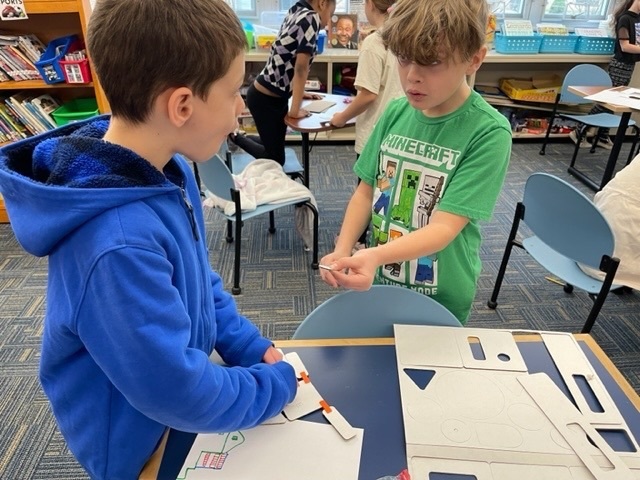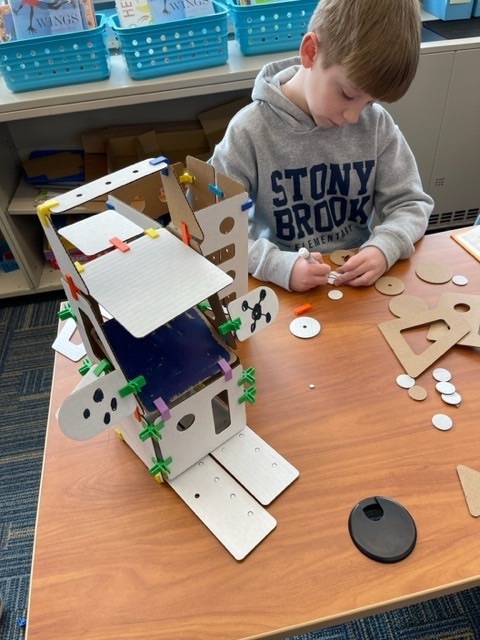 Students created a golf course to demonstrate force, motion, and friction. #SBhasHEART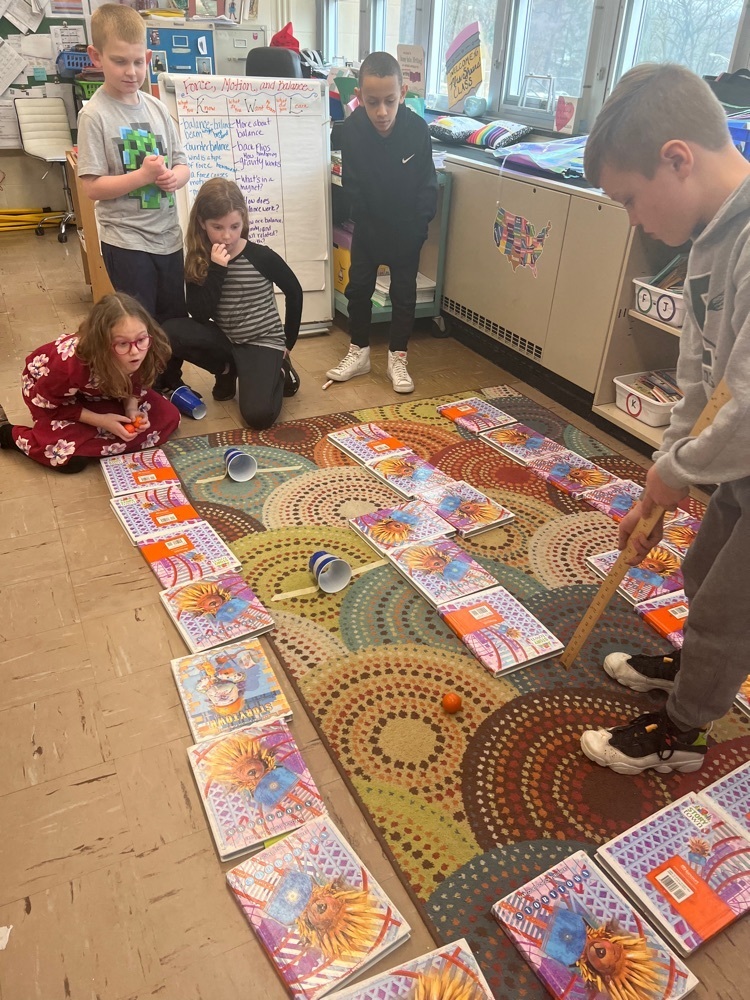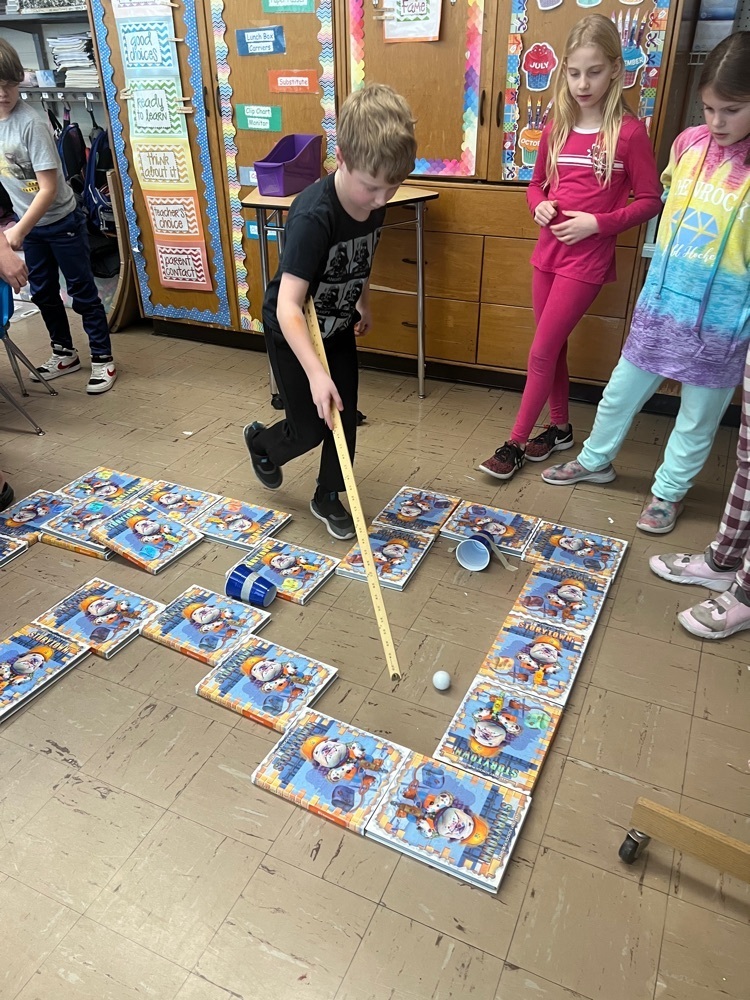 Mrs. Ciak's 2nd grade class enjoyed learning about penguins and making their own life size penguin. #SBhasHEART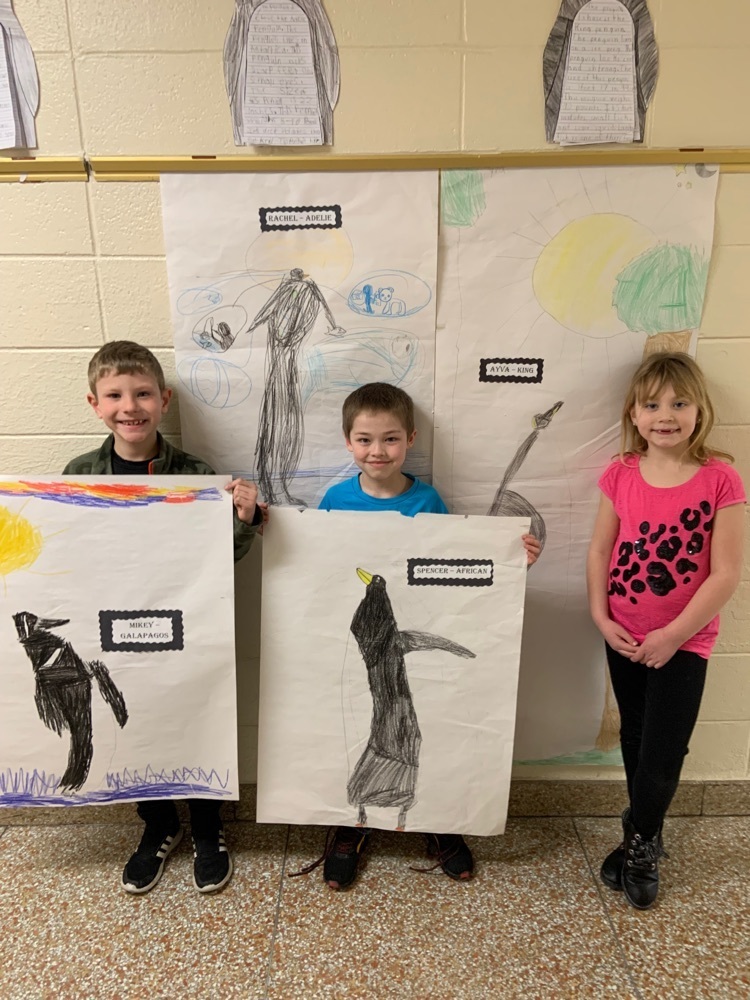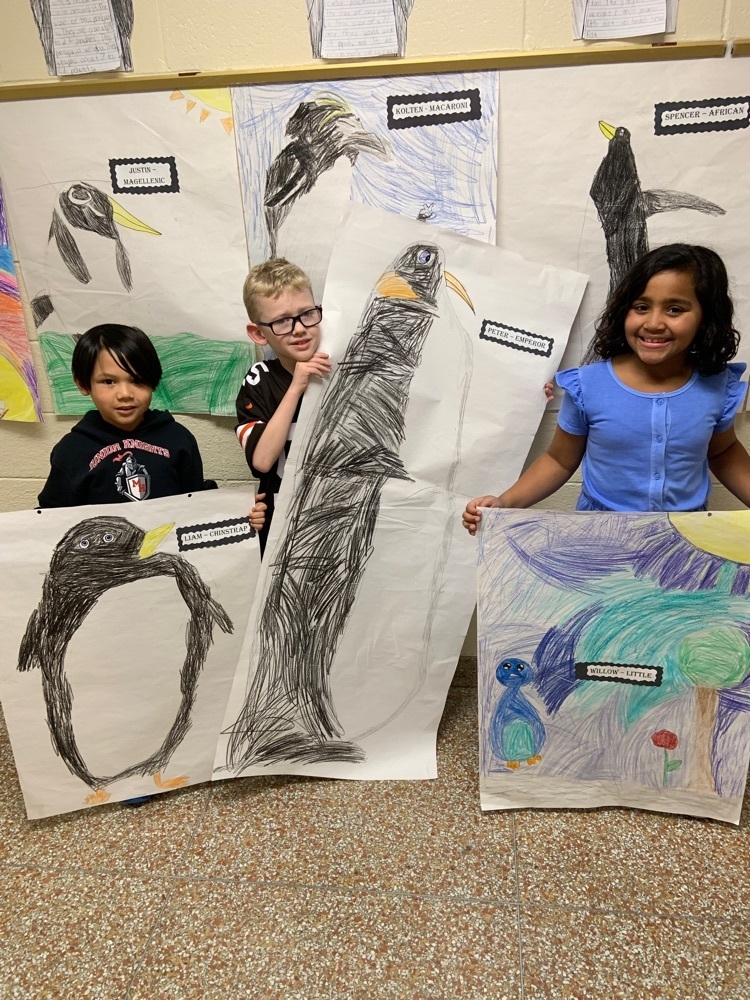 Mr. Titus 5th graders are enjoying learning about Black History Month. "Once you learn to read, you will be forever free." -Frederick Douglas #SBhasHEART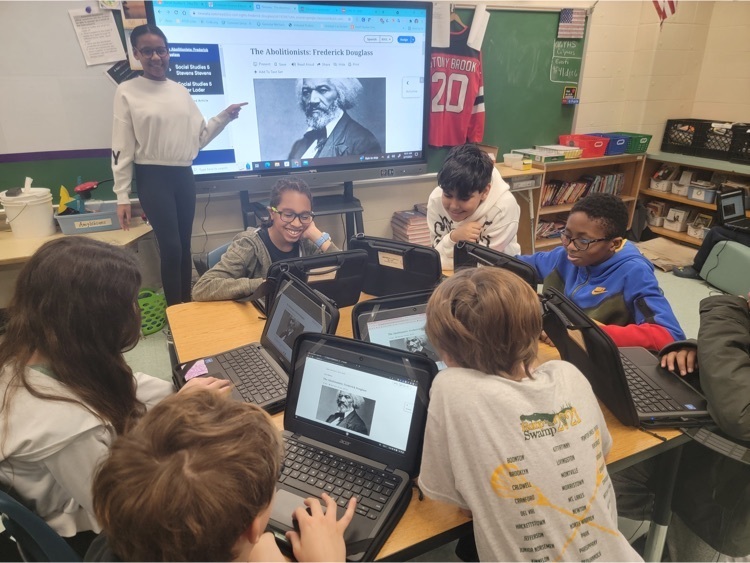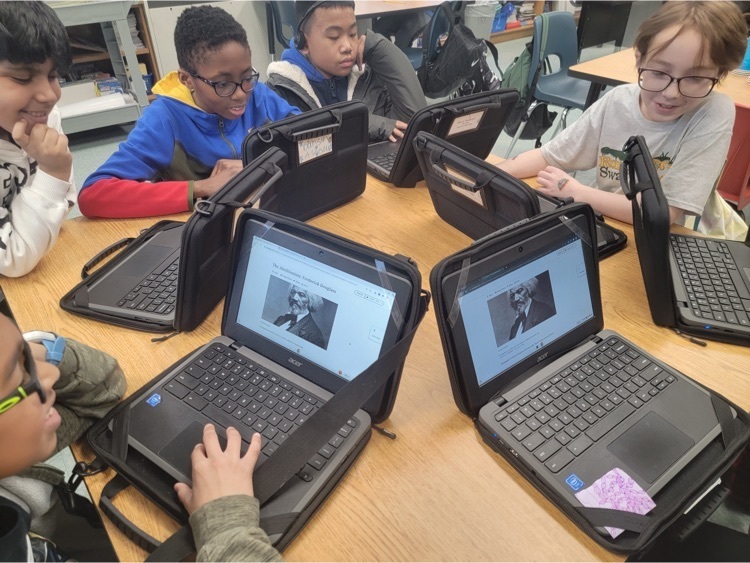 Mrs. VanWingerden and Mrs. Gardner's 2nd graders spent Valentine's Day building "Cupid's Tower"and "Sweethearts." #SBhasHEART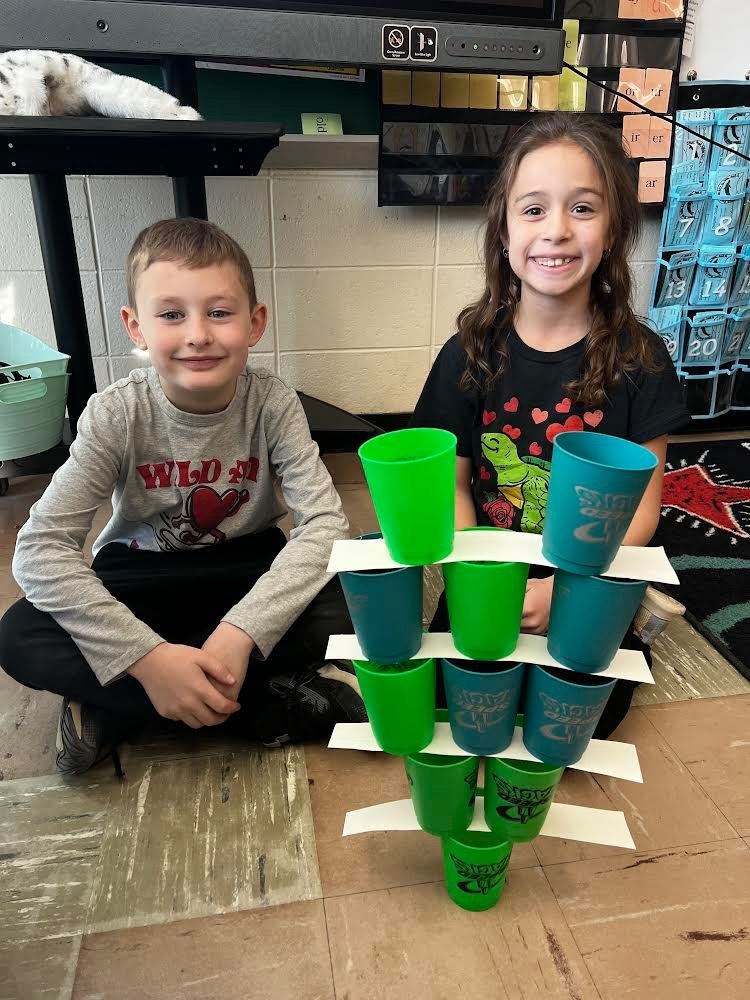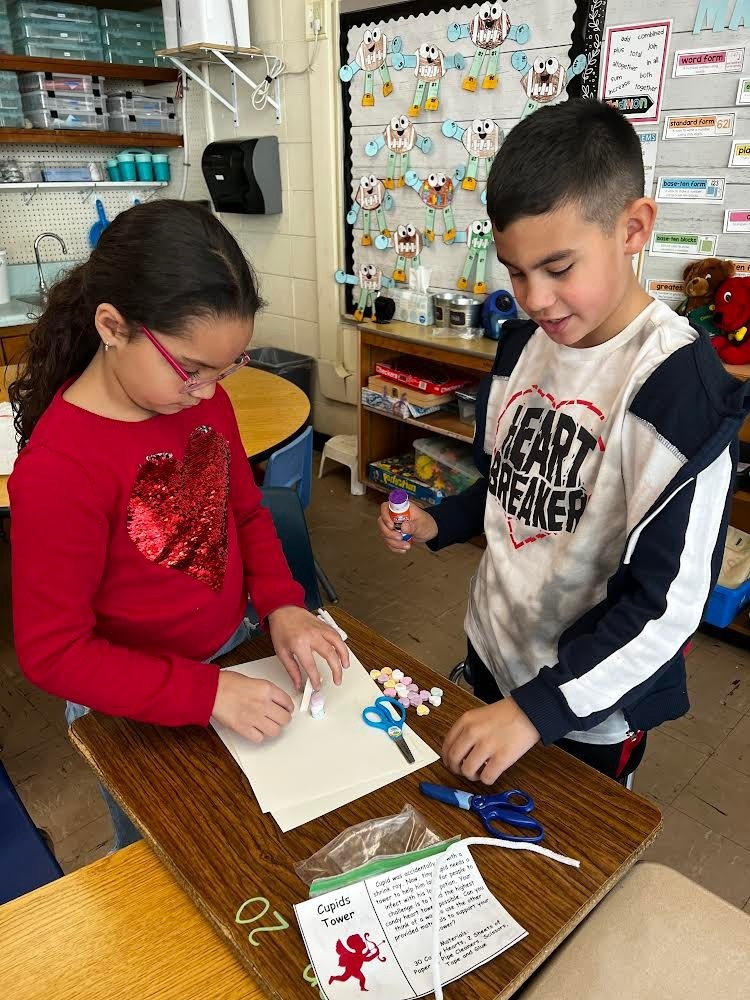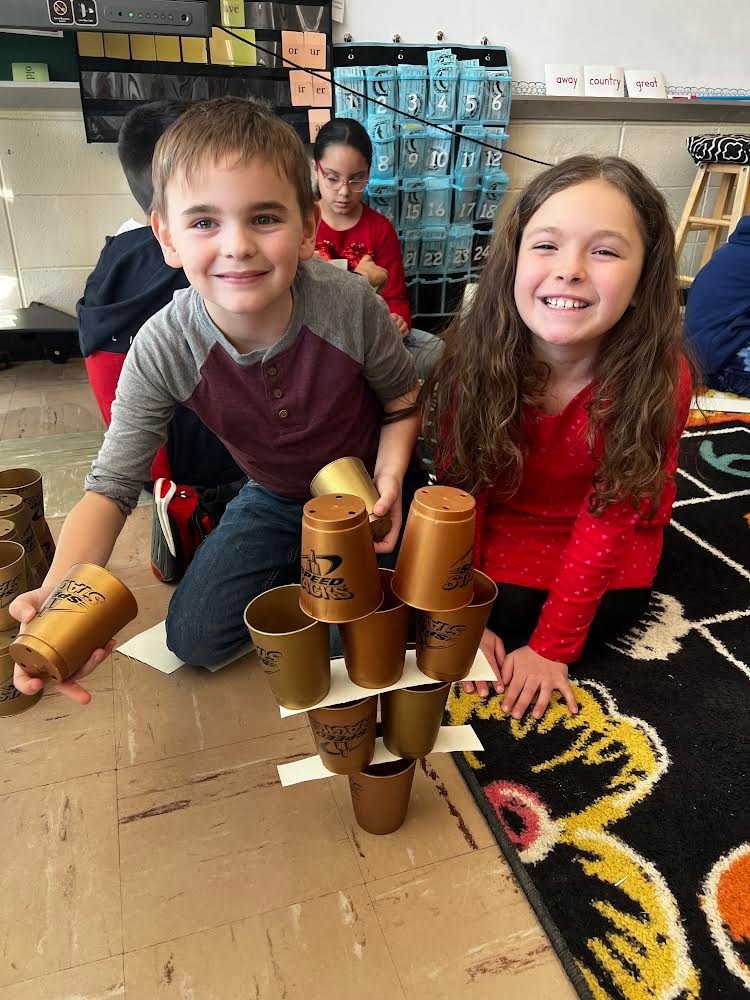 Kindergarten celebrated the 100th day of school with their 5th grade buddies. #SBhasHEART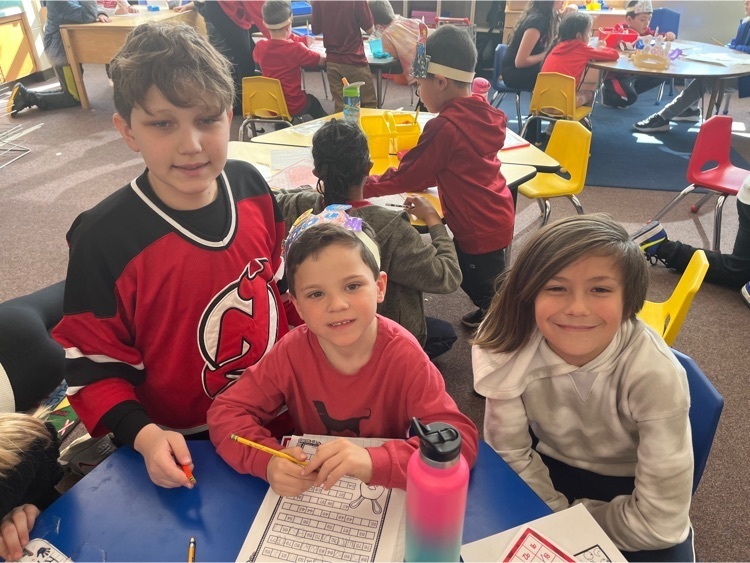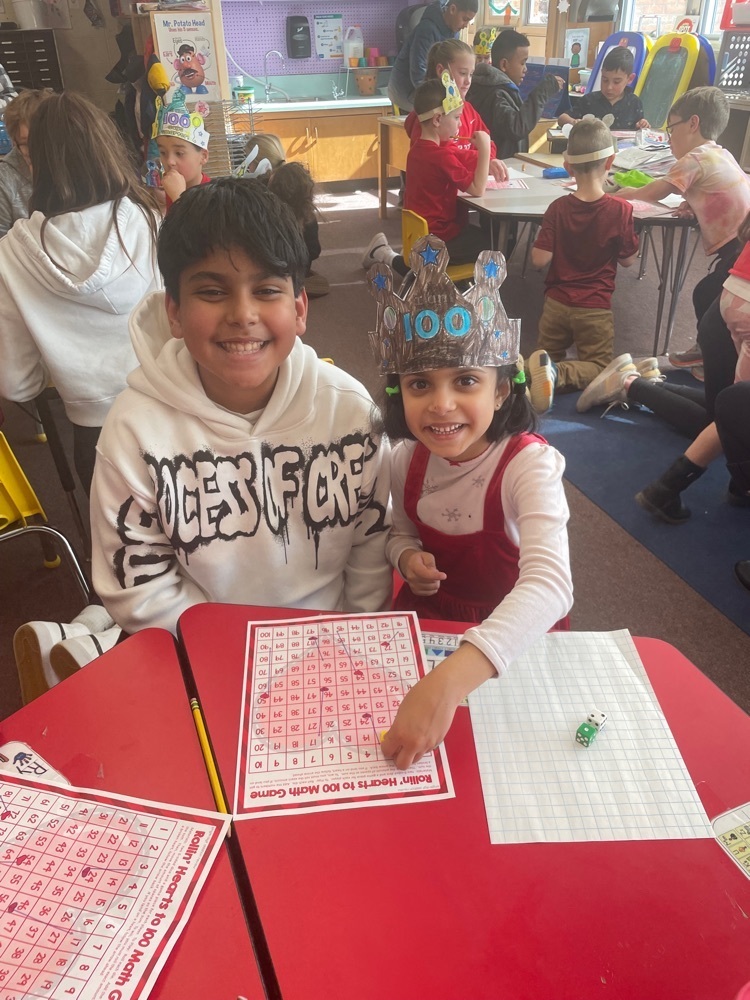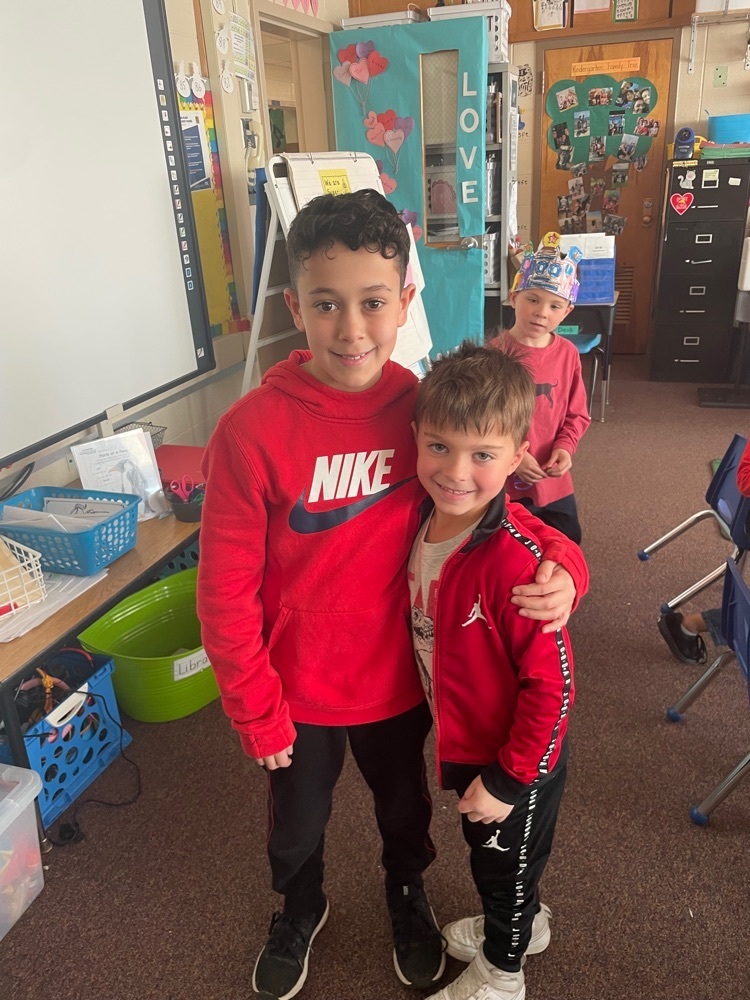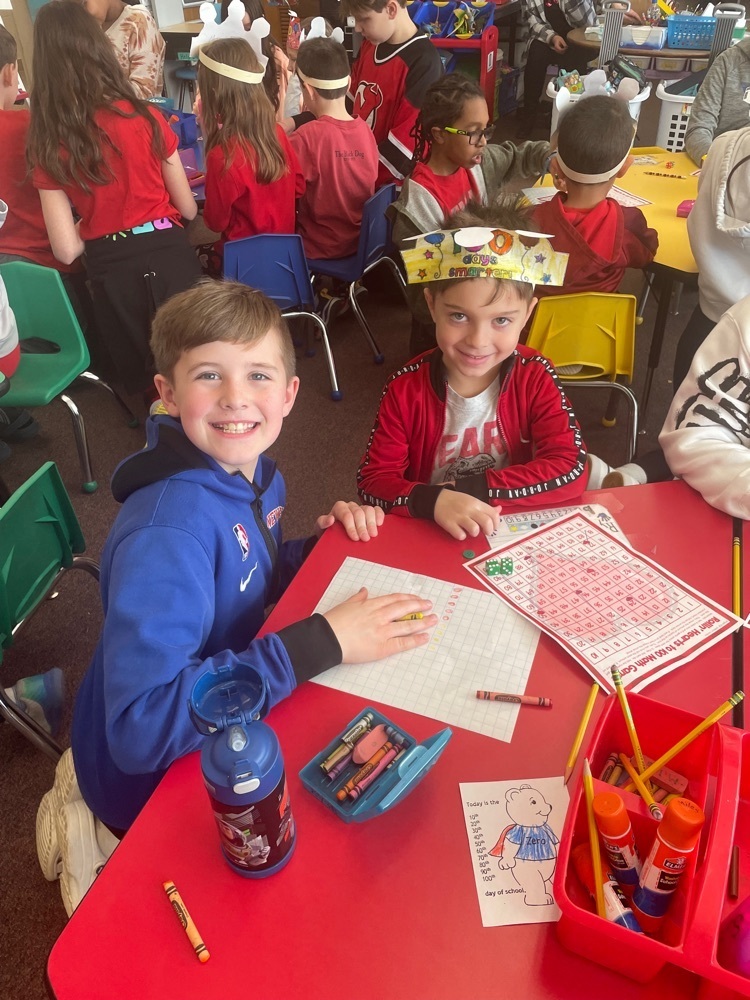 Some of our 3rd graders are working hard on their Design a Valentine Cardboard Challenge. #SBhasHEART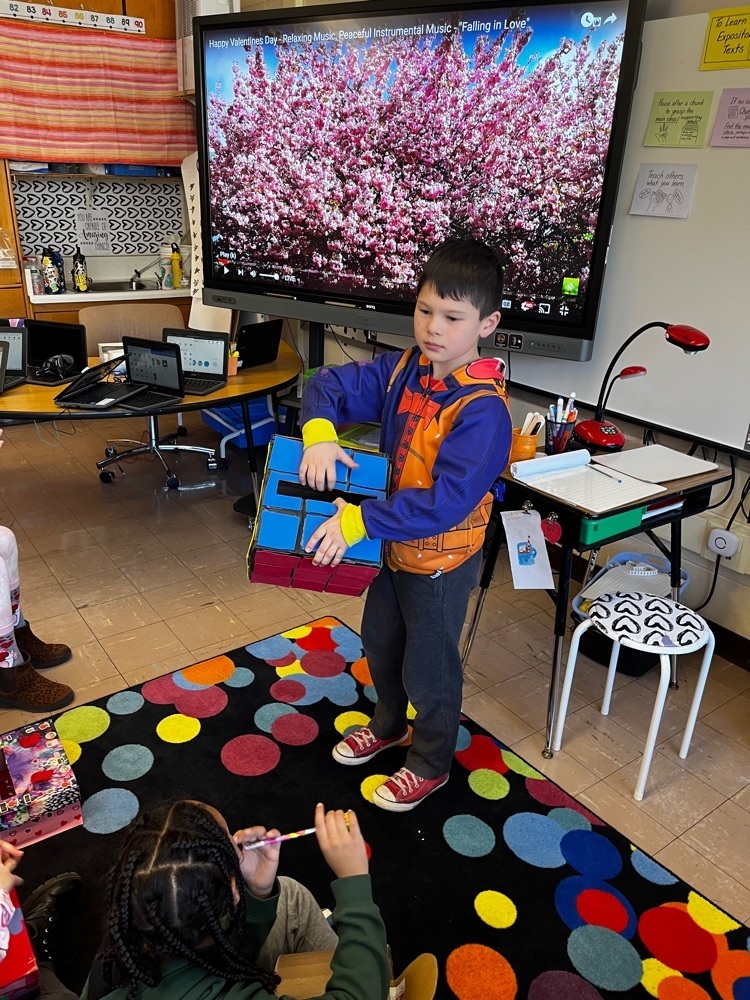 Happy Valentine's Day! #SBhasHEART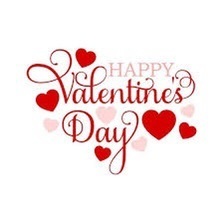 Our 3rd graders are working hard on their Super Bowl stretch a sentence. #SBhasHEART