Mrs. Porracchio and her students had some Halloween fun with pumpkins this week! It was messy and awesome! 🎃♥️ #stonybrookschool #SBhasHEART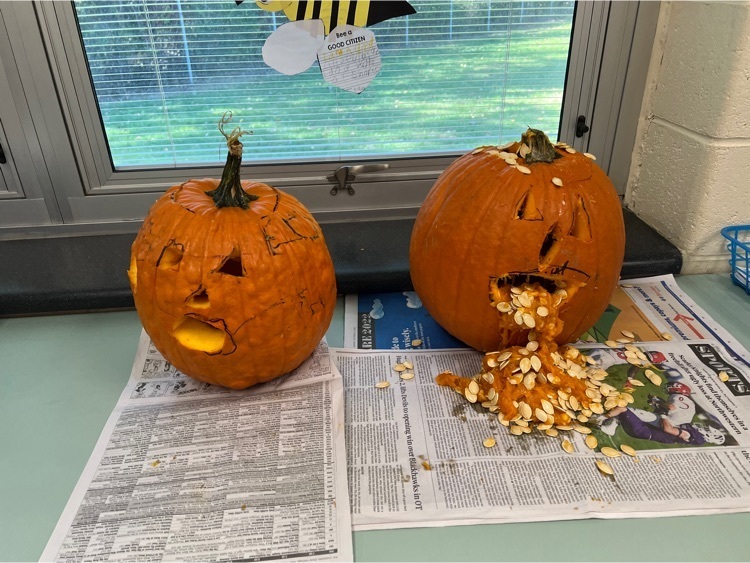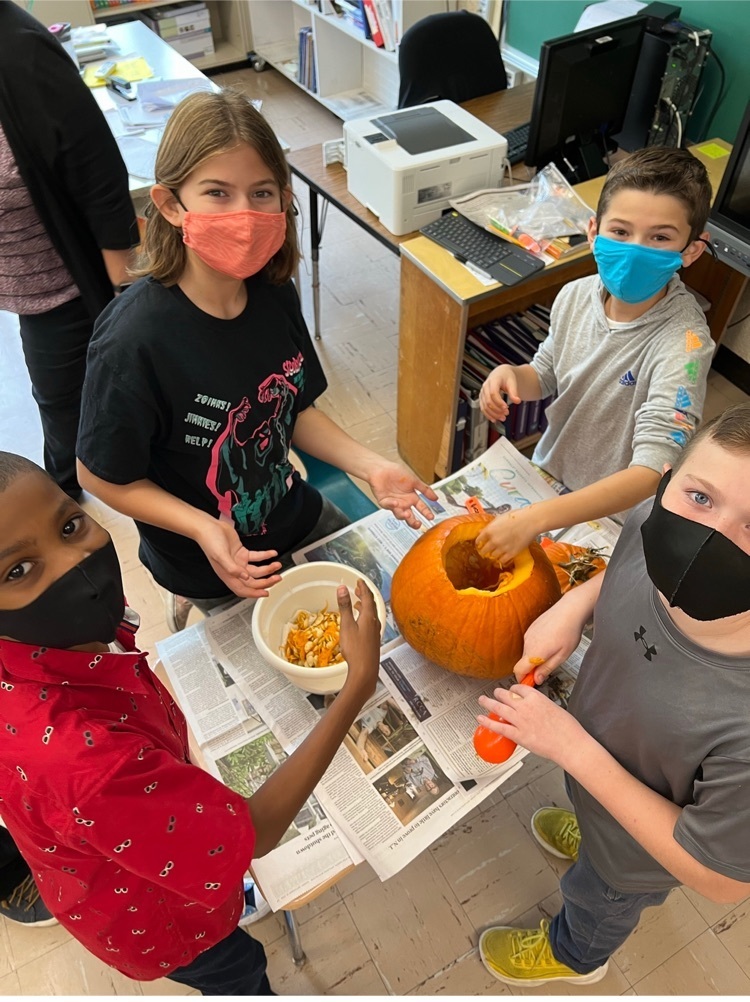 WOW! Check out these AMAZING Wayne Thiebaud inspired cake art creations made by some of our very talented 5th grade dolphins! Great work! ♥️🐬 #stonybrookdolphins #SBhasHEART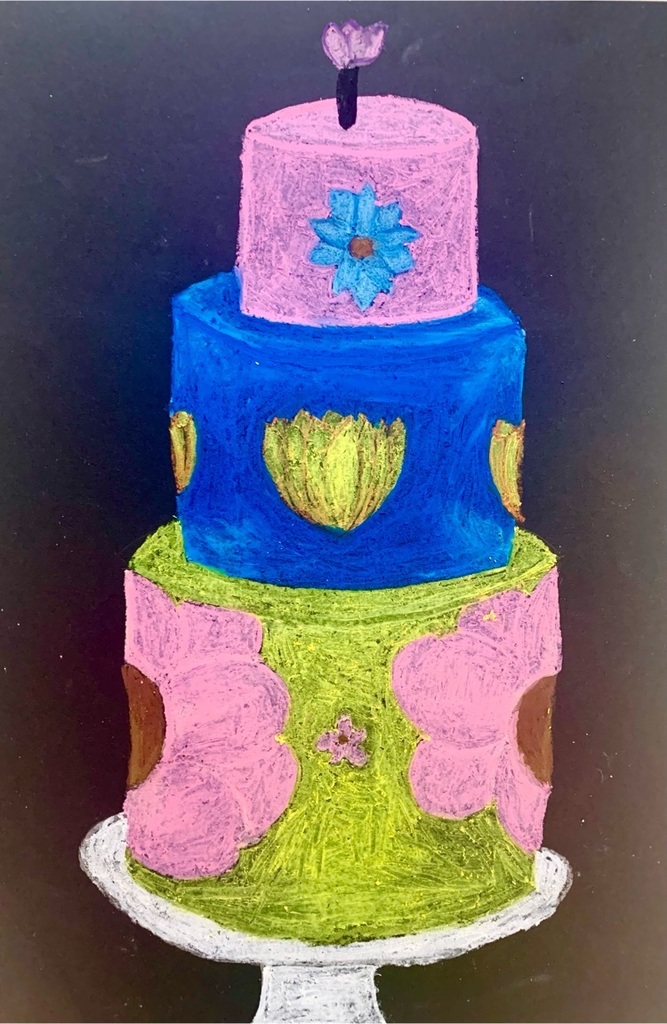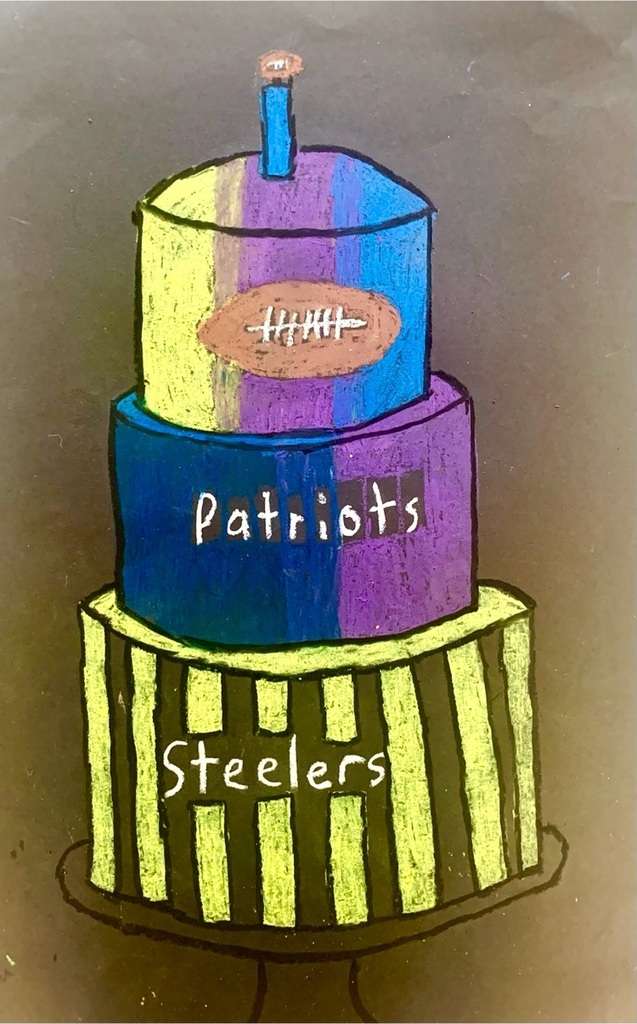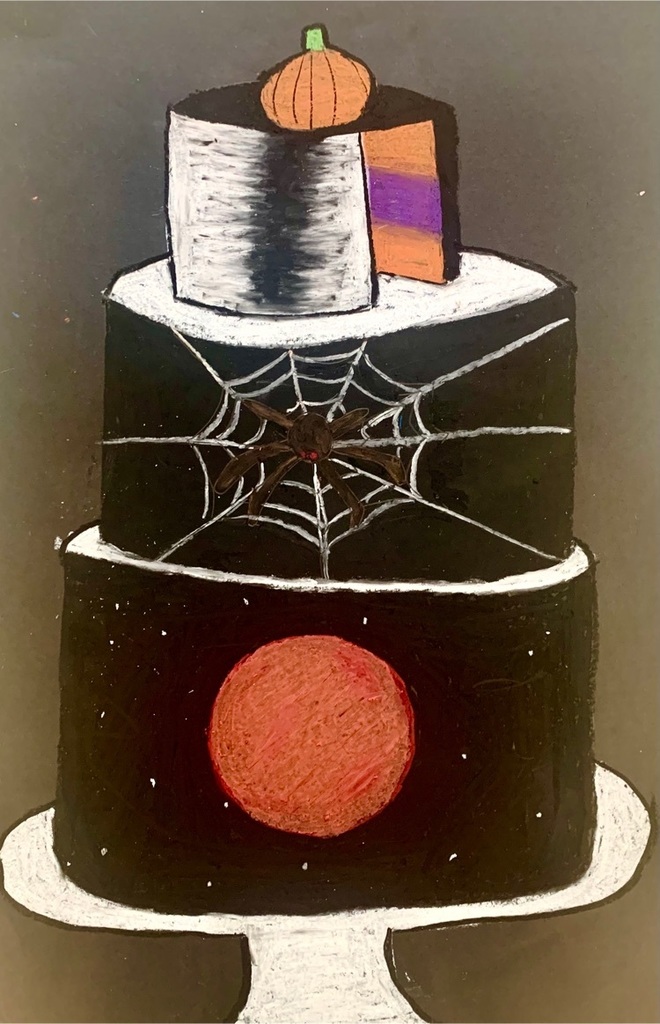 It's wacky hair day at STONY BROOK. These DOLPHINS understood the assignment. #SBhasHEART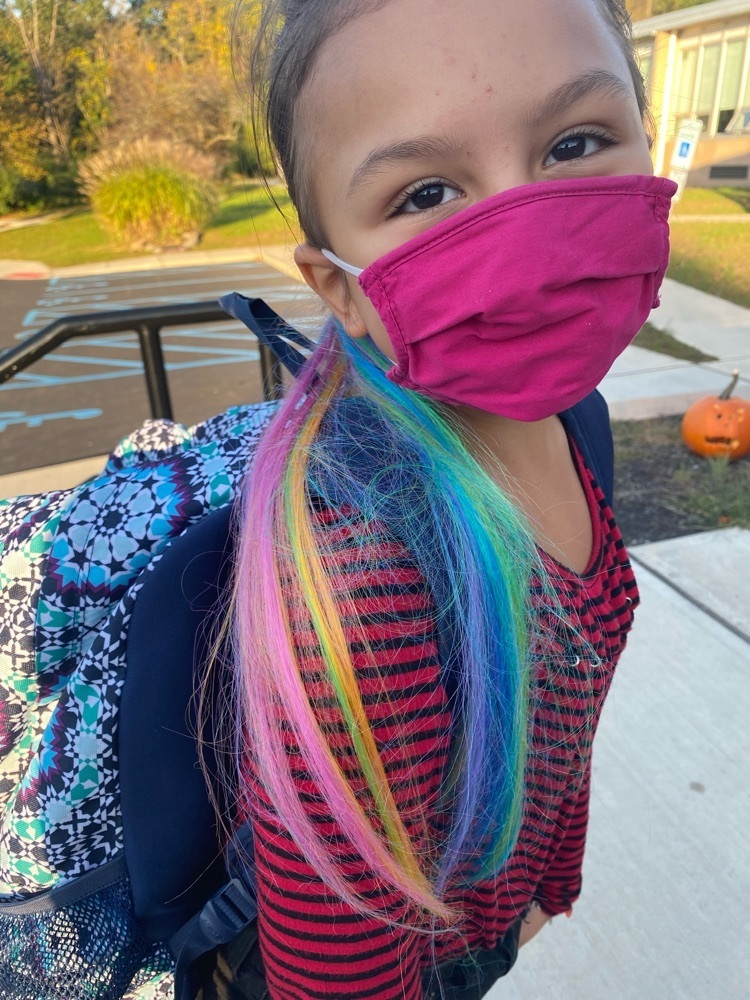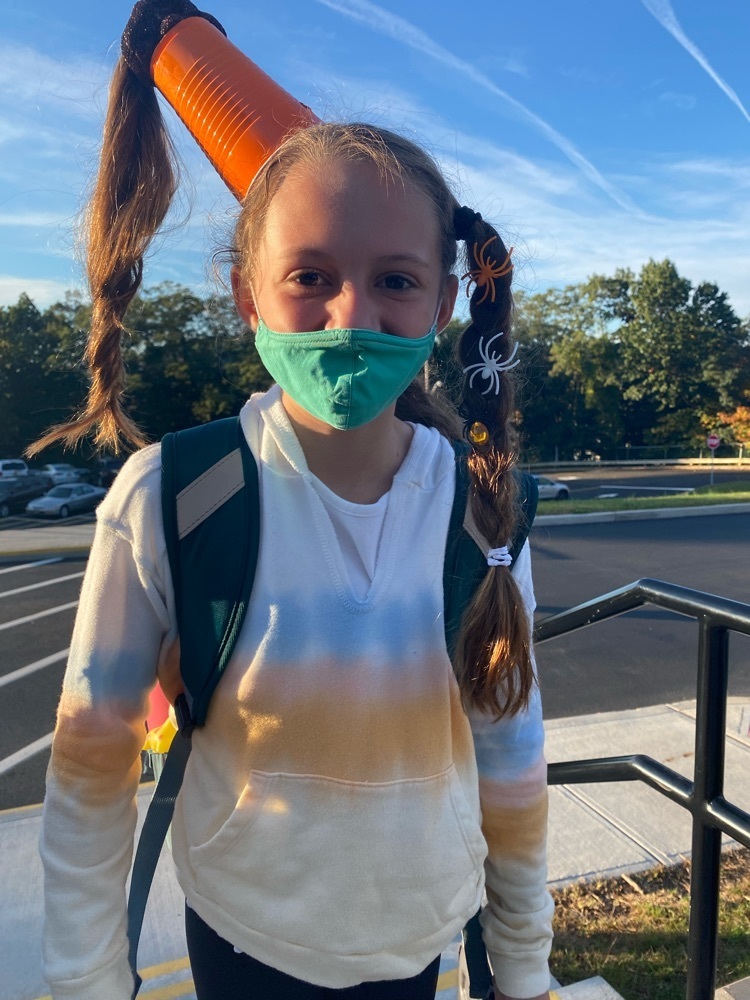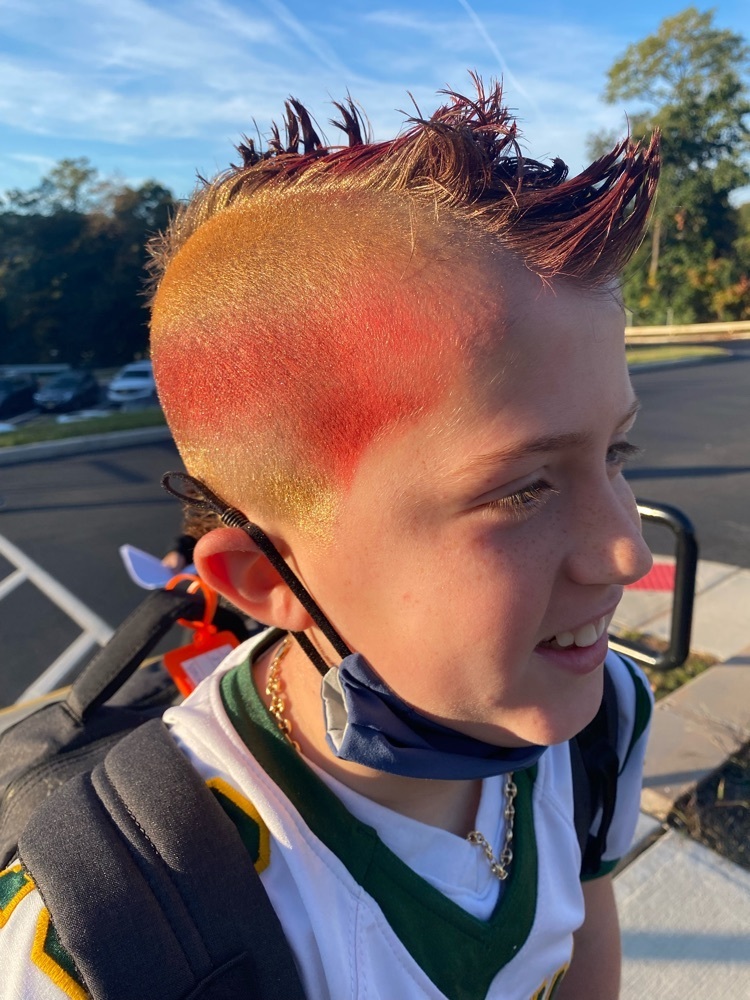 Testing out homemade weather instruments! Check out these wind vanes, thermometers, and anemometers made by these 3rd grade DOLPHINS #SBhasHEART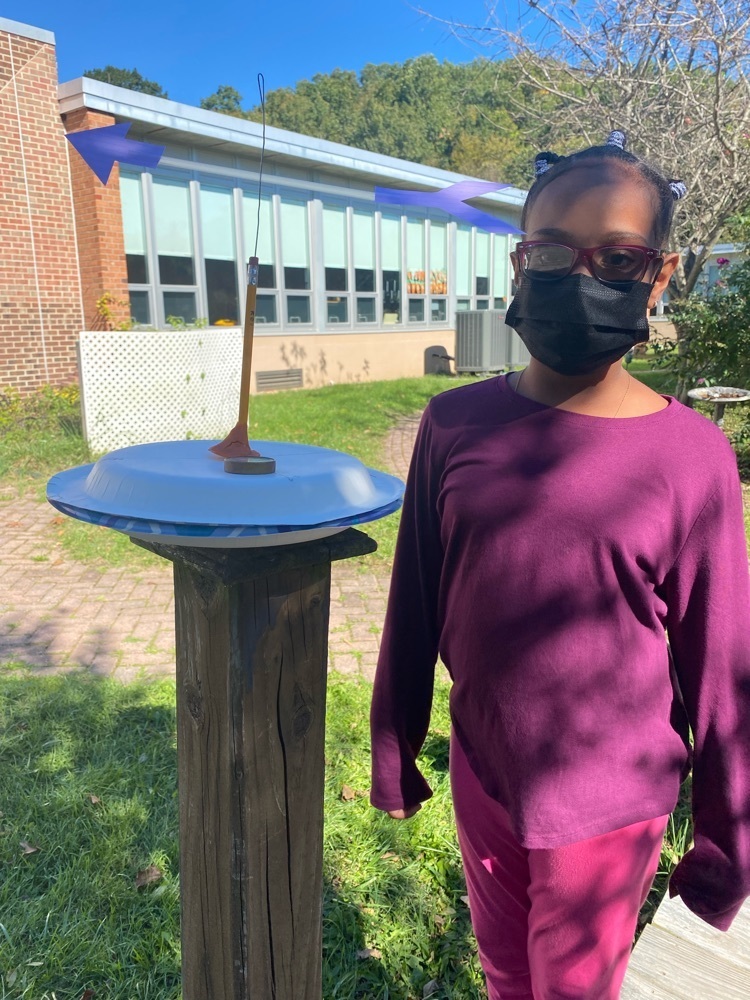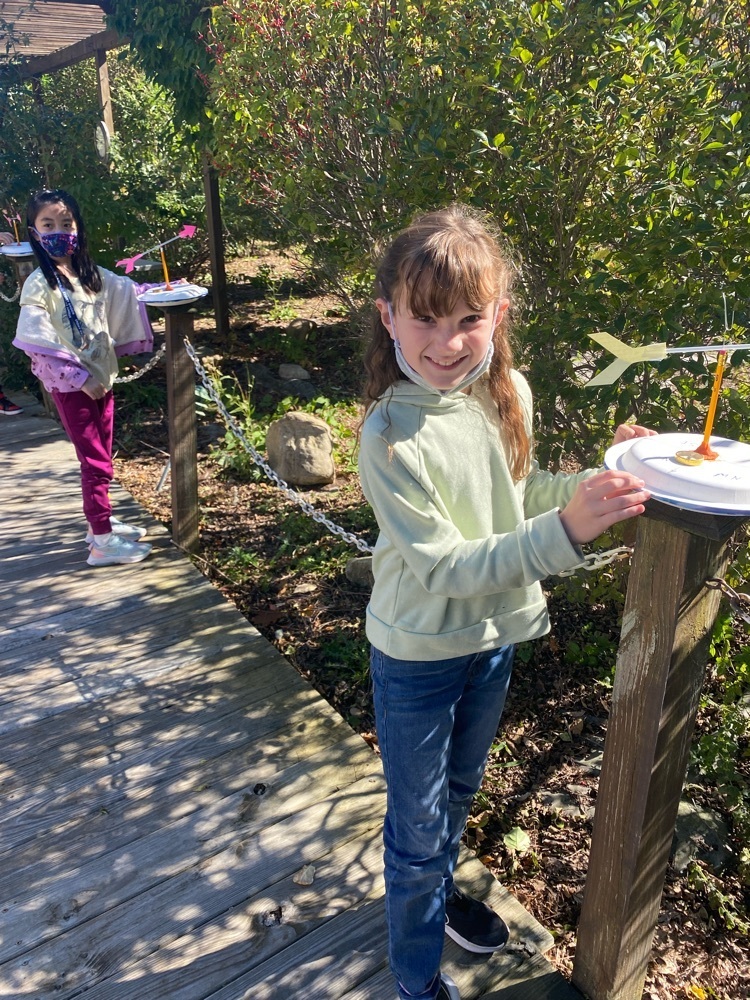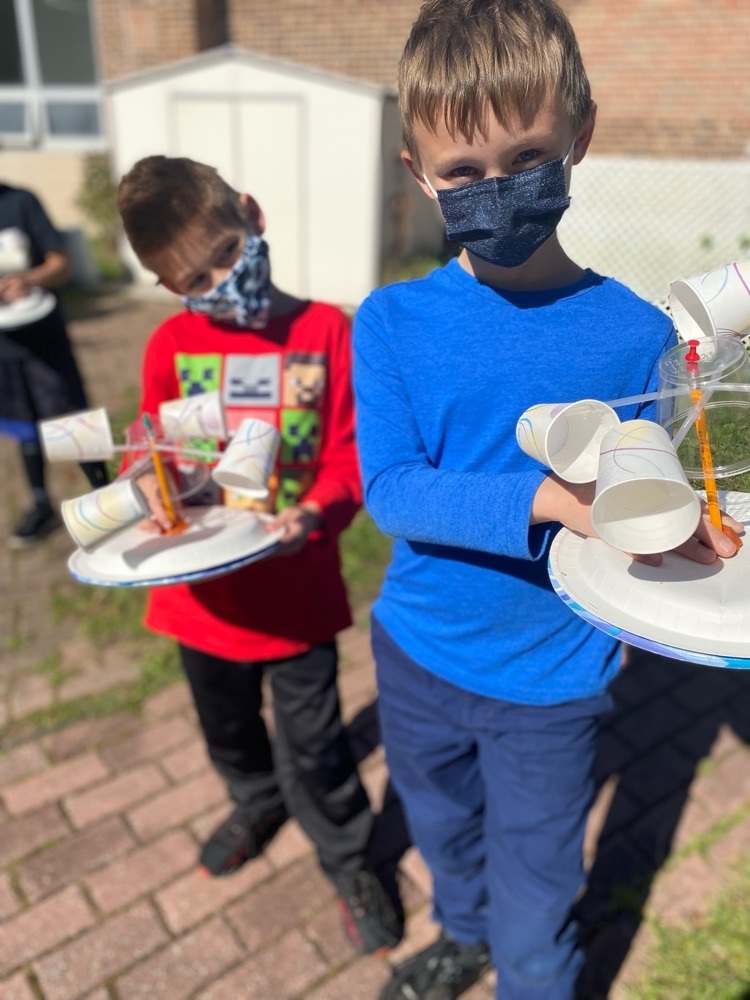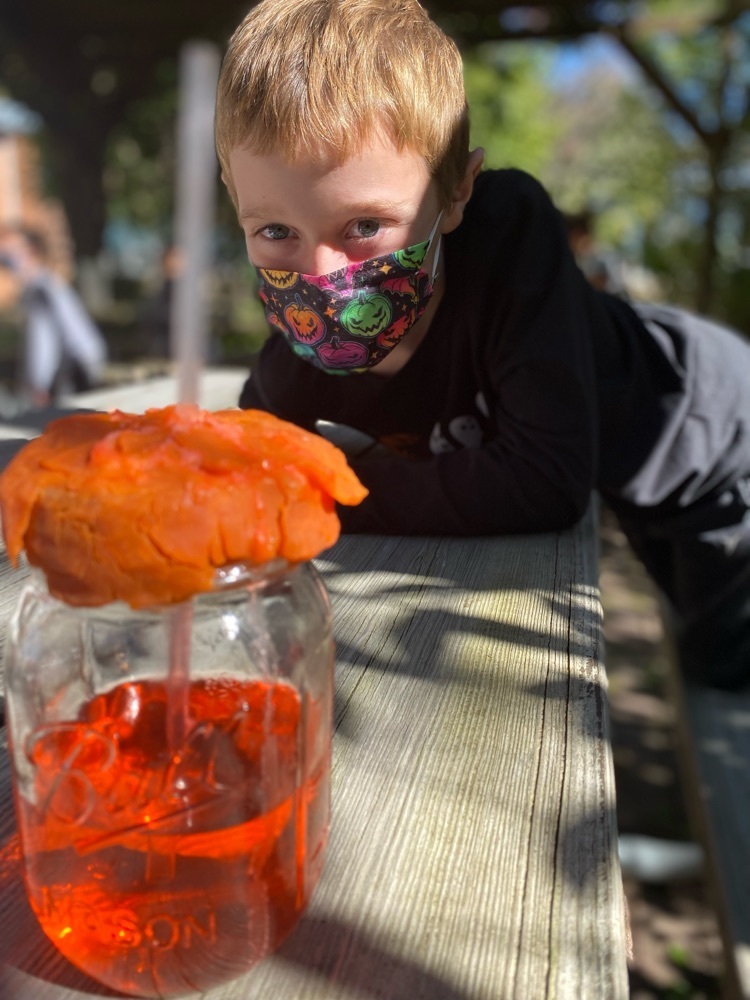 Officer Scott helped kick off classroom discussions with our 5th graders about keeping each other safe and turning to a trusted adult during #SchoolViolenceAwarenessWeek 💙🐬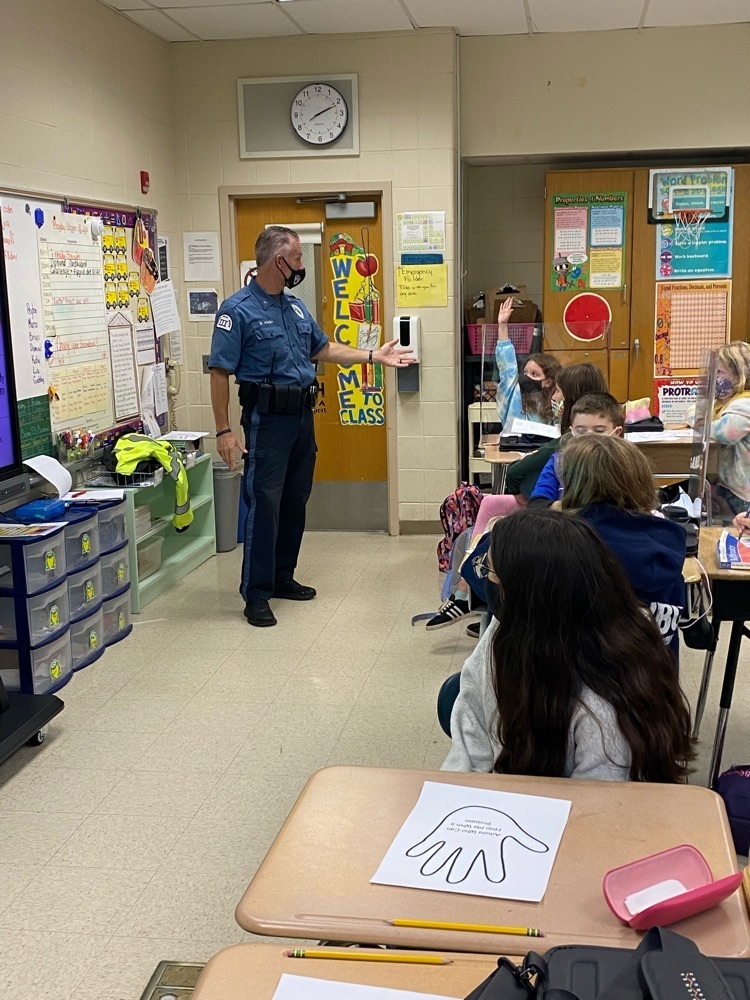 4th grade heading out to the playground for a bit of fresh air and fun! #SBhasHEART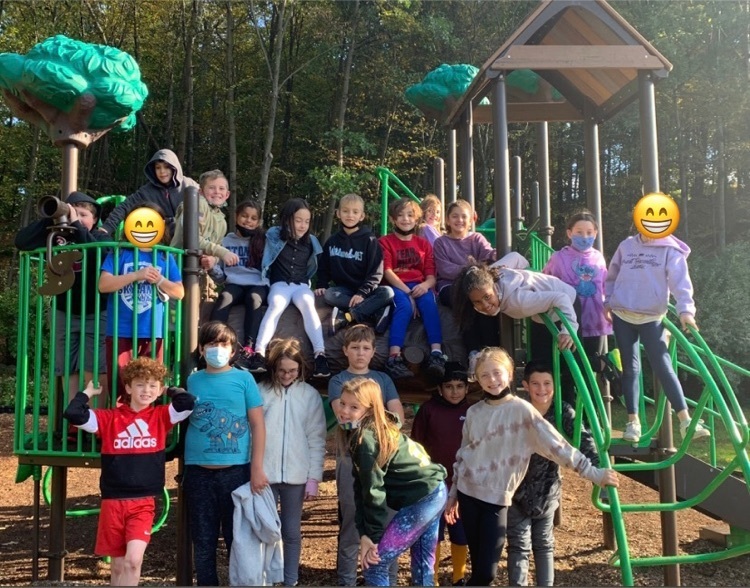 Today kicks off our Anti-Violence Awareness week. Every DOLPHIN signed our #NoPlaceForHate pledge that promises to create a school environment where all student feels safe and happy. #SBhasHEART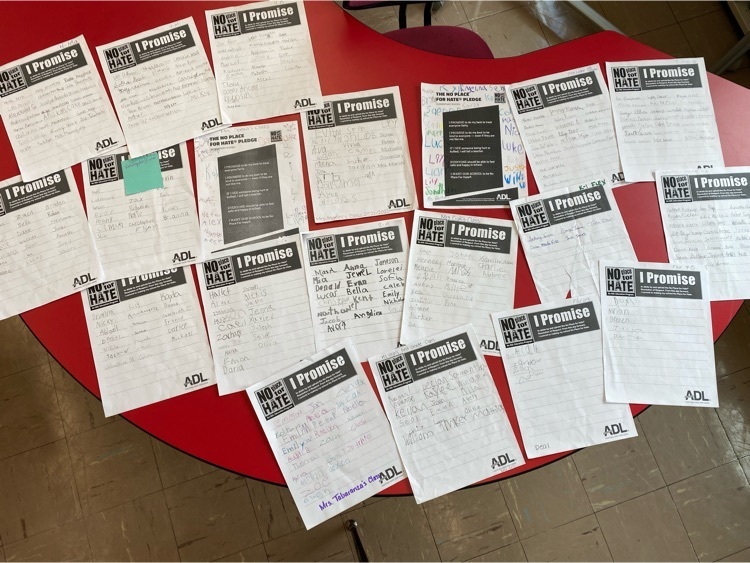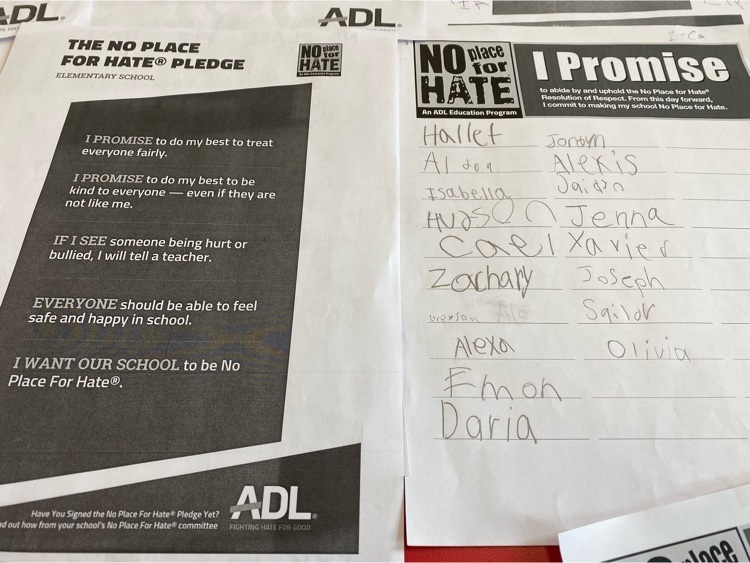 Color mixing lesson using only red, yellow and blue Tempera Paint #SBhasHEART Fourth Grade Artists: Anaya, Leo, and Frankie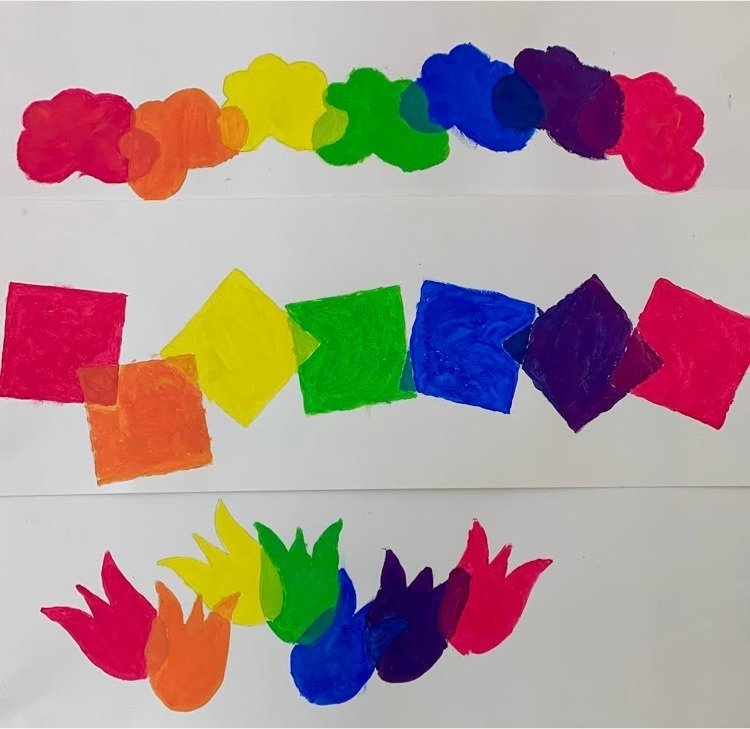 You didn't think we were done with our cloud study just yet, did you? #SBhasHEART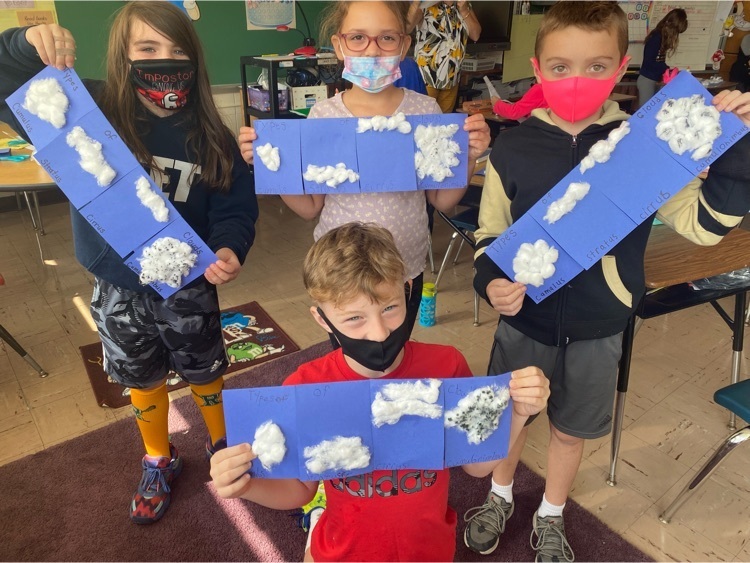 Did we mention that second grade got in on the fun too?!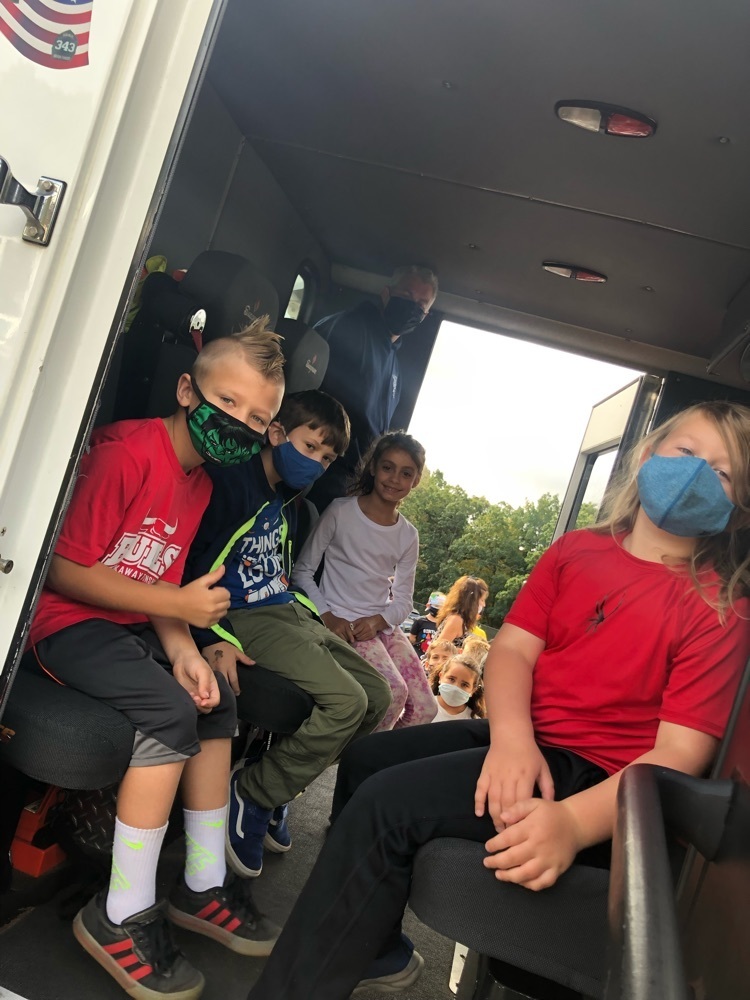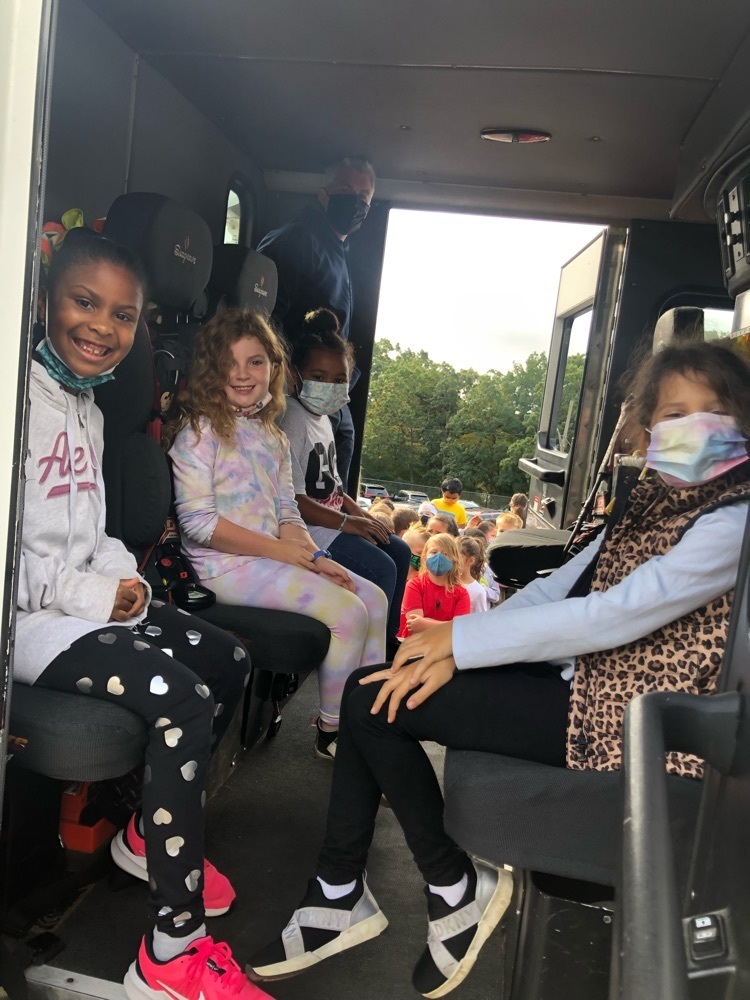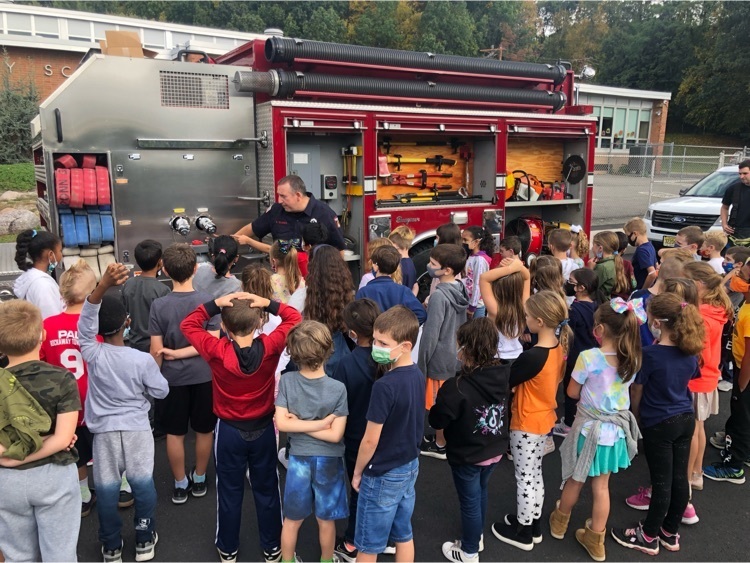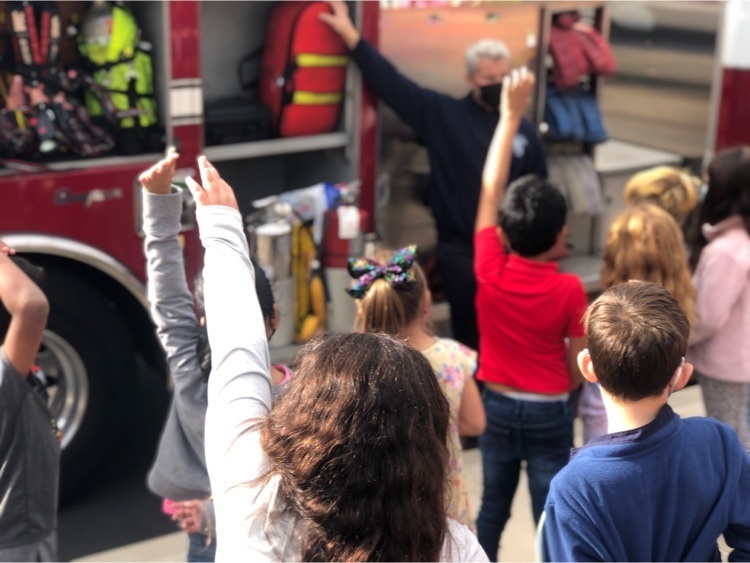 Fire Safety came to STONY BROOK. Kindergarten got the chance to learn first hand from our local fireman. They even got to sit in a real fire truck! #SBhasHEART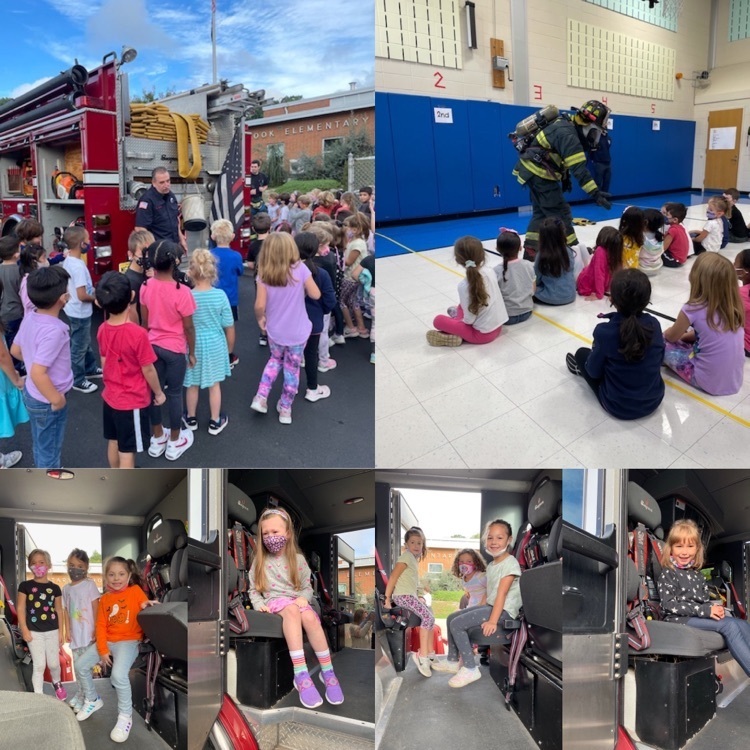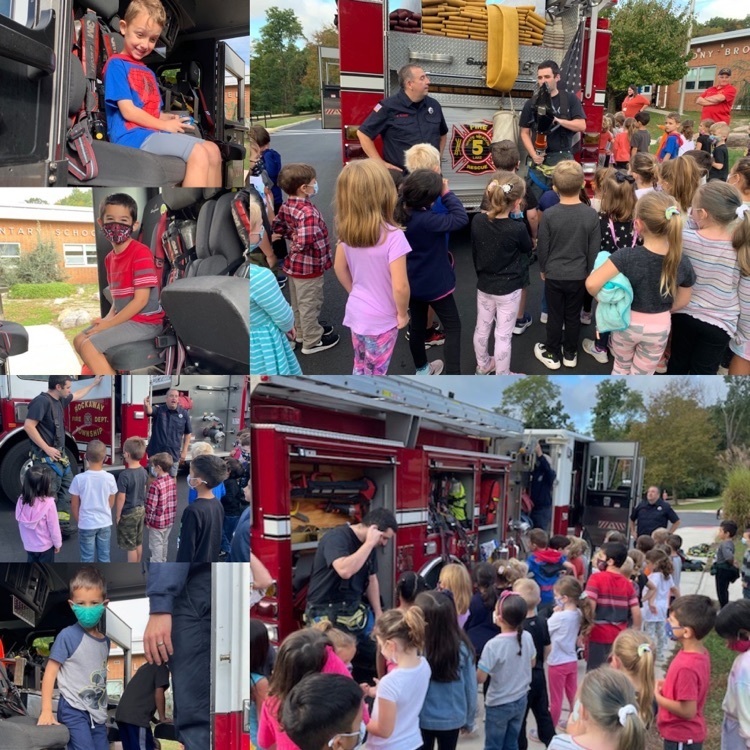 After their unit on Climate and Weather, these 3rd graders researched weather patterns in cities across the United States. They presented their findings as our very own Dolphin Meteorologists! #SBhasHEART

A huge thank you to the PTA, parent volunteers and of course our students for making today's Walk-A-Thon a huge success! It was a beautiful day and a great way to "walk" into a 3 day weekend! We'll see you back at school on Tuesday 🐬♥️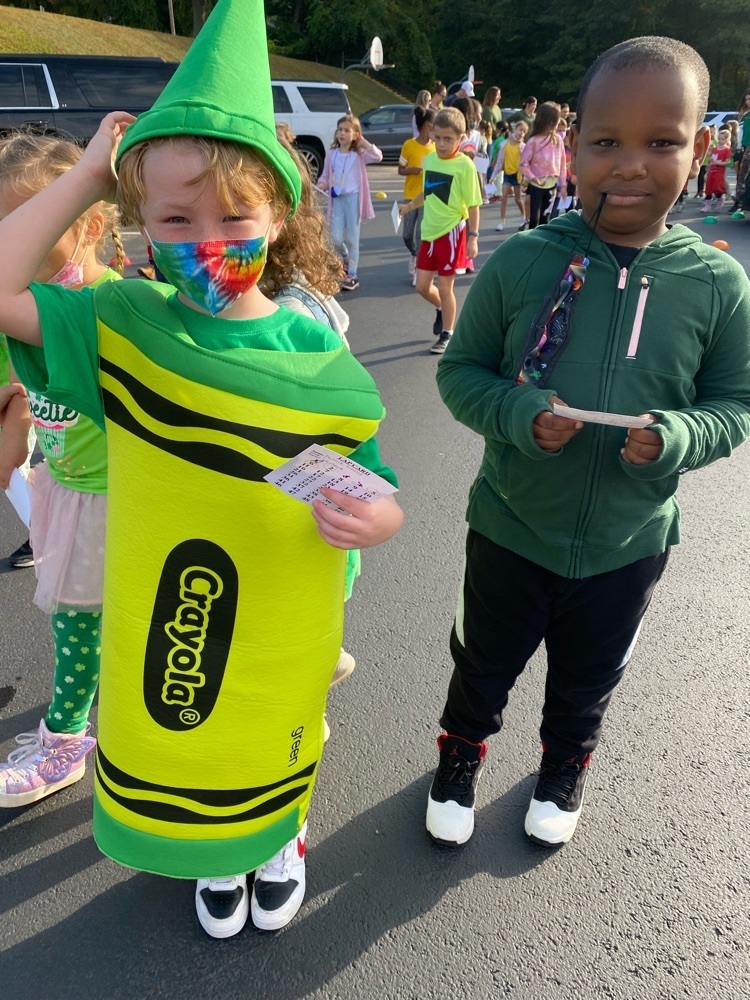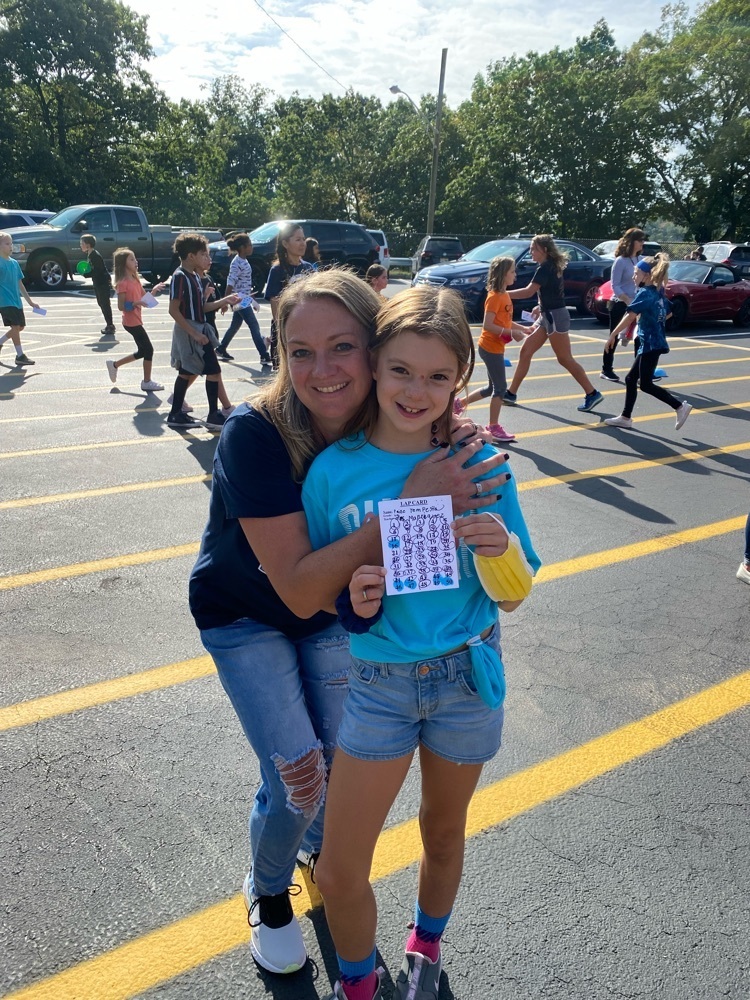 Yesterday, SB students continued to celebrate the #weekofrespect in a very special way with REVERSE DAY! Students awarded golden dolphin dollars to staff they feel are nice, fair, respectful and their best. It was a great day for everyone! 💛🐬 #stonybrookschool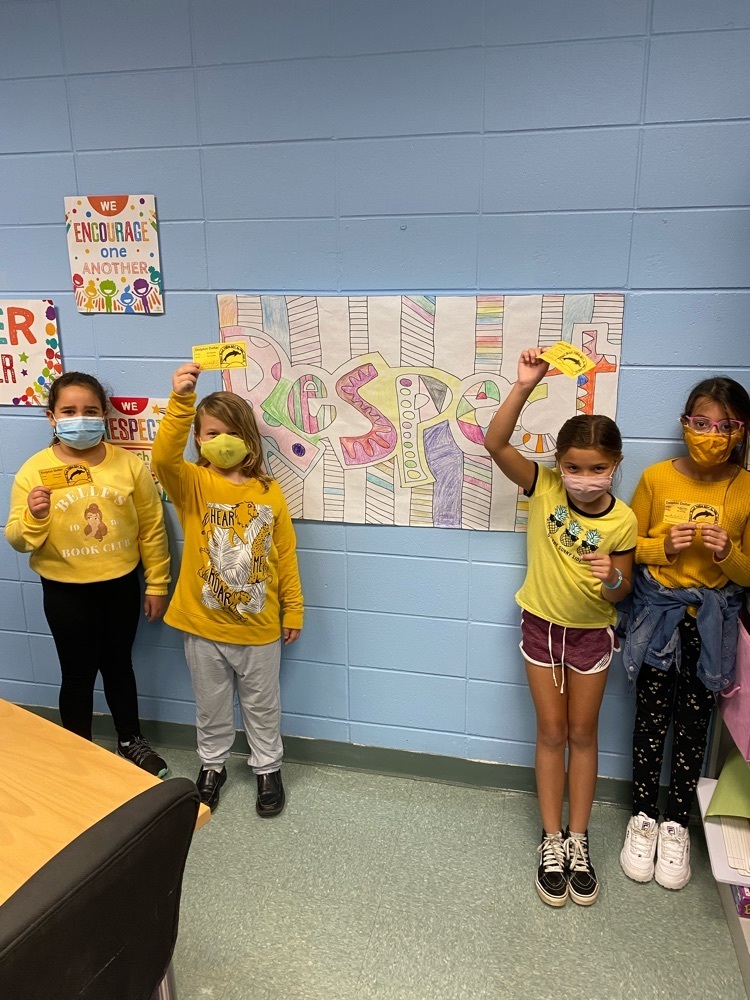 Being respectful is no sweat! SB students kicked off the #weekofrespect by discussing what respect looks like in our school and homes. Today's challenge: give someone a compliment! #stonybrookschool ♥️🐬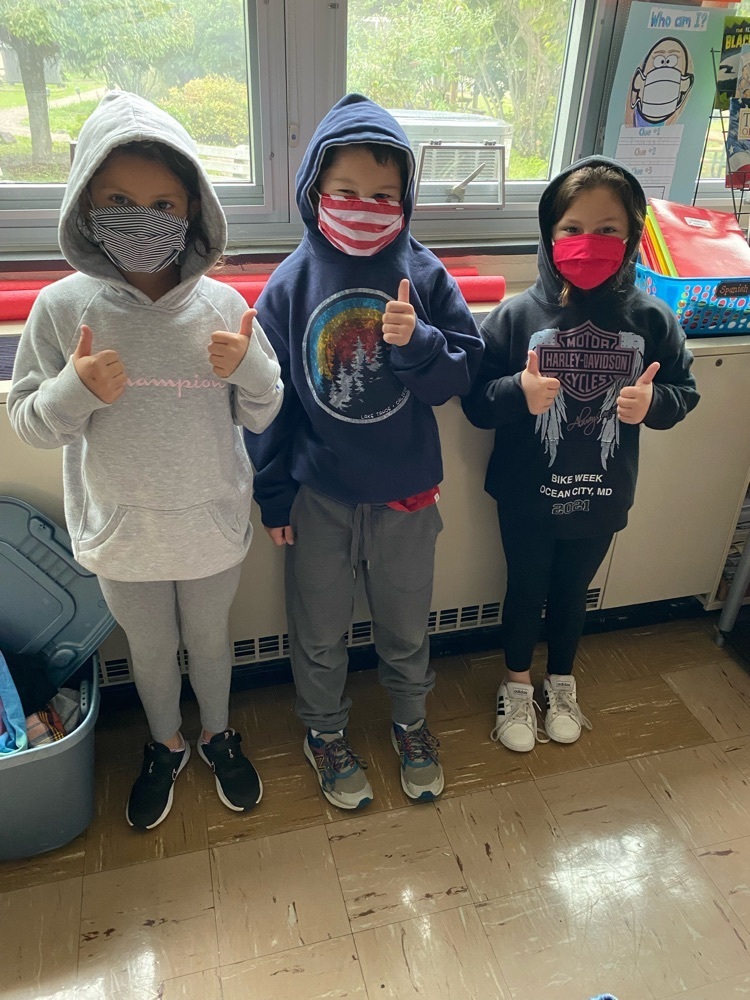 Stony Brook will be celebrating the #WeekOfRespect2021 with special activities and spirit days next week! Stay tuned for our daily respect challenges and photos of our students in their best spirit gear!🐬♥️ #stonybrookschool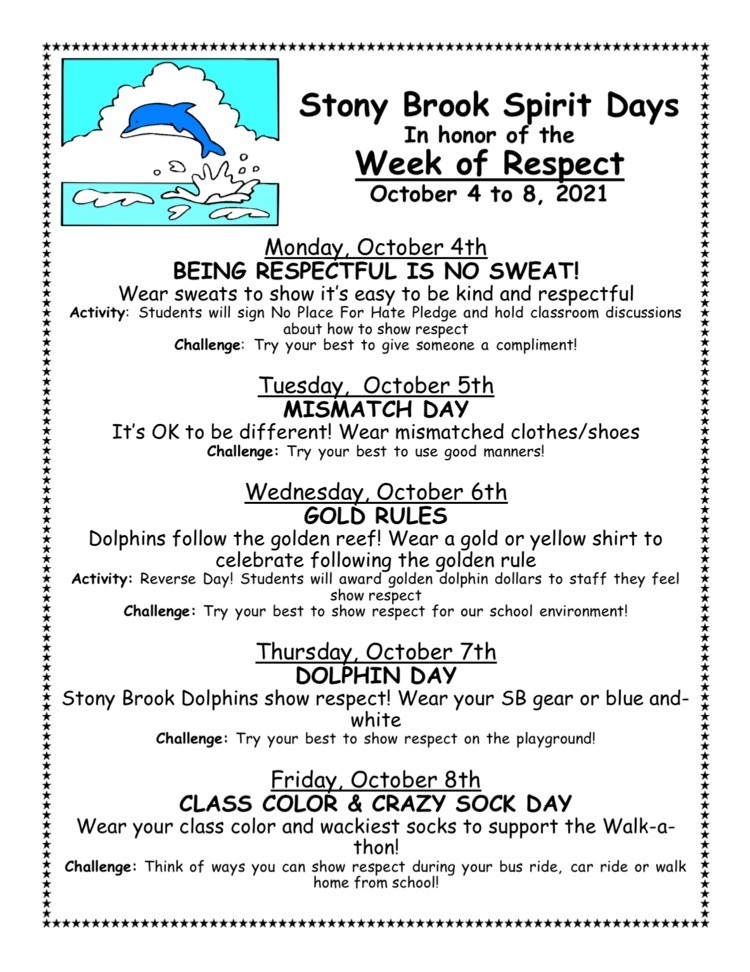 Jr. Dolphin Team training is back at SB! Today, 5th grade Dolphin Teams reinforced Stony Brook's core expectations with their 2nd grade buddies ❤️🐬 #stonybrookschool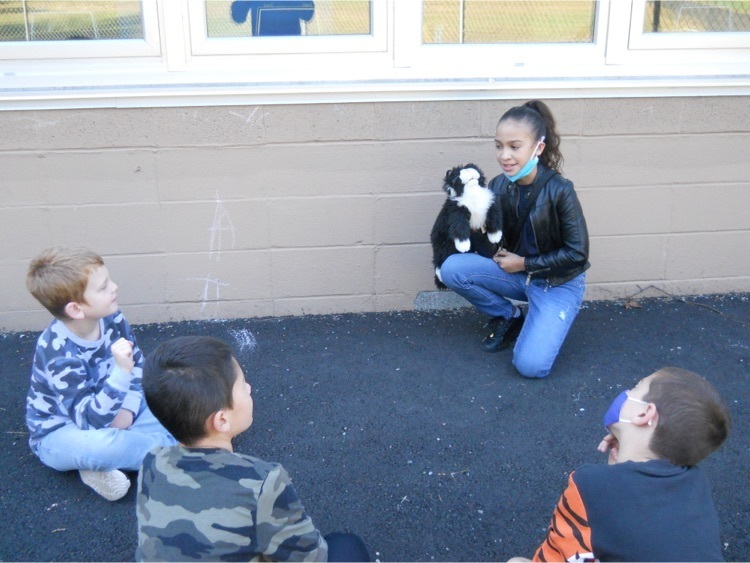 Our first SB spirit day was a great success! We are so proud of our dolphins for an amazing start to the school year ♥️🐬 have an awesome weekend! #stonybrookschool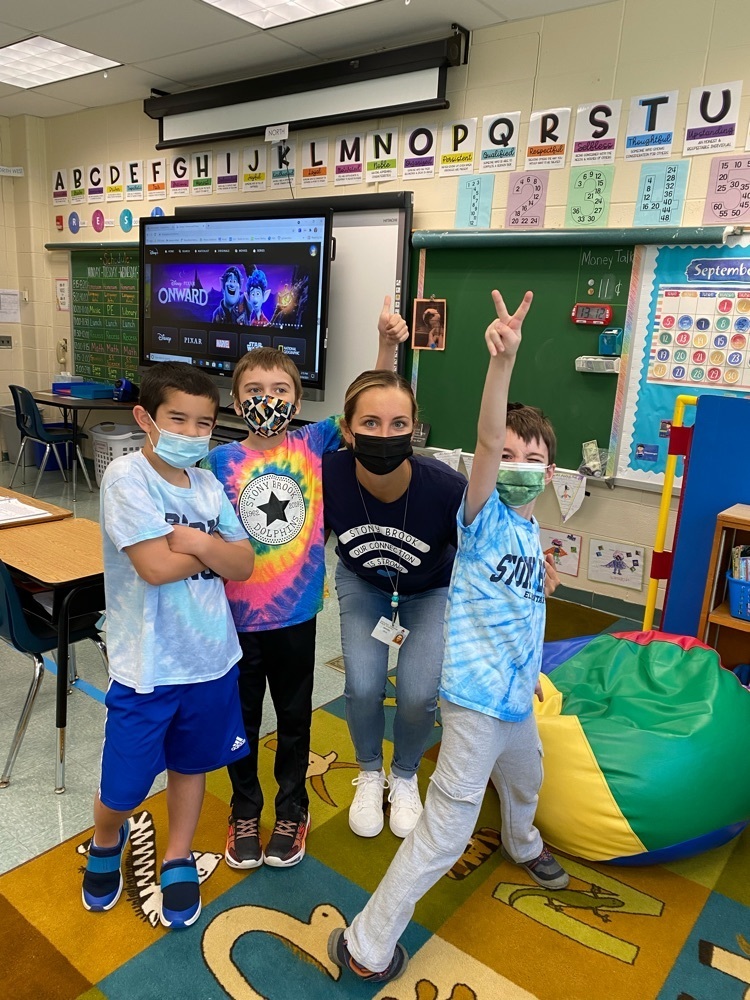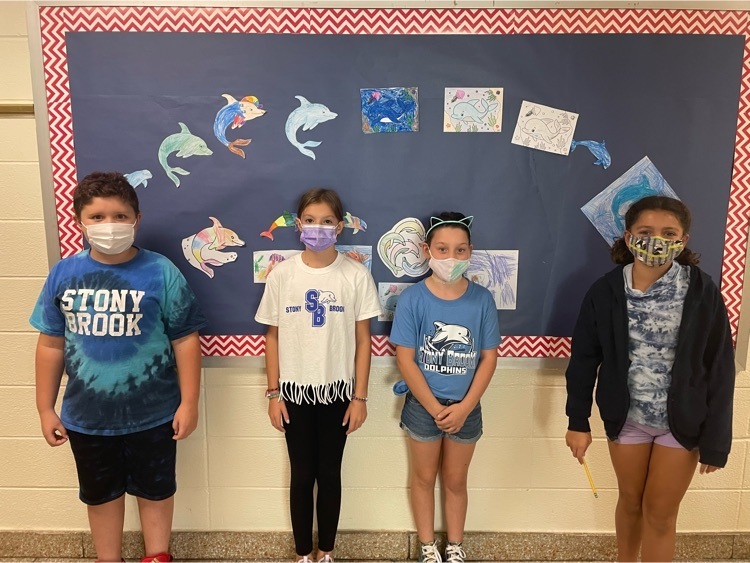 Library/Media students have been celebrating International Dot Day this week. Based off of the book, The Dot, by Peter H. Reynolds, it is a time to connect, collaborate and create. Here are some of our creations!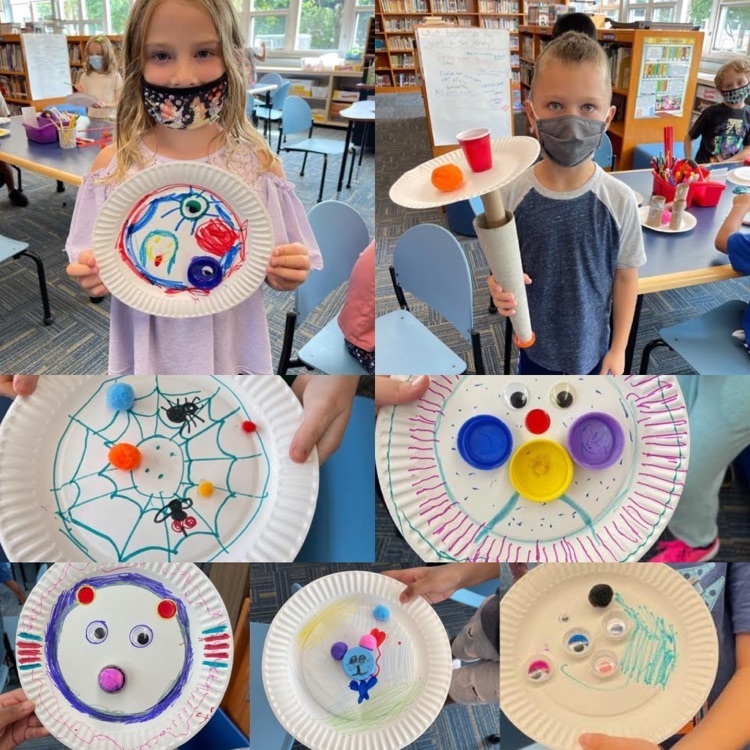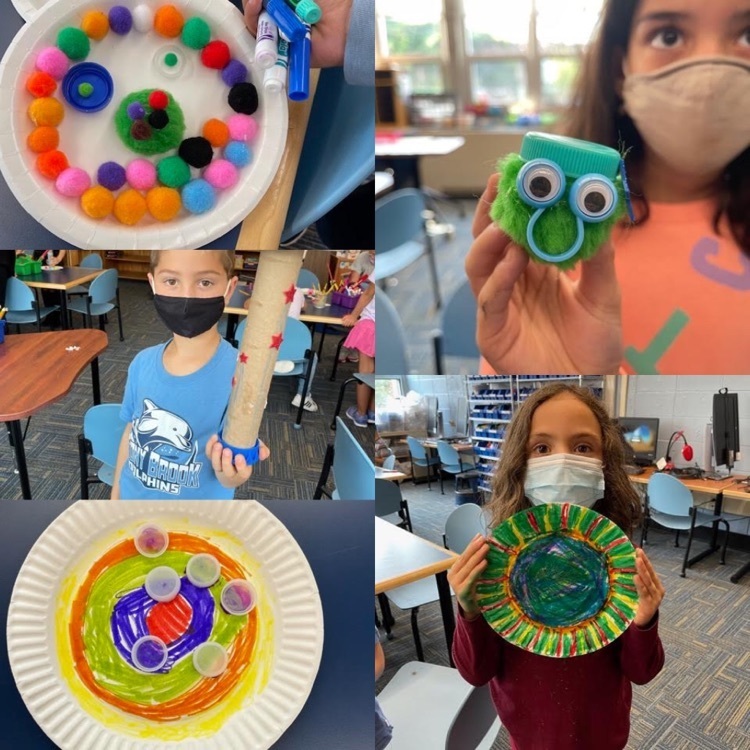 Rockaway Township Schools will be closed tomorrow, September 16.