4th grade worked their way through Grandfather Tang's Story using tangrams during their geometry unit! #SBhasHEART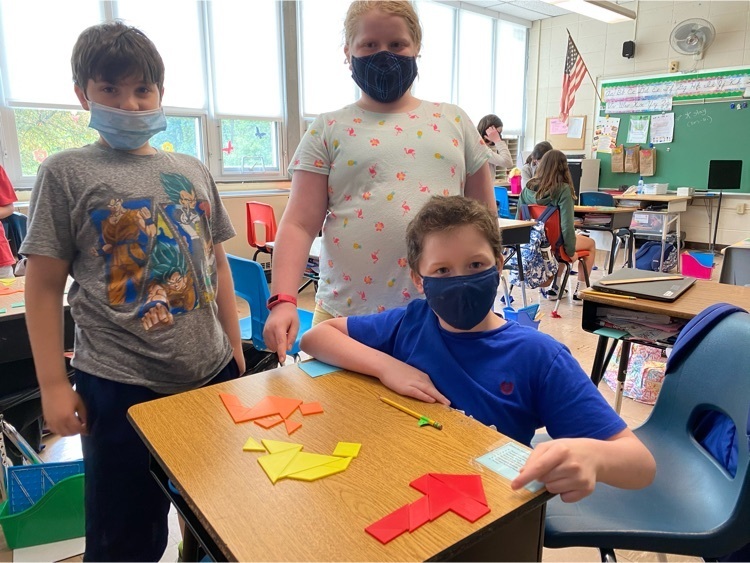 Mrs. Ciak's class became engineers when they used #KevaPlanks to design and create during library/media. Some of the challenges were to build a house, create an animal animal or make a tower taller than 1 foot. They did an awesome job! #SBhasHEART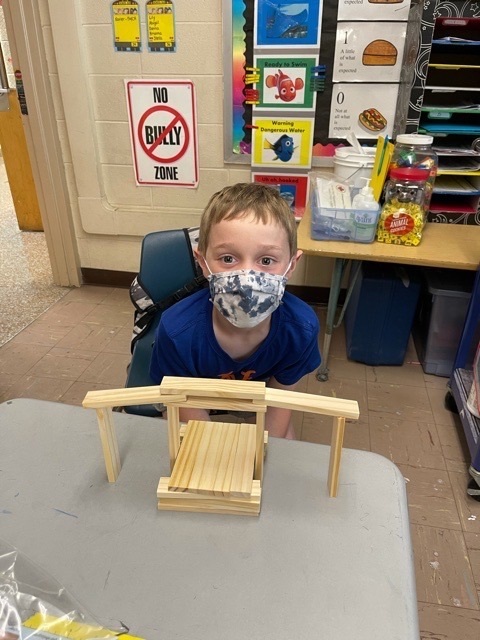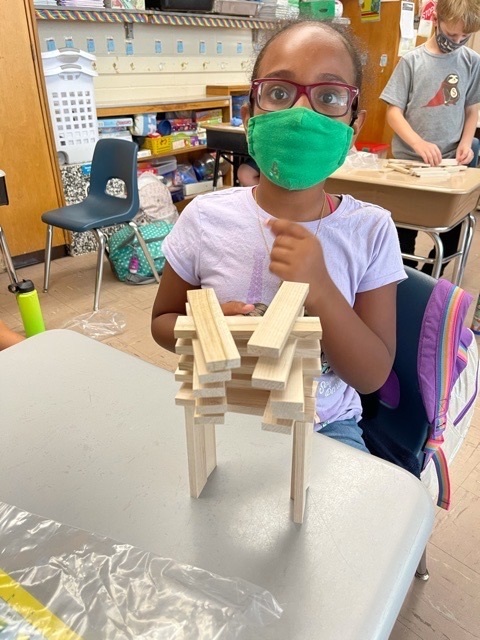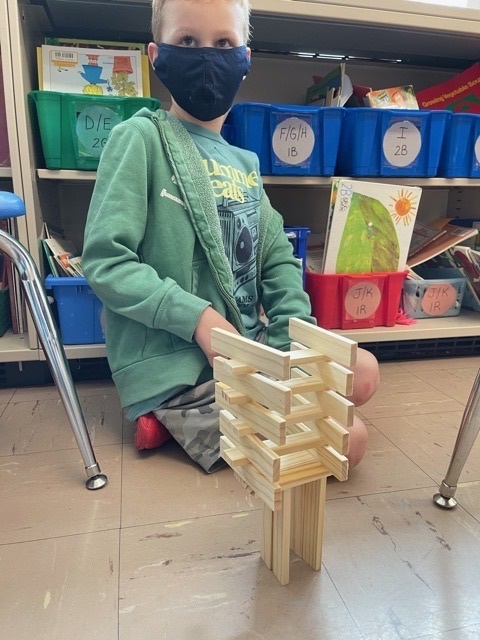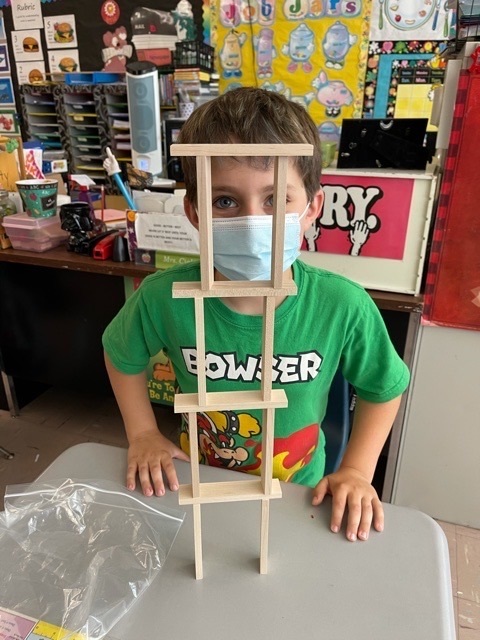 Mrs. Ciak's class became engineers today when they used #KevaPlanks to design and create during library/media. Some of the challenges were to build a house, create an animal animal or make a tower taller than 1 foot. They did an awesome job! ♥️🐬 #stonybrookschool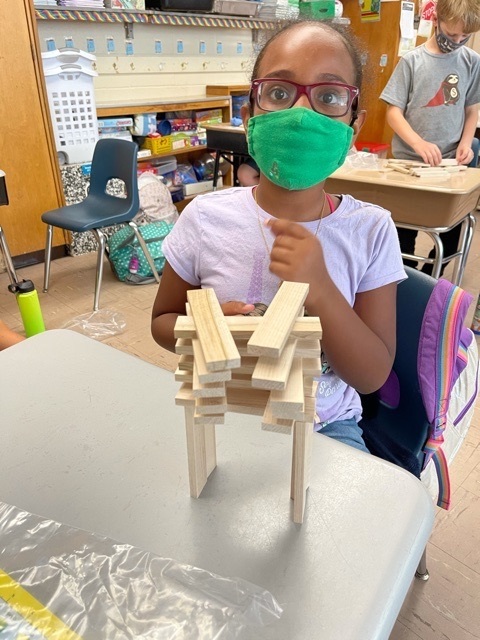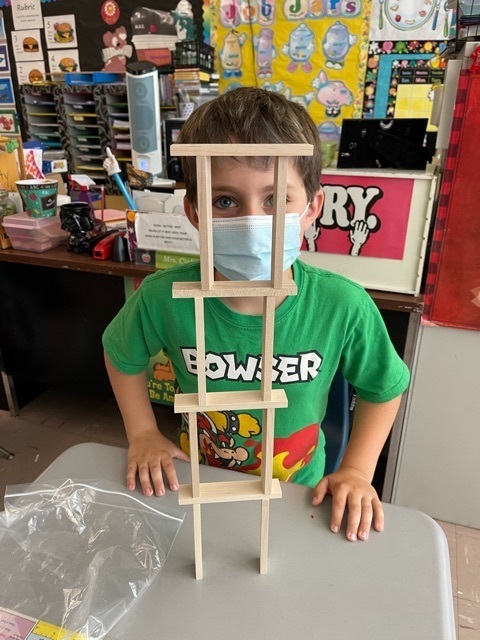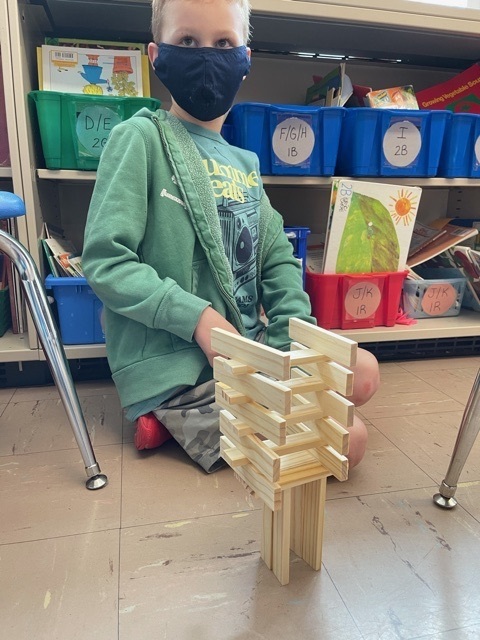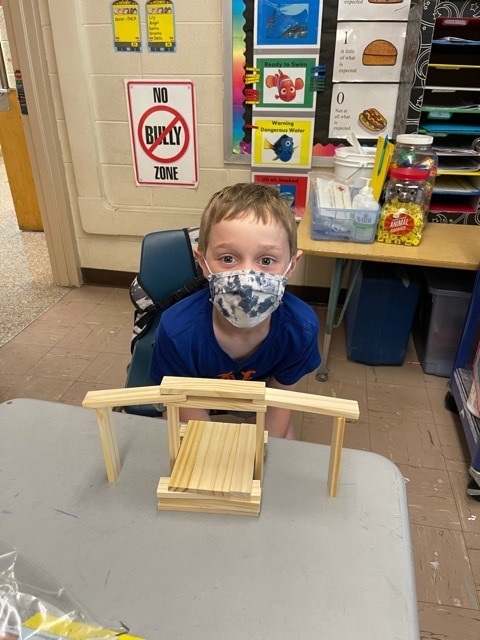 The 4th and 5th grade library/media students learned about different forms of poetry and created "Paint Chip Poetry". The 5th grade GATE students took their poems and turned them into this beautiful rainbow that now hangs by our courtyard ♥️🐬 #stonybrookschool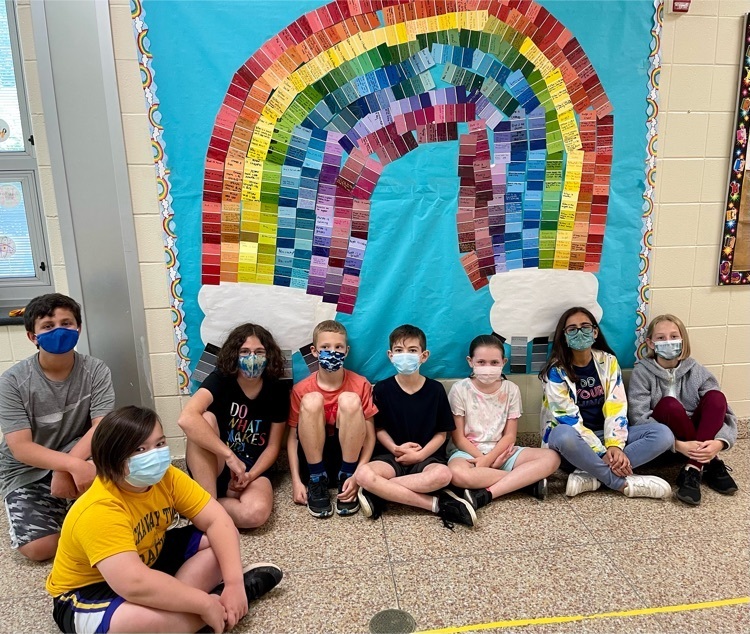 It's Field Day! Our students enjoyed a well earned day of fun with their classmates & teachers. Thank you to everyone who helped plan this special day ♥️🐬 #stonybrookschool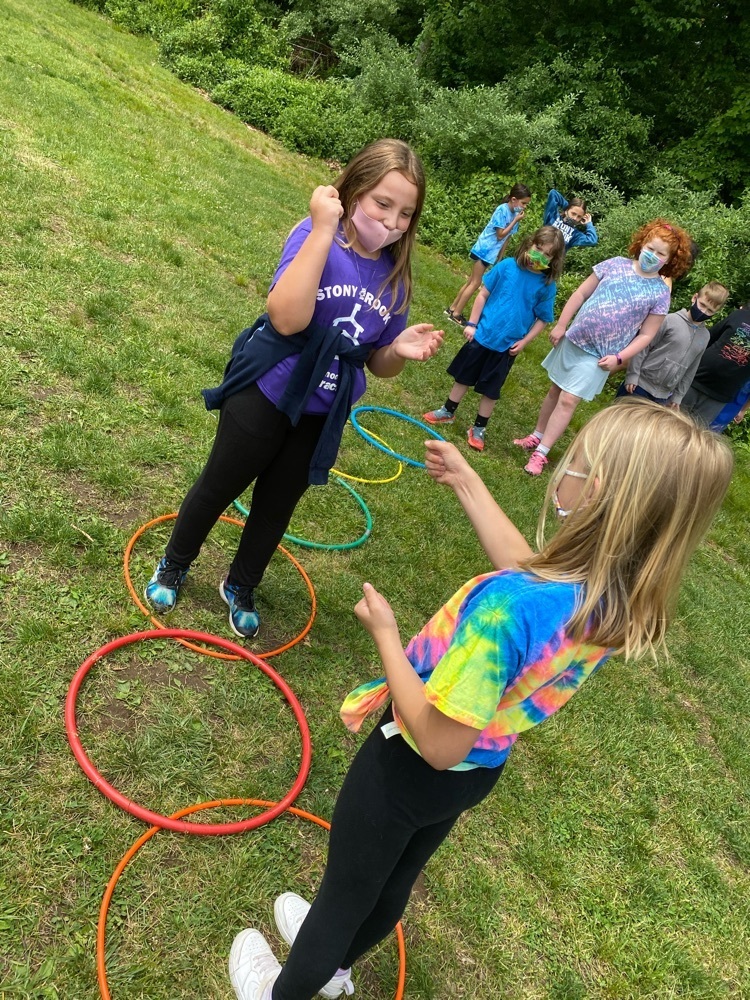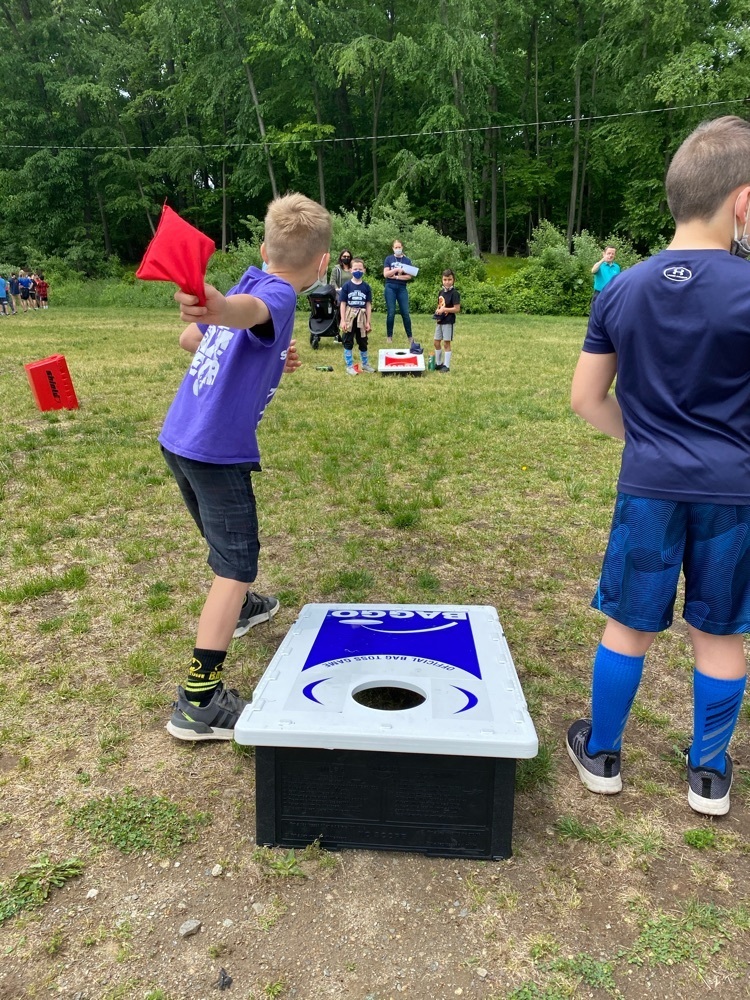 4th graders Zoomed with the English Premier League professional soccer players from Liverpool and Newcastle United in the UK! They shared what wellbeing means to their club and how students can incorporate it into their lives! ♥️🐬 #premierleague #newcastle #liverpool #everfi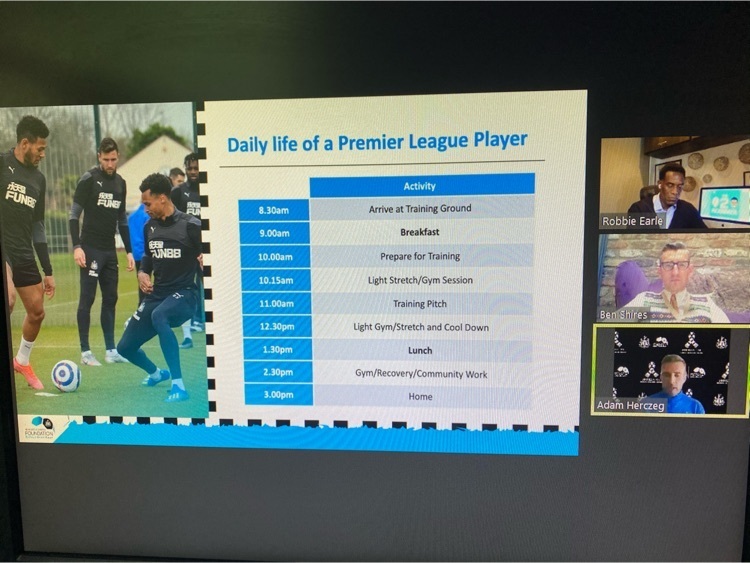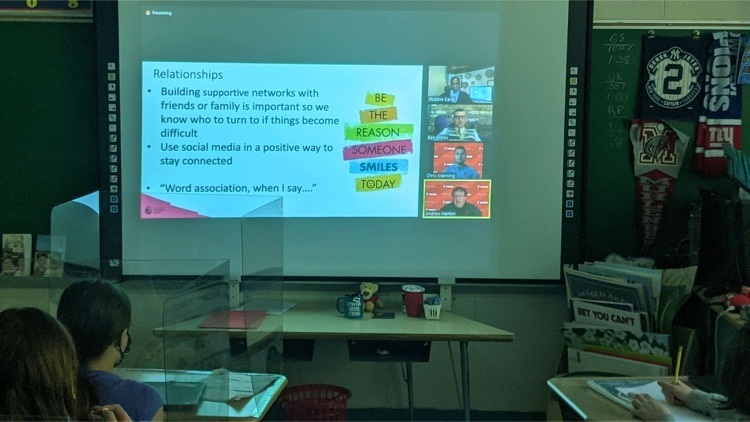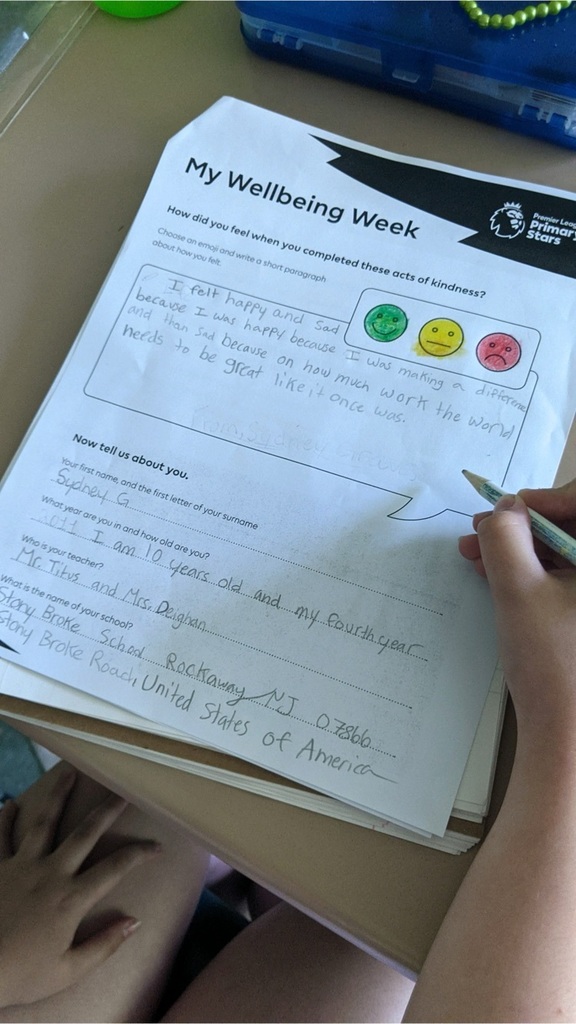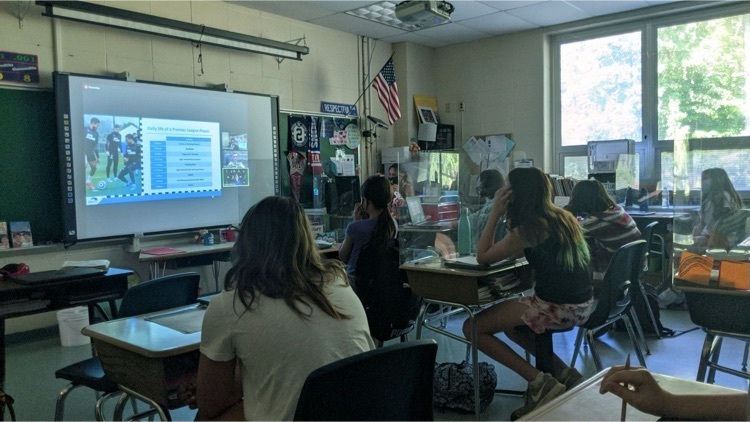 We are thrilled that Stony Brook has officially been designated as a No Place For Hate® School for two consecutive years! We truly appreciate our school's commitment to creating a safe and inclusive learning environment for all students. #noplaceforhate @ADL_NYNJ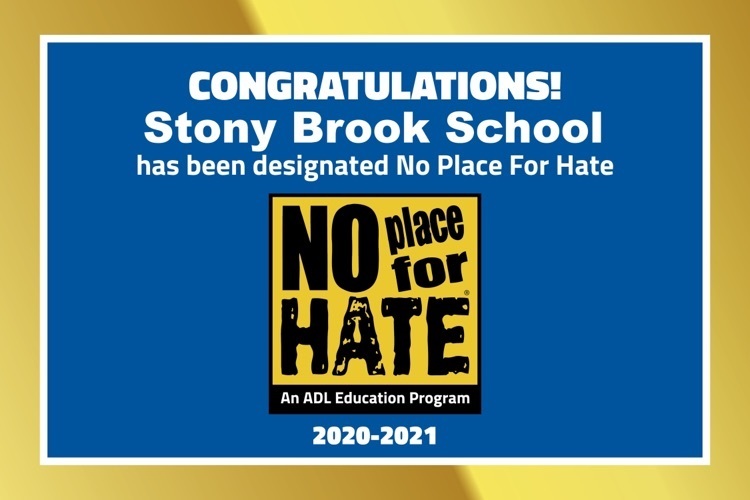 Mrs. Estey's library/media class created strong homes for the big bad wolf after talking about fractured fairy tails and point of view. They had to stay up after the wolf "sneezed" (a portable fan was the sneeze). Here are some of their successful builds!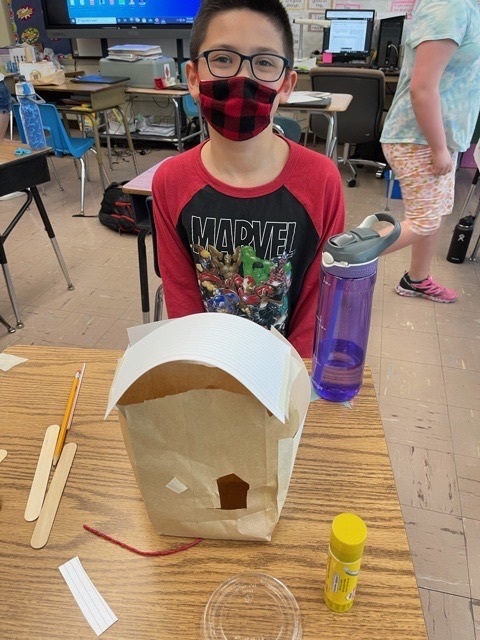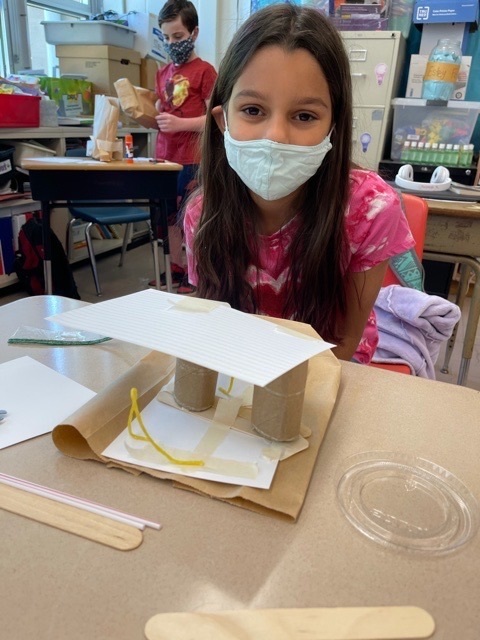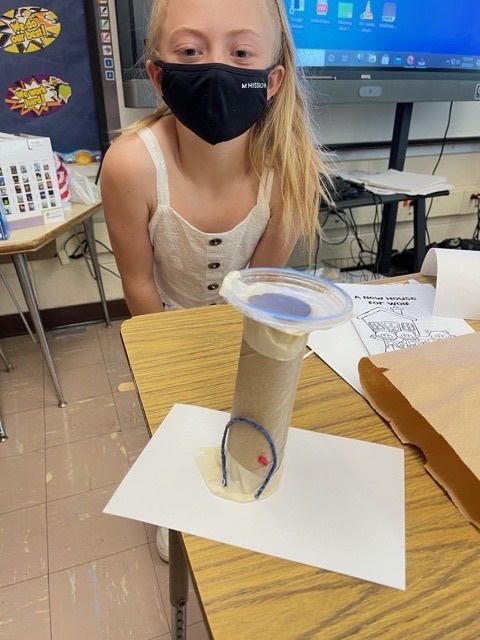 There's nothing quite like enjoying some sunshine, fresh air, and binary code work!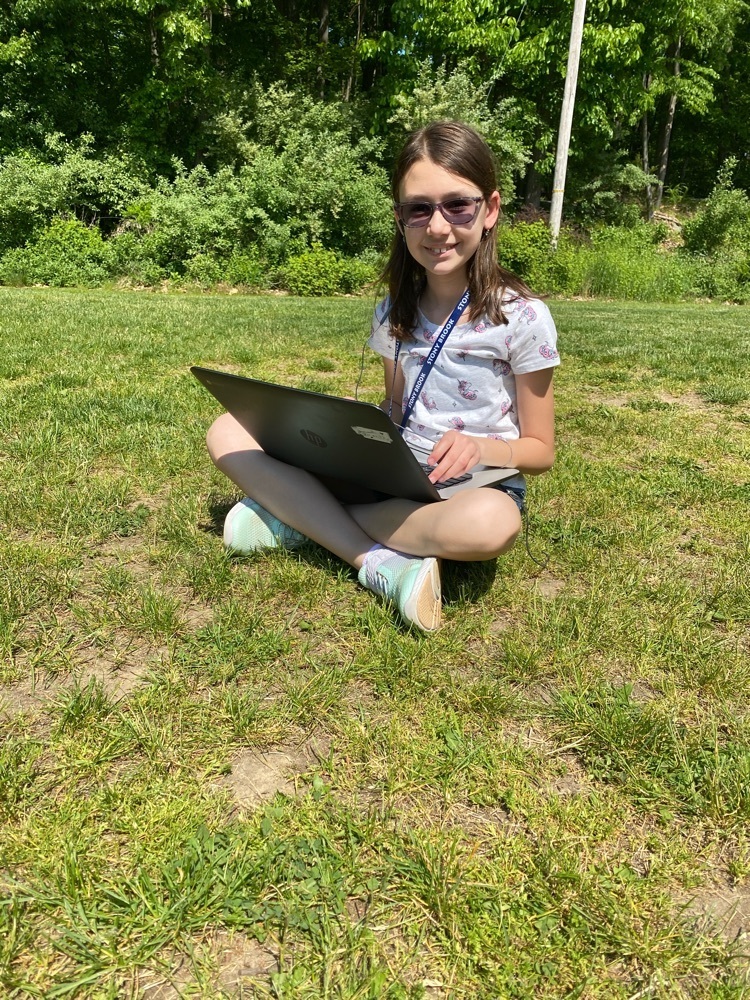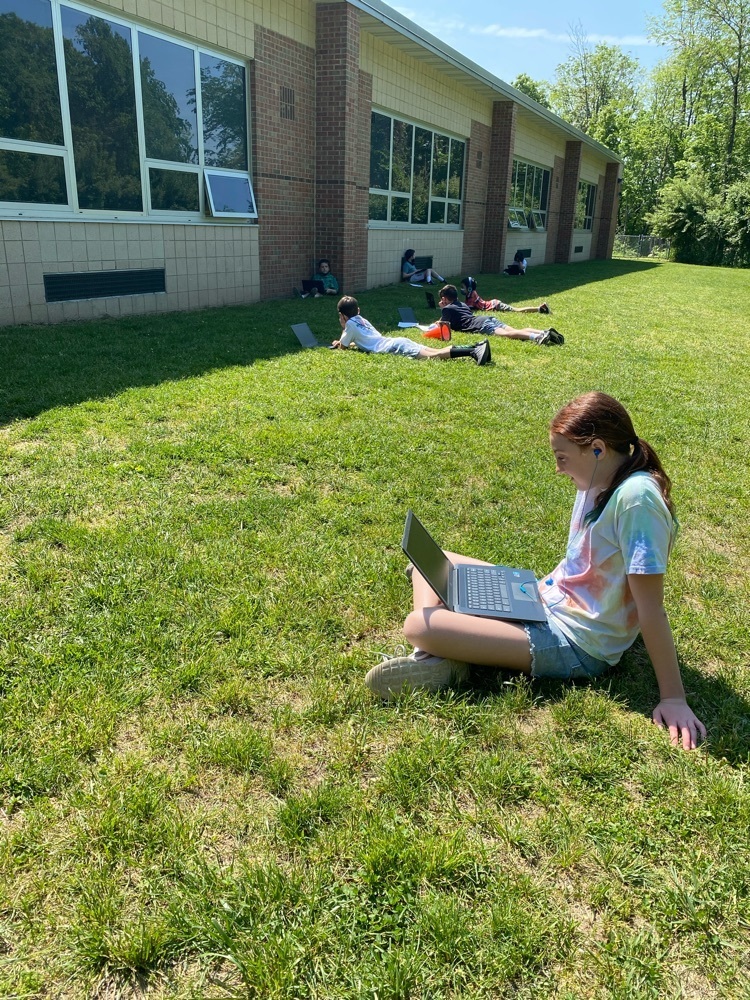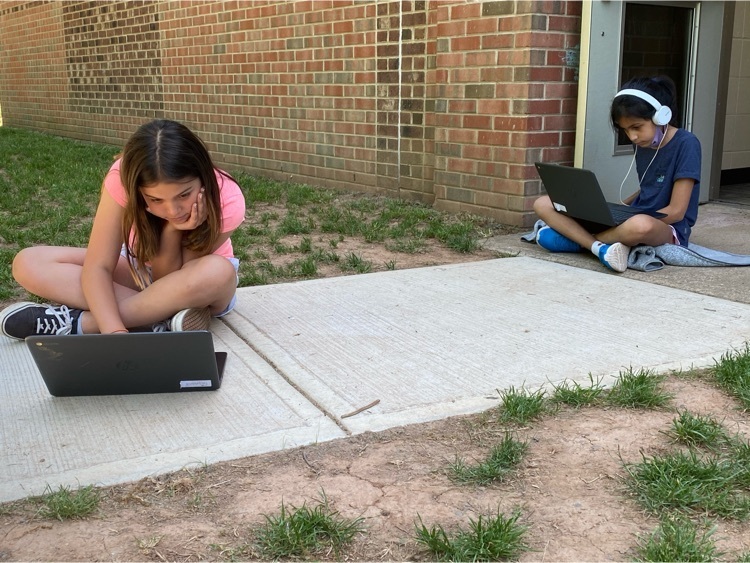 Seed germination update: seeds have been moved into the courtyard for sprouting!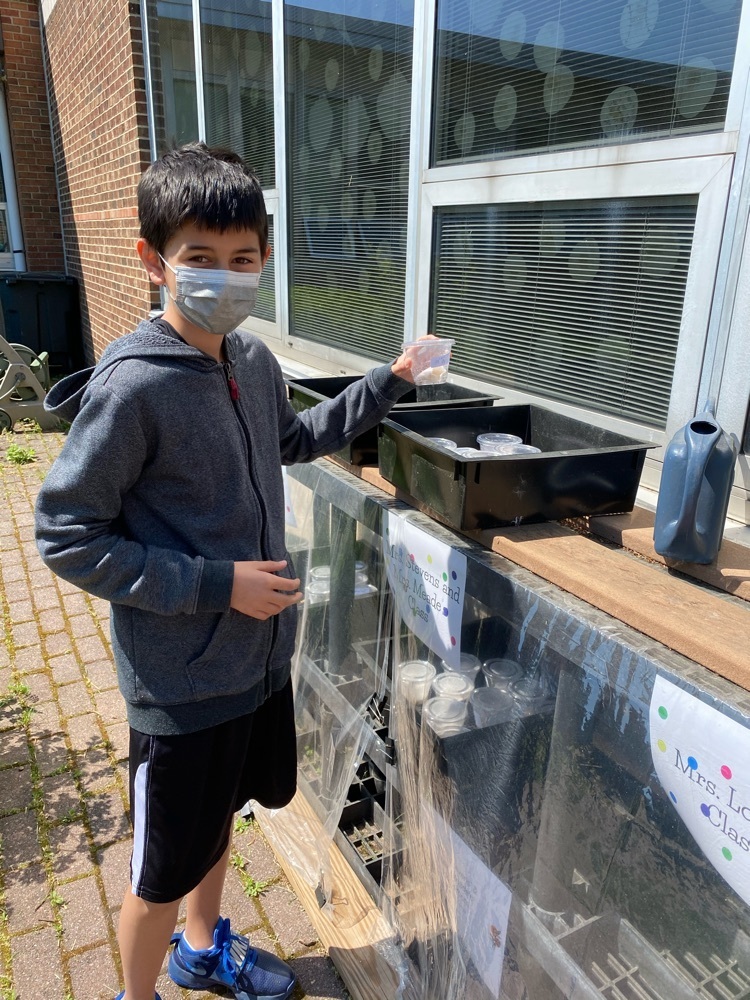 5th grade seed germination greenhouses and ready for sprouting! Stick around to see these seed sprout! #SBhasHEART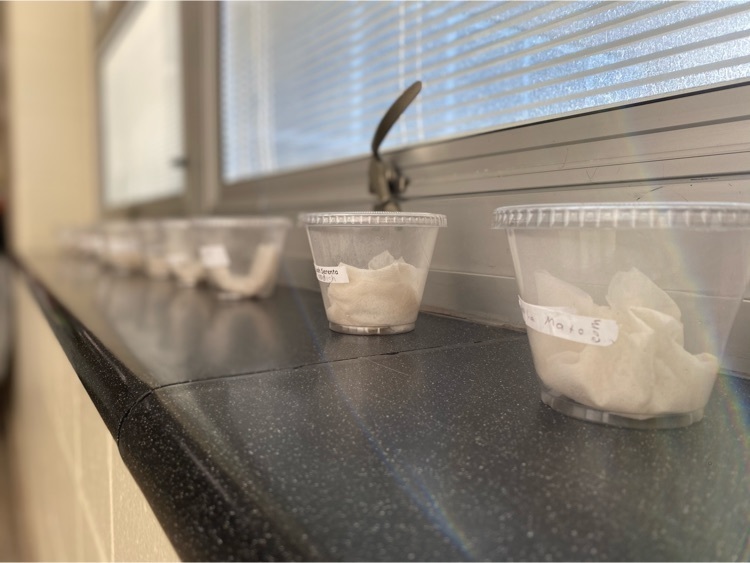 STONY BROOK PTA's #KrispyKreme fundraiser is happening now! Get a box for your home, your neighbor, and maybe even one for yourself 😉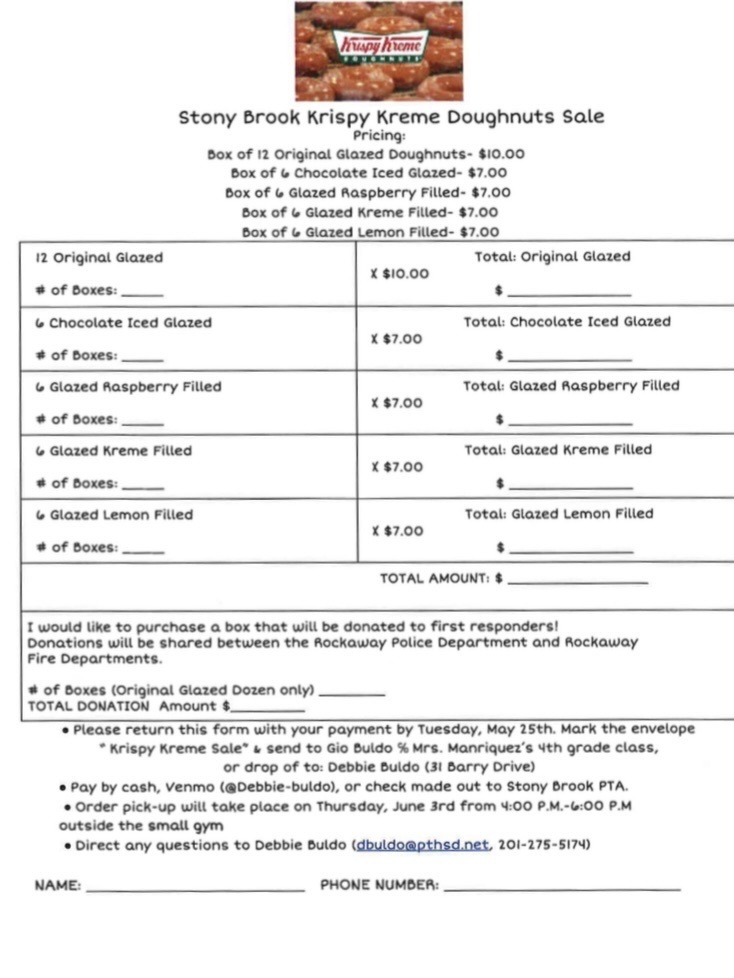 The moment every dolphin looks forward to is finally here! The 1st grade baby chicks have hatched! These students enjoyed their company by reading them their favorite stories. 🐣#SBhasHEART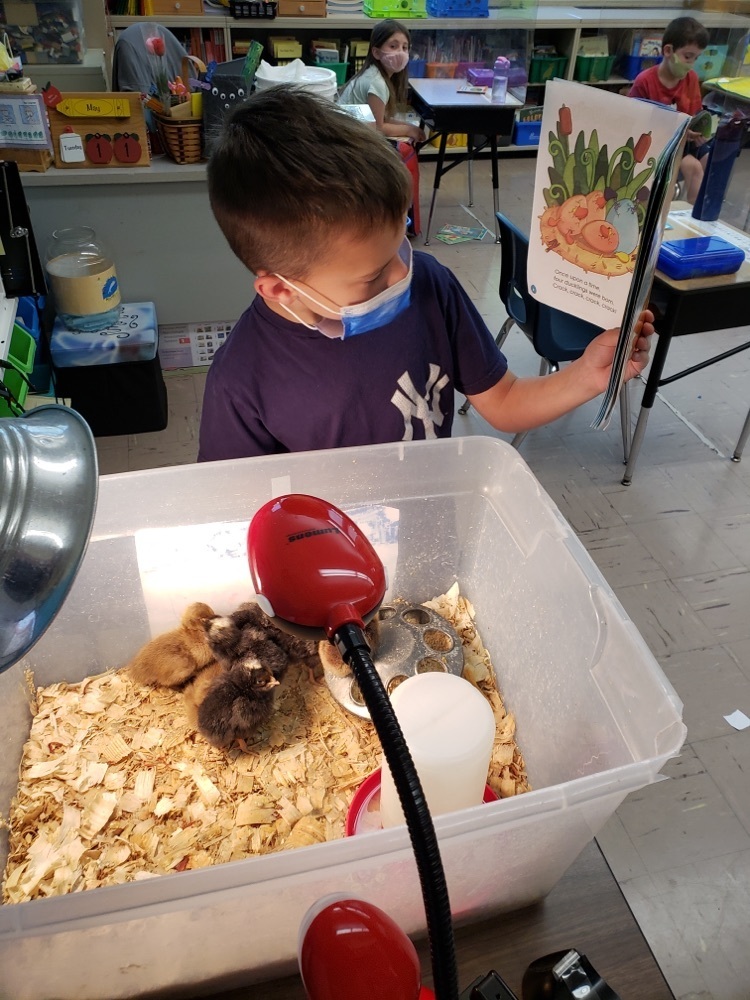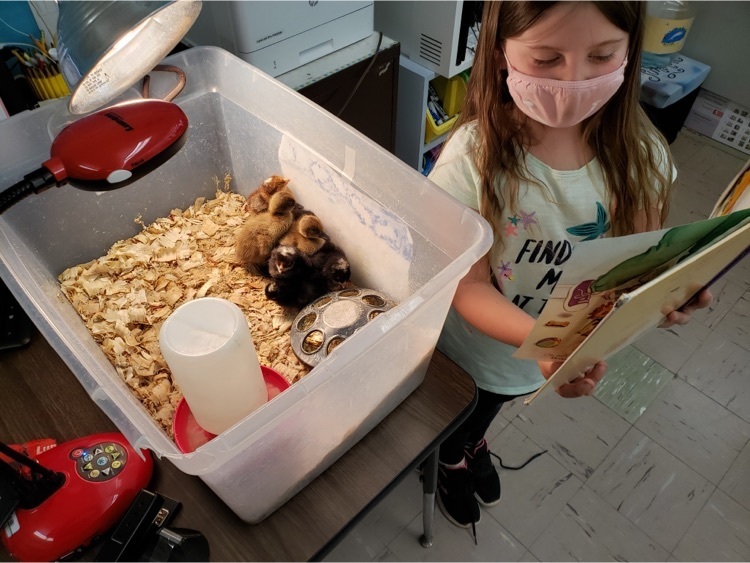 Fourth graders at SB are well into their Science unit studying light, and color. Now they are experimenting with reflection and refraction!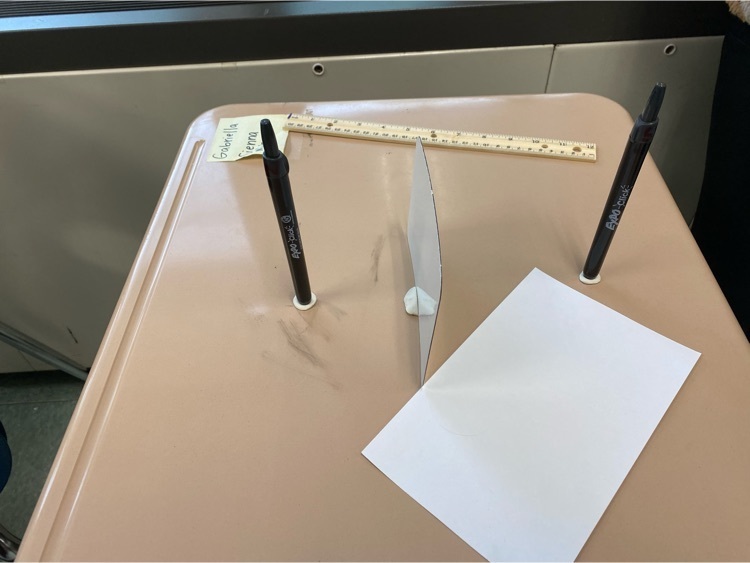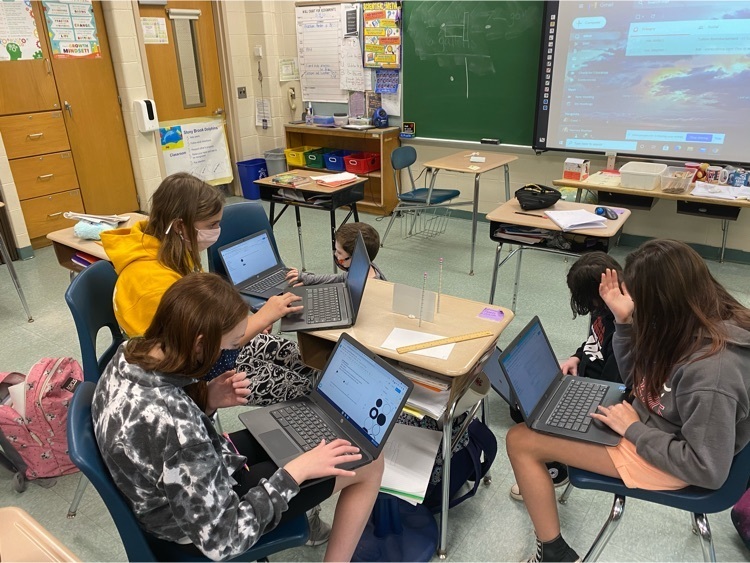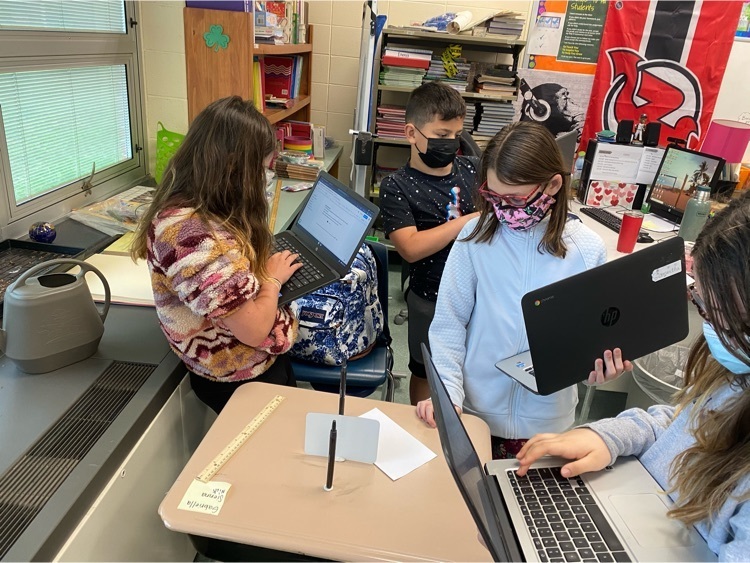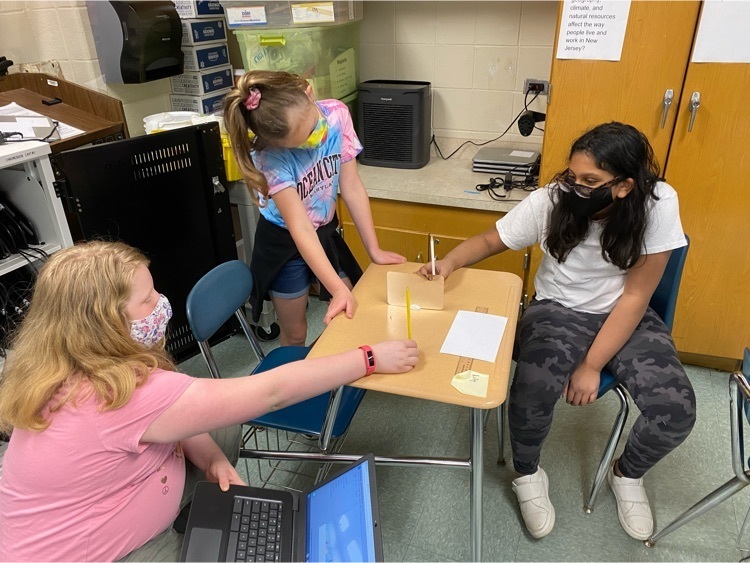 A huge thank you to our amazing Stony Brook PTA for an absolutely delicious lunch from The Columbia Inn! It was a fantastic way to celebrate #teacherappreciationweek together and we feel so thankful for our caring & supportive SB family ♥️🍕🐬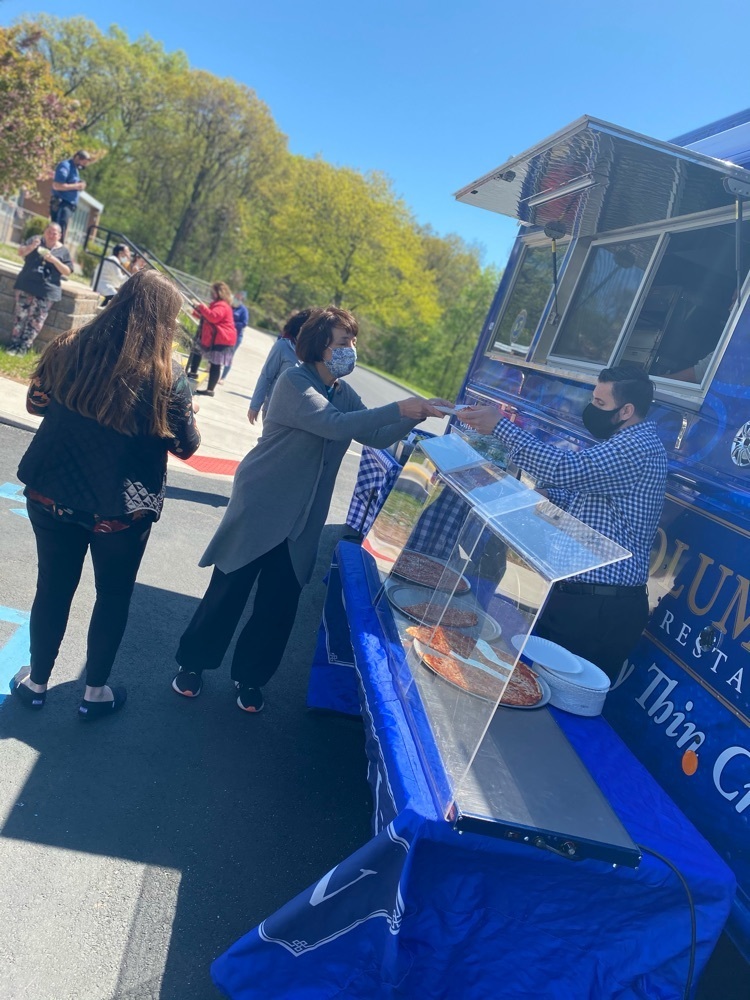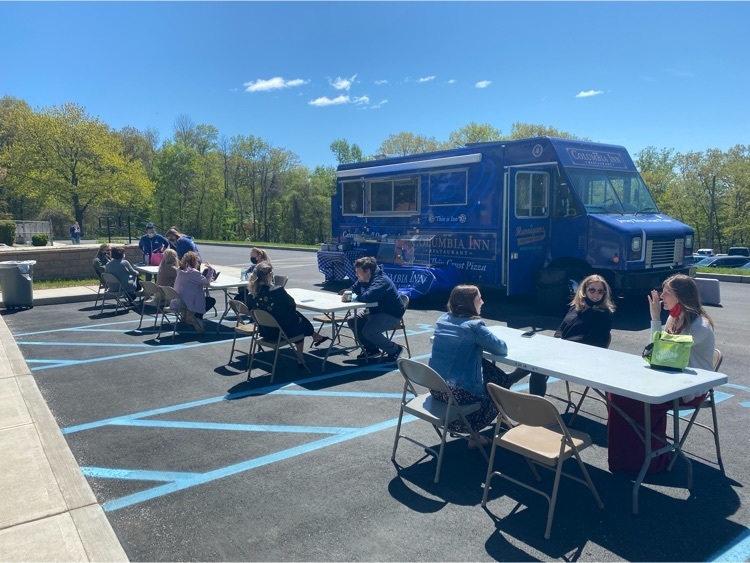 1st graders in Mrs. Hartnett's class dressed up in their Star Wars gear in recognition of Star Wars day! May the fourth be with you! 💙🐬 #stonybrookschool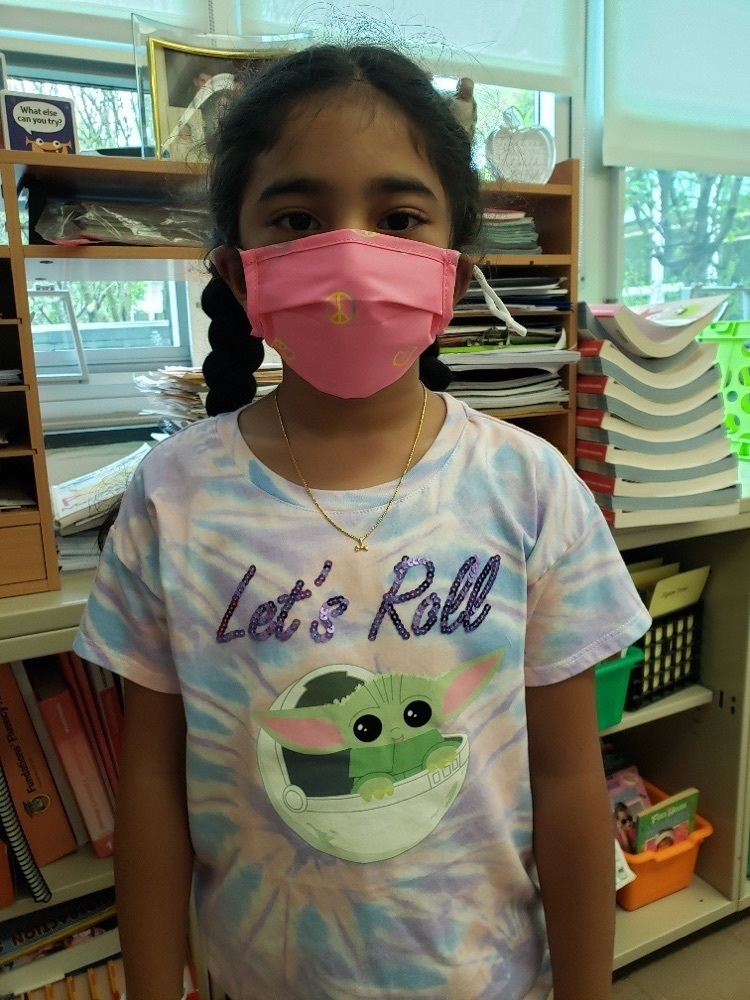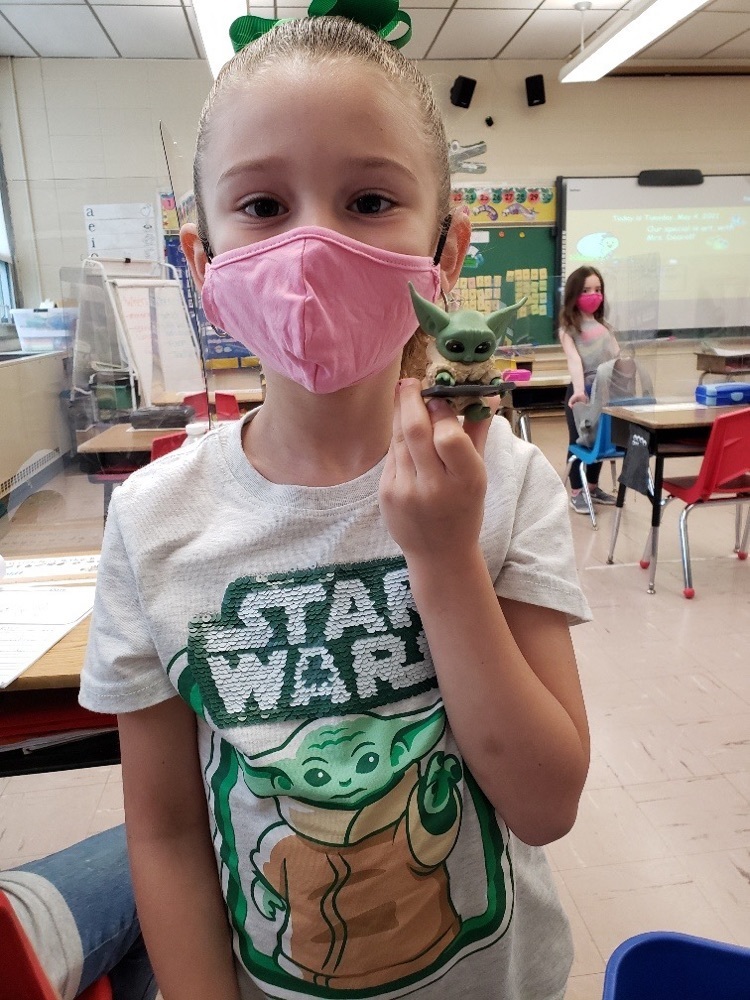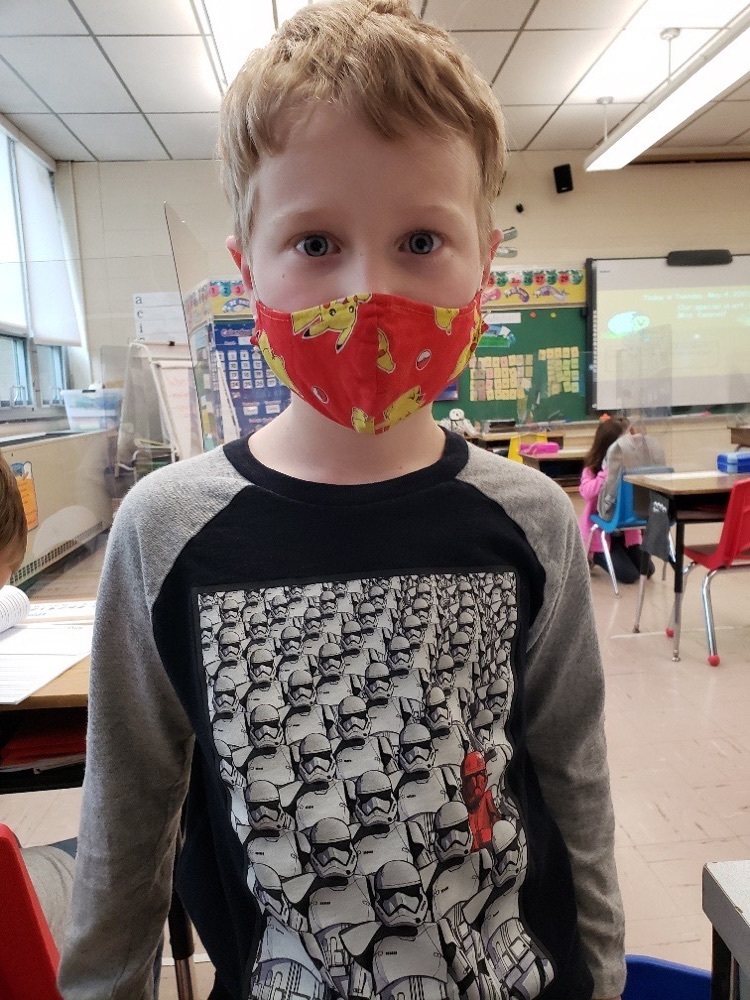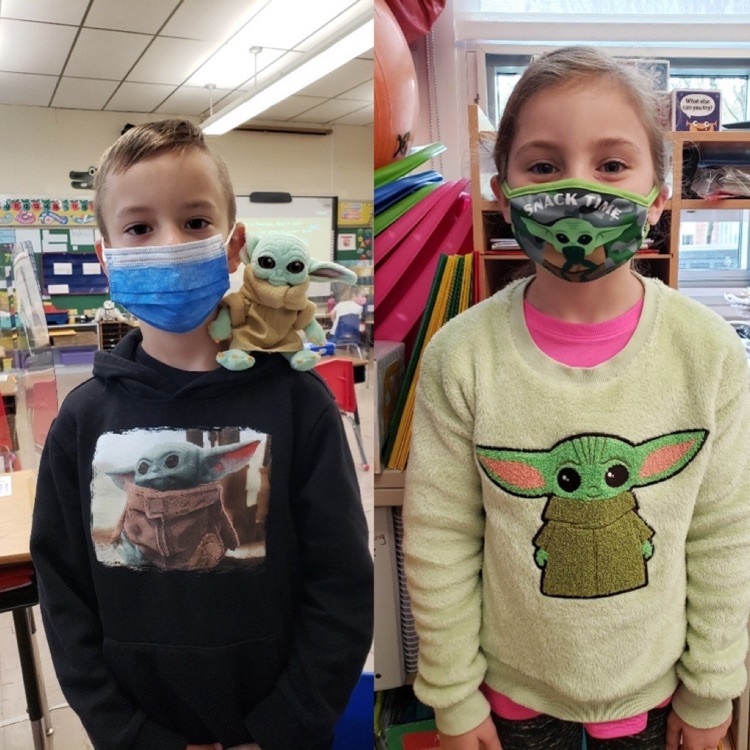 🌷May days in Kindergarten 🌷 SB Kindergarten is growing like crazy and they are excited to journal about their crazy grass heads! Great job dolphins ♥️🐬 #stonybrookschool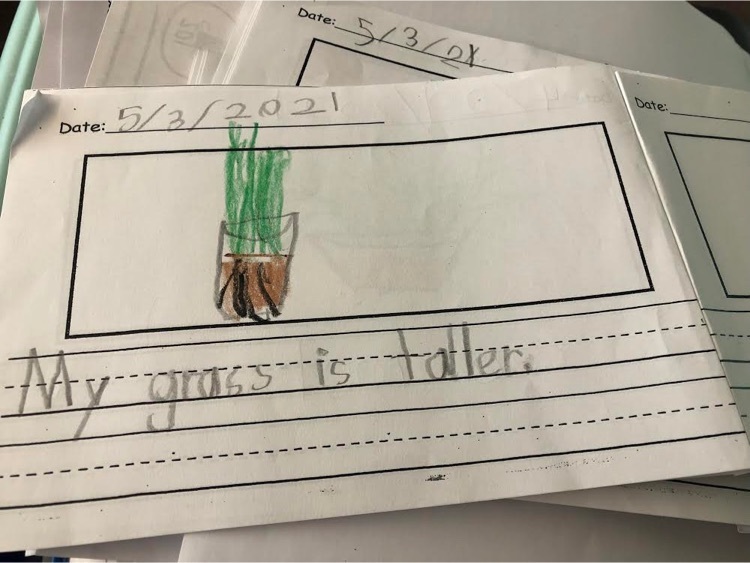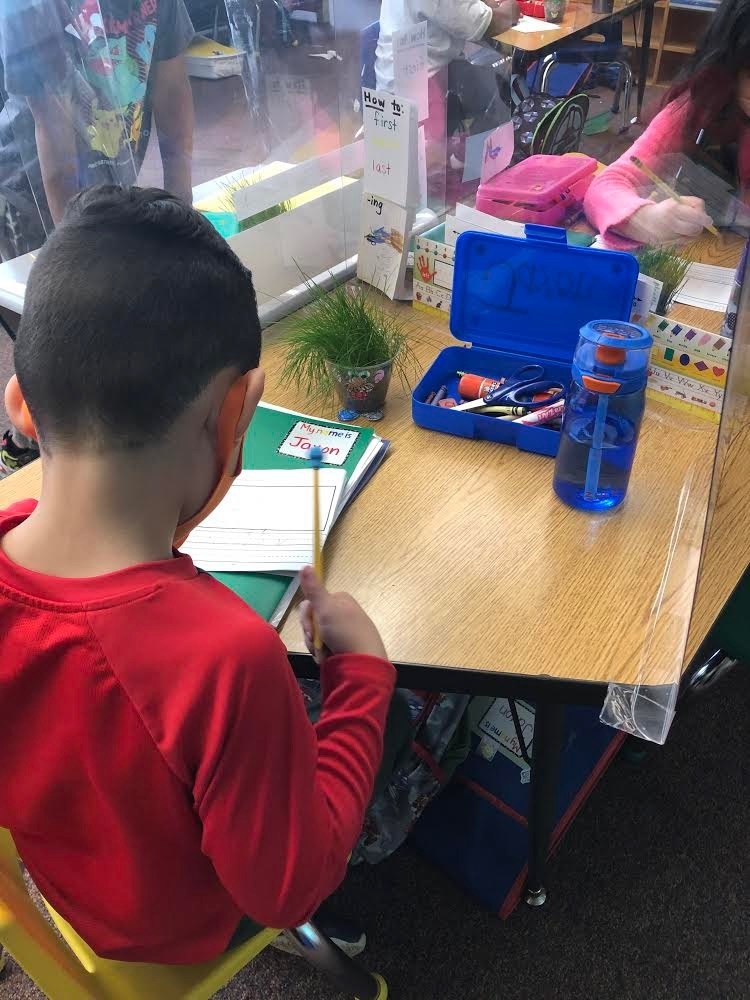 Miss Deal's class created bird feeder ornaments this week & hung them in the courtyard! Great job! ♥️🐬 #stonybrookschool #stonybrookdolphins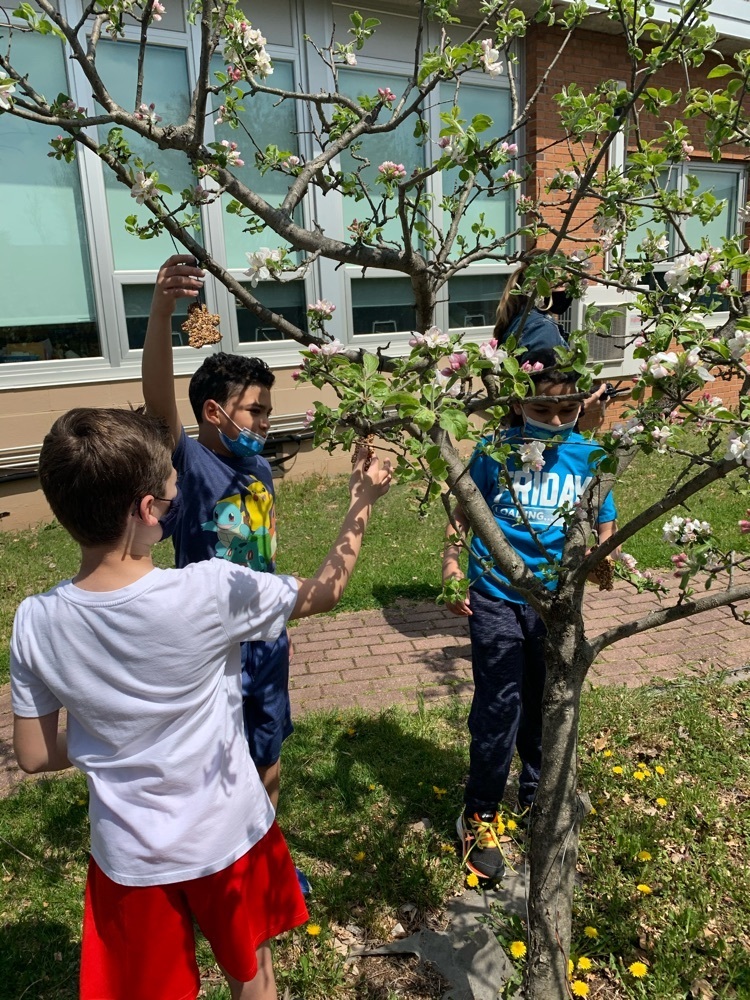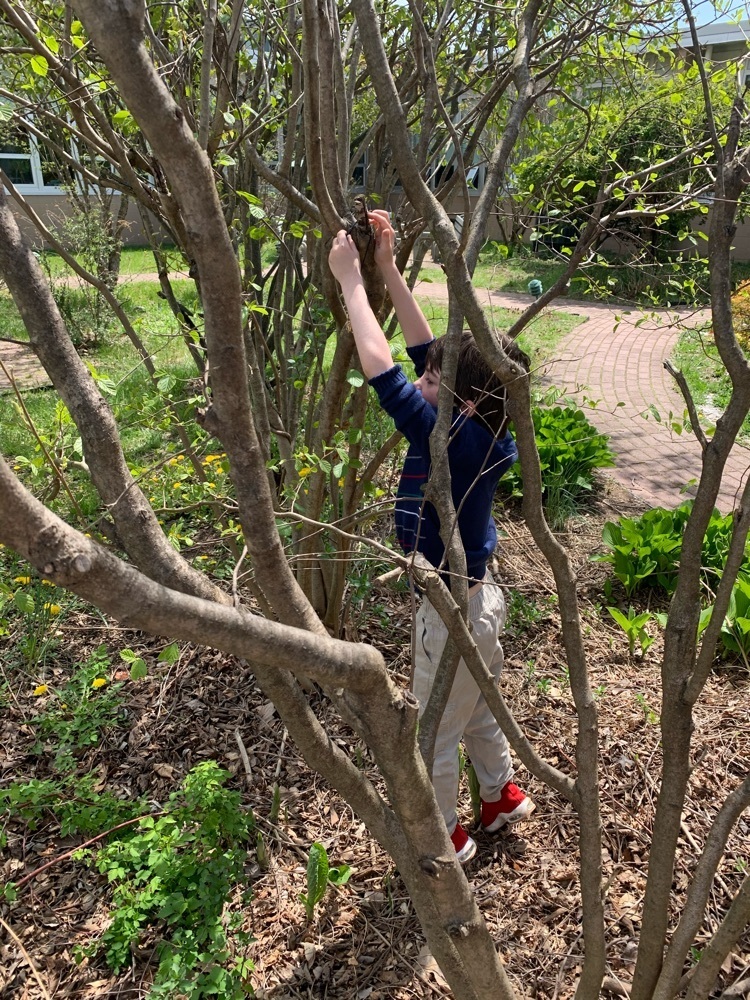 Happy days are here again at Stony Brook! We are so excited to welcome back all of our dolphins for in-person learning today! 🐬💙 #stonybrookdolphins #stonybrookschool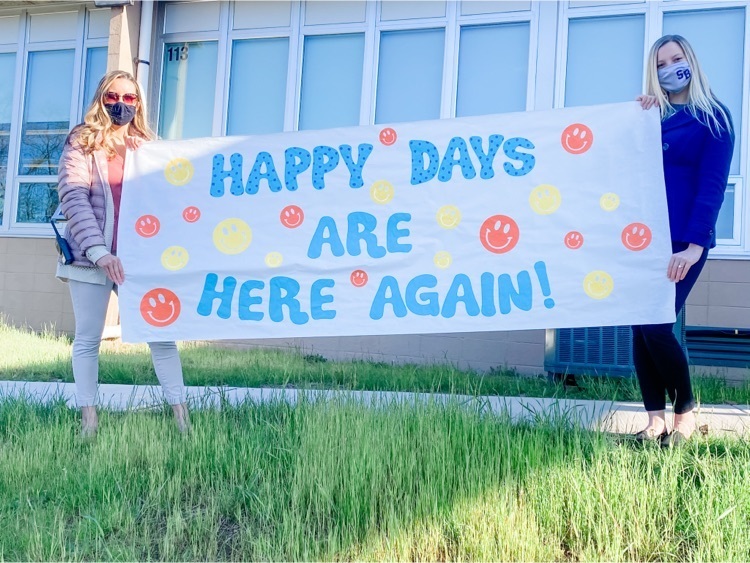 The Earth is what we all have in common -Wendell Berry #earthday2021