Thank you to the STONY BROOK PTA for hosting this event for all of our DOLPHIN families! #SBhasHEART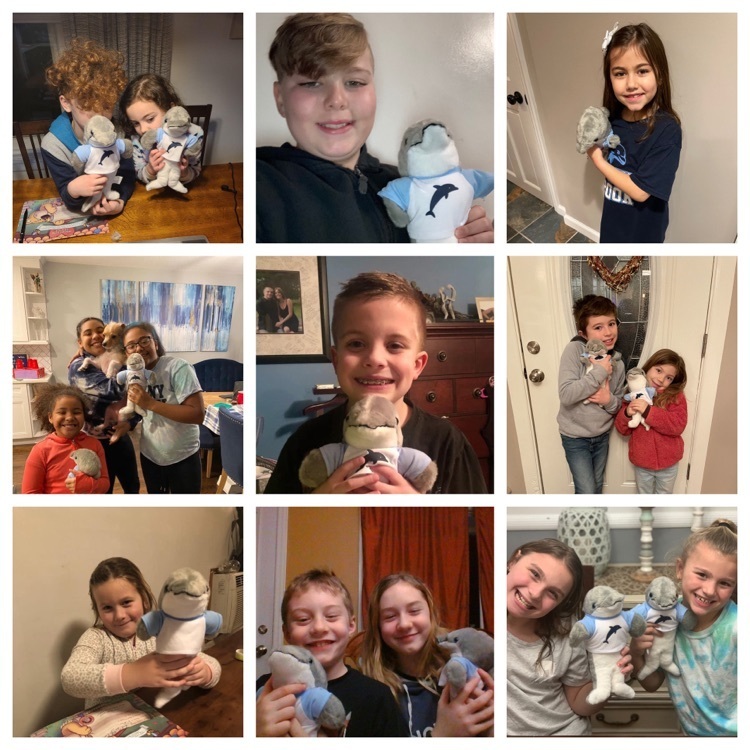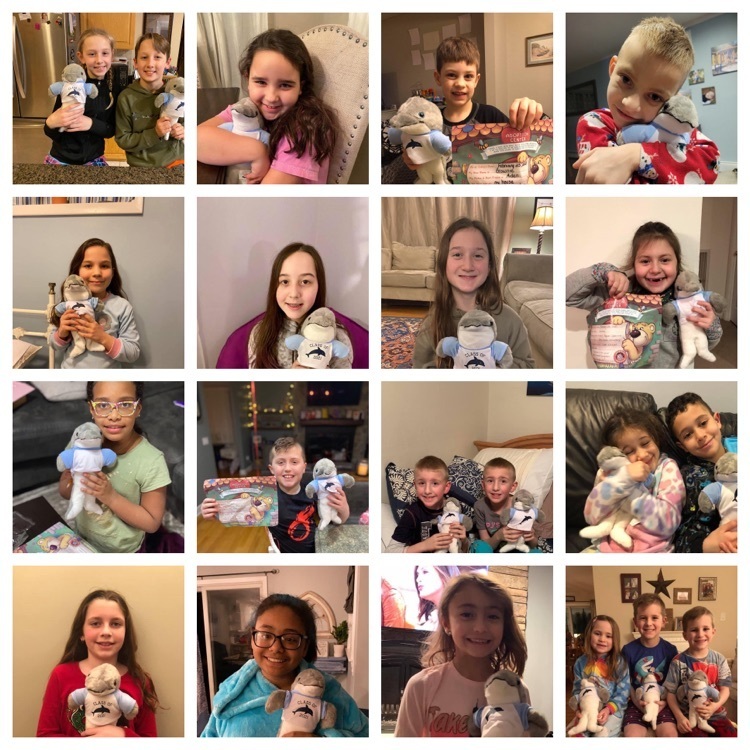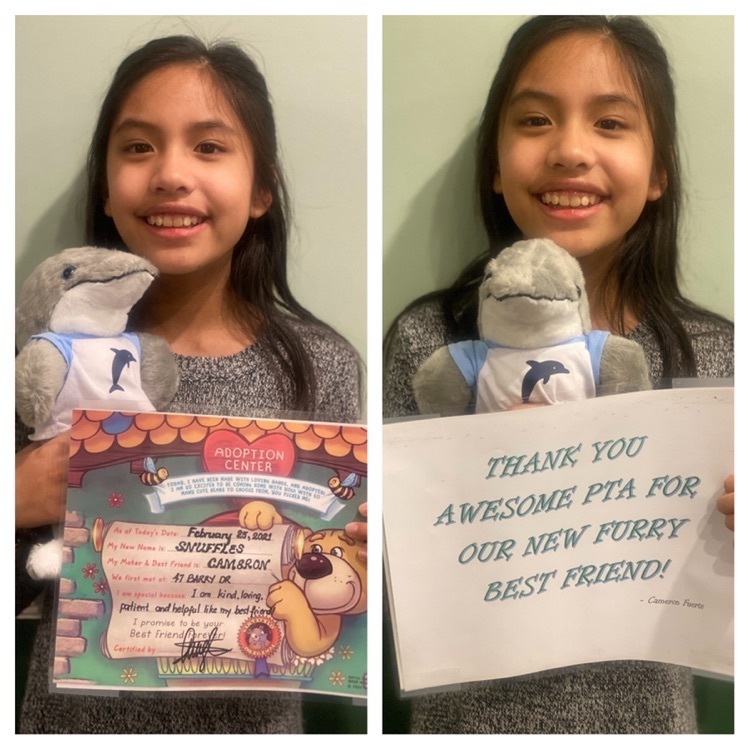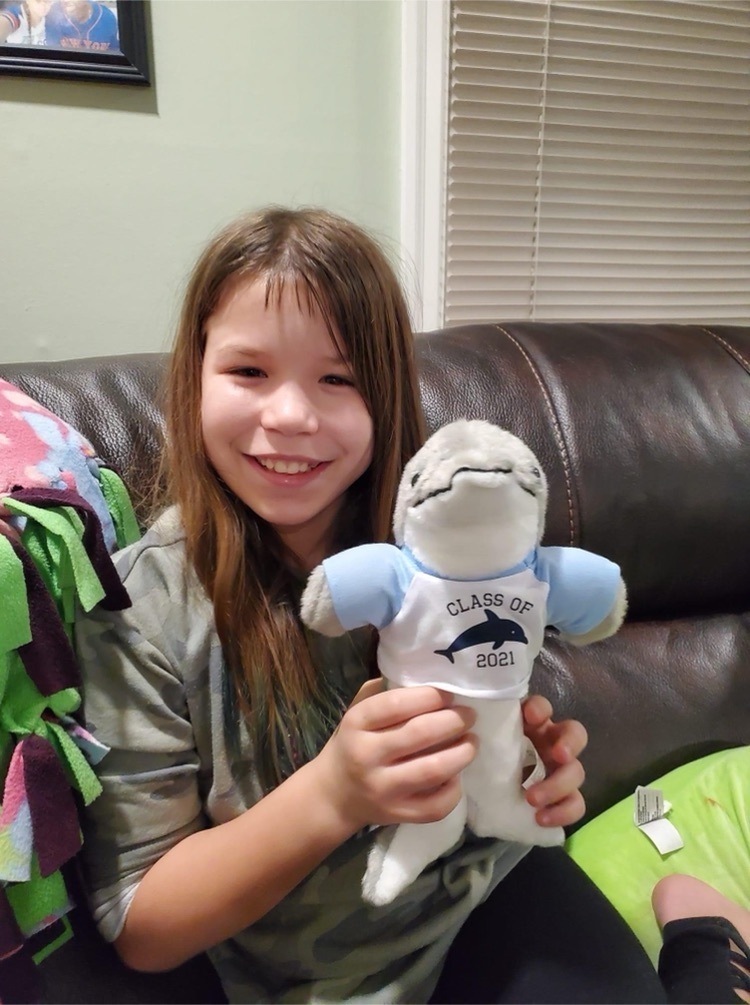 What a great night and a great turnout! Our virtual "Make a Mascot" night was a great success! #SBhasHEART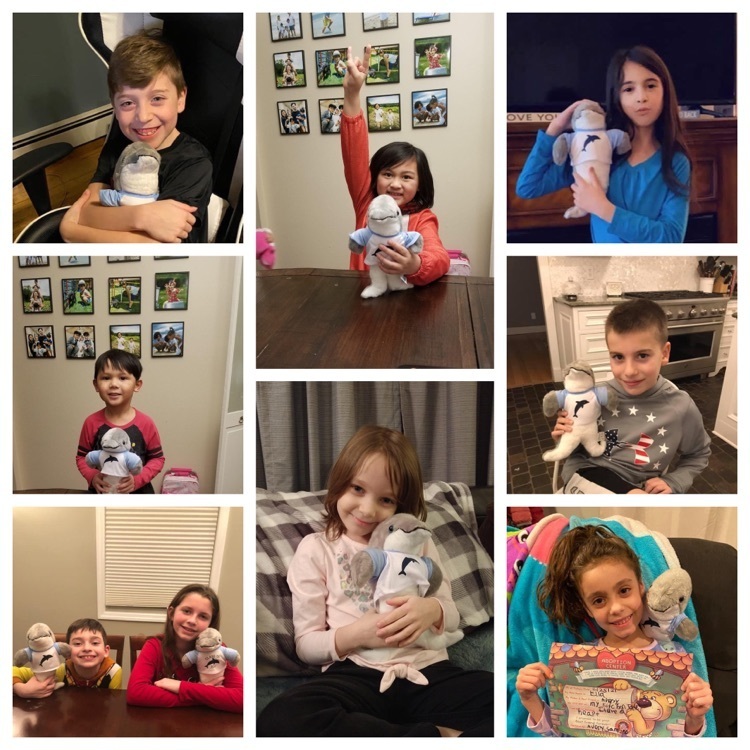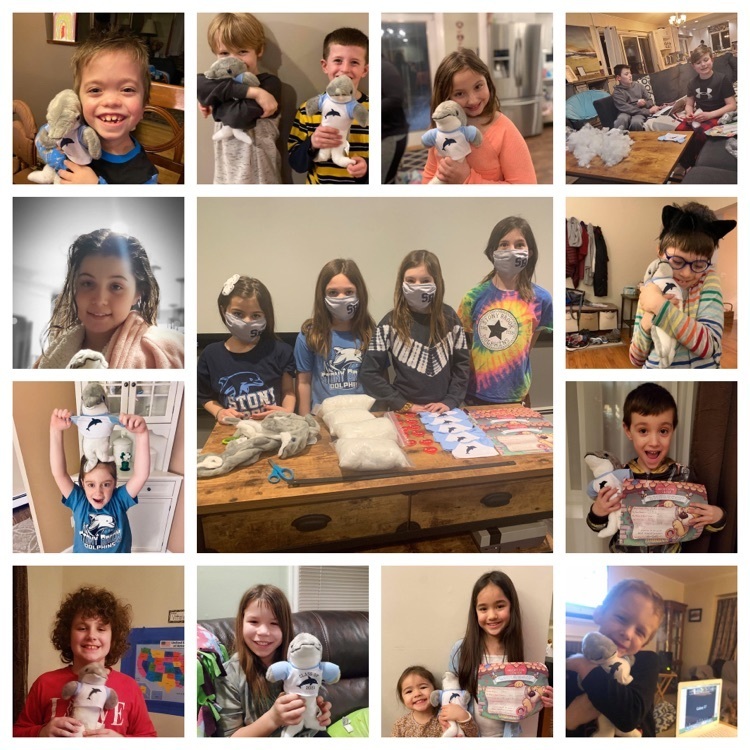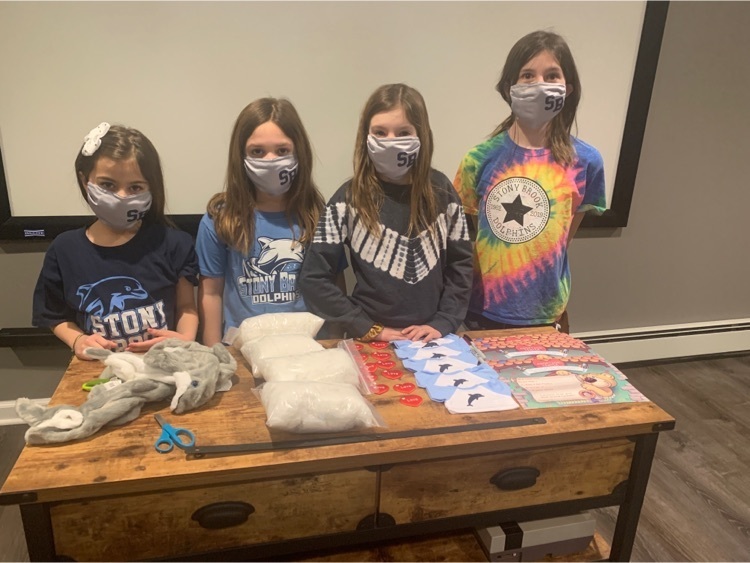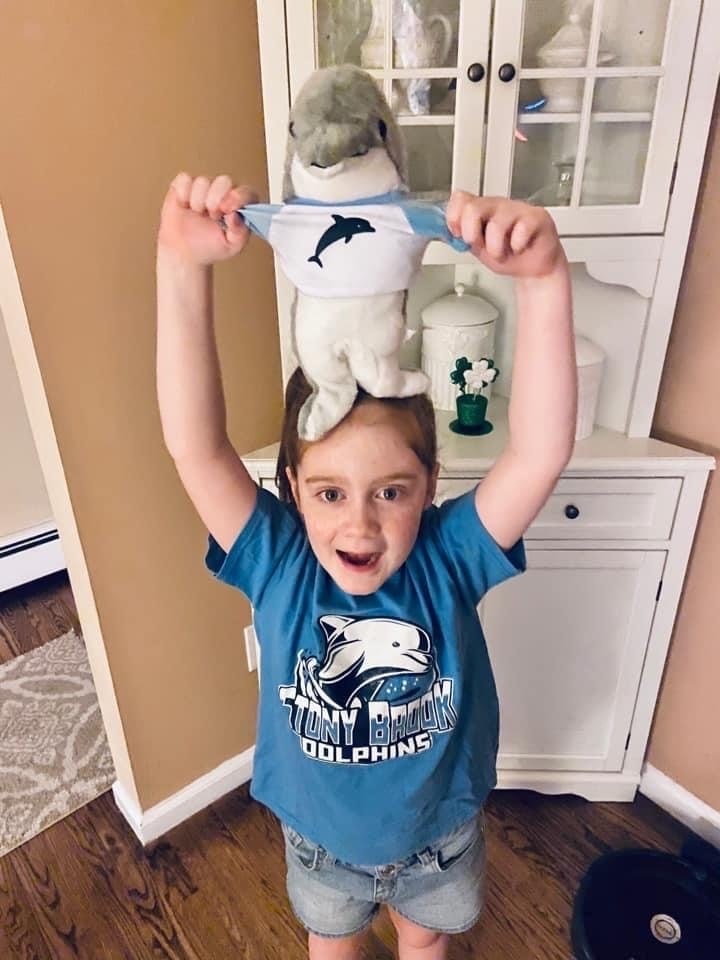 Students in Mr. Leana and Mrs. Manriquez's classes learned about Black leaders and innovators in STEAM (like Sarah Goode and Madam C.J. Walker) and created projects based on their achievements! Amazing work! ♥️🐬 #blackhistorymonth #stonybrookschool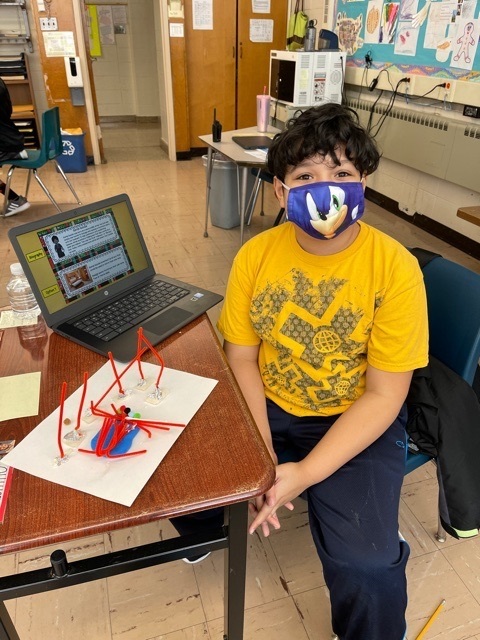 Mrs. Capuano's 5th grade students created interactive slides to honor Black History Month Heroes With Heart! Each slide included links to read alouds, famous quotes, and videos! ♥️🐬 #blackhistorymonth #stonybrookschool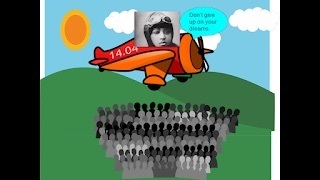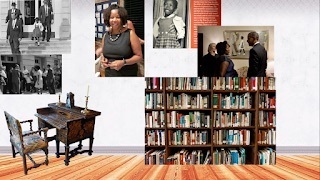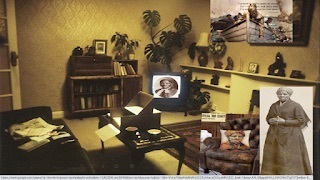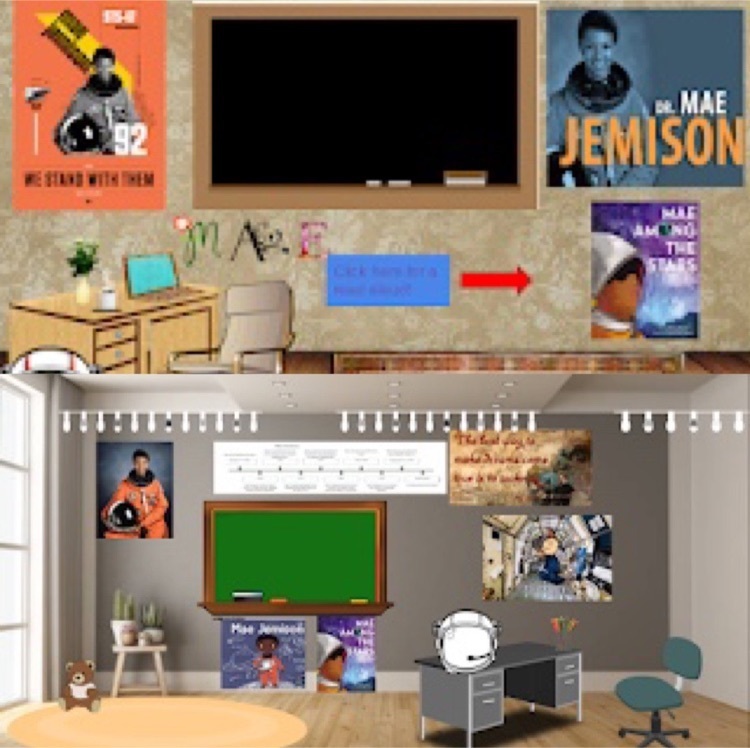 Due to icy conditions, Rockaway Township will be following a fully virtual model. Please see the schedule below.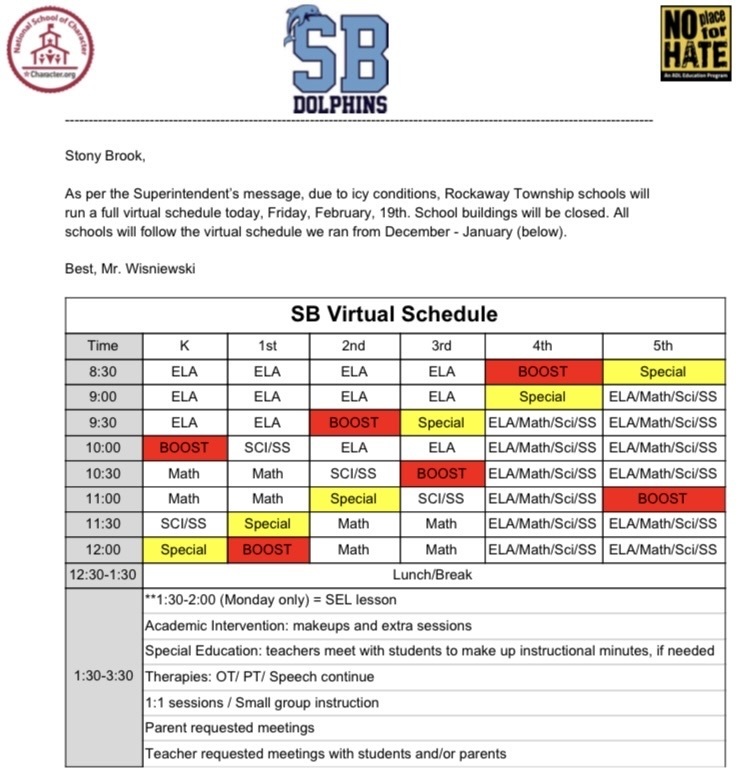 Check out our 5th graders learning to problem solve in math through game play!! #GlobalCardboardChallenge #DayofPlay #SBhasHEART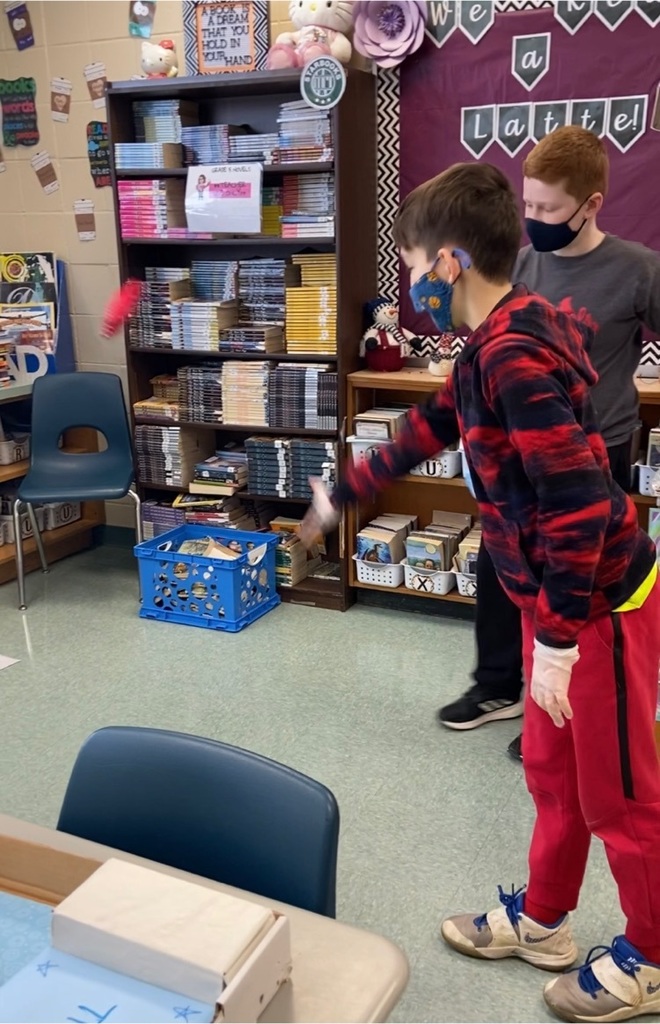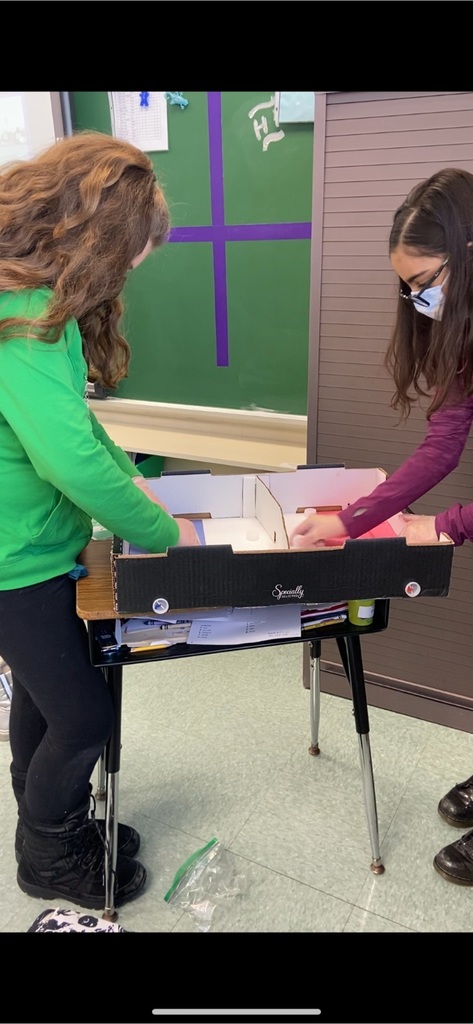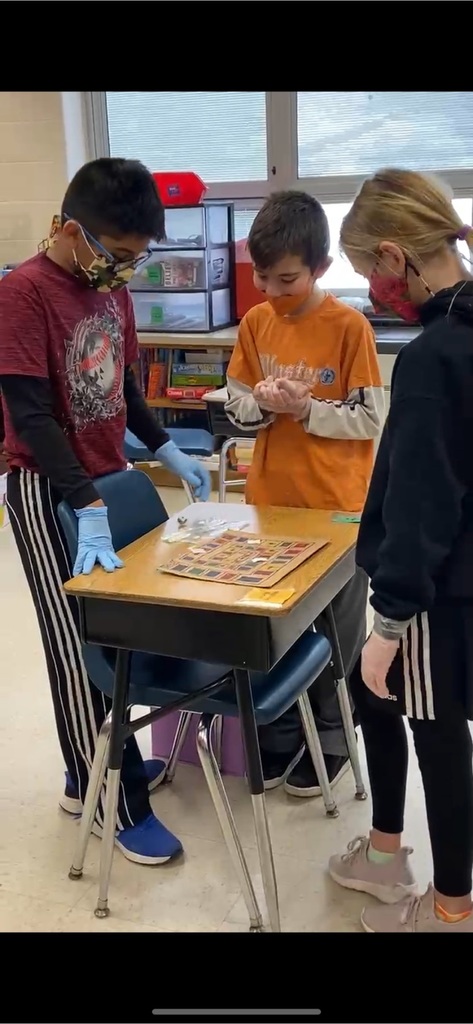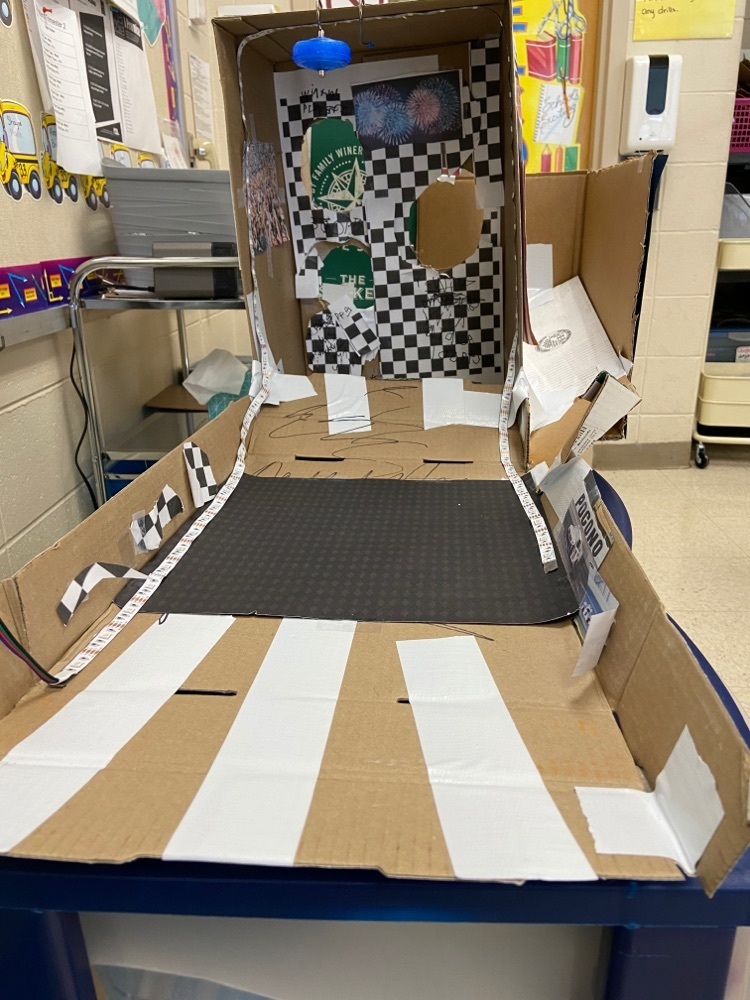 1st grade has learned about Ruby Bridges, Rosa Parks and the impact 1 person can make, if they stand strong. When learning about Ruby Bridges the children embraced the fact that she was a 1st grader and changed the world just by being herself. #blackhistorymonth #SBhasHEART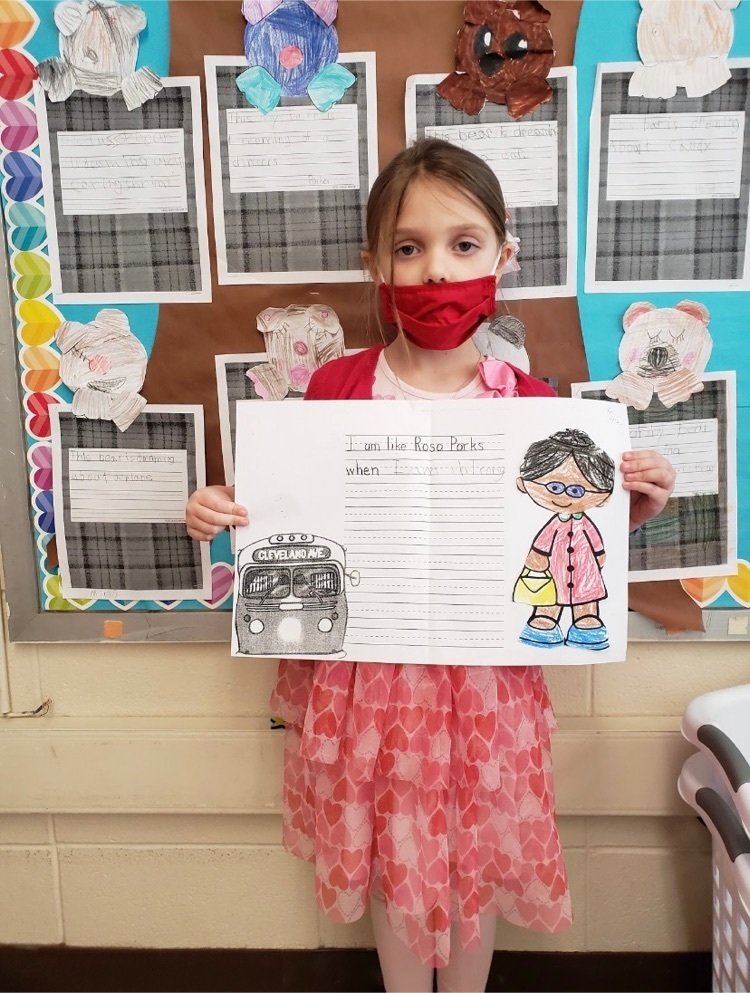 STONY BROOK would like to thank @staples for donating over 250 bags of school supplies to our DOLPHINS to show their appreciation for the hard work and dedication of schools during this challenging time. We are excited to hand out these supplies to use! #SBhasHEART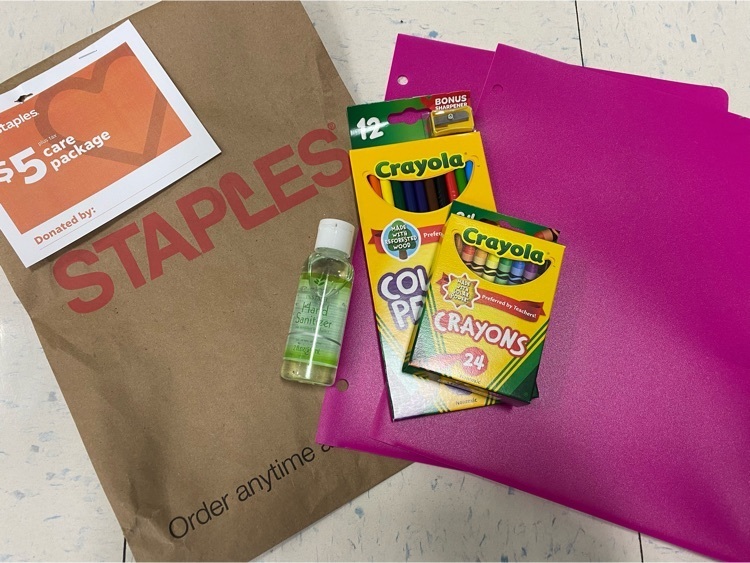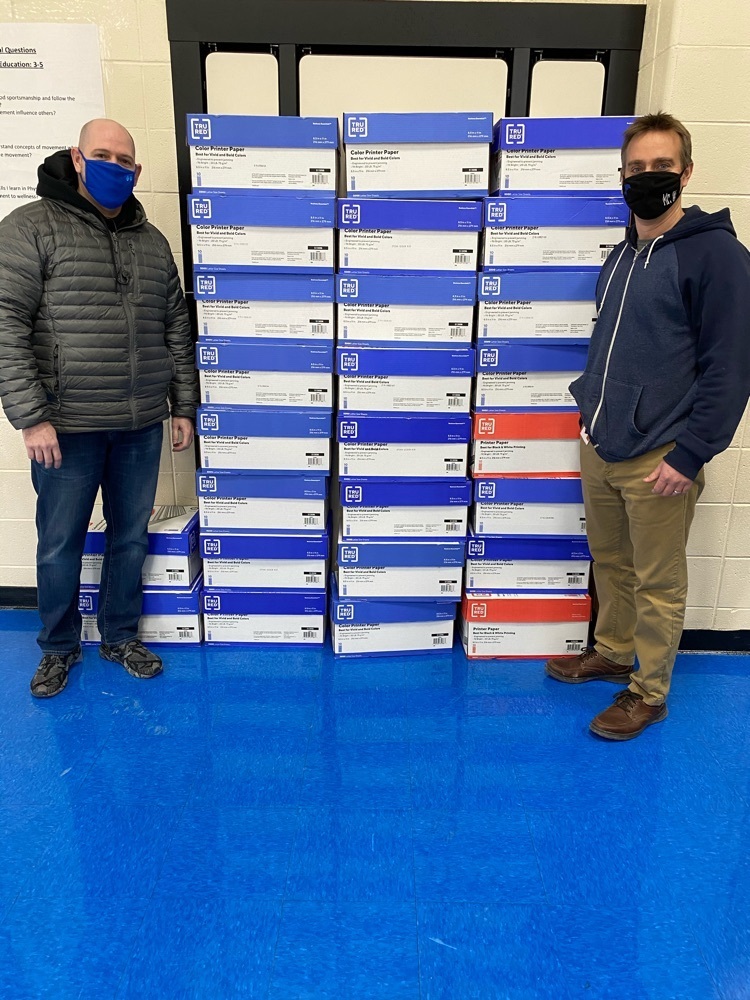 Our Black History month mural is coming together! Keep a look out for the final product! #SBhasHEART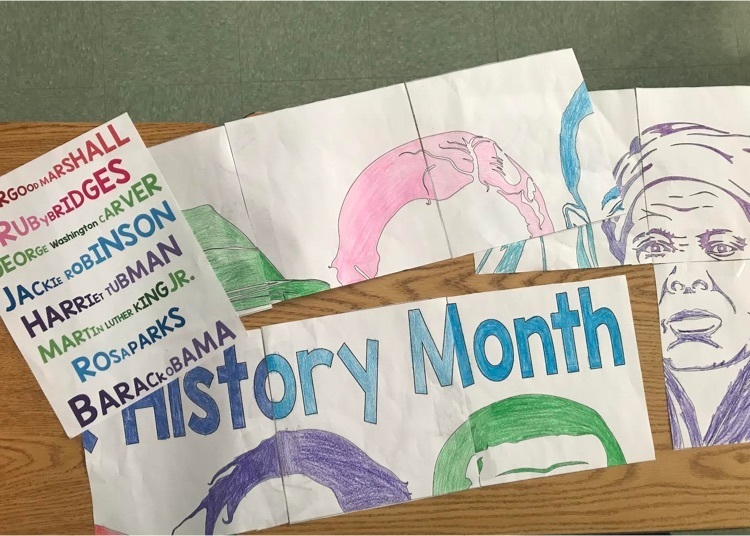 Together we create a picture of unity to celebrate Black History month. #SBhasHEART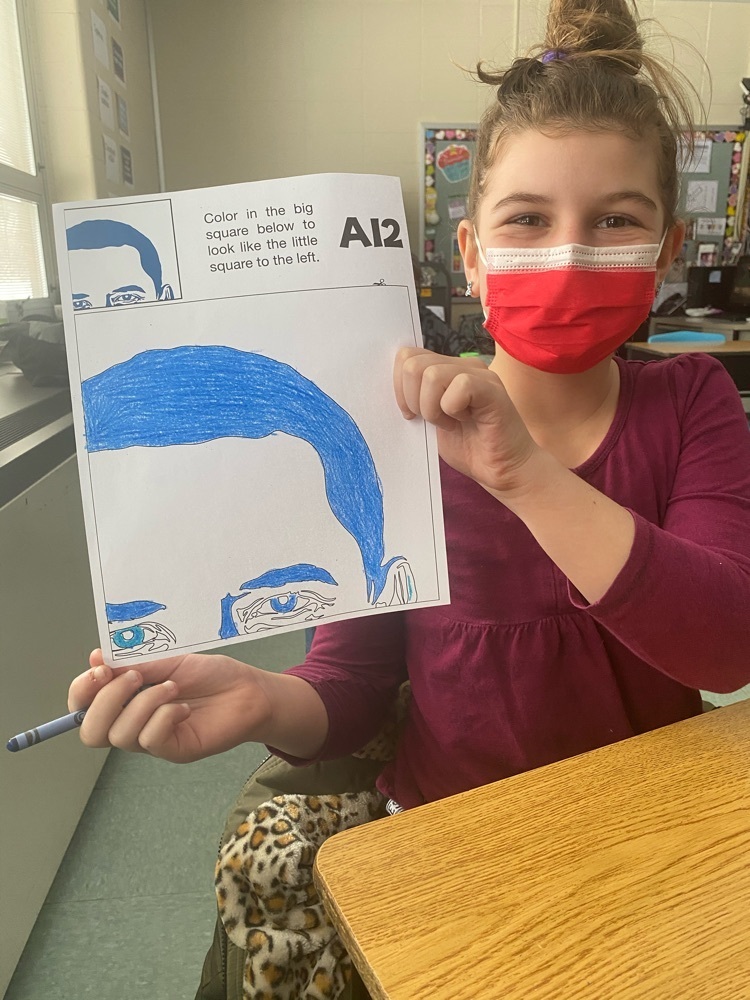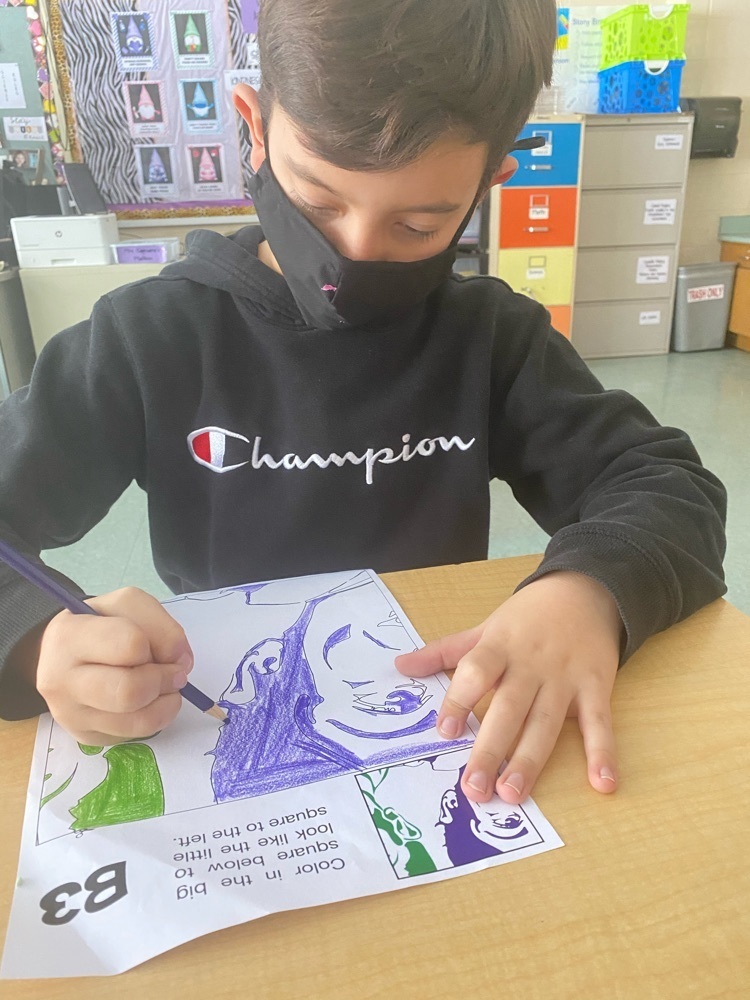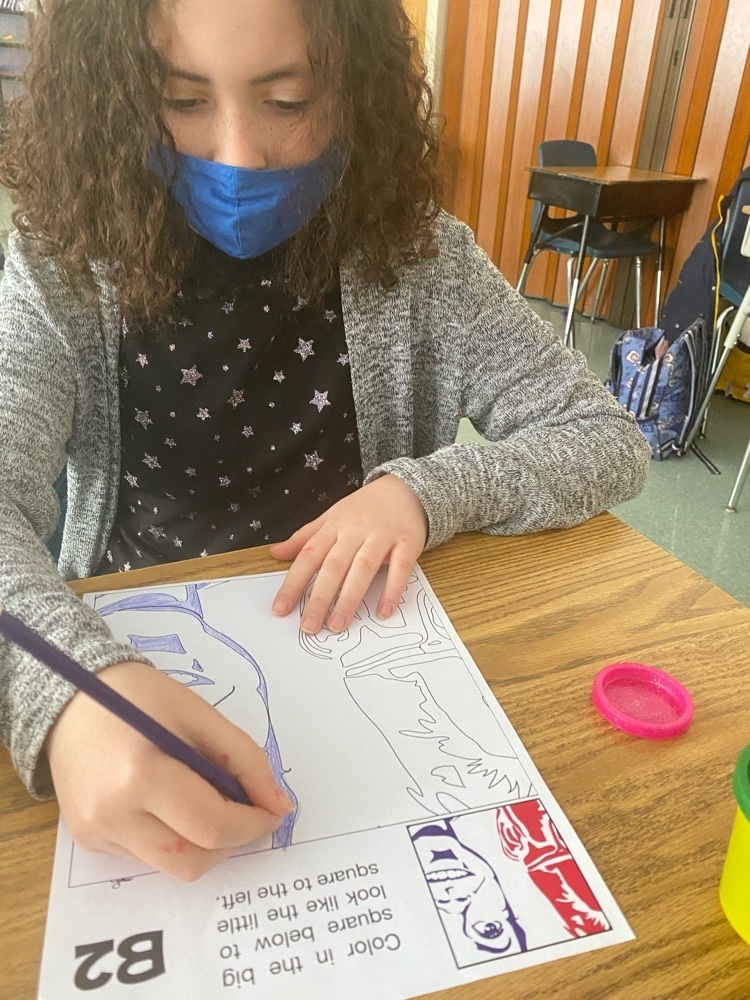 Our Annual Spring Gertrude Hawk fundraiser is here! See the flyer below for more information! #SBhasHEART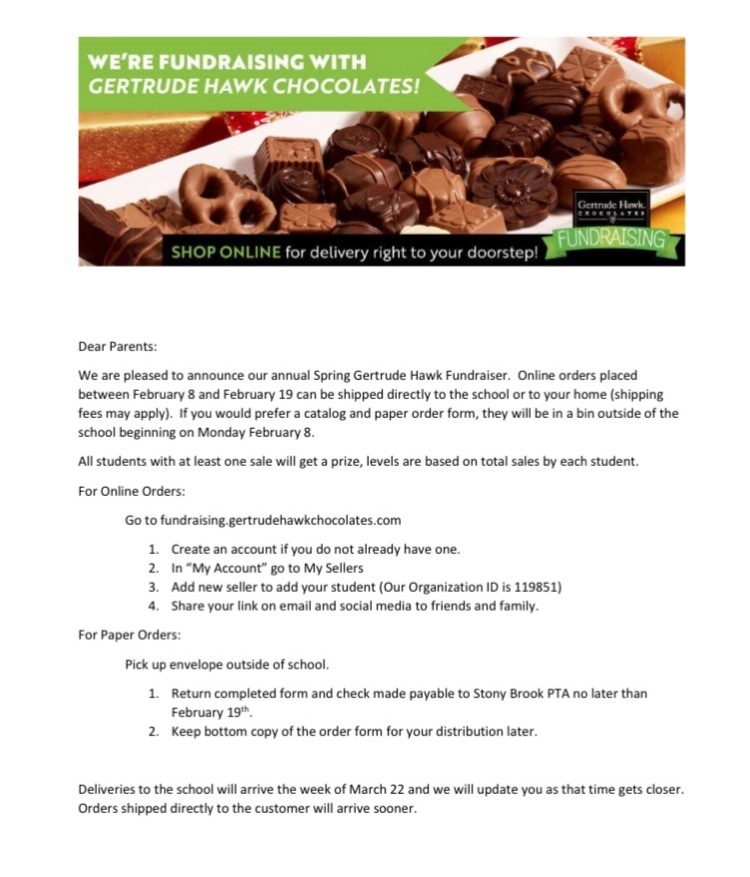 The results are in! CONGRATS to Ms. Miller and Mrs. Beatrice's class on winning the 4th grade Math Super Bowl! Congrats all the participants who worked hard and showed incredible improvement! We are all very proud! #SBhasHEART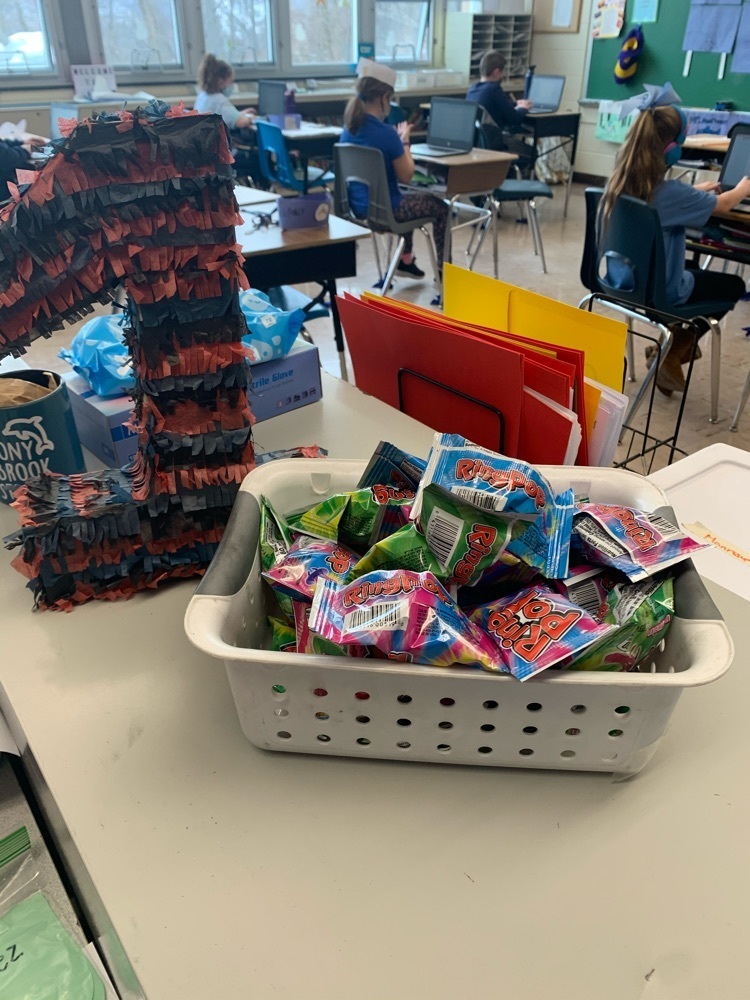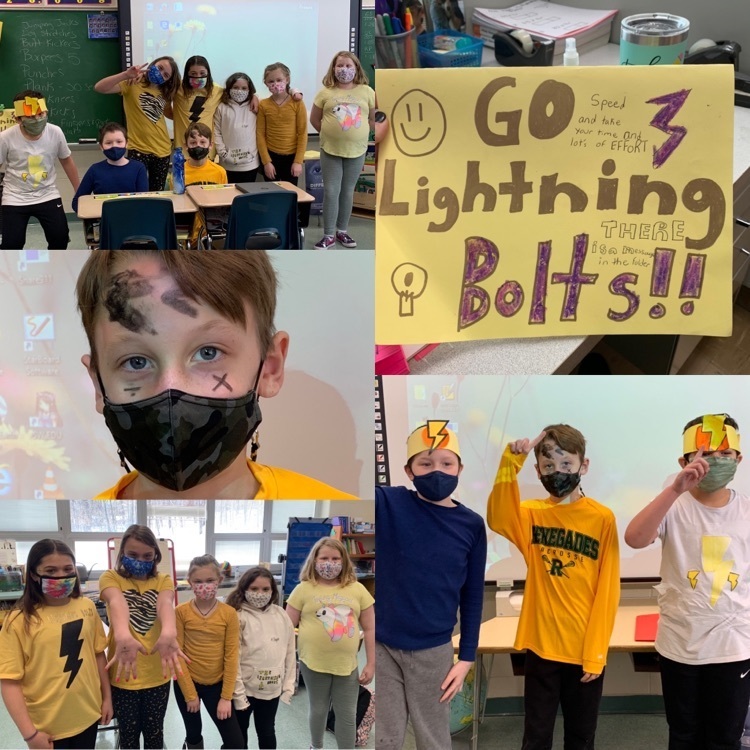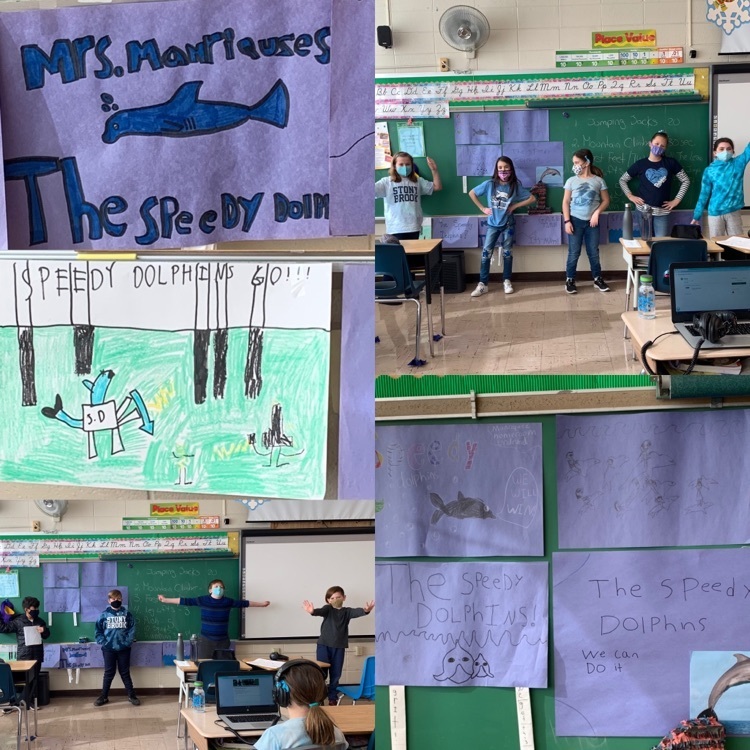 A big THANK YOU to our friends at @kdmelementary for making and sending us this kindness poster for #kindessweek! We love it and cannot wait to hang it up for all of our DOLPHINS to see!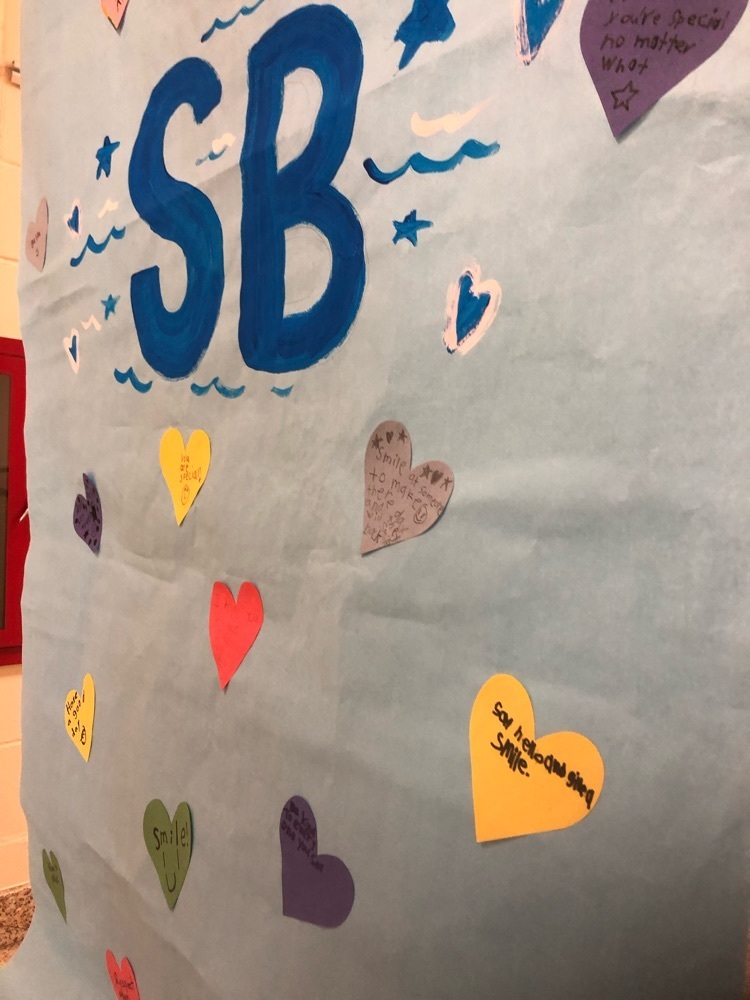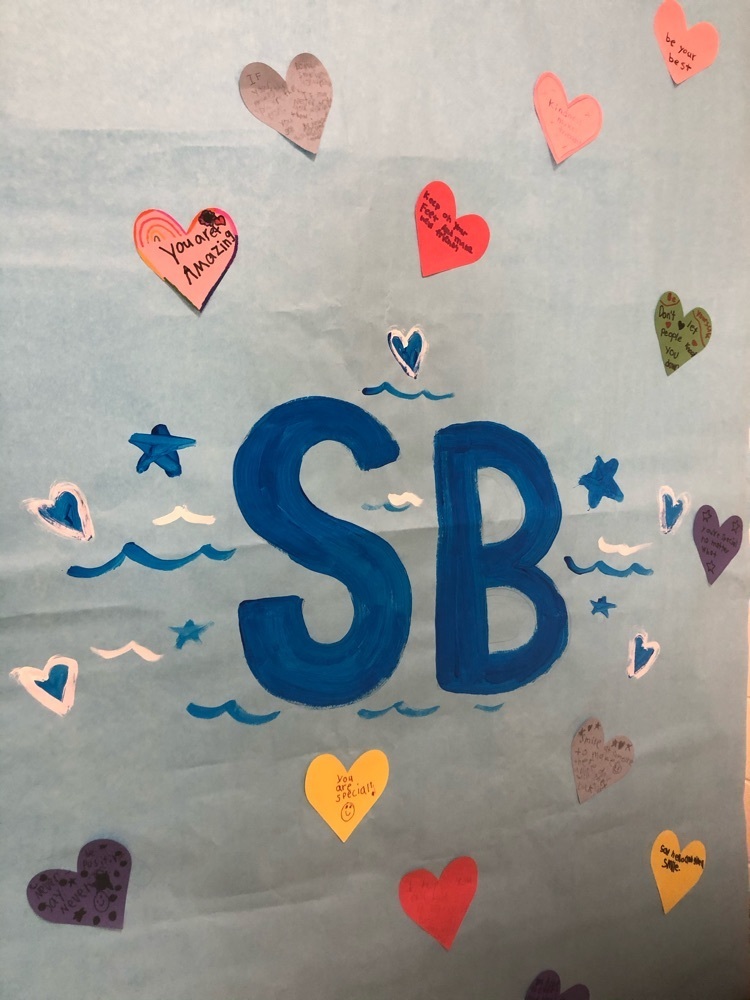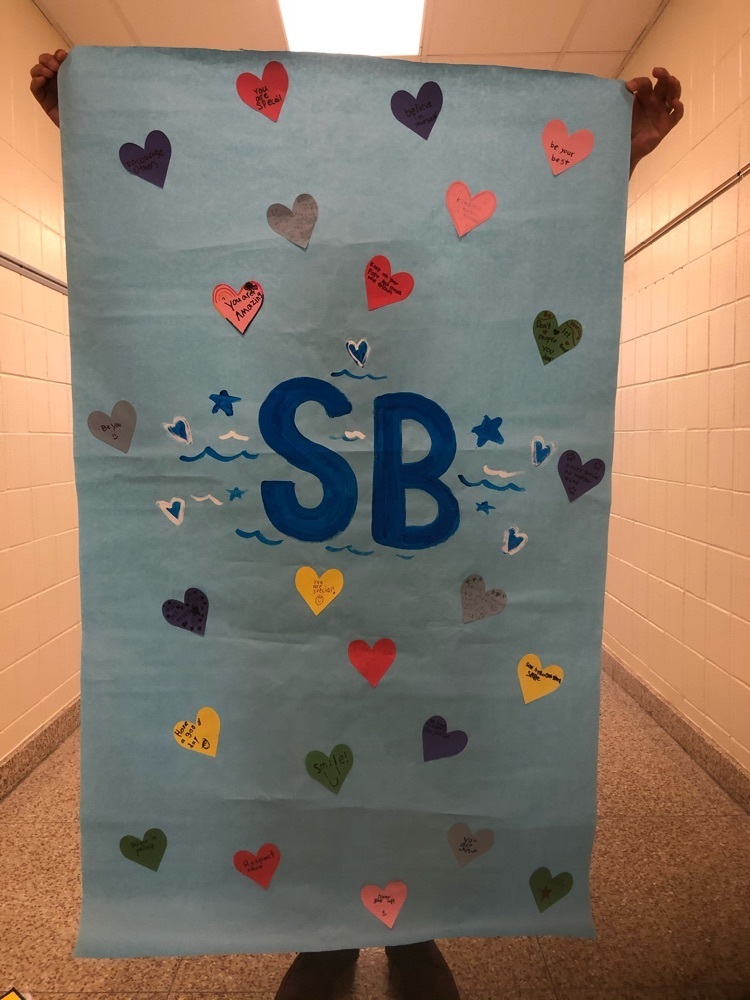 A Flyer from out Stony Brook PTA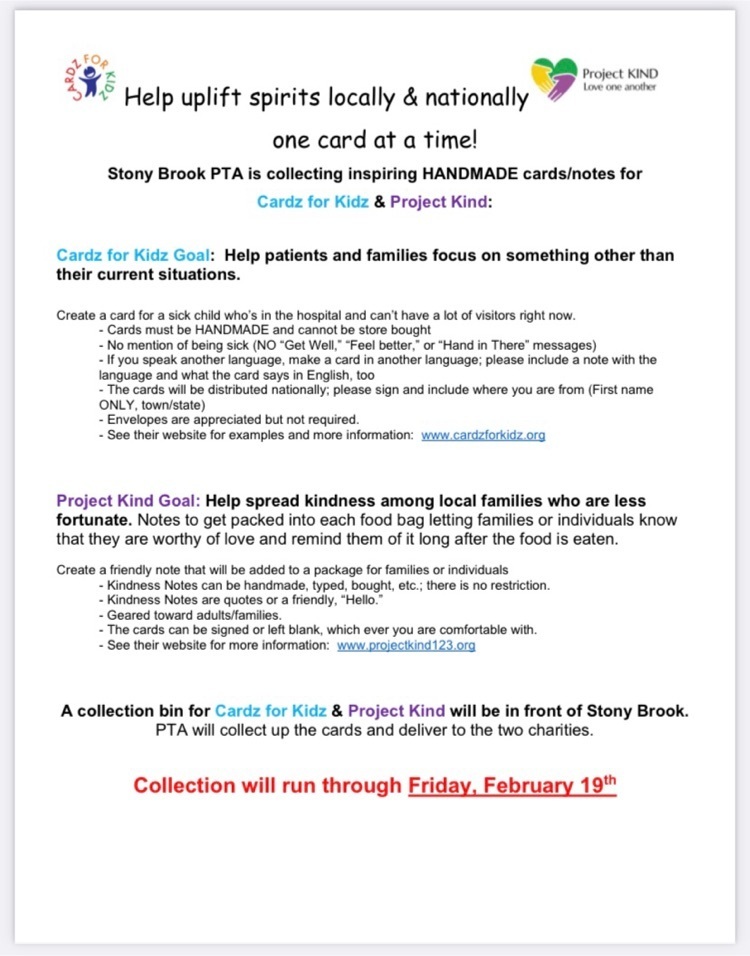 Our students are popping in on the fun with step by step drawing for Groundhogs Day!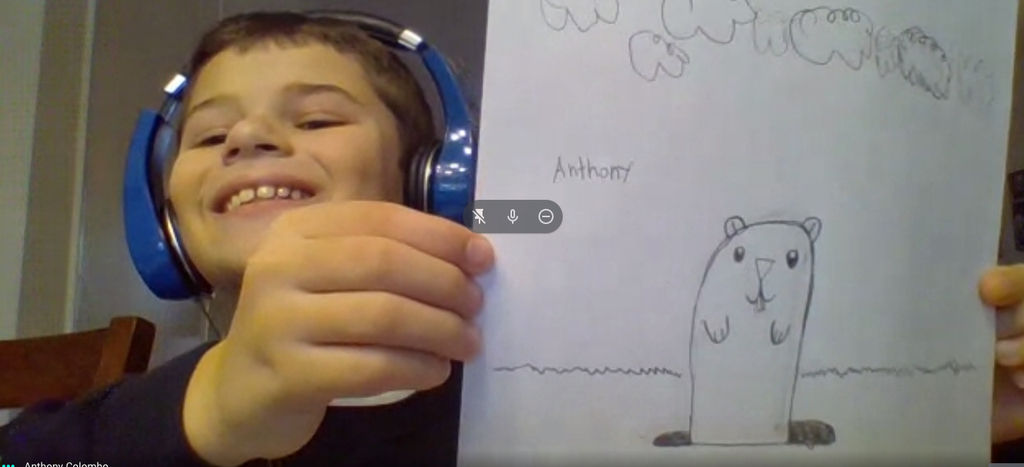 Attention: Tomorrow (2/3) we will be operating on a full virtual schedule. Thursday (2/4) will follow a GREEN schedule and Friday (2/5) will follow the GOLD schedule.

Me. Leana's students celebrated #thegreatkindnesschallenge this week by making kindness posters to display in their classroom. We are so proud of all the ways our SB dolphins are making our school and this world a kinder place! ♥️🐬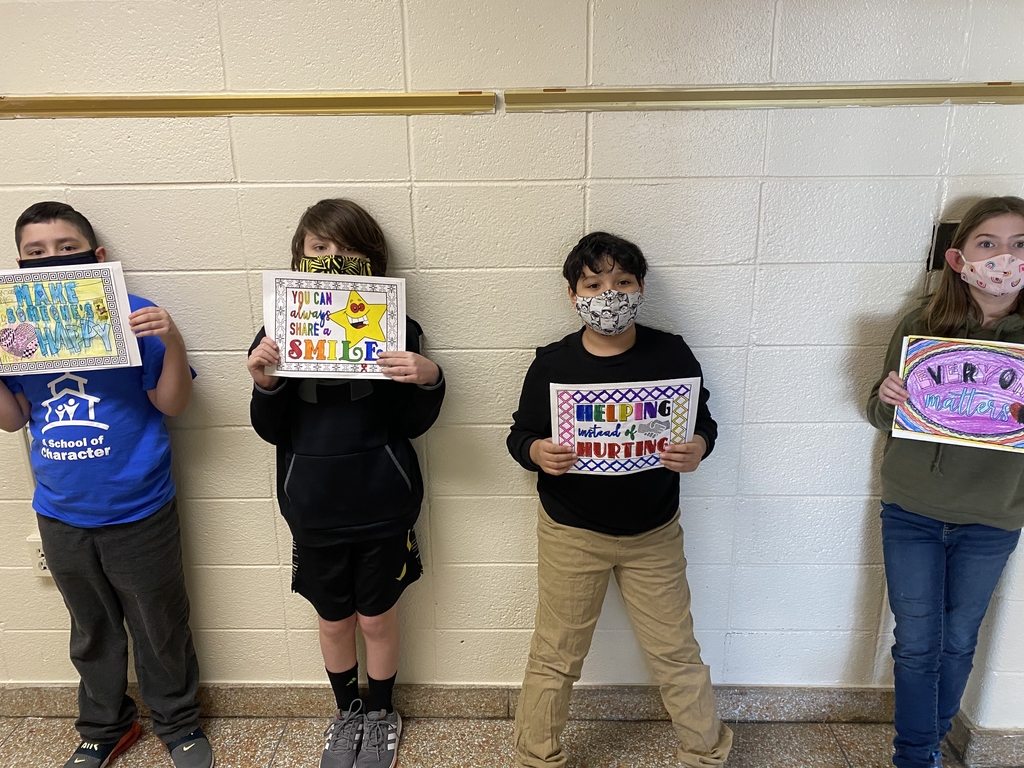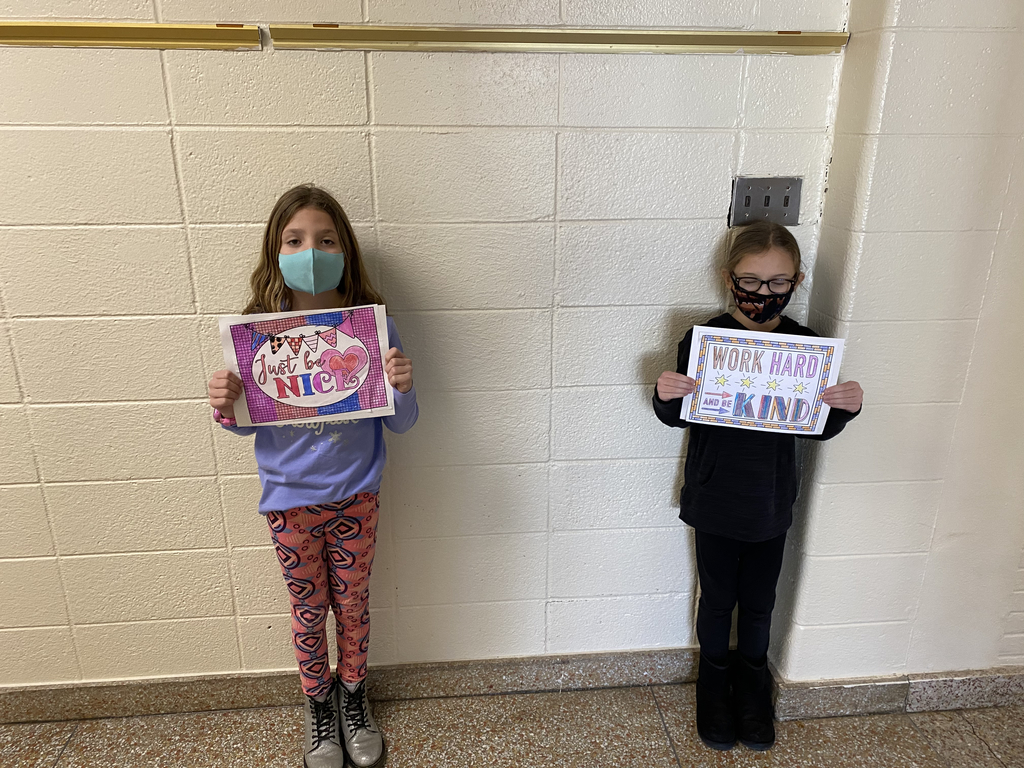 SB will be participating in the 100th day collection of items - which will be distributed to food pantries and social service agencies! Please note the items that each grade has been asked to bring in. Thank you for your support in this effort! ♥️🐬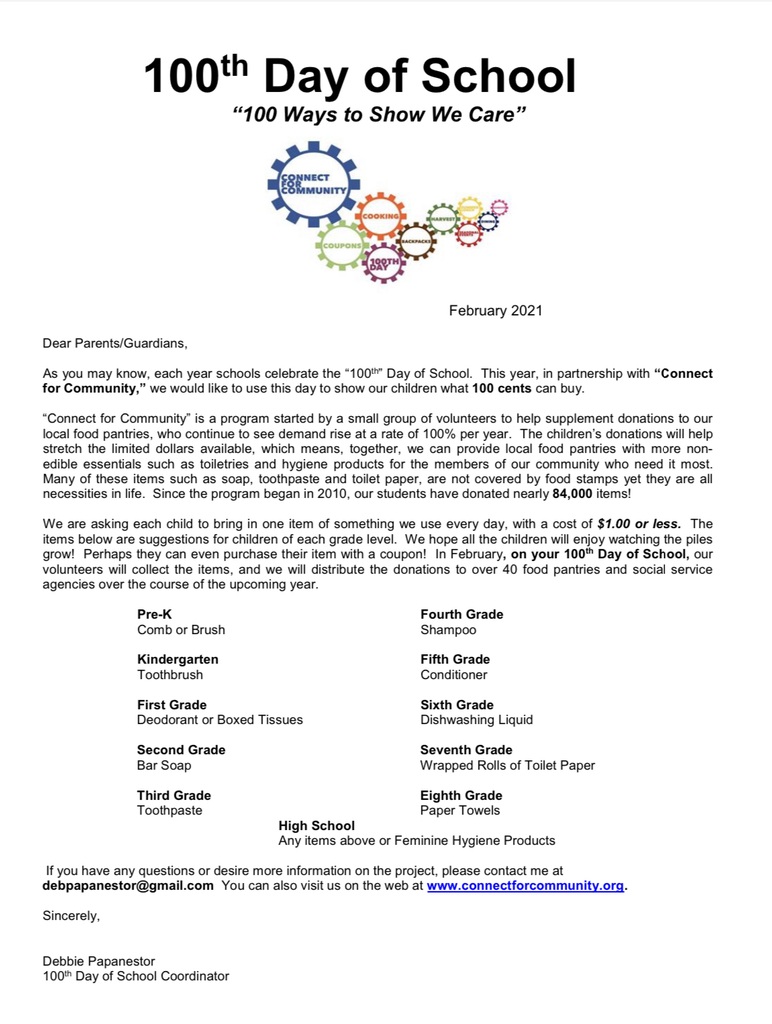 Last week, SB kindergarten students dressed up like their favorite super heroes to celebrate the end of their reading unit and learning all about our Reading Super Powers! Great job Kindergarten! ♥️🐬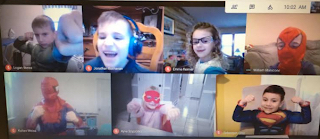 #martinlutherkingjrday